AND HERE IS THE NEWS…
….

a quick glance at the latest local news with Caroline Manson
Port Vendres fire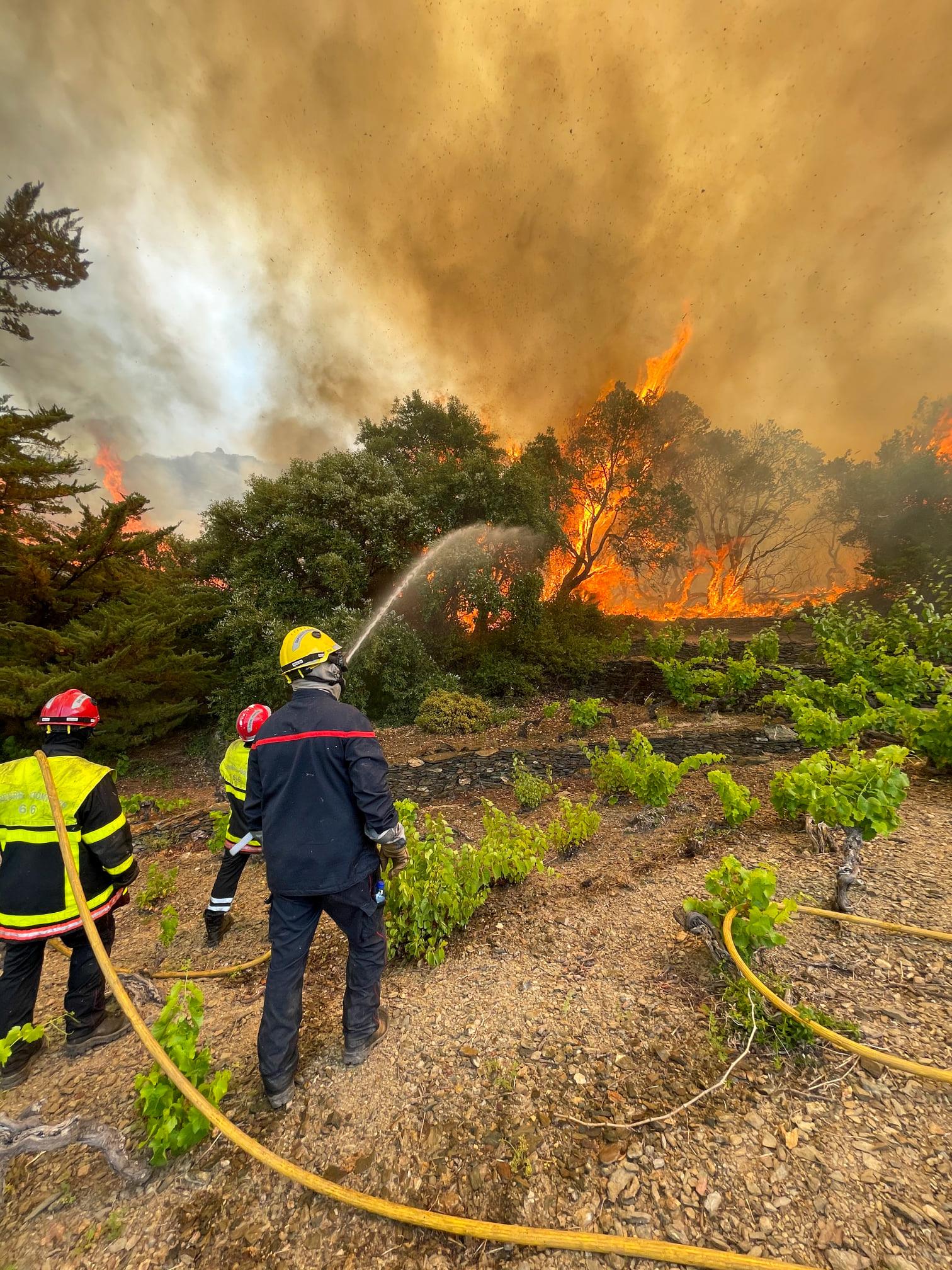 A fire ravaged 50 hectares of scrubland in Port Vendres on Wednesday and the aftermath is said to resemble a 'lunar landscape'. At the height of the operation 200 firefighters intervened and 24 residents were evacuated as the fire was particularly hard to control because of strong winds. The fire is believed to have been started by a spark from a strimmer being used to clear the undergrowth.
---
High cost of recycling goods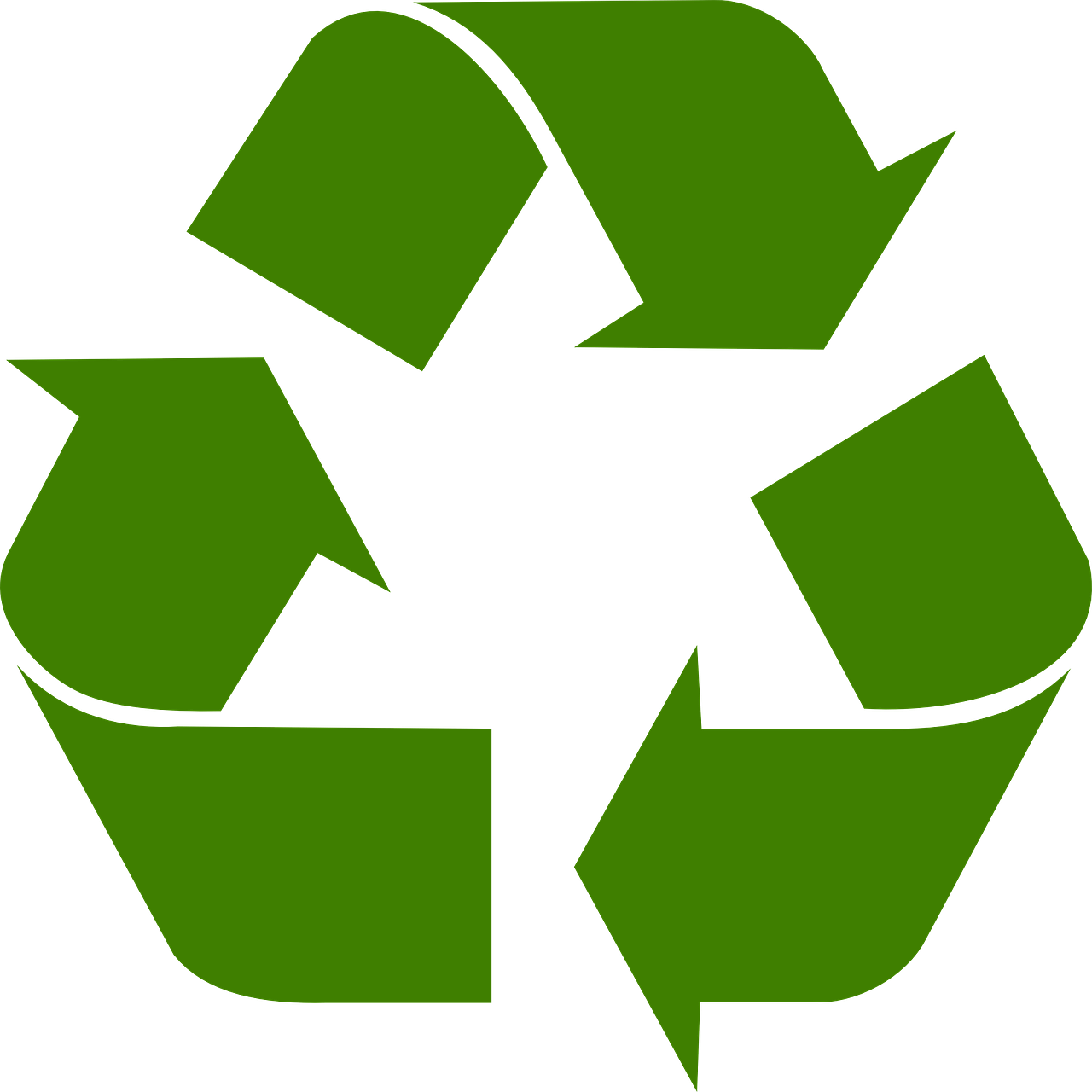 The rubbish sorting centre at Calce has announced that the cost of removing items that are thrown into the yellow recycling bins has risen to 600,000€ – and that 30% of the items found should not be in there. They are particularly annoyed when items are parcelled up in plastic bags as these are immediately rejected by the first mechanical sorter, despite the fact they may contain recyclable products. The manual sorters regularly come across dangerous items such as knives, syringes and guns, and on one occasion a horse's head was seen on the conveyor belt.
---
Air Catalogne fails to take off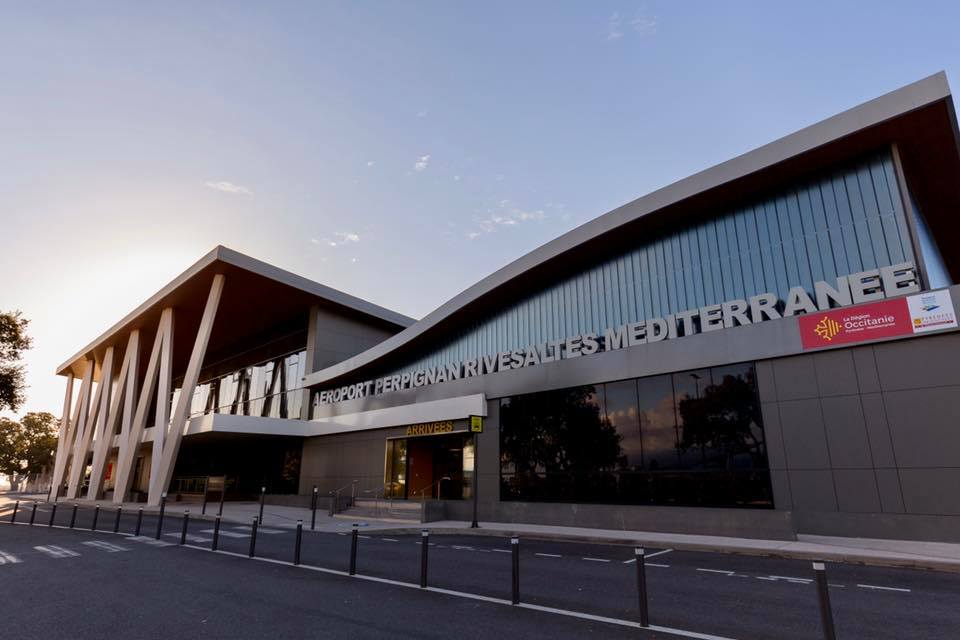 The new airline company, Air Catalogne, was due to start their summer schedule of flights from Perpignan to Majorca and Ibiza from mid-June, but have unfortunately now announced the suspension of all flights. The company say they are very disappointed but have not managed to get sufficient financial backing for this summer.
---
Water restrictions in place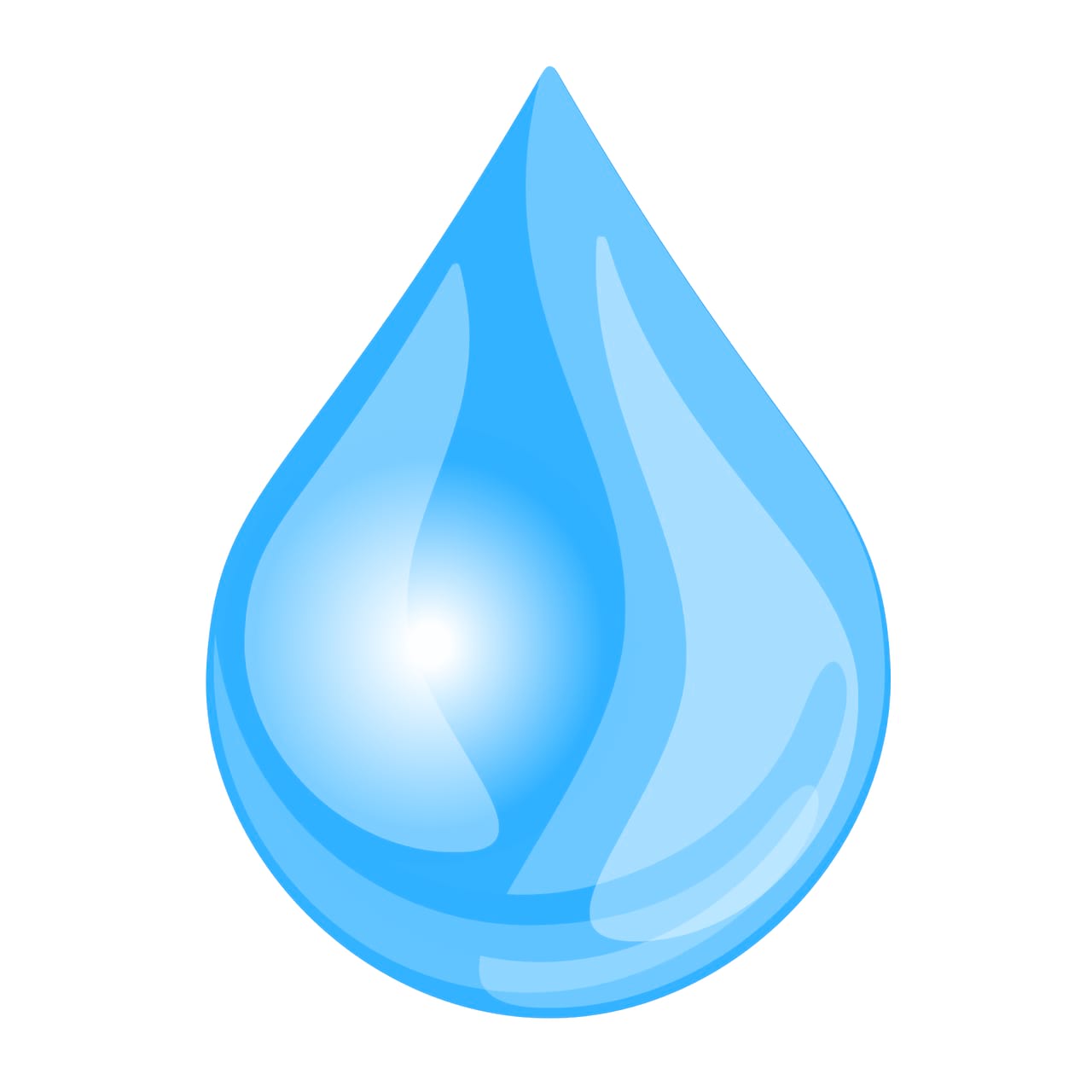 The Prefecture have announced water restrictions in 50 municipalities around the P-O due to the drought. It is now forbidden to water lawns, vegetable gardens, stadiums, golf-courses and green spaces. Individuals can no longer fill swimming pools or wash their cars.
---
Drug factory dismantled in Perpignan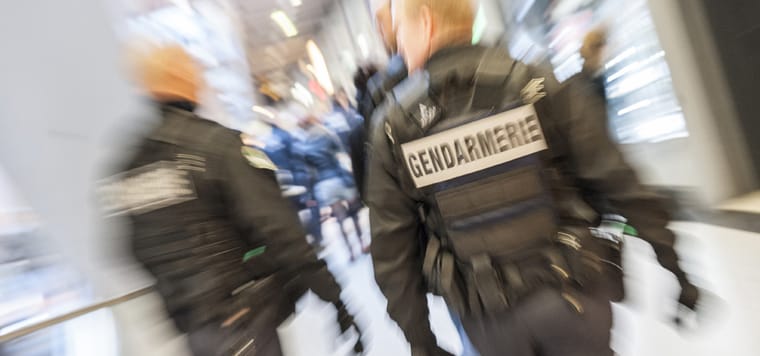 Following a long investigation, the drugs brigade conducted a search of an apartment on the ground floor of a building in the Saint Gauderique district of Perpignan. Inside they discovered the garage had been converted into a growing room for cannabis, complete with sodium lamps and ventilation. In the apartment they discovered 50,000€ in cash, 310 grams of cocaine, accounts, and also a weapon. The 60 year old owner of the apartment admitted he had been in business for 3 years. He will now face the prosecutor.
---
Andorra rejects airport project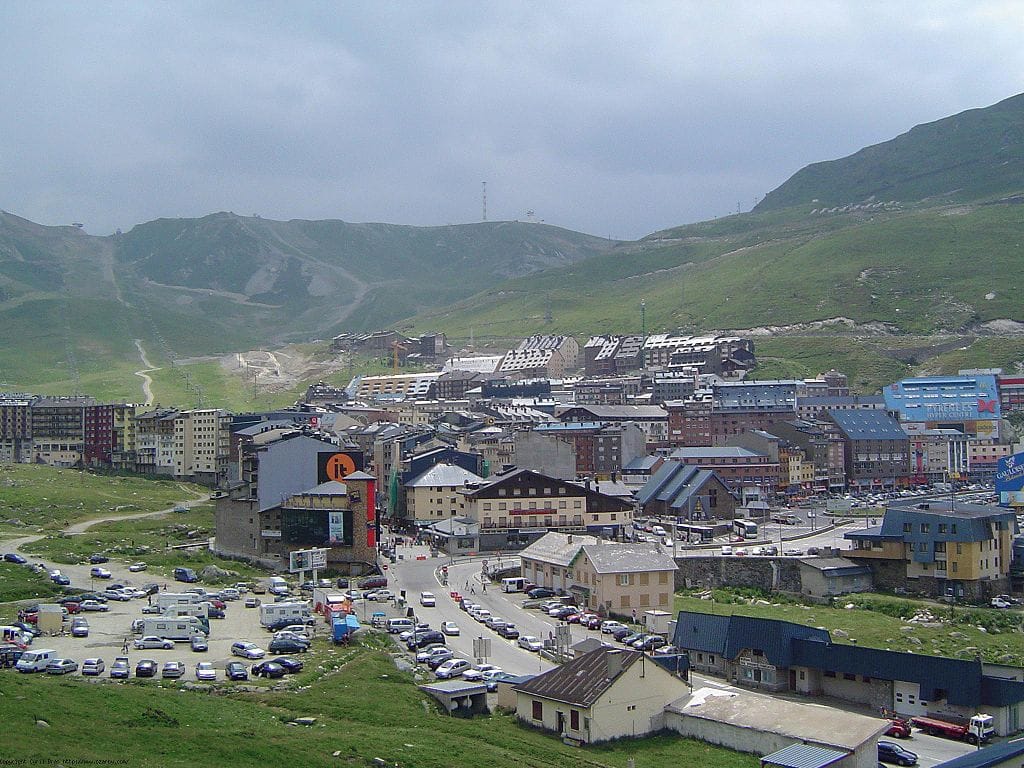 Plans to construct an international airport near Pas de la Case in Andorra have been abandoned. The project received much criticism from residents and ecologists but the main reason for dropping the project was safety – if a plane got into difficulty on take off and could not quickly gain altitude it would be very difficult to avoid the surrounding mountain peaks.
---
Big blaze in Perpignan
Around 50 firemen and several fire trucks were needed to deal with a fire that started on the top floor of a building in a street near Place de la République. The fire quickly spread to two adjoining buildings but all the residents were quickly evacuated, with one person taken to hospital suffering from smoke inhalation. The cause of the fire is as yet unknown, but apparently the building was regularly used by squatters, who did not hang around to answer questions.
---
Vignerons protest new prison plans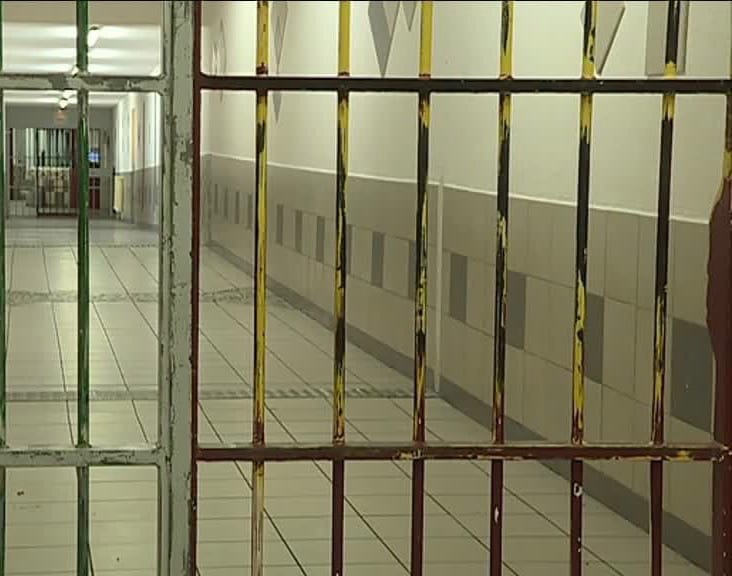 Many of us had hoped that IKEA would be occupying the space at Rivesaltes but a new prison has been proposed – it will accommodate 500 prisoners and will relieve the burden on the present prison which is currently operating at 140% capacity. The local wine-growers are not happy and on Wednesday staged a symbolic protest by tipping a trailer-load of rocks and vine stems on the steps of the prefecture in the middle of Perpignan.
---
And finally…
The Mayor of Le Barcarès has announced that he is standing as candidate again in the forthcoming local elections. Nothing unusual about that, except he is under police investigation facing charges of extortion, and is currently forbidden to set foot in the P-O. He may yet win – as in February 1999 he was convicted of abuse of public funds, in June 1999 he was convicted of taking illegal assets and in March 2001 received a prison sentence for tax fraud, but was somehow elected Mayor in 2020 despite the fact his wife stood against him as opposing candidate…