AND HERE IS THE NEWS…
….

a quick glance at the latest local news with Caroline Manson
Municipal election results challenged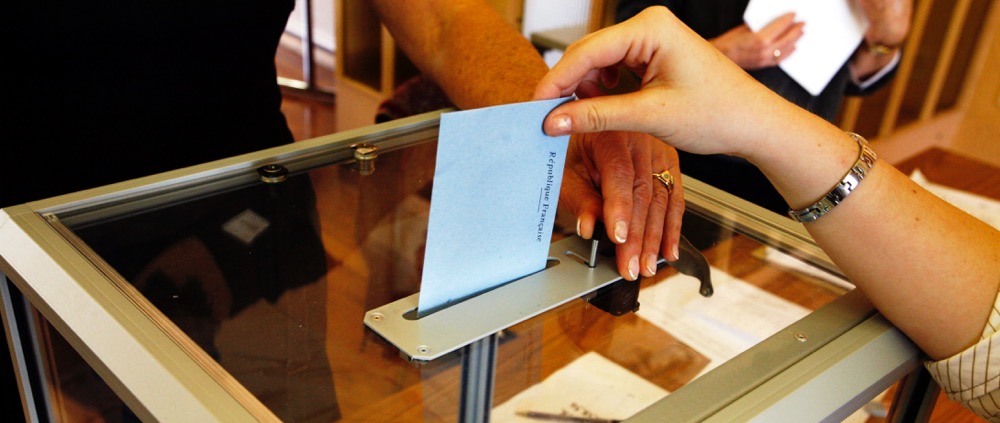 In about 30 municipalities in the P-O, appeals have been launched to try to annul the result of this year's elections. The elections took place in spring and, due to Covid-19, there were many abstentions. The court of Montpellier will announce their decision by the end of the month.
---
Physiotherapists to perform Covid 19 tests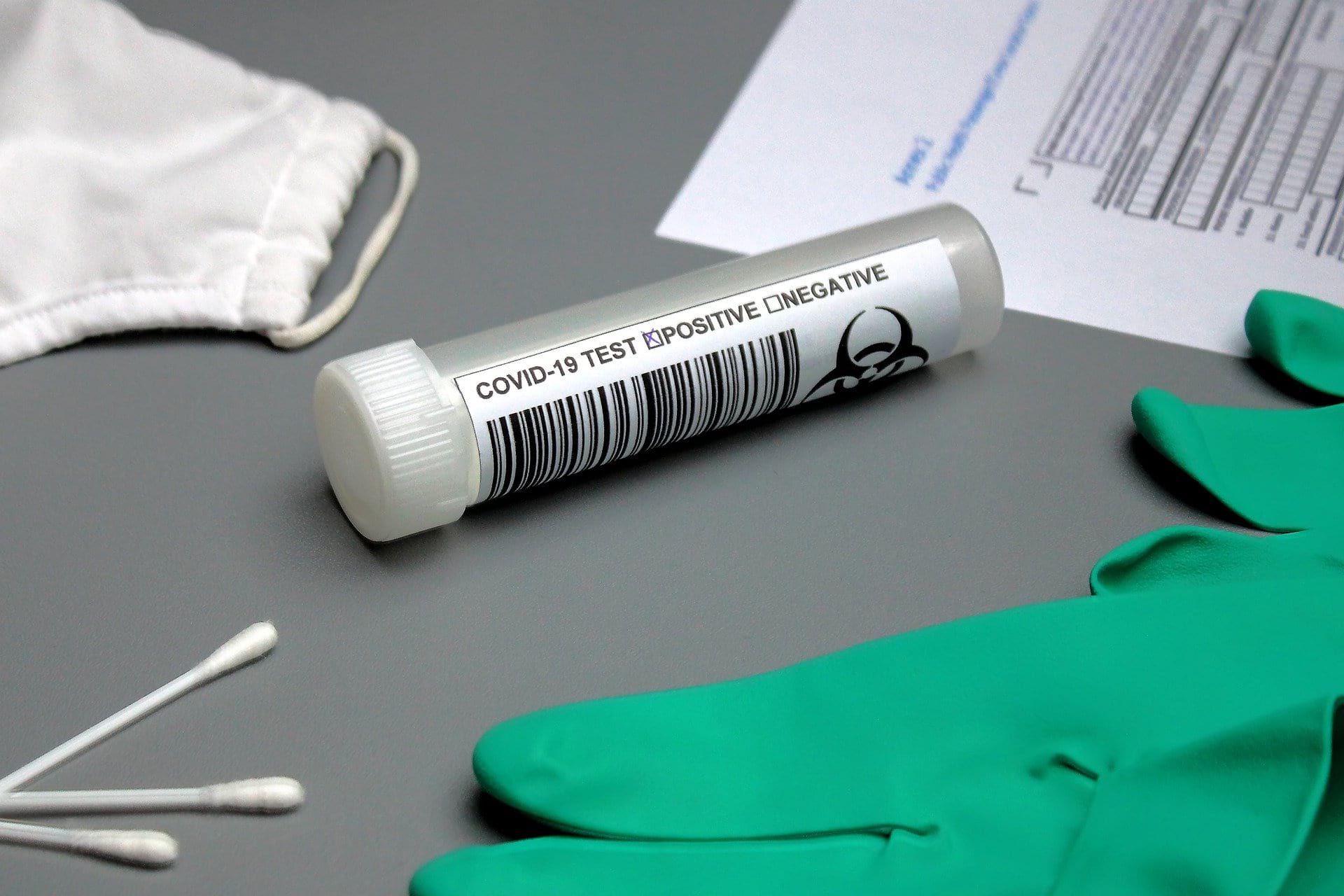 In a bid to help out the often overwhelmed laboratories, it was announced on Wednesday that physiotherapists can now take samples for PCR tests if they wish to do so. But don't all rush down to your kiné yet – they have yet to be trained and it remains to be seen if there is sufficient sampling equipment.
---
Storm Gloria compensation file opened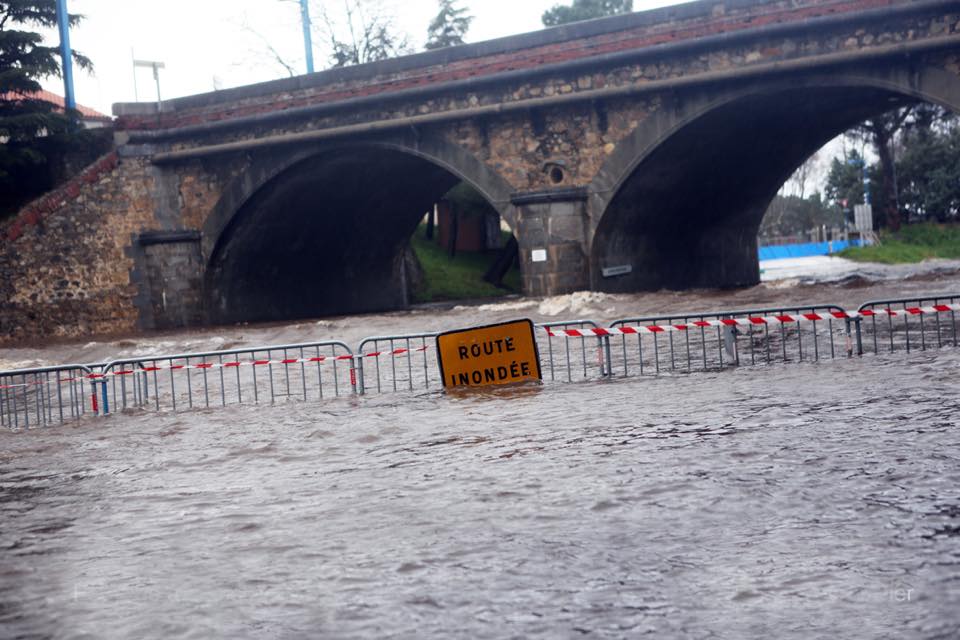 The heavy rains and subsequent flooding caused by Storm Gloria in January this year has now been officially recognised as an 'agricultural disaster'. Agriculture professionals are invited to submit their claims for compensation for loss of market gardening produce, structures, vines and technical equipment. The list of towns included in the 'disaster' area appears to include every town in the P-O.
---
Coronavirus at university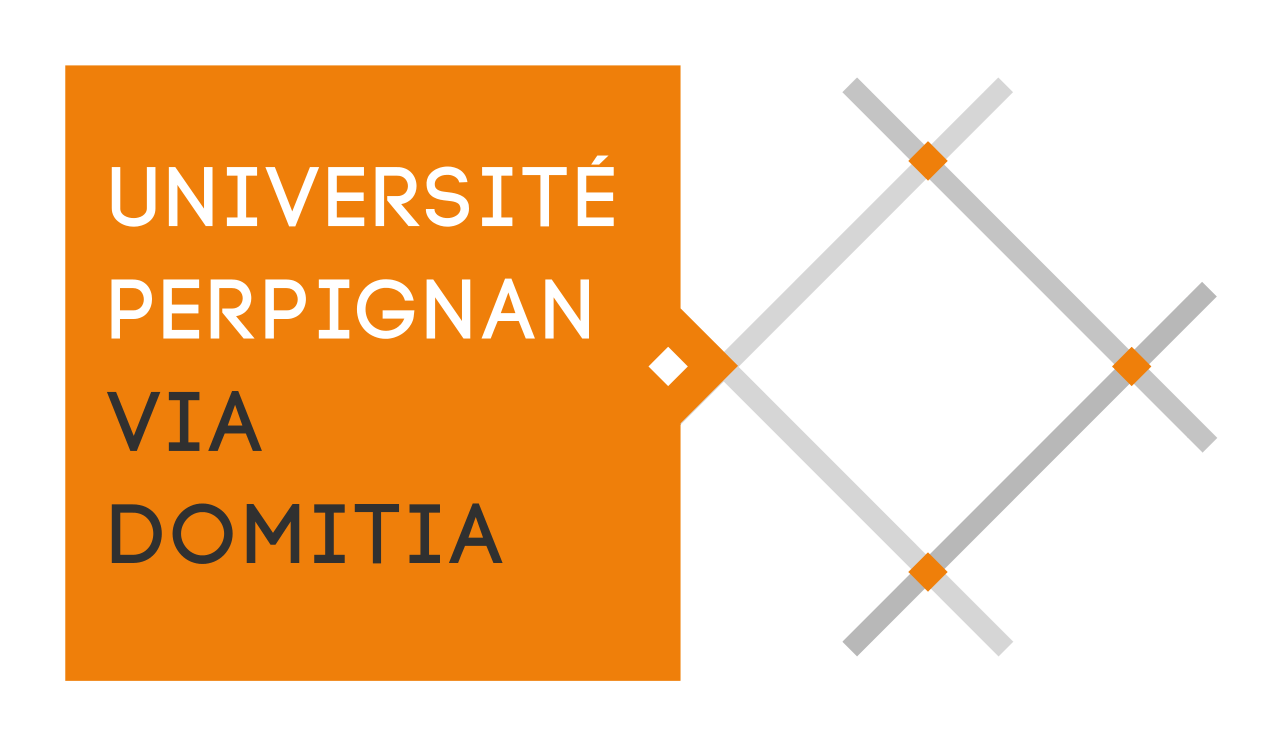 Three clusters of Covid-19 have been detected at Perpignan University. Students attending the three courses affected are now studying by 'distance learning' until further notice.
---
Mayor orders closure of 24 hour shops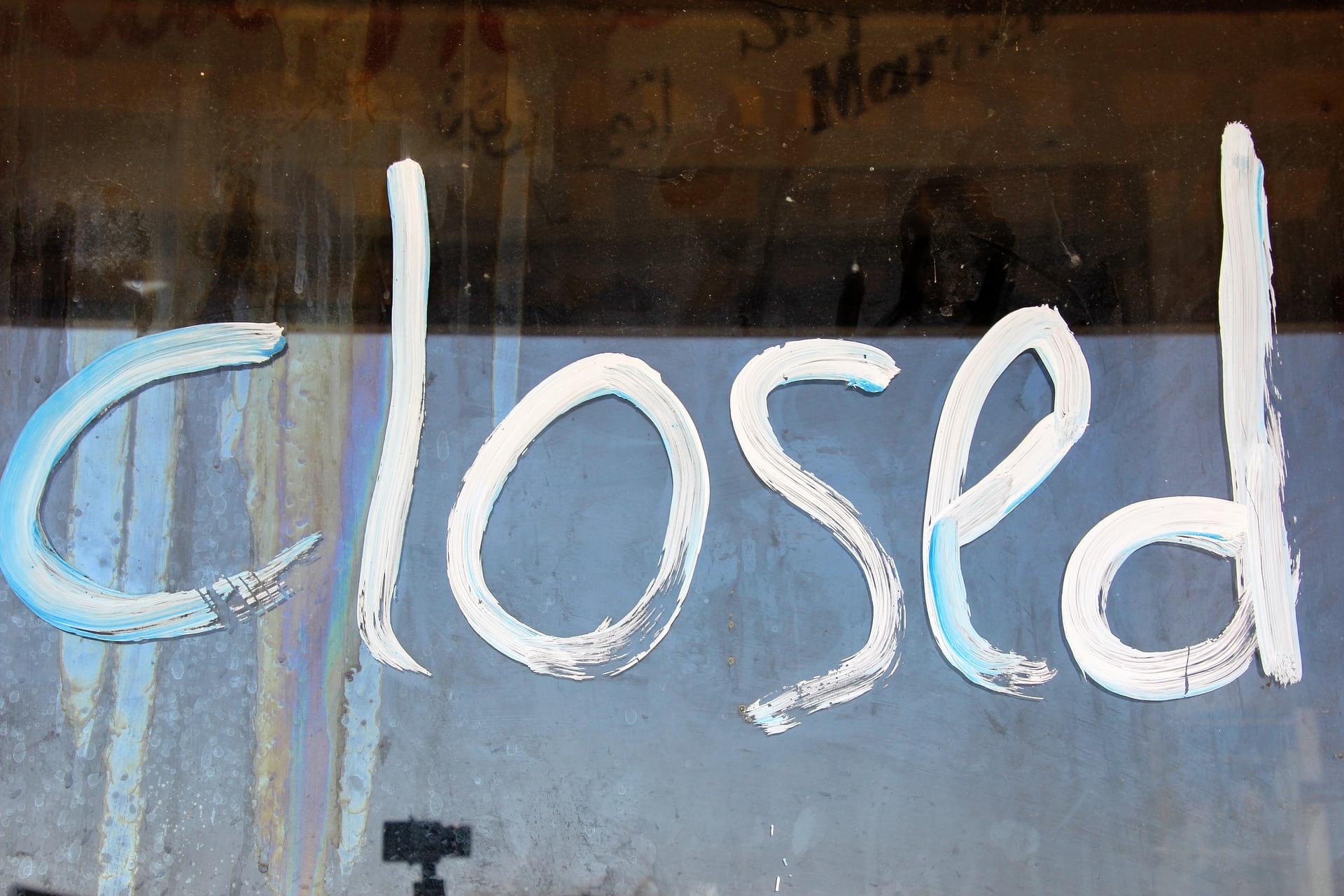 Following the arrest of a gunman outside a school last week, Louis Aliot, the Mayor of Perpignan, has ordered that 'night-time' grocery shops be forced to close between 10pm and 6am. He stated that these shops are often fronts for tobacco and drug trafficking and are also scenes of major unrest. Most of the shop-keepers are furious and declare that they will now lose money.
---
Man hit by train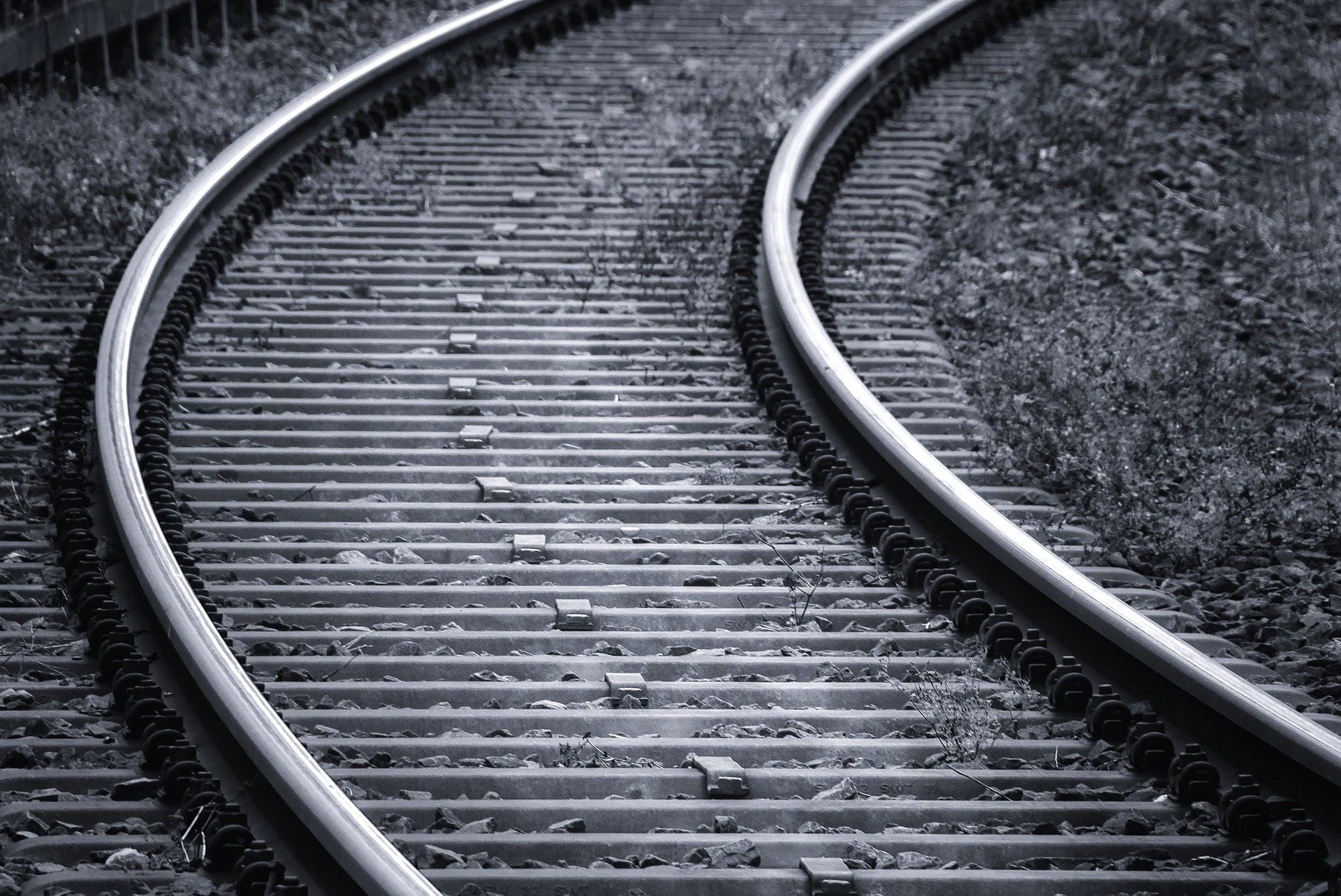 A TER train hit a man on the track near Chemin de la Fauceille around 8am on Saturday morning. The man was fatally injured and a police investigation is underway to determine the cause of the incident.
---
Yellow Train closed, again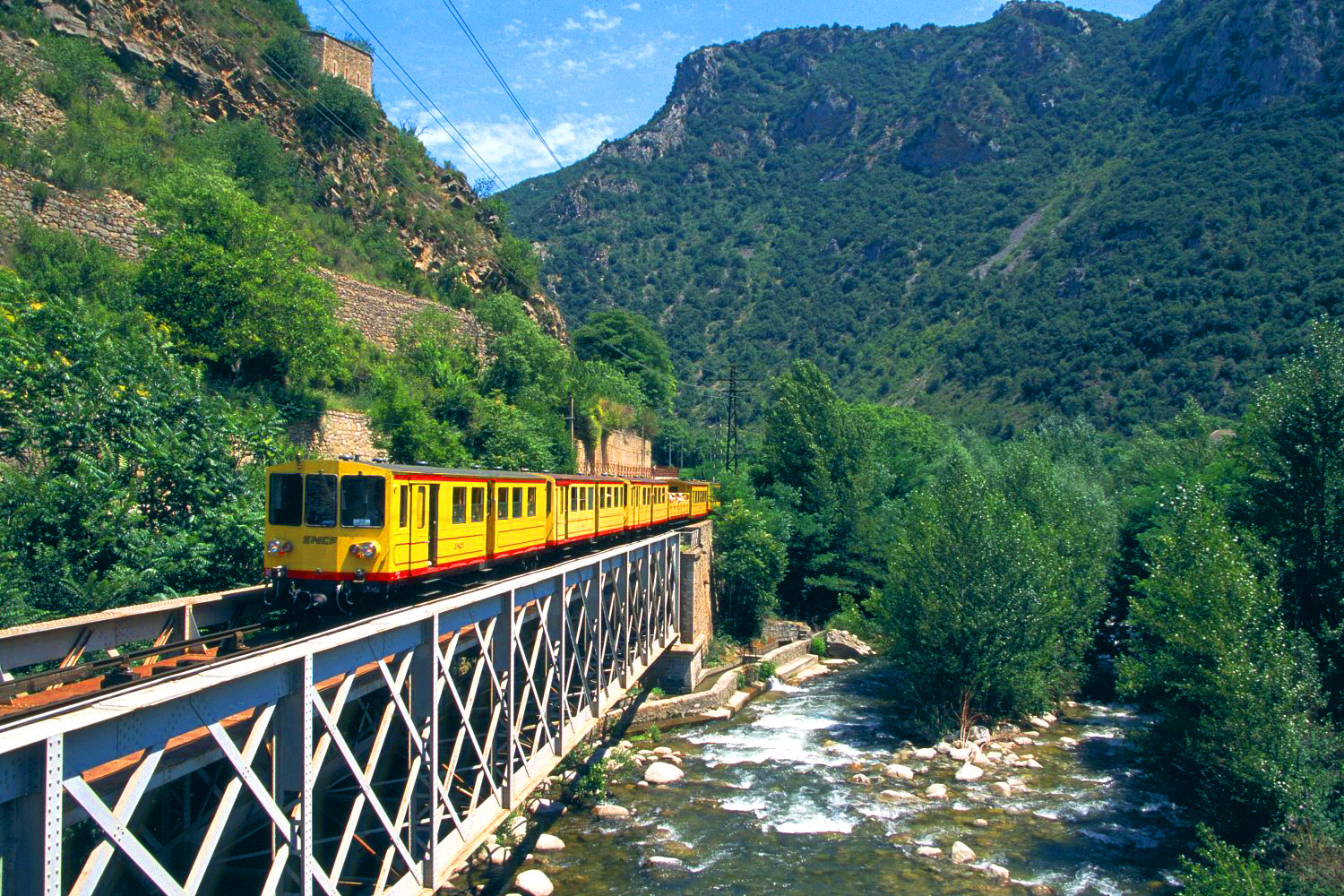 The trainline will be closed for maintenance works between September 28 to October 23 and railway workers and passengers are furious with SNCF. The service has been subject to severe disruptions over the past two years and has been closed on several occasions – the union says that this is just maintenance work and there is no need for the line to be closed for long periods of time.
---
And finally…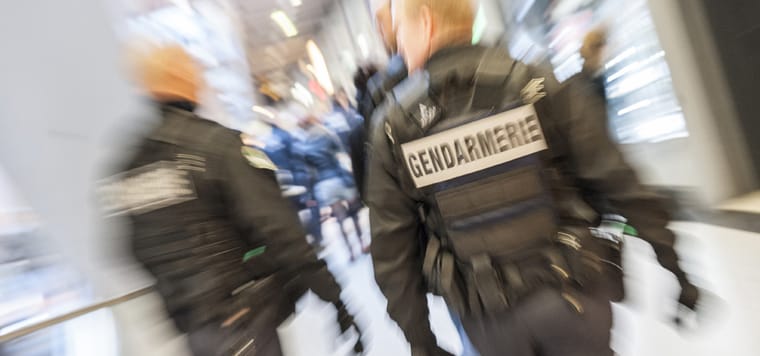 Customs officers in Le Boulou discovered 102kg of hashish and 17kg of marijuana in boxes on the bunks in the drivers cabin of an HGV. The driver was arrested. His colleague said that he hadn't noticed any suspicious odours because 'we are smokers and drive with the windows open' and also that it was normal to transport alcohol and chocolate from Spain to resell it at a higher price in their country, Lithuania.
In court, the driver stated that he had been threatened in Spain by a man who showed pictures of his wife and children and said that they would be attacked if he did not transport the drugs. The prosecutor had a hard time believing this, particularly as the man's wife just happened to be a Police Captain in Lithuania – but the man was released without charge. [/vc_column_text][/vc_column][/vc_row]