AND HERE IS THE NEWS…
….

a quick glance at the latest local news with Caroline Manson
Fatal road accident at Llauro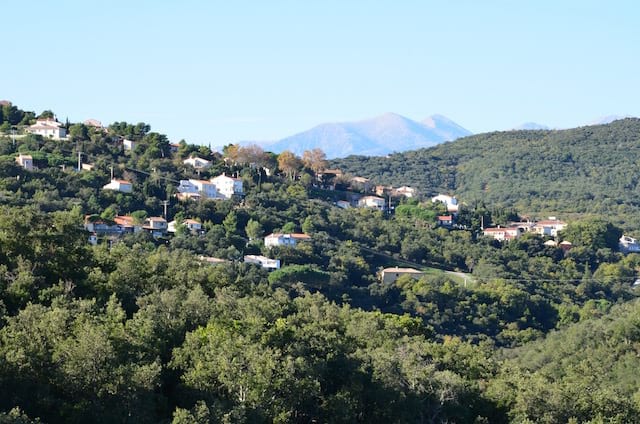 Emergency services were called out to a traffic accident on the D615 at Llauro on Sunday morning when a motorcycle and a bicycle were involved in a head on collision. The 77 year old cyclist succumbed to his injuries and died at the scene, and the 58 year old driver of the motorbike was helicoptered to hospital suffering from back injuries.
---
Covid 19 outbreak in retirement home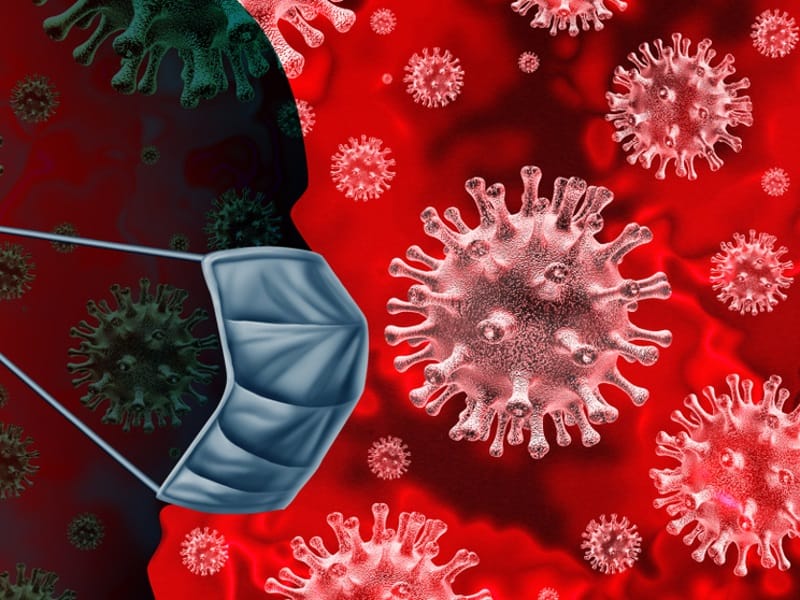 A major source of contamination has developed in a retirement home in the Saint-Assiscle district of Perpignan. Despite all the protective measures put in place and adhered to for one year, the first case was detected on March 12, and since then nearly a quarter of the 106 residents have been infected, three are in hospital and two have died. 5 employees have also tested positive and the Residence Domitys is now in voluntary lockdown.
---
Tighter restrictions for crossing into Spain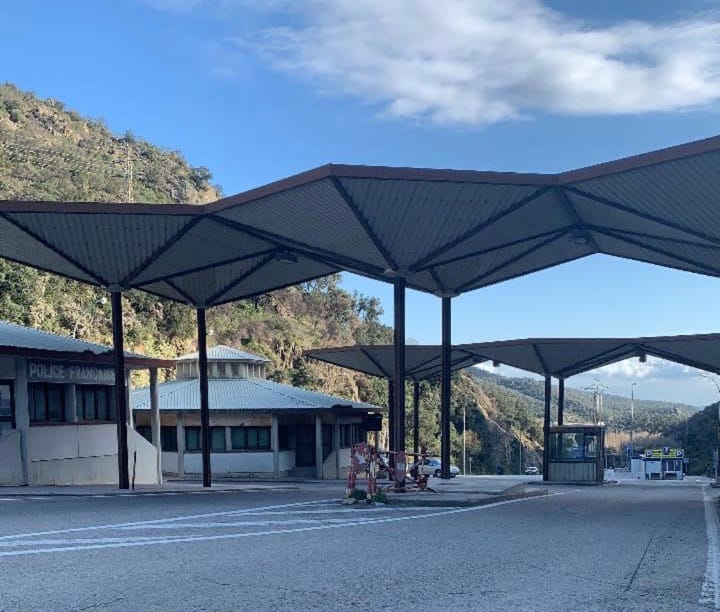 It was always necessary to have a negative PCR test to enter France from Spain but it is now obligatory when crossing from France into Spain. There are various exceptions, ie hauliers, cross-border workers, and people who live within 30 kilometres of the border. Don't all rush over there to do your shopping just yet though as 'tourists' are still not welcome and confinement regulations remain in place.
---
Fake Covid test certifiates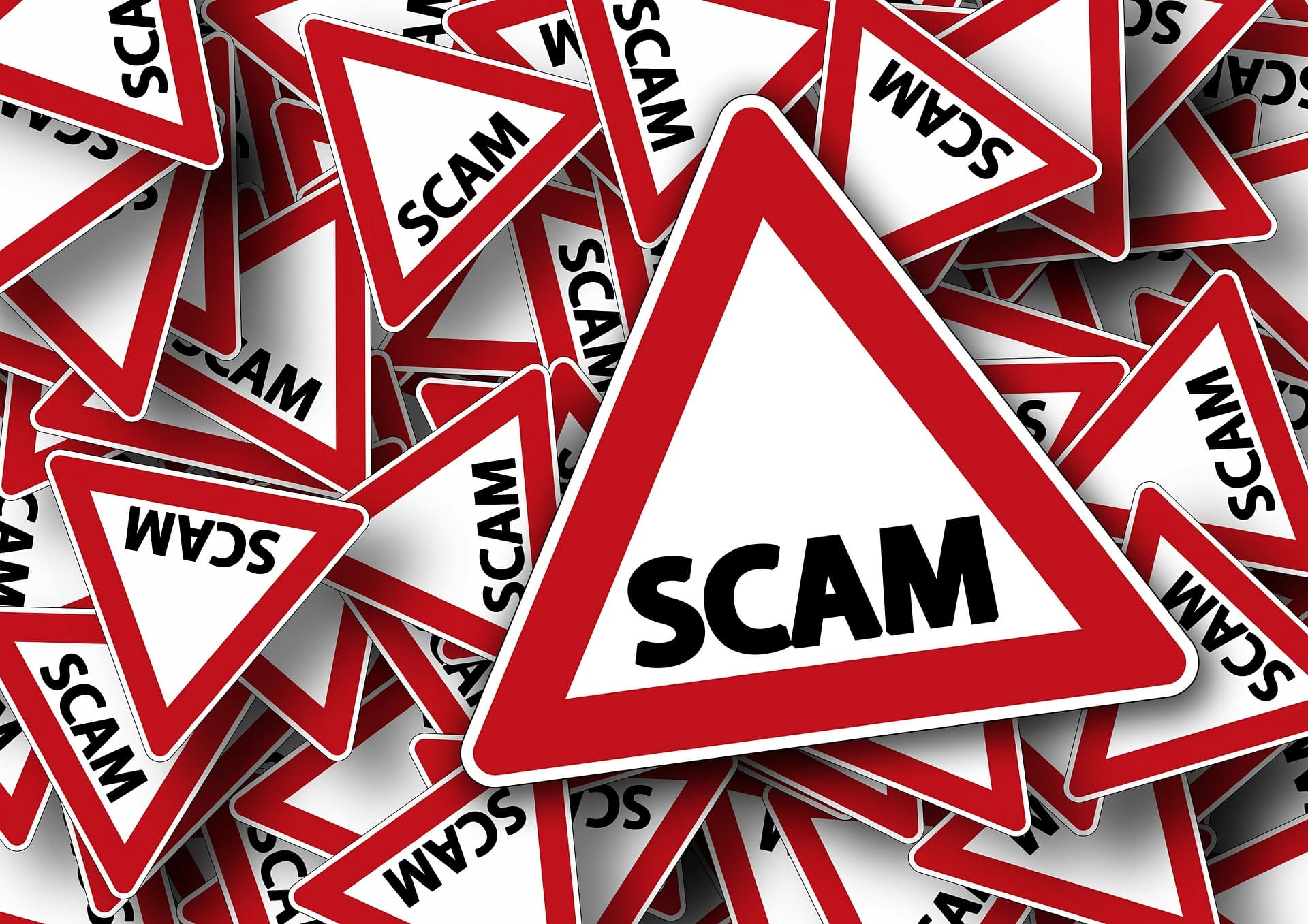 On Friday the border police stopped a bus coming from Spain to check the documents, and found that all 33 of the Romanian passengers were carrying fake PCR tests. The Spanish police in La Jonquera were notified as for several weeks they have been investigating a large-scale network of fake PCR tests, on sale for 50€.
---
Vehicles burned in Argelès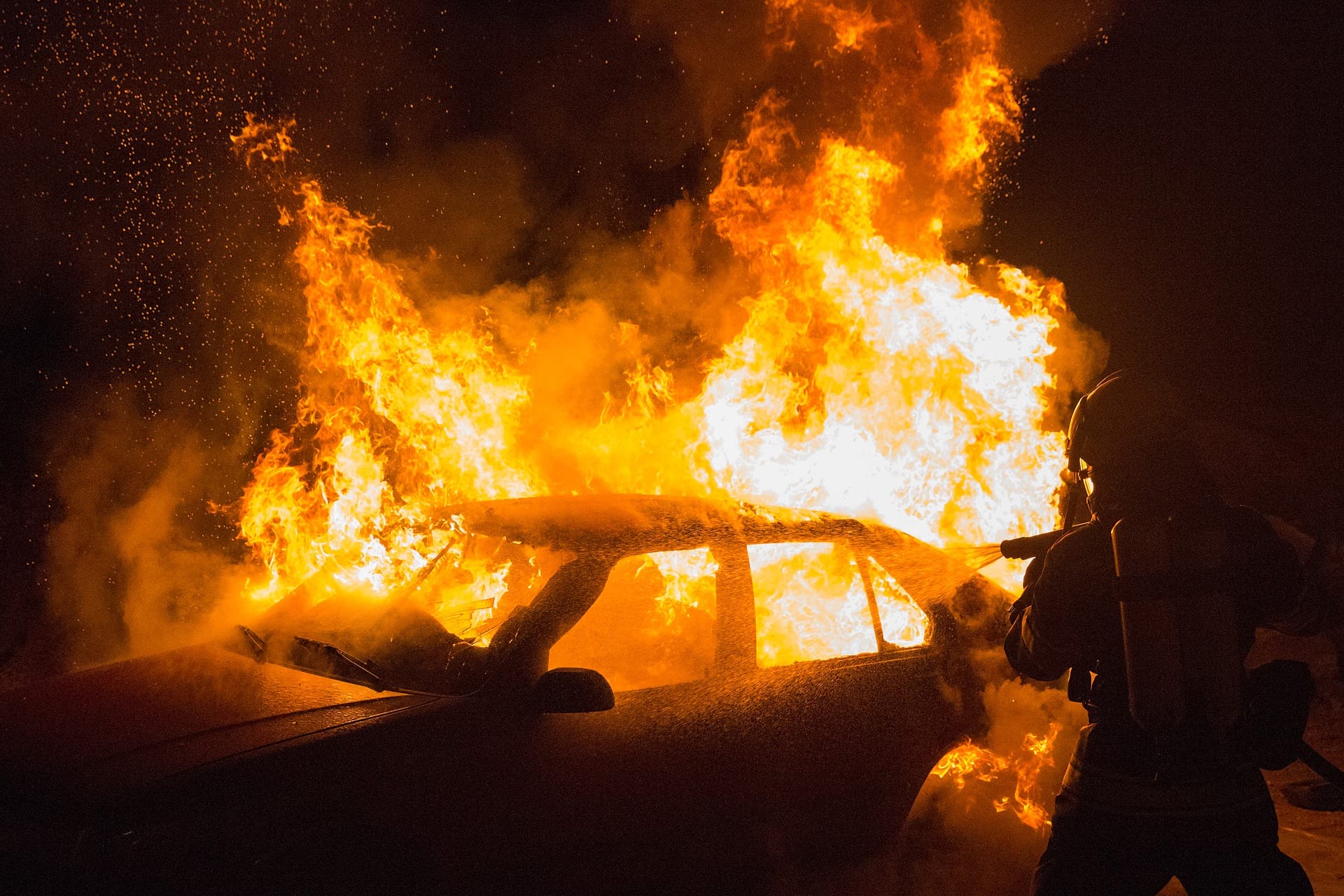 Approximately 9 vehicles and a mobile home were set on fire last Tuesday evening in several districts in Argelès-sur-Mer. Several other cars were vandalised. In all, about 30 firefighters and 20 gendarmes intervened and a man was arrested and taken into custody.
---
Investigation following fire death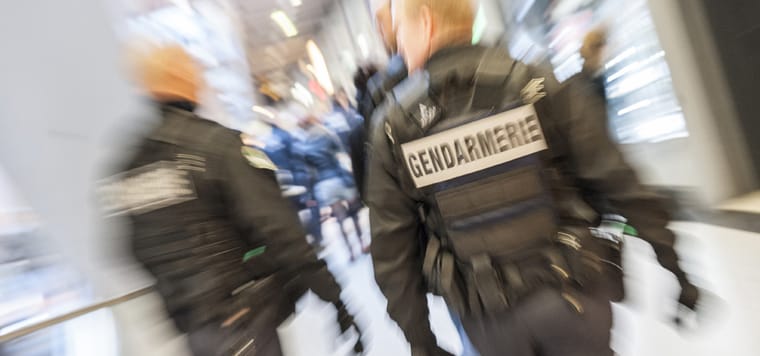 Three days after a fire in a building in Moulin a Vent (Perpignan) in which a woman died, her partner has been arrested and faces a charge of 'wilful destruction by fire or dangerous means resulting in death'. The woman was found on the landing of the apartment building and it is not yet known whether her death was caused by smoke inhalation but her body bore traces of beatings. Her partner is known to the justice system having previously been tried and convicted of domestic violence against another partner in 2018. If found guilty he faces life imprisonment.
---
Couple nearly drown trying to save dog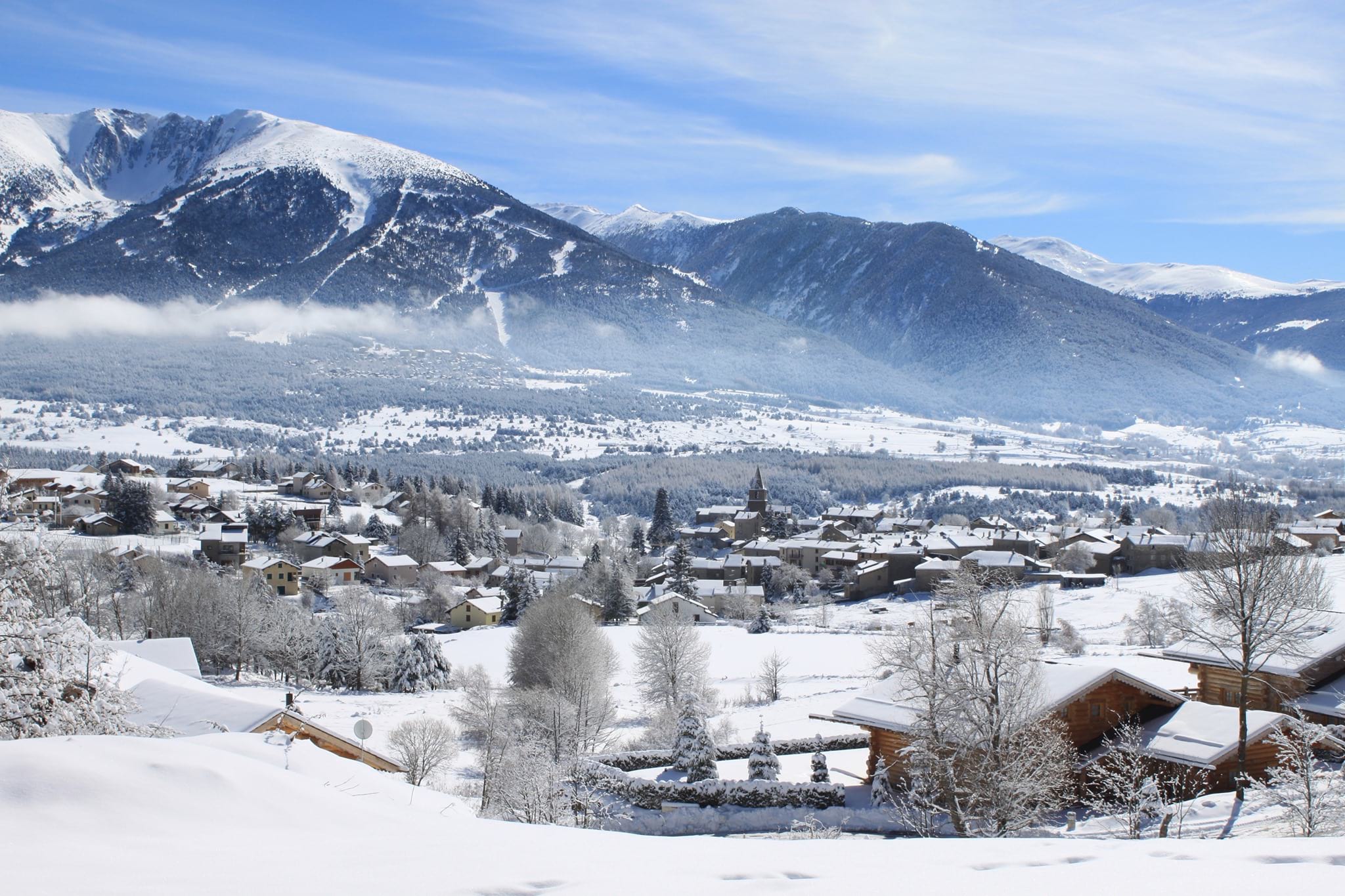 An elderly couple were walking their dog by a frozen lake in the town of Bolquère when it ventured onto the sheet ice and fell into the icy water. While trying to retrieve it, the 82 year old man and his 62 year old wife both fell into the lake. The woman managed to get out quickly but the man spent 20 minutes in the freezing water and had to be rescued, and passers-by came to his aid and removed his soaked clothes before covering him in an attempt to warm him up. He was helicoptered to Perpignan Hospital suffering from hypothermia.
---
And finally…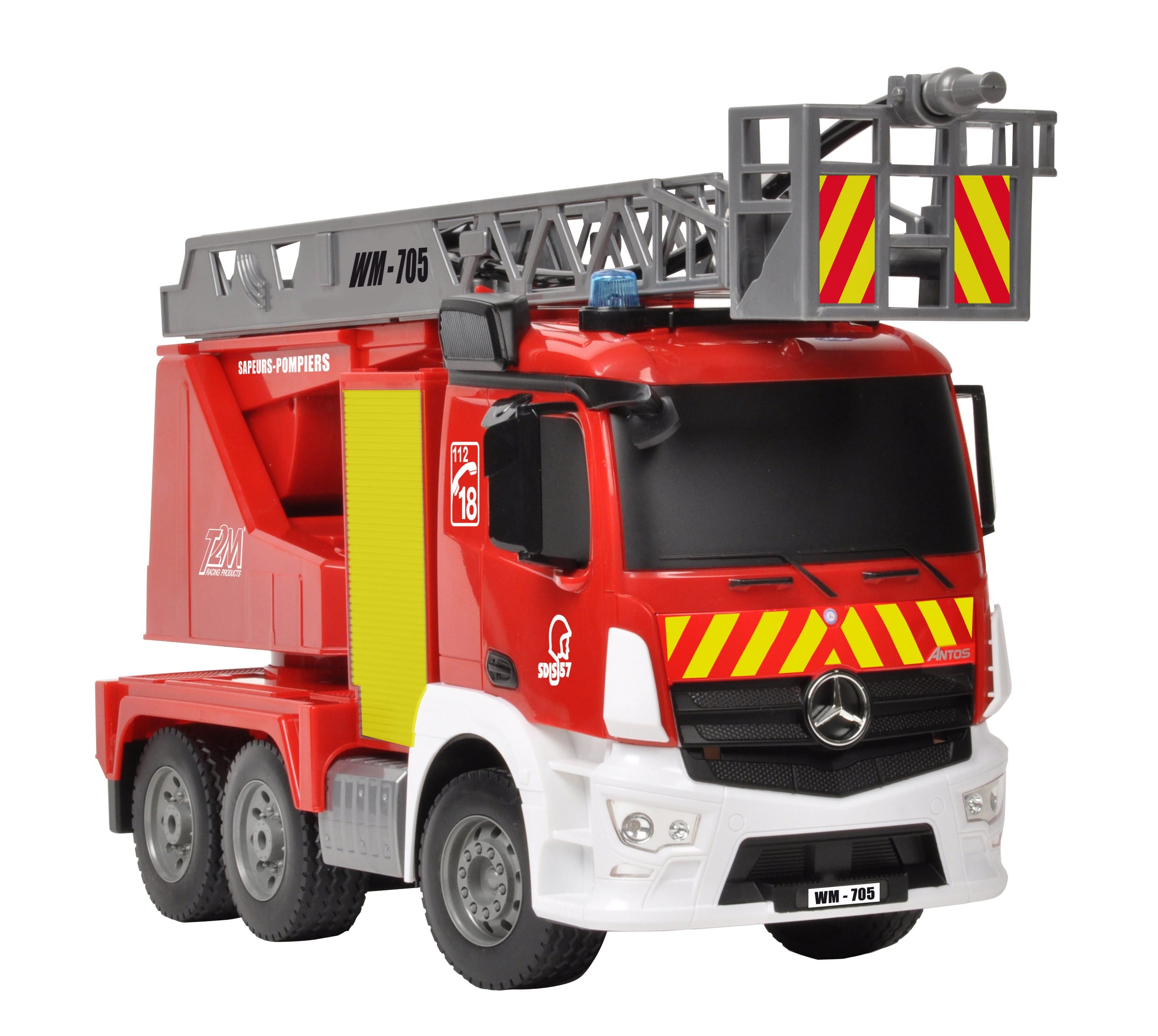 A 65 year old woman escaped from a nursing home in Ain by 'stealing' a fire truck which was parked in front of the building responding to an emergency. The 'chase' lasted for 30 minutes and ended when she arrived in front of her former accommodation, also in Ain, where she was apprehended by the gendarmes.