AND HERE IS THE NEWS…
….

a quick glance at the latest local news with Caroline Manson
New bus links for North/South Catalonia
Two new bus routes will start operating from 30th November – one service departing from Le Boulou, the other from Prats-de-Mollo, and serving the towns of La Jonquera, Figuères and Camprodon (no I've never heard of it either..). The head of the Chamber of Commerce in Perpignan is furious and says that it is a 'hard blow for the local economy' as shopkeepers are struggling to keep their heads above water at the moment and the last thing they need is to see their clients heading over the border to do their shopping.
---
Cigarette smugglers caught on N116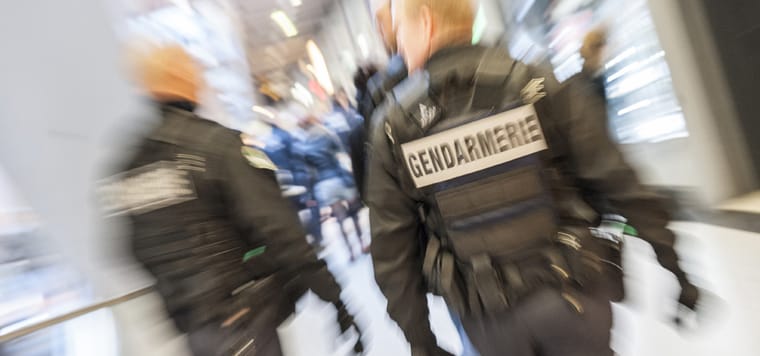 15 Gendarmes from Prades and a sniffer dog team from Perpignan were carrying out an anti-crime operation on the N116 between Prades and Villefranche-de-Conflent, when they stopped a car registered in Germany. In the boot they found 130 cartons of cigarettes (1300 packets), and also discovered that the vehicle had been reported stolen in Germany in September. The two occupants were taken into custody and further investigation revealed that they were working as part of a team in the region.
---
Wing mirror scam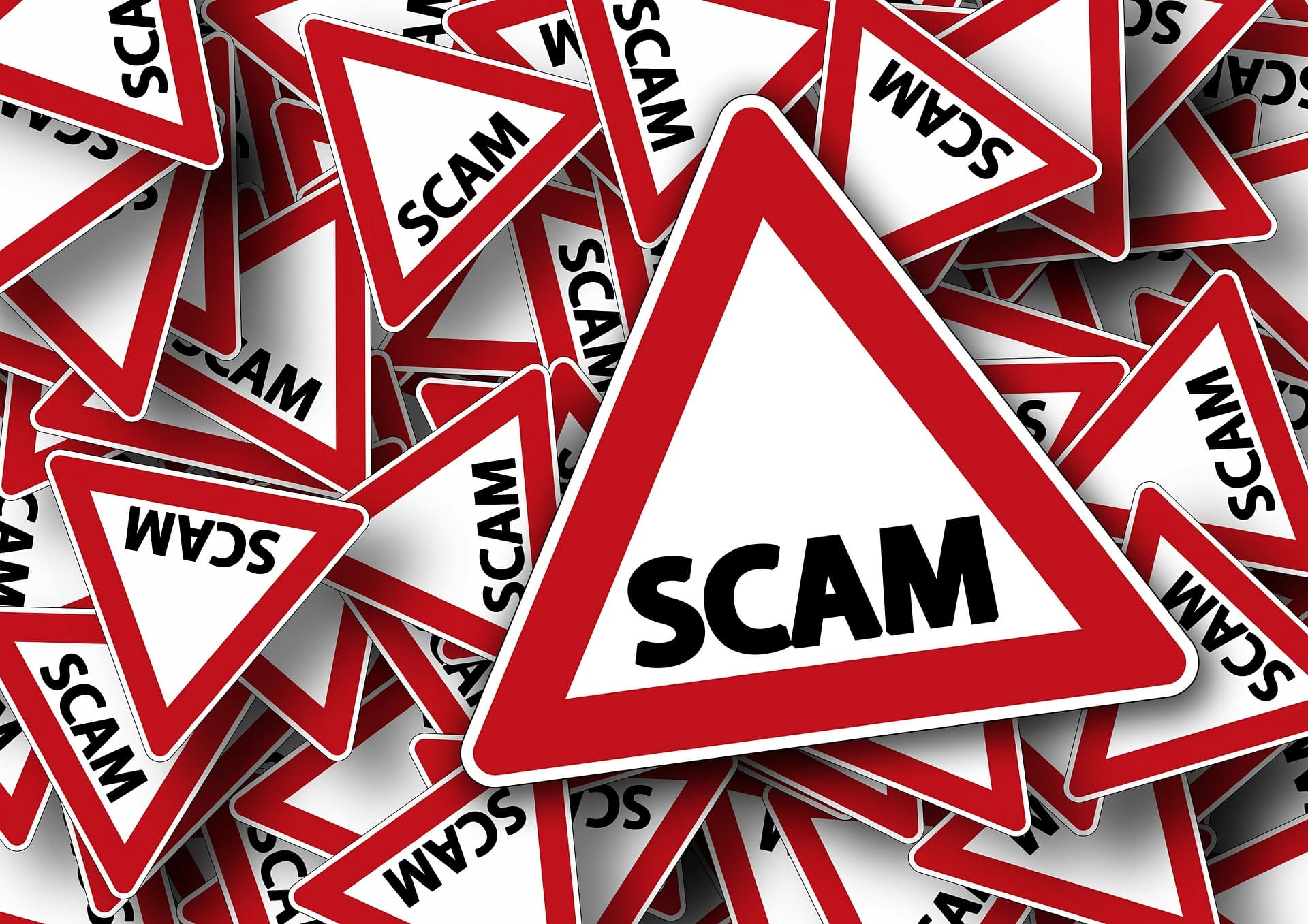 2 elderly people have fallen foul to scammers who flag down motorists (preferably elderly), accuse them of having damaged their wing mirrors and suggest that instead of involving the insurance company, they pay cash for the repairs. An 80 year old woman in Err was asked for 900€ and she drove the scammer to a cash machine where she could only withdraw 700€ so then drove to her home, where the scammer saw where the lady kept her cash hidden and stole all her savings – over 10,000€. A 70 year old driver from Villemolaque was asked for 2,200€ but she could only draw out 800€ and arranged to meet the scammer later that afternoon to give him the rest of the cash – luckily he didn't turn up. Police advise that if ever you are in that situation, to dial 17 to contact them.
---
New attestation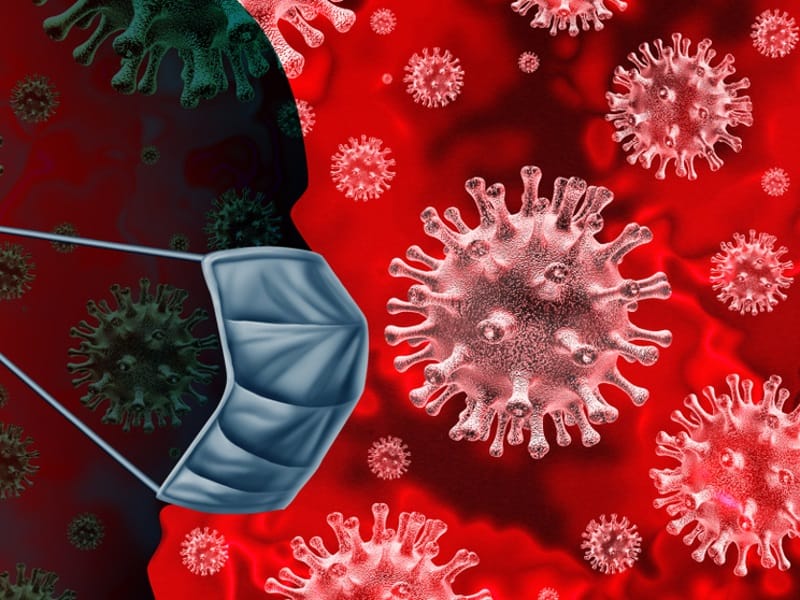 Don't forget that attestations are still required as the 'confinement' continues until December 15th – and that the form has now changed.
---
Body found in sea in Collioure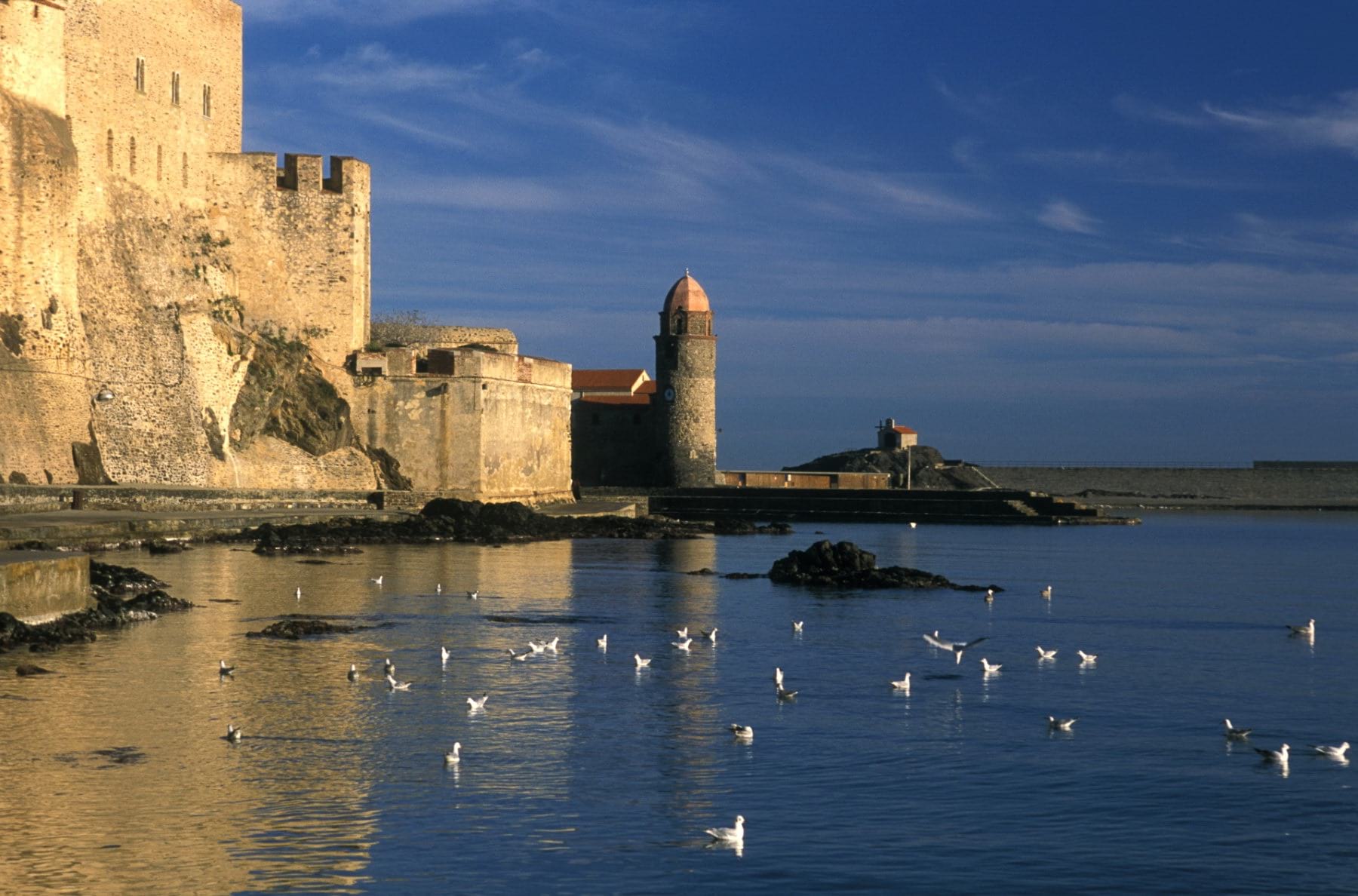 Walkers spotted a body being tossed around in the rough sea on Saturday. The SNSM sea rescuers confirmed the presence of a body but were unable to fish it out because of the 4 metre high waves. This Sunday morning the body was finally retrieved and is said to be that of a stout man, wearing camouflage print boxer shorts, and he had apparently been in the water for several weeks. Police are searching their missing persons files but so far have no clues as to the identity of the man.
---
Smash and grab theif sent to prison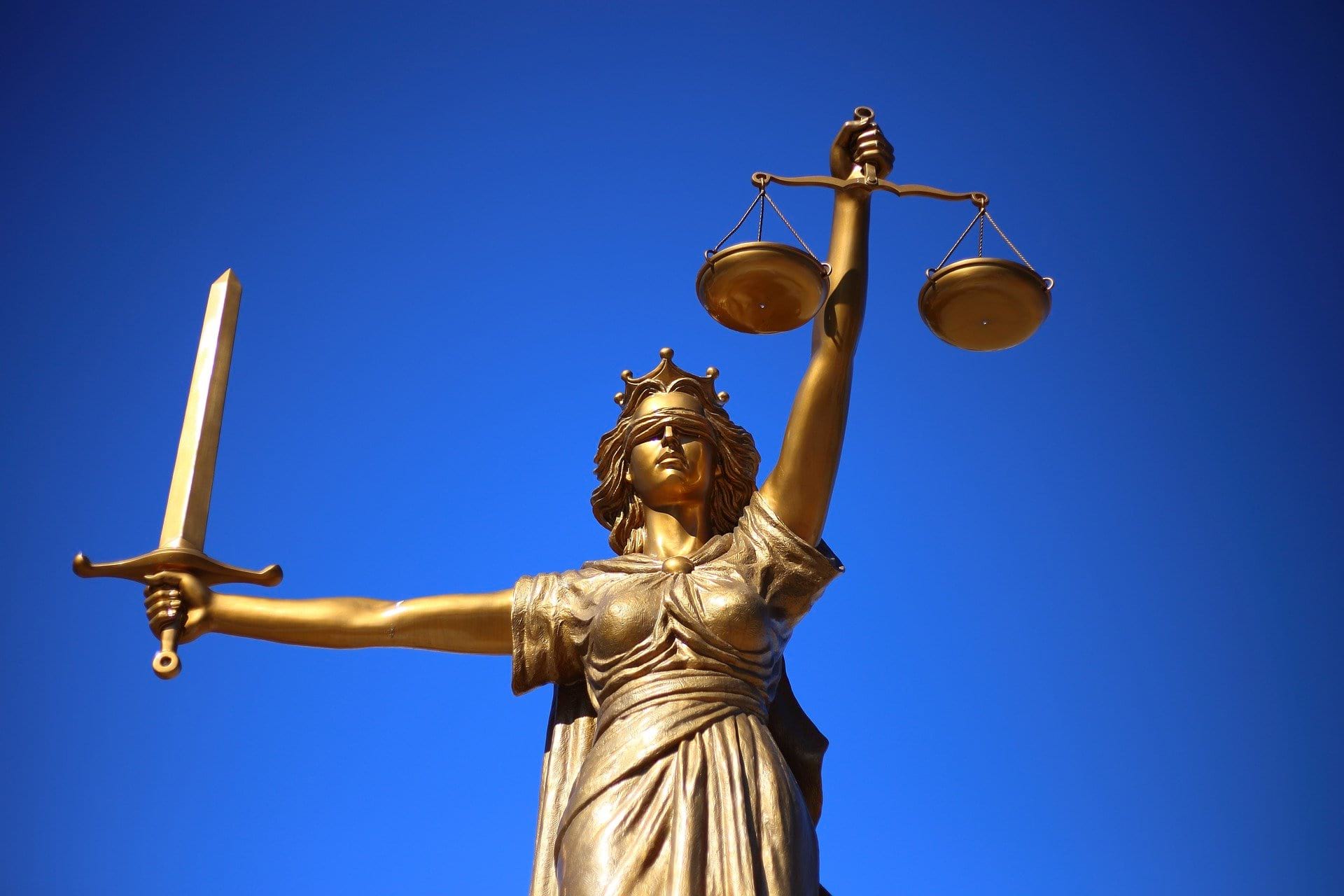 On November 18th, police finally arrested a 'career criminal' who had broken into 20 cars and stolen goods. Between February 2019 and October 2020 he had robbed 135 victims by smashing the car windows and retrieving the booty – his most lucrative outing was when he stole the remote control to a private underground car-park. From CCTV footage police noticed that he always wore a backpack with a distinctive logo, and he was finally caught when he paid for his girlfriend's mobile phone subscription using a stolen bank card.
---
And finally…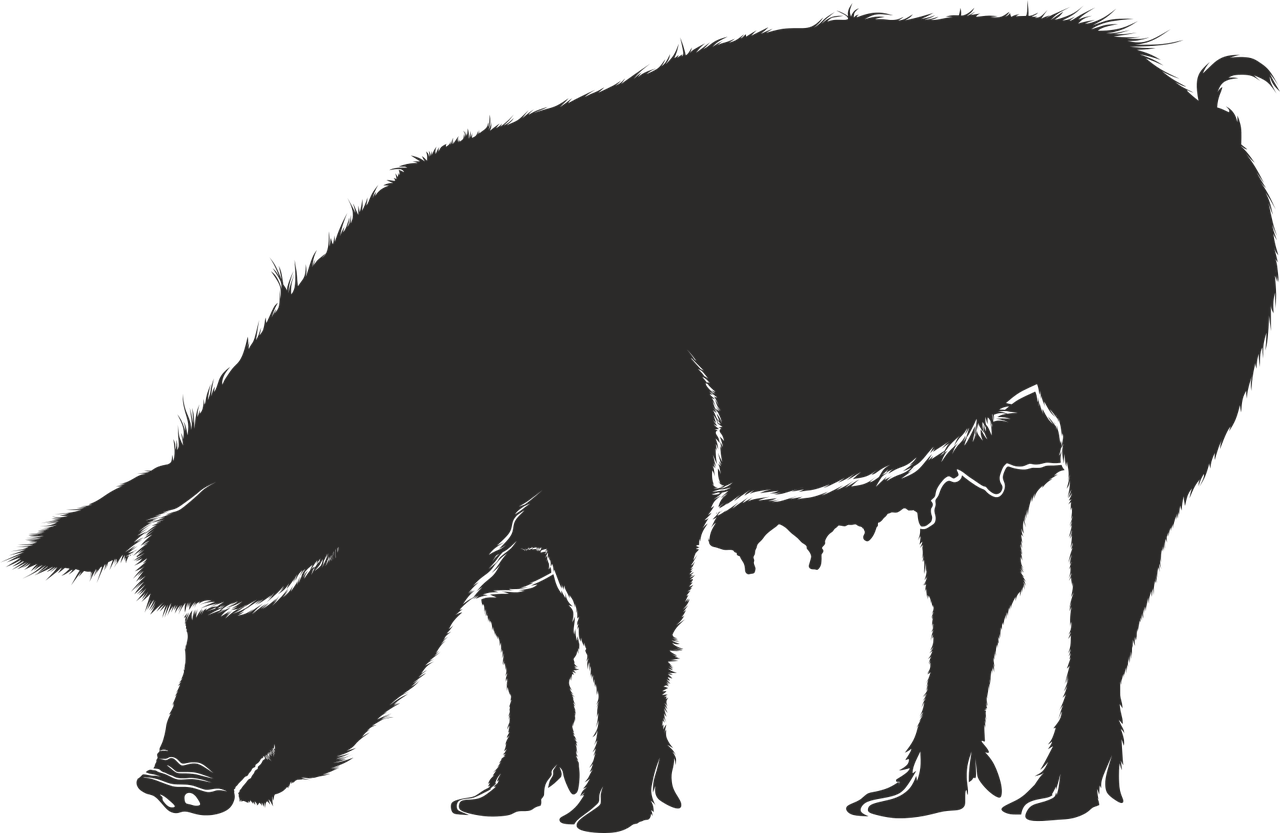 The pompiers rushed to the scene last Tuesday when they received a call from a frantic owner saying that his pet was stuck in an irrigation canal near Millas. The animal was a 150 kilo black pig and was said to be 'very distressed' having spent the night stuck in the water. After a long rescue operation, using ropes and pulleys, the team managed to save his bacon.