AND HERE IS THE NEWS…
….

a quick glance at the latest local news with Caroline Manson
'Spectacular' accident at Port Vendres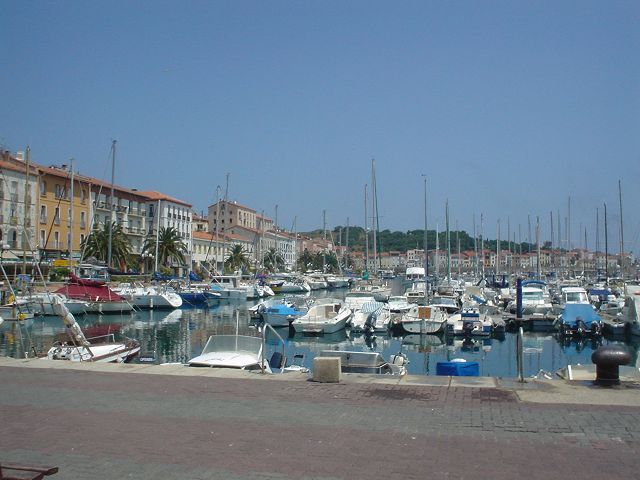 This was the title of the newspaper headline but probably not the immediate reflection of the driver of a car in Port-Vendres last Saturday. According to witnesses, at around 8pm a car was travelling along the quayside in the direction of Collioure when for no apparent reason it left the road, did a barrel roll and ended up on its roof beside the water. The only person involved was the driver, who was only slightly injured.
The 'mother' of all arguments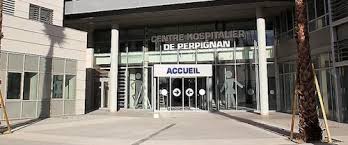 A homosexual couple are launching legal proceedings against Perpignan Hospital emergency department citing 'discrimination'. When the two women took their child to the emergency department they were told that only one of the two mothers could accompany the child. The hospital states that their policy is that only one 'parent' can accompany the child and it was not meant to be discriminatory.
Teenagers arrested for armed robbery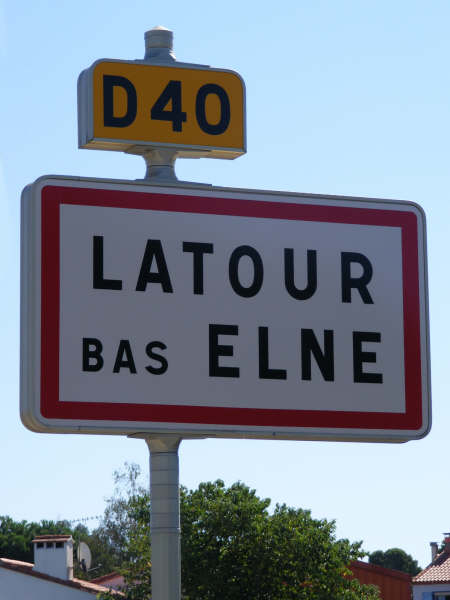 Five teenagers (aged between 12 – 15 years old) were spotted in the Intermarché supermarket in Latour-Bas-Elne, in the process of shoplifting electrical goods. When the manager intercepted them they brandished what looked like a 'lethal weapon' but turned out to be a 'BB gun' The group managed to escape, carrying their loot, but were no match for the teams of bikers from the Road Safety Squadron, the Surveillance and Intervention platoon from Pollestres, and the Gendarmes from Elne and Saint-Cyprien. All 5 were caught in the streets of Latour-Bas-Elne within 20 minutes, and were placed in custody.
Light aircraft crash lands in Millas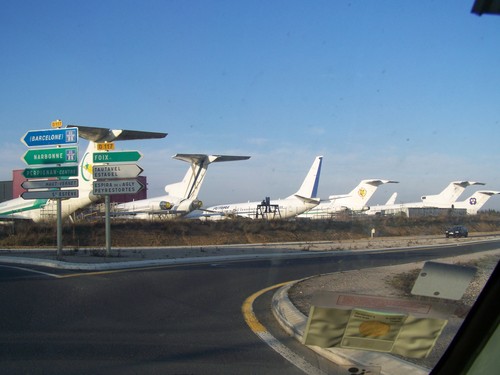 Residents were 'surprised' when a small Cessna-type aircraft landed in the middle of a field near the railway line. The pilot had just taken off from Perpignan airport when the pilot discovered a fault which necessitated an emergency landing. He and the two passengers were unharmed – unlike the plane.
Fairground Rides 'Go-Slow'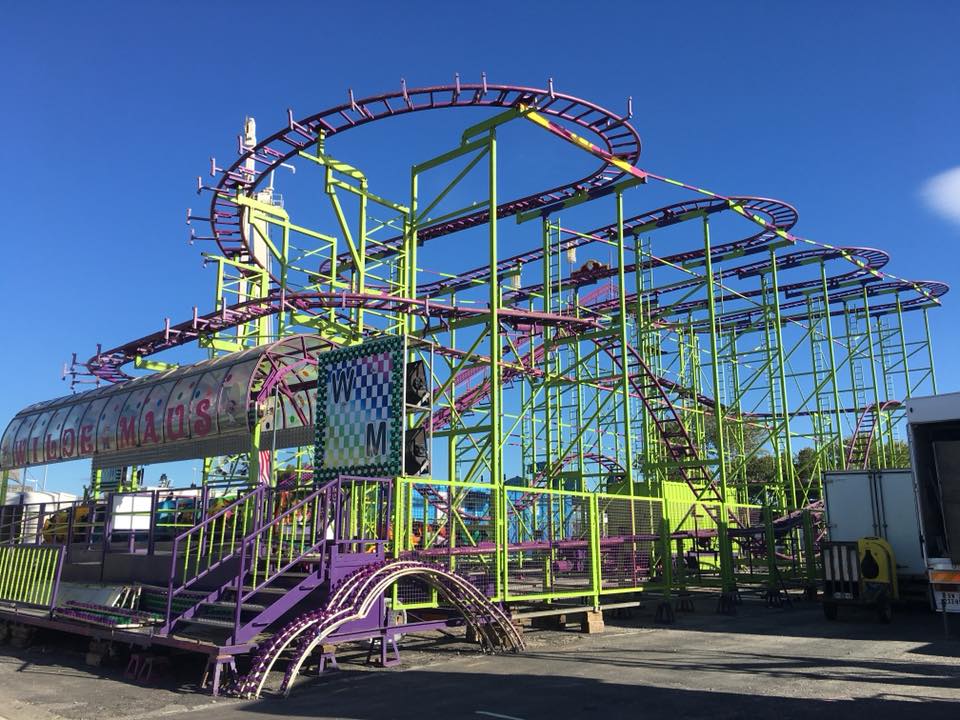 Yet more disruption on the roads of Perpignan last Saturday, due to an Escargot (go-slow) by fairground ride owners. This is a national demonstration calling attention to their dissatisfaction at 'restrictive' new regulations which were brought into force in 2017.
And finally…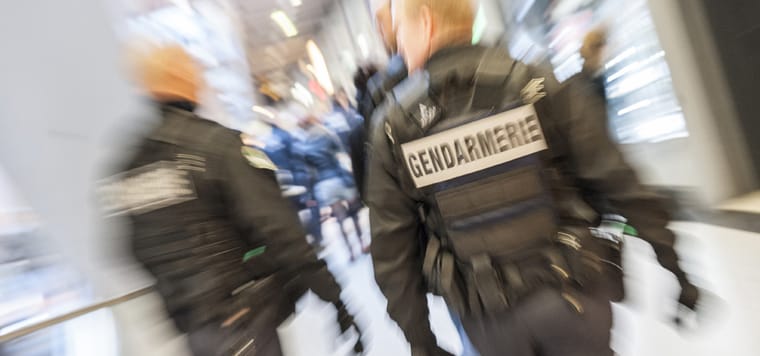 … A 40 year-old man has achieved the dubious accolade of being the first person to be arrested for shop-lifting 3 times in 48 hours. On Monday evening he was caught trying to take a 860€ electric bike through the 'no purchases' exit of Carrefour – he was arrested, explained that he wanted to sell it to pay his EDF bill, and was then released with a summons to appear in court in May. Barely 3 hours later he was arrested for stealing a pair of sunglasses from Galeries Lafayette (same explanation re the EDF bill and then released with a second summons). The following day he was in the same police station, hand-cuffed and arrested for stealing a mobile phone and a games console. This time the police cunningly decided to send him straight before the judge.