At the foot of the Pyrénées, where the mountains meet the sea, sits the beautiful seaside resort of Saint Cyprien. As the second largest marina on the Med (after Port Camargue) and the third largest in Europe, there are shops, restaurants and bars to suit every pocket.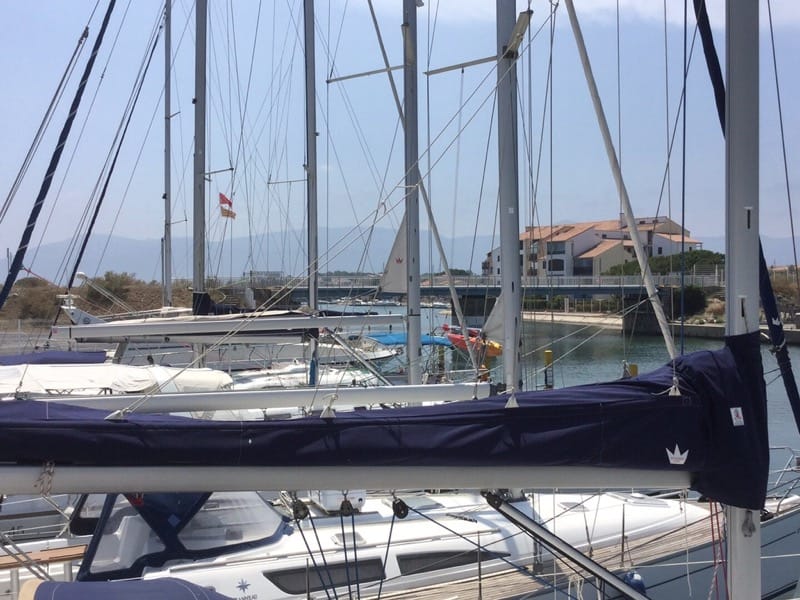 Miles of golden sands, a port full of sail and motor boats of all sizes, a golf course, botanic gardens, Saint Cyprien is very much a family resort. Plenty of restaurants, bars, a casino, a discothèque, quayside fishing boats with fish sold straight from the sea, sporting opportunities galore both in and out of the water, an old village centre with excellent art galleries,……and the watery play park of Aqualand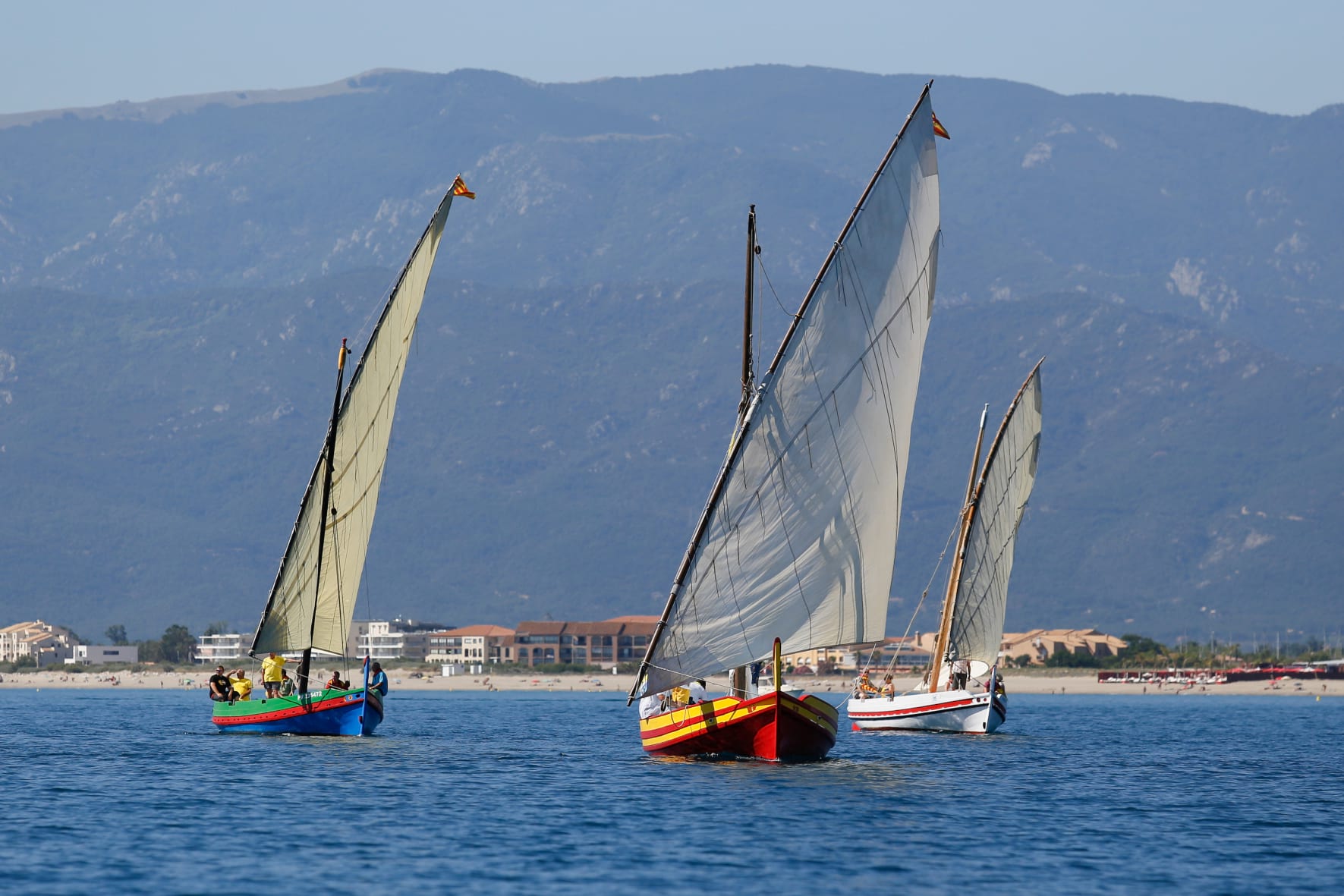 Visit the Jardin des Plantes des Capellans next to the sports complex on Rue Verdi. Its collection of palms and a bambouserie will delight nature lovers, as will its star turn, the giant from Japan that grows up to a metre a day, over a centimetre an hour.
There is also a collection of over four hundred roses as well as many local Mediterranean plants through which peacocks strut.
THE VILLAGE
This pleasant village with attractive church, 17th Century bell tower and interesting 'rentables', has recently started to rock!
The trendy new 'Pub à la française' serves, amongst other things, fresh oyster plâteaux and exciting tapas, with live music, there is a new 'Crêperie Gourmande' run by Tom & Nat, and a Brasserie and Sushi Bar to boot!
The very original Collections Museum of Modern Art is based on the private collection of François Desnoyer and includes works by Maillol, Dali, Chagall and Desnoyer himself.
Take a guided walk around the village in July and August or visit the Chapelle Saint-Etienne de Villerase on the outskirts of the village, direction Perpignan – nearly always closed, but a tranquil spot for a picnic nevertheless.


Market Day: Thursday morning – Place de la Mairie
Beach to village: ten minute drive, Cypobus shuttle, litttle tourist train or 40 minute stroll through green and manicured Parc de la Prade with fitness circuit, kiddie's play area, picnic and BBQ area, lakes and fountains…
The Collection of François Desnoyer
On his death in 1972, artist Francois Desnoyer left much of his collection of paintings and archives to the 'Fondation Desnoyer' in Saint-Cyprien, which in 2005 became the 'Collection Desnoyer' in memory of the artist and his paintings, housing this important donation of pieces from the artist's personal collection.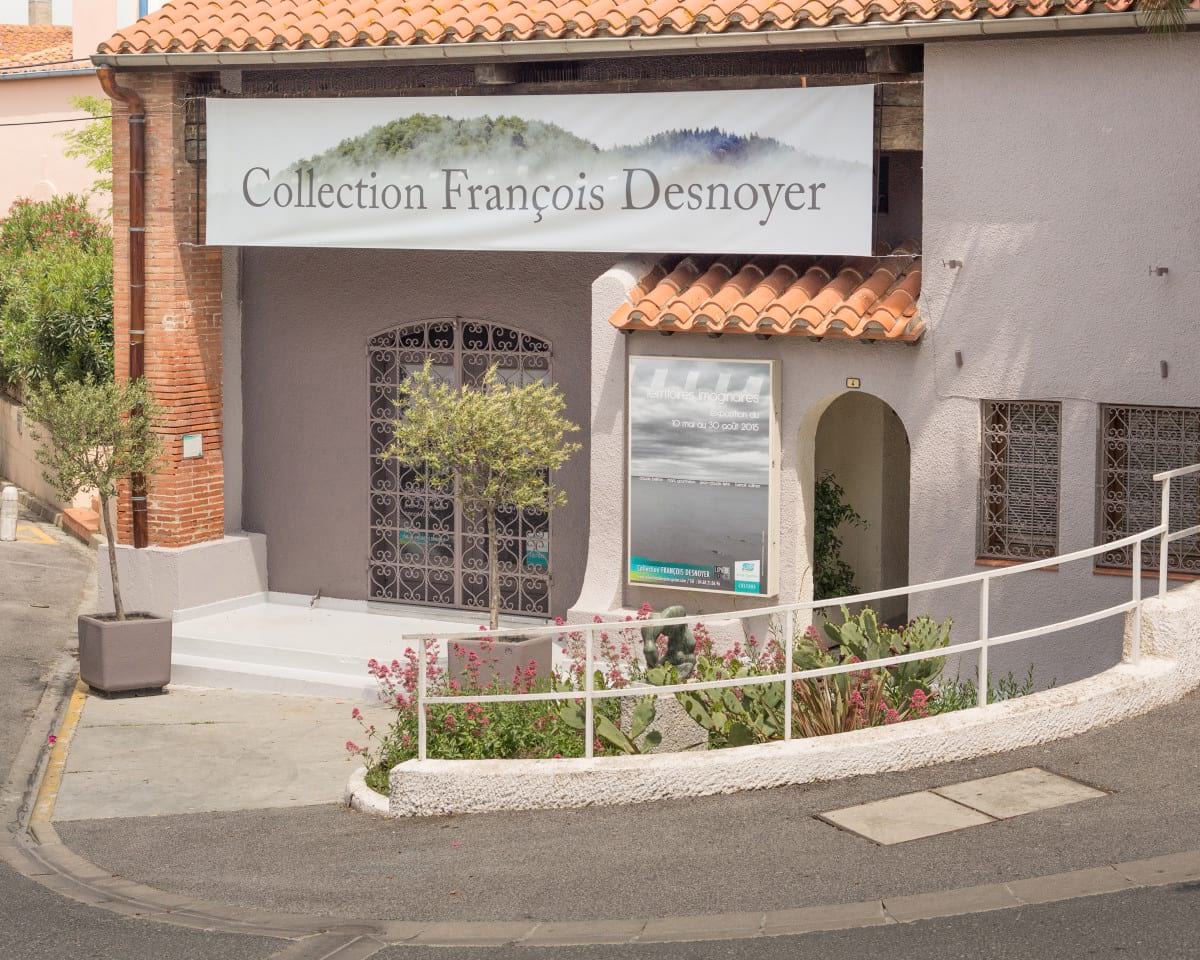 In 1994, a second museum, this time one of contemporary art, grew up just a short distance from the first. In 2003, both museums were restructured and given the name "Collections de Saint Cyprien". Since then, they have concentrated on daring, sometimes shocking exhibitions, mostly following a theme of "collections". With the addition of 700 m2 of extra space, numerous lenders agreed to contribute to the collections, bringing them international status.
New, up-and-coming artists regularly exhibit here also, and thanks to the legacy from François Desnoyer in 1972, the permanent collection is added to regularly.
As well as the many works of Desnoyer, one will also find Albert Marquet, Utrillo, Suzanne Valadon, Salvador Dali, and many other major artists.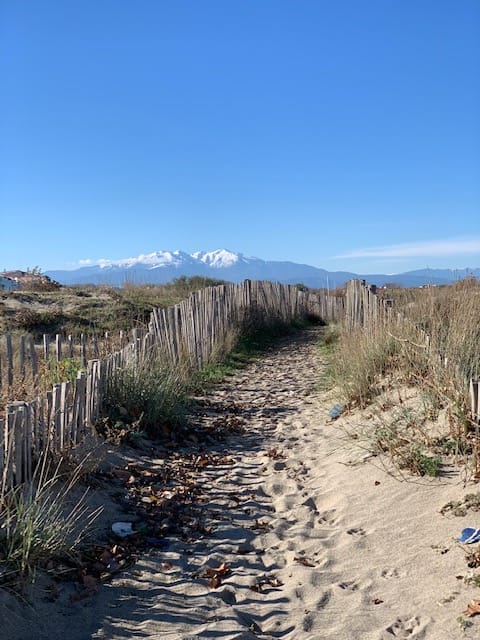 In March 1939, ninety-thousand refugees from the Spanish Civil War were lodged in outstandingly inadequate shelters on the beaches of Saint Cyp.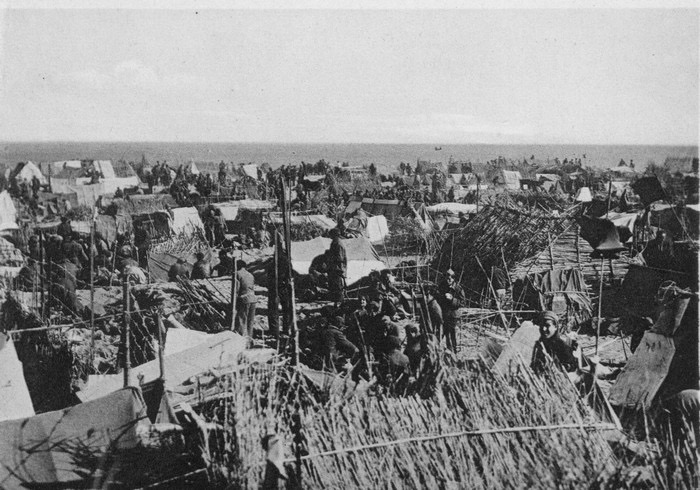 It took the floods of October 1940 to finally force the closure of this appalling camp.
How very, very lucky we are to be visiting St Cyprien in such different circumstances today.