If you have a letter to send, look out for the updated version of the 'Marianne' stamp designed by street artist Yseult Yz and available at the post office.

The image was chosen by President Macron in 2019 from eight other designs. In it, Marianne's hair streams out behind her and she wears the traditional "Phrygian cap of liberty" a soft conical cap with the top pulled forward, signifying freedom and the pursuit of liberty.
During the French Revolution the bonnet rouge, as it was then called, became known as the Cap of Liberty. adopted by all classes of people. Even Louis XVI was forced to wear one to demonstrate his loyalty to the new republic.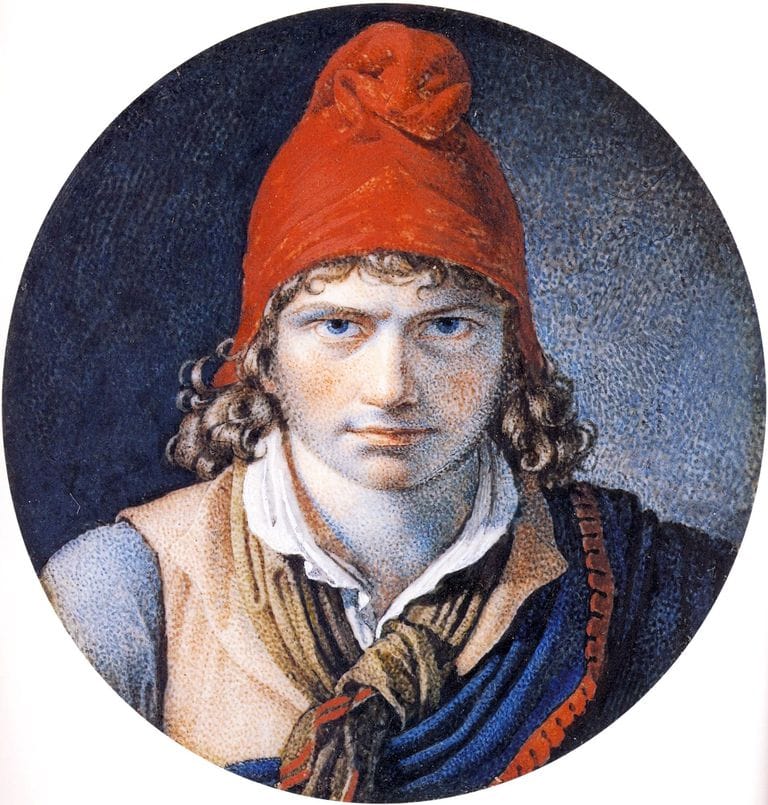 Look out for her too in town halls, on bank notes, medals……Marianne is a national symbol of France, symbolising liberty, french values and republican ideals.
Although she seems to have emerged out of the French revolution, the origins of the name Marianne are unclear though many believe that the name Marie-Anne, one of the most common names of the time, was chosen to represent the common people.