Spring cleaning for mind, body and soul
As the days get longer, the temperatures rise and nature starts to bloom across the P-O, there's never been a better time to shake bad lockdown habits and give a little thought to your health.
If, like us, your new year's resolutions were broken before the leftovers ran out, why not use spring, the season of new beginnings, to give them another go?
Alcohol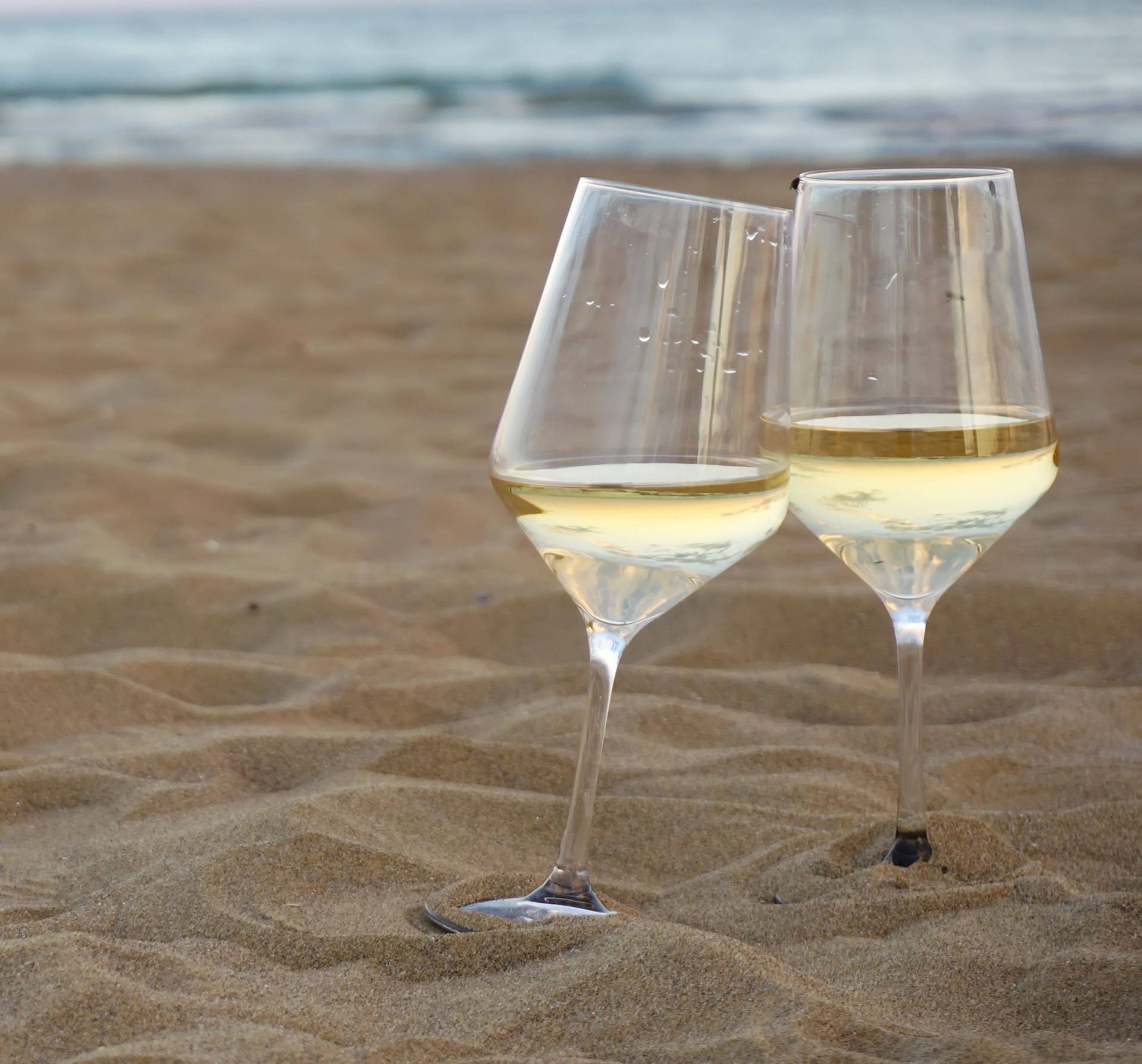 The P-O wine is world famous and we really are spoilt for choice. Nevertheless, the French government recommends no more than 10 standard units per week, with no more than 2 units a day and at least 2 days of no consumption at all.
So, fully support our local wine-makers, they deserve it, but consume in moderation!
Remember, by law, you must not drive with a blood alcohol level over 0,5g/L, dropping to 0,2 g/L for new drivers (license holders for less than 2 years).
Food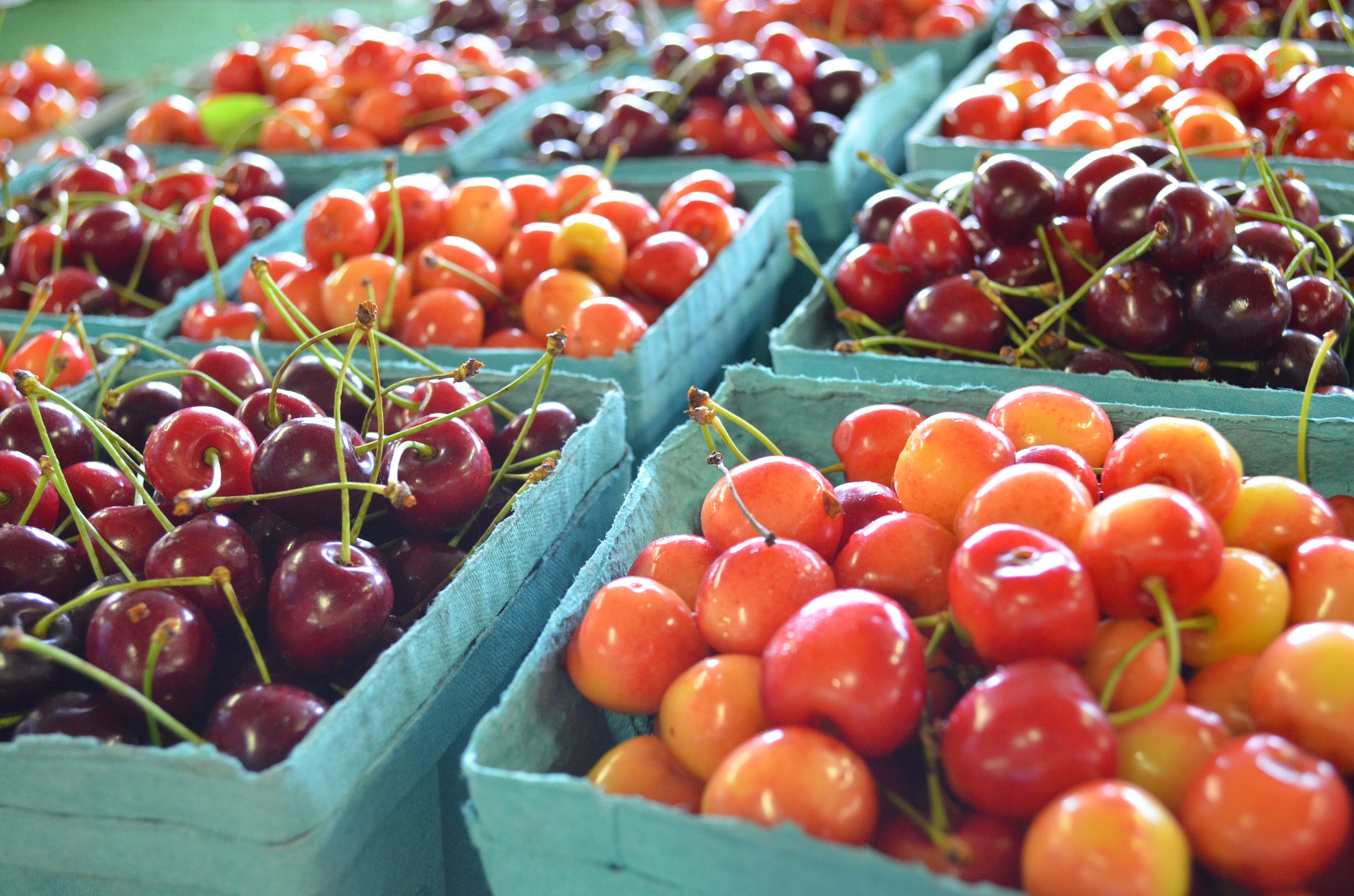 A much easier recommendation to accept, perhaps, improving your diet is child's play in the P-O.
We have a marvellous range of producers, cultivating fresh, tasty fruit and veg to fill our plates. Each week, there are markets and terroir events across the region- why not get out and about to check the wares?
Being so close the coast, it's easy to buy quality, fresh seafood, and although the meat may be more expensive than in other countries, there's a big push to promote local, ethical livestock rearing… something we think is worth a couple of extra centimes.
Check out the local food havens that support P-O Life.
Sport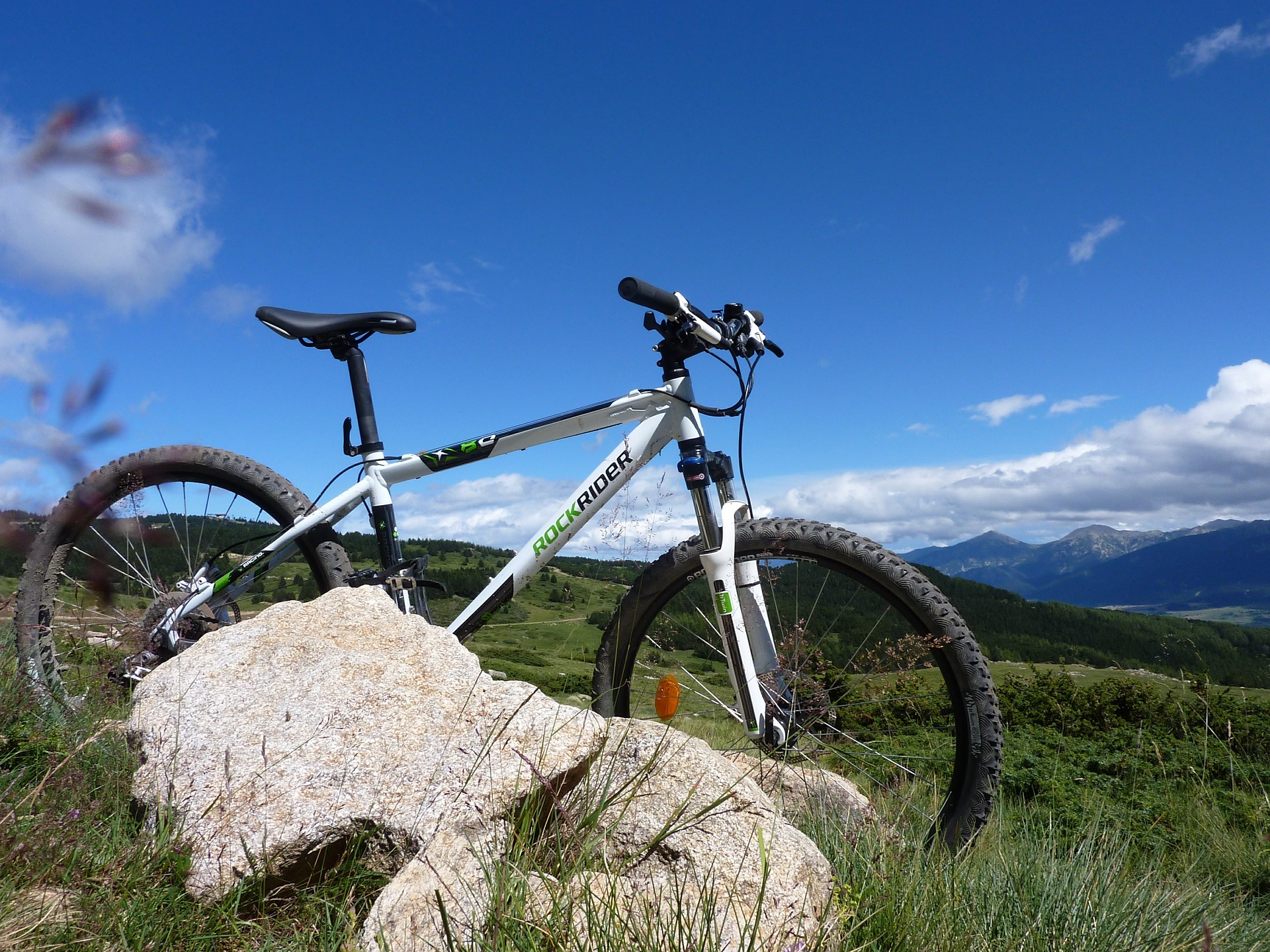 French government recommendations say that adults should do 150 minutes of moderate intensity activity each week.
In the P-O, we've got the sparkling med for a bracing dip, spring skiing in the mountains, over 780km of cycle paths (pistes cyclables/voies vertes), not to mention walking and running tracks for all abilities…
And with over 300 days of sunshine a year, there's really no excuse not to make the most of all that!
Why not get active with some of the P-O Life partners?
… And if you go a little too hard, too soon, fear not… the Centre chiropratique in Cabestany will help get you back on your feet.
Well-being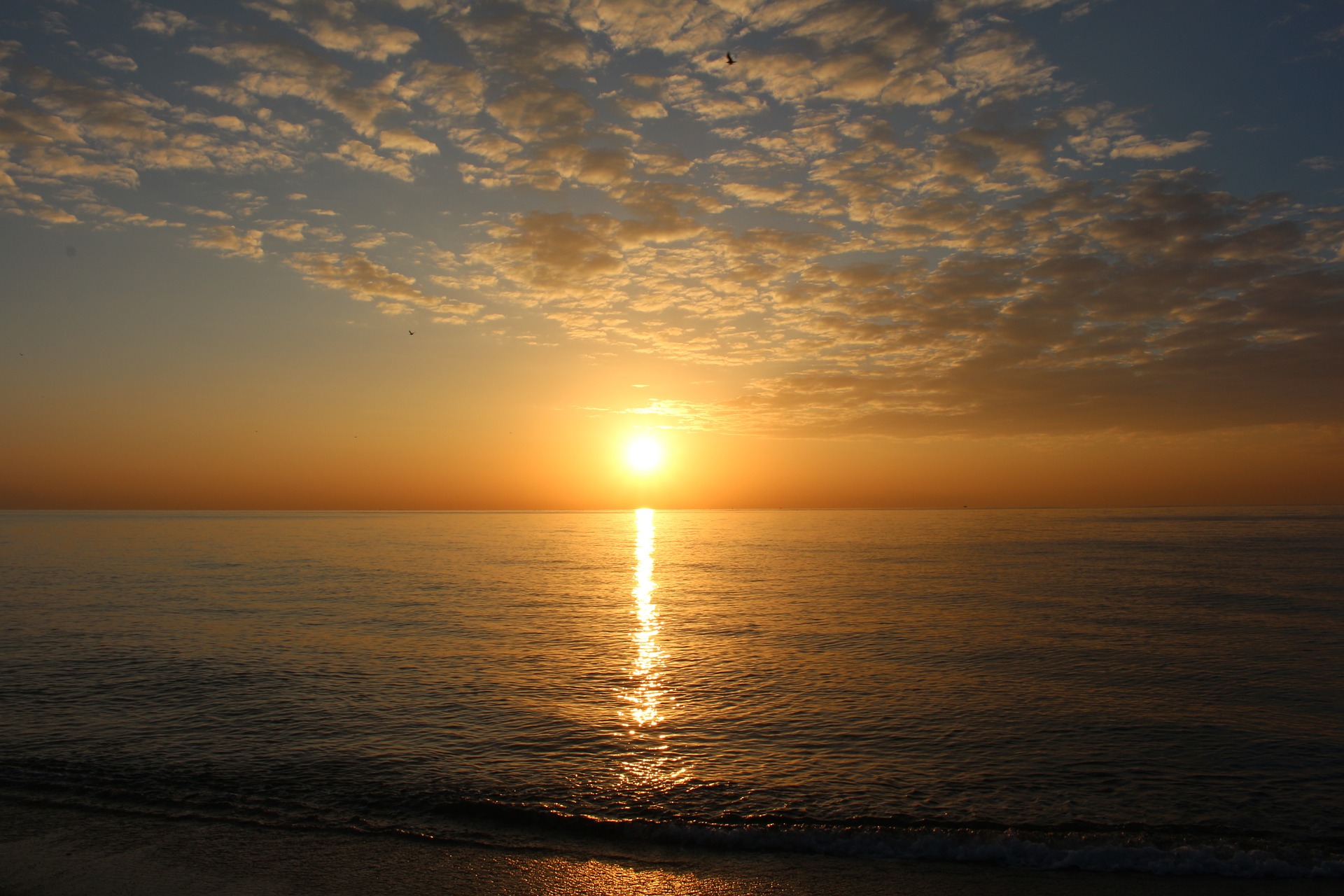 Health isn't just about eating rabbit food and pumping iron. While the physical aspect is well documented, the mental aspect is just as important. Take some time, just for you, to soak up the sun, breathe the sea or mountain air and simply get back to nature.
To go even further, check out the well-being practitioners that support P-O Life.
Got any other top tips?
Please share your ideas and favourite spots or activities with us in the comments below or by email at laura@anglophone-direct.com