Who they really were has been lost forever in history, but by the time of the Third Republic, the legend of the love of Fenouil and Fenouille was so familiar along the coast that Minister Jules Pams proposed that a statue be put up in Port Vendres to immortalise the lovers.
In March 1901, the proposal was approved and a bronze statue by sculptor Jean Ossaye Mombur was put on a pedestal at Place Castellane, above the new harbour.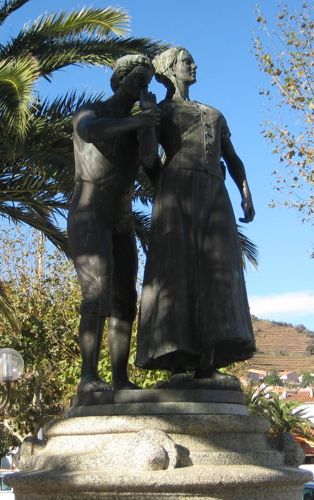 Entitled 'Idyll', it depicted a teenage couple in the attire of country folk, gazing out toward the sea. It immediately struck the hearts of the townspeople and became a focal point for festive events.
Sadly, the statue was torn down in 1942 during the occupation, to salvage the bronze. Rescue came in 1999, when the municipality commissioned Pyrénées-Orientales resident sculptor Gérard Vié to make a replacement, working from old postal card photos of the original.
It was unveiled in 2000 and shows the lovers as they originally were depicted.
That brought the legend back to life.
Fenouil and Fenouille were the Romeo and Juliet of Catalonia, teenage Gypsies, madly in love. He was in training to be a fisherman, she to be a fishmonger. Each year, when Fenouil is at sea for weeks in the big catch season, Fenouille is distraught, as she knows that there are other girls in other ports. What if one should make eyes at her beloved?
Then he is lost at sea and does not come back to Port Vendres. Overcome with grief, she leaps into the sea to join him in death.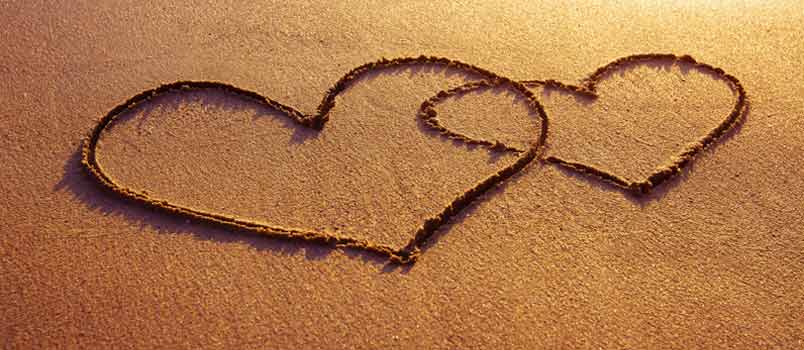 The unforgiving sea is for once quite forgiving, and remorsefully draws the faces of the two lovers in the sand of a beach. A sculptor sees the drawing and is immediately moved to create a statue in bronze to immortalize the love of Fenouil and Fenouille.