Joke reviews by editor's husband and various random now ex friends.
"Not even remotely funny."
"Don't publish, you'll be booed off the stage"
---
CONSEIL DE DISCIPLINE
Un médecin est convoqué devant le conseil de discipline de l'hôpital de Perpignan pour avoir insulté une infirmière.
– Qu'avez-vous à dire pour votre défense ? demande le directeur.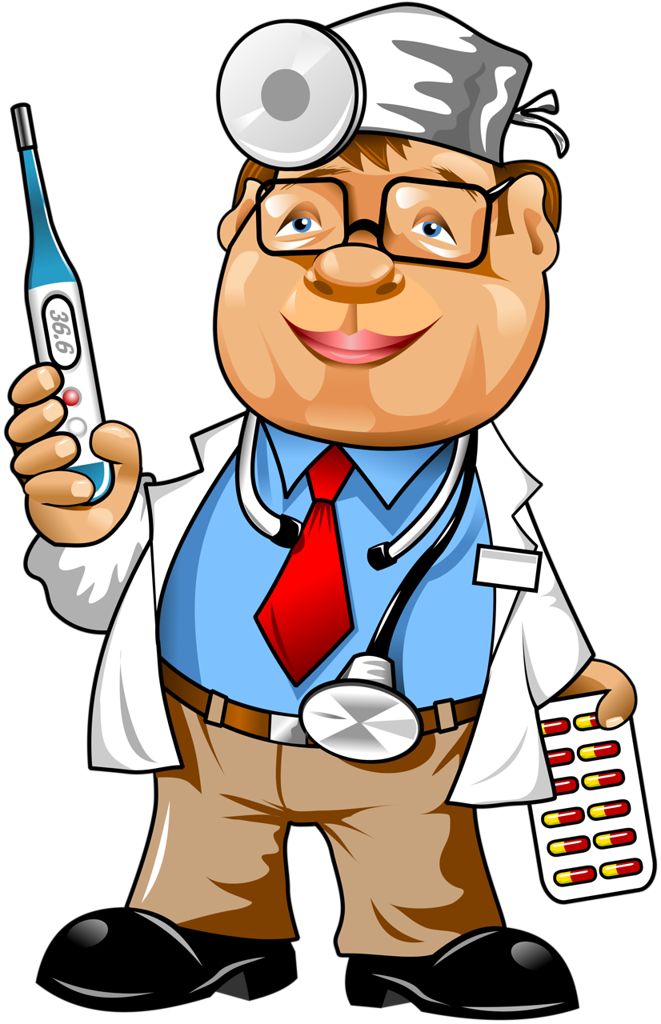 – Ecoutez, Monsieur le directeur,
ce jour là mon réveil n'a pas sonné.
En me levant en sursaut, je me suis pris le pied dans le fil de la lampe
je suis tombé et les plombs ont sauté.
J'ai été obligé de me raser au rasoir à main, mais comme je n'avais pas de mousse, je me suis coupé partout.
J'ai voulu prendre mon café, pas de courant pour la cafetière.
Quand j'ai quitté la maison, j'ai trouvé un P.V. sur ma voiture.
A l'entrée de l'hôpital je me suis fait accrocher par une ambulance qui arrivait à fond. Dans le parking ma place était prise.
L'ascenseur était en panne et j'ai monté les dix étages à pied.
Arrivé dans mon bureau, j'ai claqué la porte et la vitre a cassé.
Au moment où je m'asseyais enfin dans mon fauteuil, cette demoiselle est entrée en demandant
"Docteur, les thermomètres qu'on a livrés ce matin, je les mets où?"
---
USEFUL VOCAB
conseil de discipline – disciplinary hearing
convoqué – summoned
mon réveil– my alarm clock
En me levant – getting up
en sursaut – with a jolt/start
je me suis pris le pied – I caught my foot
le fil – wire
les plombs ont sauté – the fuses blew
rasoir à main – hand razor
un P V (procès-verbal) – parking ticket
je me suis fait accrocher – I collided with/bumped into
à fond – flat out
en panne – broken down
la vitre – pane of glass
je m'asseyais – I was sitting down
fauteuil – armchair
demoiselle – young lady
qu'on a livrés – that were delivered
je les mets où? – Where shall I put them?