A Vermouth Cocktail from Hilary Cacchio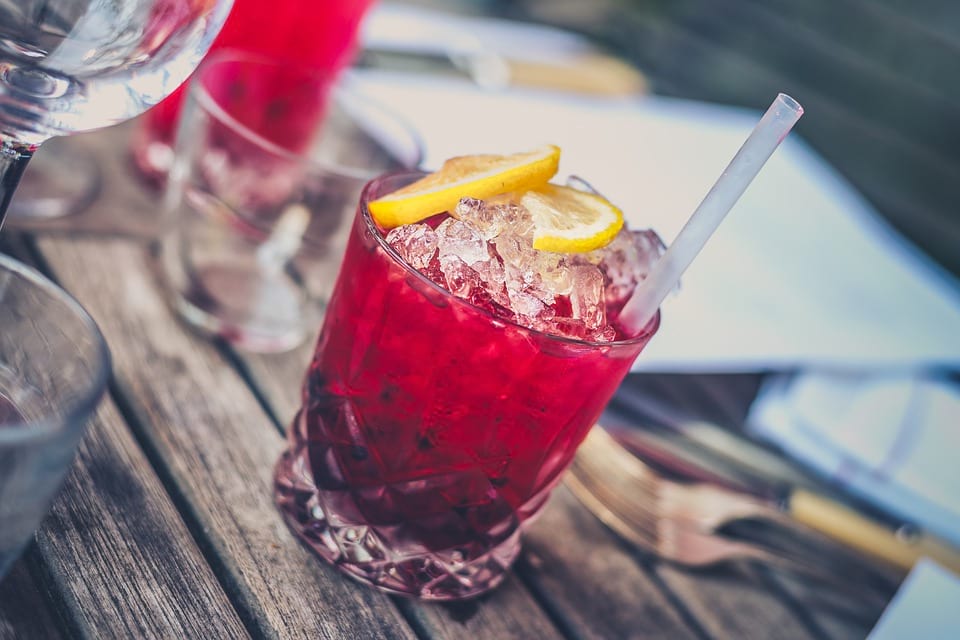 Catalonia has made and consumed 'Vermut' for hundreds of years and it used to be the popular drink of choice in the cafes following Sunday Mass.
Over recent years, South Catalonia in particular has seen a revival of the tradition, including the emergence of several "vermuterias" dedicated to its production.
I have made a slight addition to this simple, traditional vermut recipe. I do hope you enjoy it!
2 parts ice (add this to the glass first)
1 part red grapefruit juice
1 part Badoit
2 parts Byrrh (or Yzaguirre, Ambassadeur….visit Byrrh in Thuir to find the right tasting tipple for you)
A generous squeeze of fresh lemon juice
Visit Hilary's blog for a slightly more modern take on Catalan recipes, or order her book, Sourdough Suppers