It's been a busy week.....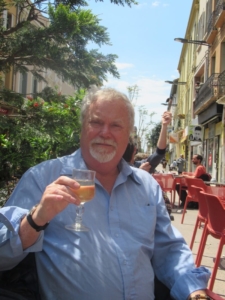 Last Monday Robyn was occupied helping Catherine, our French neighbour with her English pronunciation. She sings in Perpignan's Chamber Choir and the new programme includes Bridge over Troubled Waters so it was all very My Fair Lady in the lounge.
I made myself scarce, lunch with a kilo of Bouchot moules from Les Perles Rares in Les Halles on Quai Vauban, muscat sec, herbs and a handful of celery leaves just as they start to open.
Monday night found us attending a final rehearsal for the choir at Clos St George, Trouillas before their first performance at the Theatre de l'Archipel.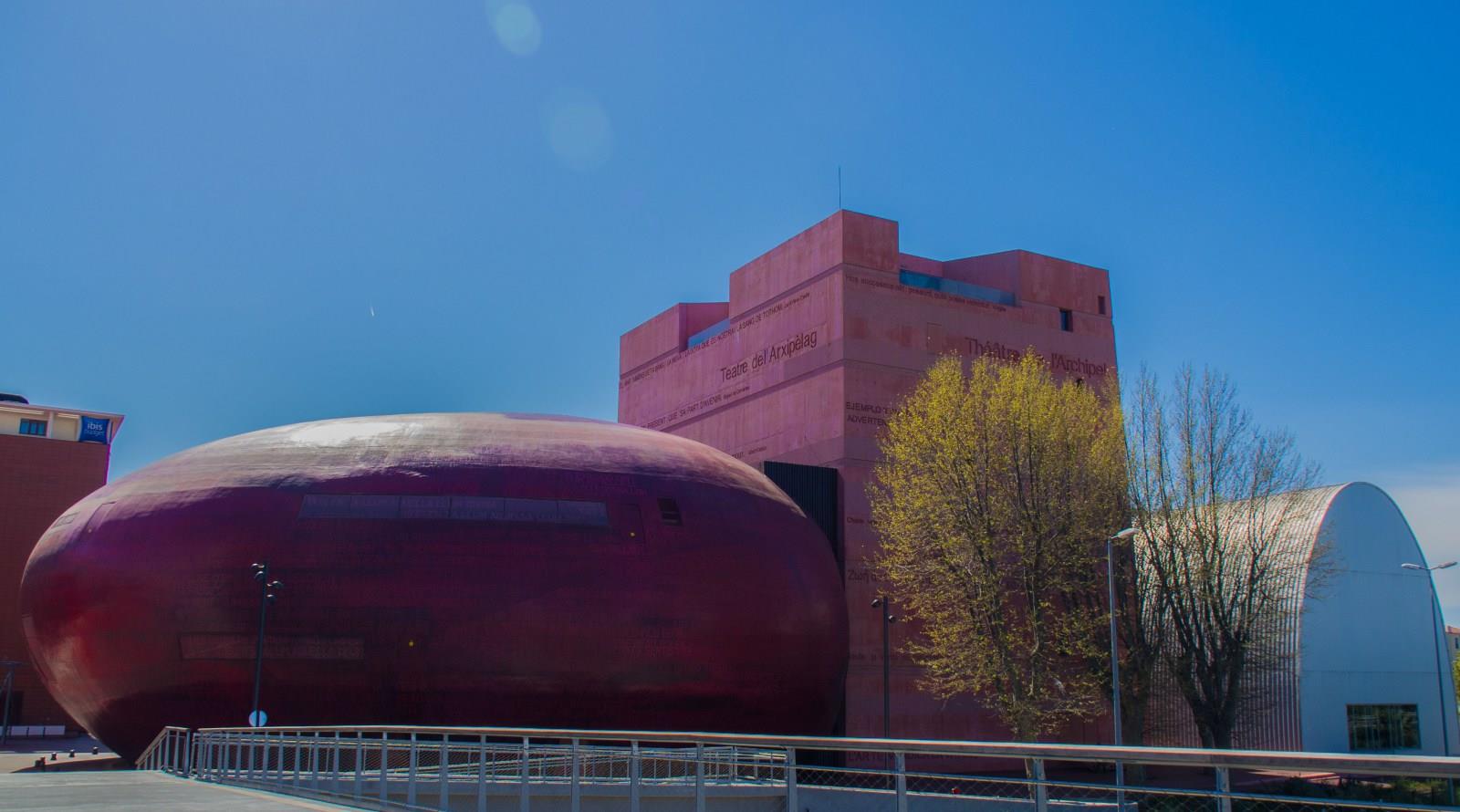 It was a generous late evening, all our French pals were on song. Trouillas has some of the best terroir on the planet, a twilight drive through the vineyards at this time of year is an absolute delight. Take a moment, take the D900 to Mas Sabol turn west onto the D612 and nourish your soul.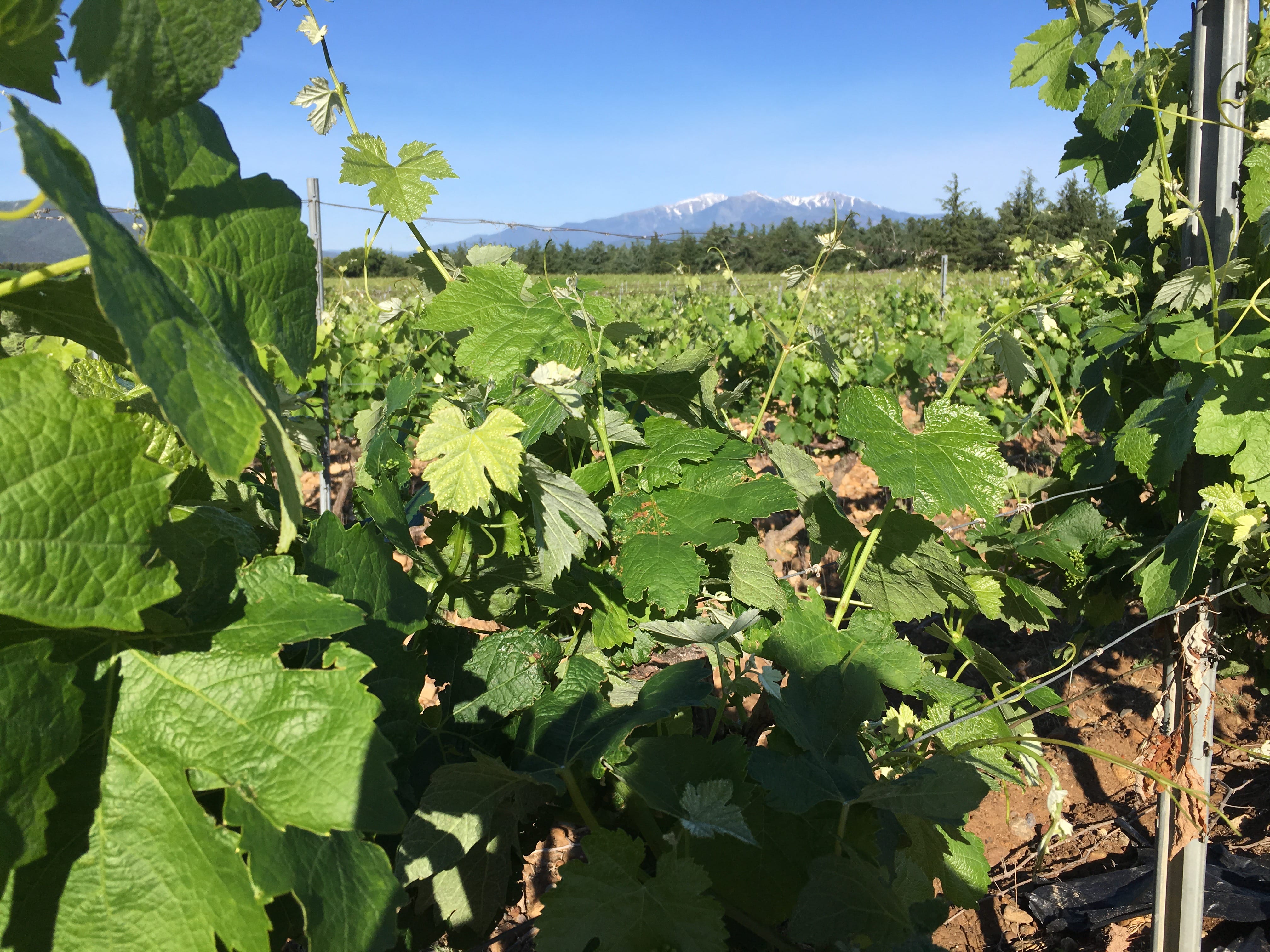 We love our sport and subscribe to a sports package via our black box from Free team. This week it was southern hemisphere rugby, the French Open and woman's soccer. Whoever came up with the idea of the red clay was an evil genius, it must be like playing on ice.
We love having Spain just beyond the front gate, We love its history, art, architecture. Seafood, good wine and fiestas are everywhere. We love its geography and high energy nights. However it can be a bit too frenetic, a bit too passionate. One or two nights for us is just about right so Thursday night found us in Zaragoza. courtesy of SNCF and the Zaragoza tourist office.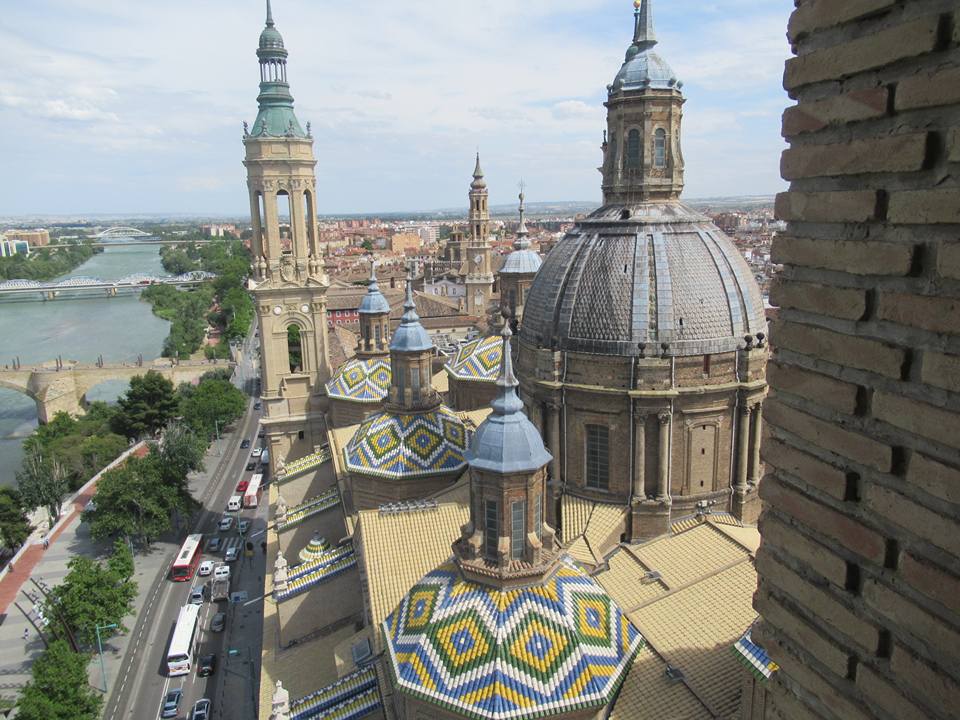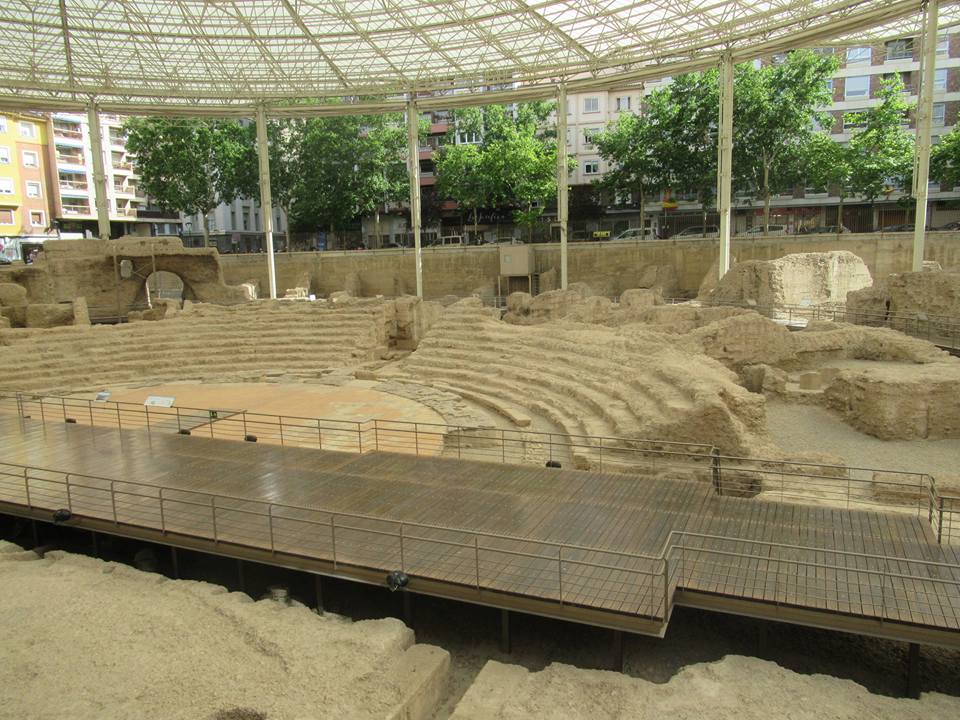 Three hours away by the new direct Marseilles – Madrid express which picks you up at Perpignan at a very civilised 11.17. Walk-up return fares start at around 160E. Look out for a full report in P-O Life.
I've given up on formal French classes. I'm not a natural student so Robyn has arranged two English/French sessions a week with neighbours The Friday night one is my favourite, I get to be Henry Higgins. Passé composé?? I'd rather passé around a plate of fresh seafood and a small glass of something.
Saturday the car breezed through a lunch time Control Technique. The testing process has been streamlined so only takes around 15 mins. A much better system IMHO than the UK's MOT which from memory was almost two hours.
Then it was into Perpignan to the Tourist Office 'à pied' for my Fitbit steps, a copy of the summer programme and a chat before returning home via the free navette that circulates around town all day.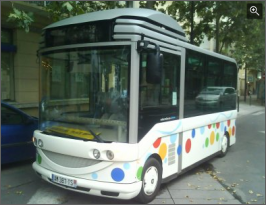 Honey and paprika marinated pork ribs on the BBQ, a small glass of light red wine and Verdi's La Traviata as the sun set behind the mountains.
Sunday was internet radio cricket, All day. Brilliant!
….and a bit of a rant……
DIY madness
We prefer low maintenance apartment living. A few pots of geraniums on a terrace with a view is our idea of ideal. We know to add 10 minutes to our departure times to allow time to bring the neighbours up to date as we pass through the foyer and leant to be ready for a bisou or two.
However one issue that grates is renovation works or more specifically DIY renovations. DIY projects are fine, we have ourselves occasionally thrown a few licks of paint at a wall. However here in France it seems its only permissible to carry out DIY works after 7.00 pm weekdays, Saturday mornings and Sunday afternoons..
It's enough to drive a gecko up a wall.
---
Comments or questions to Tony on: Wineclub66@gmail.com or leave a comment below.
Related