Around and About with Tony Goodman
Lockdown restrictions have eased and so Tony is tentatively thinking about getting around and about again, whilst respecting social distancing and hygiene advice, of course!
---
Opera
Passions are rekindled. Onegin and Tatyana meet for the last time, the remorse and despair would overwhelm you if it did not include Tchaikovsky's Polonaise which lifts the soul.
---
Country Blues
Domaine de la Perdrix is one of our favourites, great wine and great people. They're just so enthusiastic and their wines, visitors, the region and music its infectious. We love visiting there. Each Thursday they put on live open air music. Hosted by Chris the Cat, who I've played along side, the next interesting gig is the Jolly Bumpers with a mix of country and blues. Thursday July 9, 7 pm – 11pm.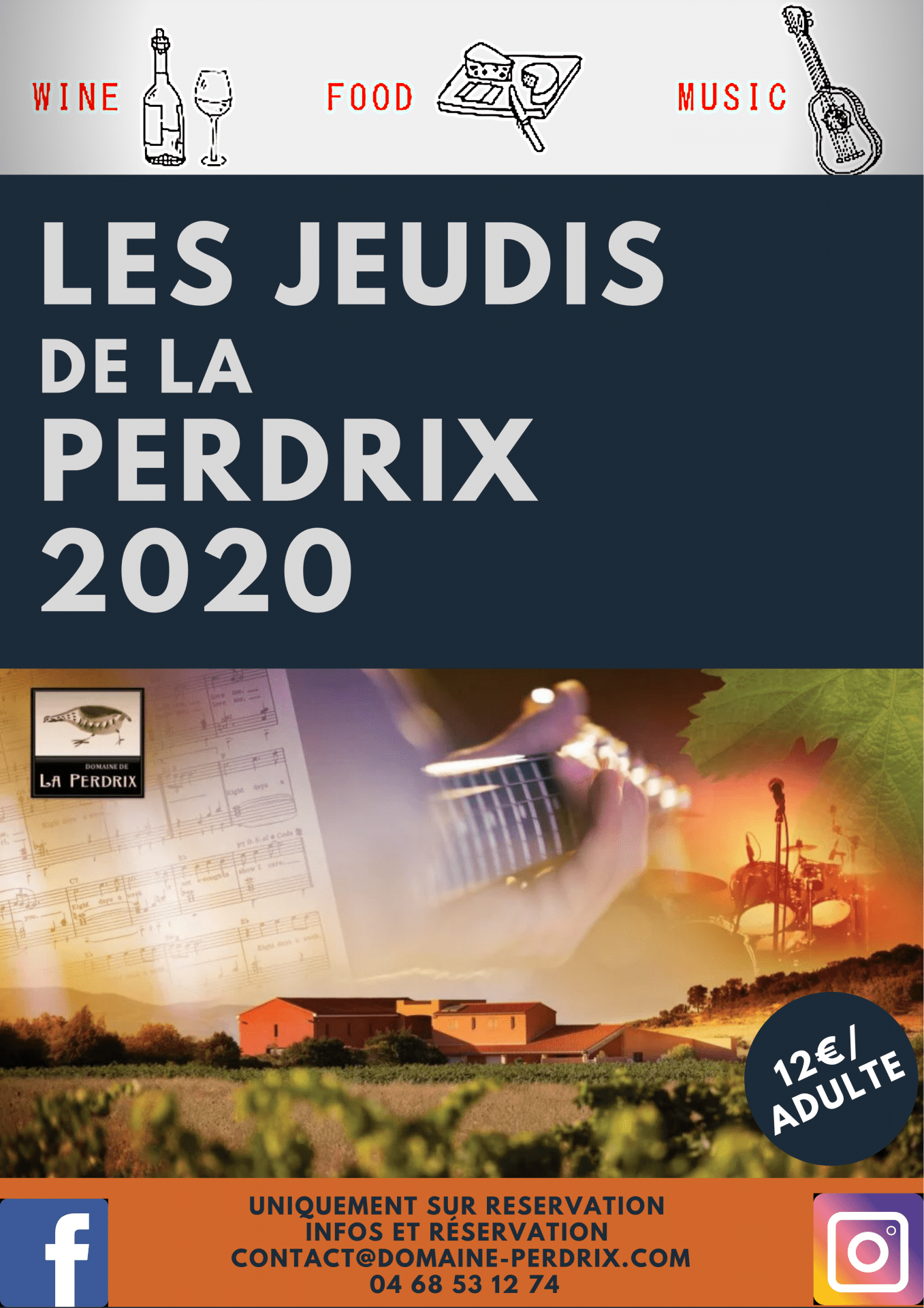 ---
Festival Pablo Casals
I attended the festival's press conference, via the internet. If passion and enthusiasm were a potential vaccine, the director Mr Jean Castex has enough to cure the planet. Plenty of assurances all appropriate heath measures will be taken , we can attend with confidence.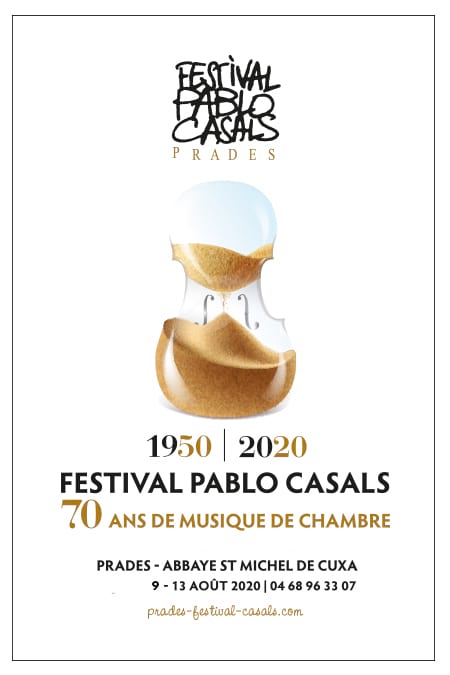 ---
SNCF / Renfe
More updates arrived in the in tray. From July 1st, there will be international high-speed rail services twice a day in both directions between Spain and France connecting Barcelona, Girona and Figueres with Perpignan, Narbonne, Béziers, Agde, Sète, Montpellier, Nimes, Avignon, Aix-en-Provence, Marseille, Valence and Paris. Sanitary measures include new protocols for disinfecting and cleaning trains, all passengers and staff must wear masks and restaurant will be closed for the moment As demand rises more services will be reintroduced.

---
Lac de la Raho
My French exchange partner is extremely fit, slim as a whip and has way too much energy. She decided this week our session should take place as we walked around Lac de la Raho. Rising at 6,00am I found myself 7.00am water bottle in hand discussing reflexive verbs and wondering why joggers looked so pained as we circled the lake. In just under an hour we completed the hike and clocked up 10,000 steps according to Fitbit. The coffee when I arrived back home sure tasted good.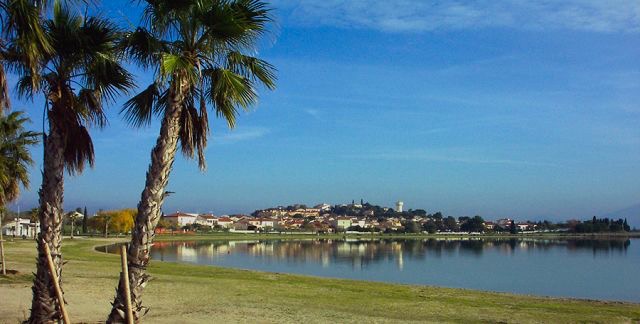 ---
Octopus salad
Small whole octopus are so much more approachable than the large thick tentacles which always seem to steal the lime light. Fresh or frozen either work well.
Clean around 300 grams of small whole octopus, check the hard beak and giblets are removed. Marinate the octopus in red wine vinegar, herbs and a dash of olive oil in the fridge for an hour of so. No season at this stage.
Heat a heavy frying pan until it's quite warm and decant some of the marinade into the pan until its around a centimetre deep. When its boiling add the octopus. The octopus should immediately start to curl and tighten up.
Continue the cooking process turning the octopus quite often to achieve a deep all over rose brown colour. Don't let them burn. Let the marinade reduce down and coat the octopus.
At the last minute add a large crushed garlic clove and allow it to deliver its flavour before its removed and discarded. Take the pan off the heat, mix in flat parsley then remove the octopus, cover then place in the fridge to cool.
On a large platter arrange sweet Roma and quite sharp green tomatoes around the edge. Dice a few slices of red onions and scatter over the tomatoes. When the octopus is cool place in the centre and drizzle with green sauce.