Staying at Home with Tony Goodman
Christmas Eve concerts
BBC Radio 4 will have the King's College Choir at 15hr. Running for around 90 minutes, it will be a perfect backdrop as we prepare our traditional light Xmas Eve seafood supper of Leucate oysters and local caught grilled dorade royale. Once the table is cleared. dishes done and dusted we will be on the lounge for a documentary on Notre Dame Cathedral on France 2 before a live broadcast starting at 23.30.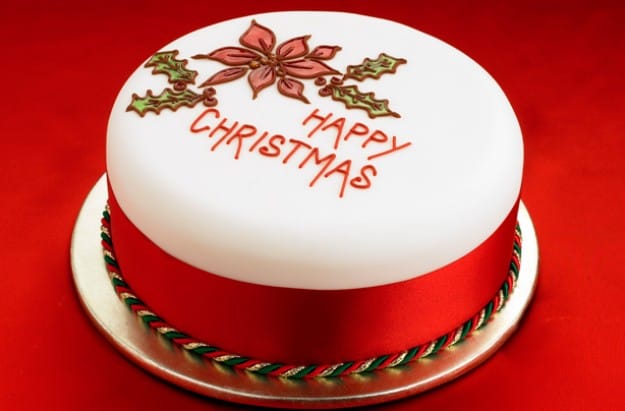 Out and about
A mid winter seaside can be soul nourishing when its cold and bright. Taking advantage of a burst of bright weather we visited Ste Marie Plage for a stroll along the water's edge before purchasing some superb local seafood. The beach was deserted apart from a lone windsurfer providing entertainment and an enterprising couple enjoying a picnic on a shuttered restaurant's permanent outside table. Gulls overhead, a fresh on-shore breeze. Perfect.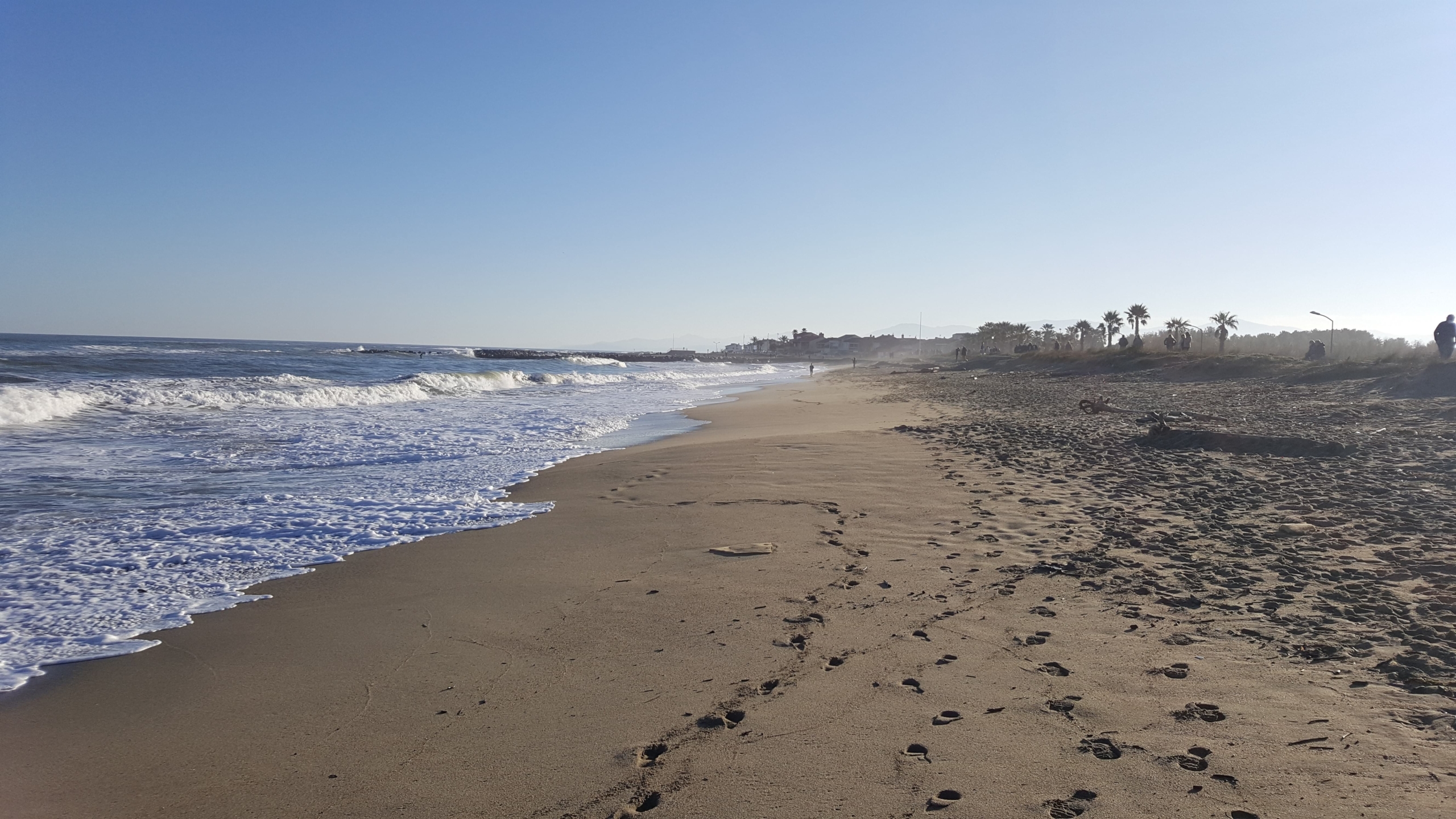 Wine
The Agly Valley produces superb wines. In the warmer months the road up the valley can be busy with vignerons astride slow moving tractors, fully loaded delivery trucks, and patrolling tourists. In winter traffic is almost non existent and the bare road side trees allow you to get a true sense of the geography. We took a short drive up the valley to remind ourselves the seasons continue. We smiled as we enjoyed the serried ranks on either side, the occasional bent back among the vines and the hawks hovering around the tops of the hills.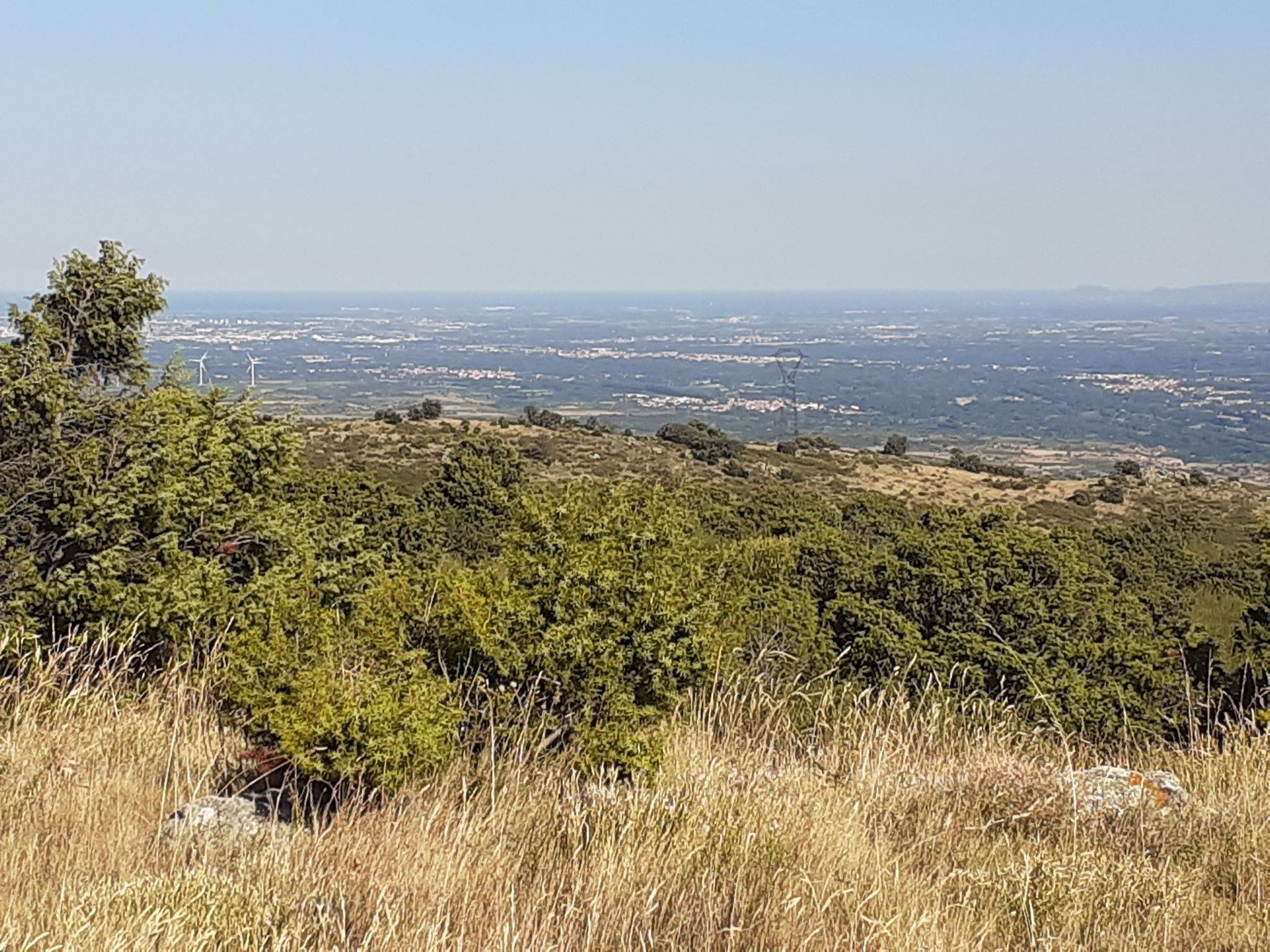 New laptop
A long and trusted friend, a travel companion and a rather handy pale blue night light left me this week. Despite the best efforts of skilled technicians it's time had come. Consigned to the bone yard box it's replacement is on its way. A sleek slim line model jammed full of RAM and solid state drives.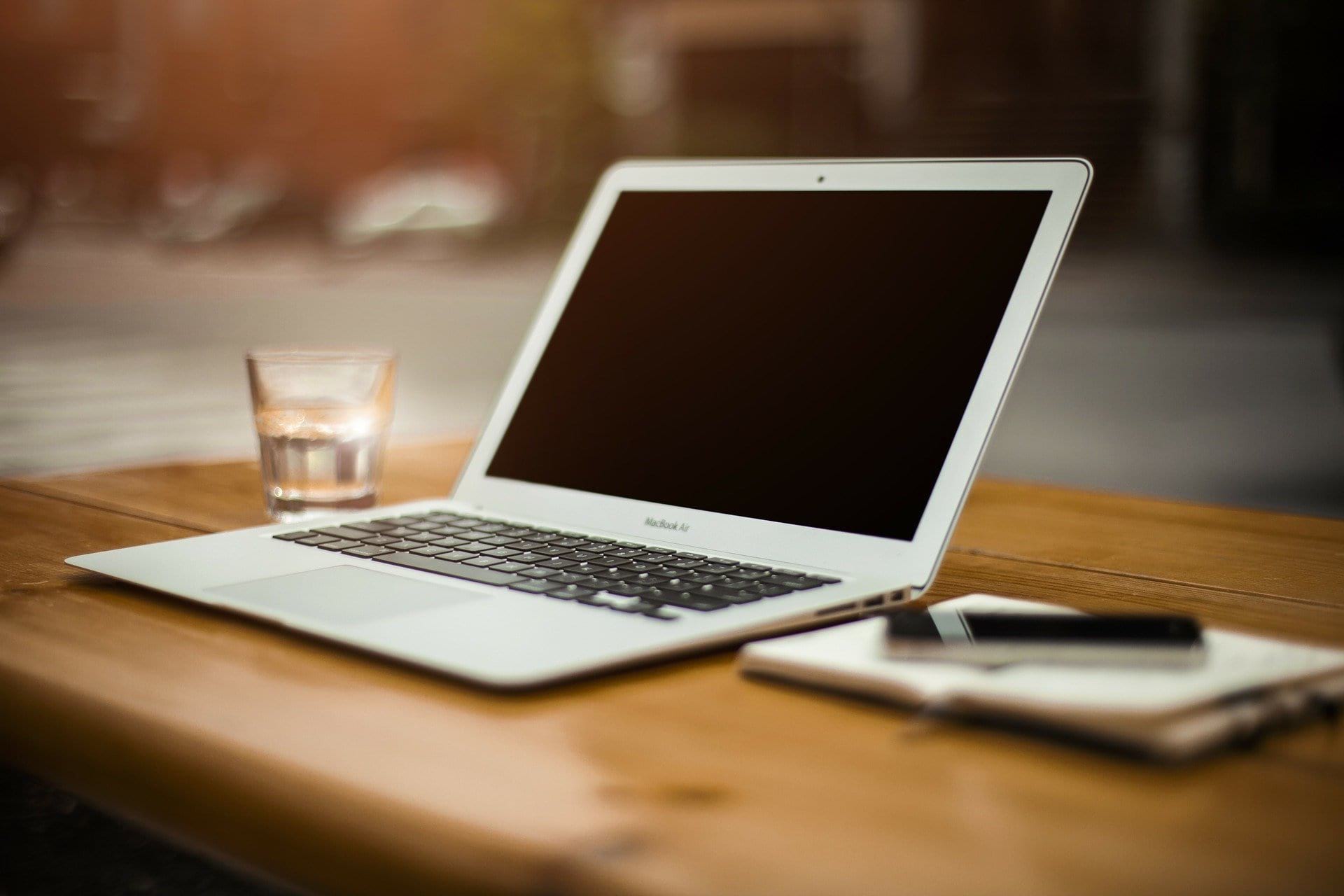 Scandi noir
Now the weather is closing in what's better than spending some quality time on the lounge with convoluted plots from the grey north. Netflix seems to have the widest choice but there are other options. First up this week was Quicksand. Episode one as is often the case was a slow but useful burner, episode two saw the plot thickened nicely.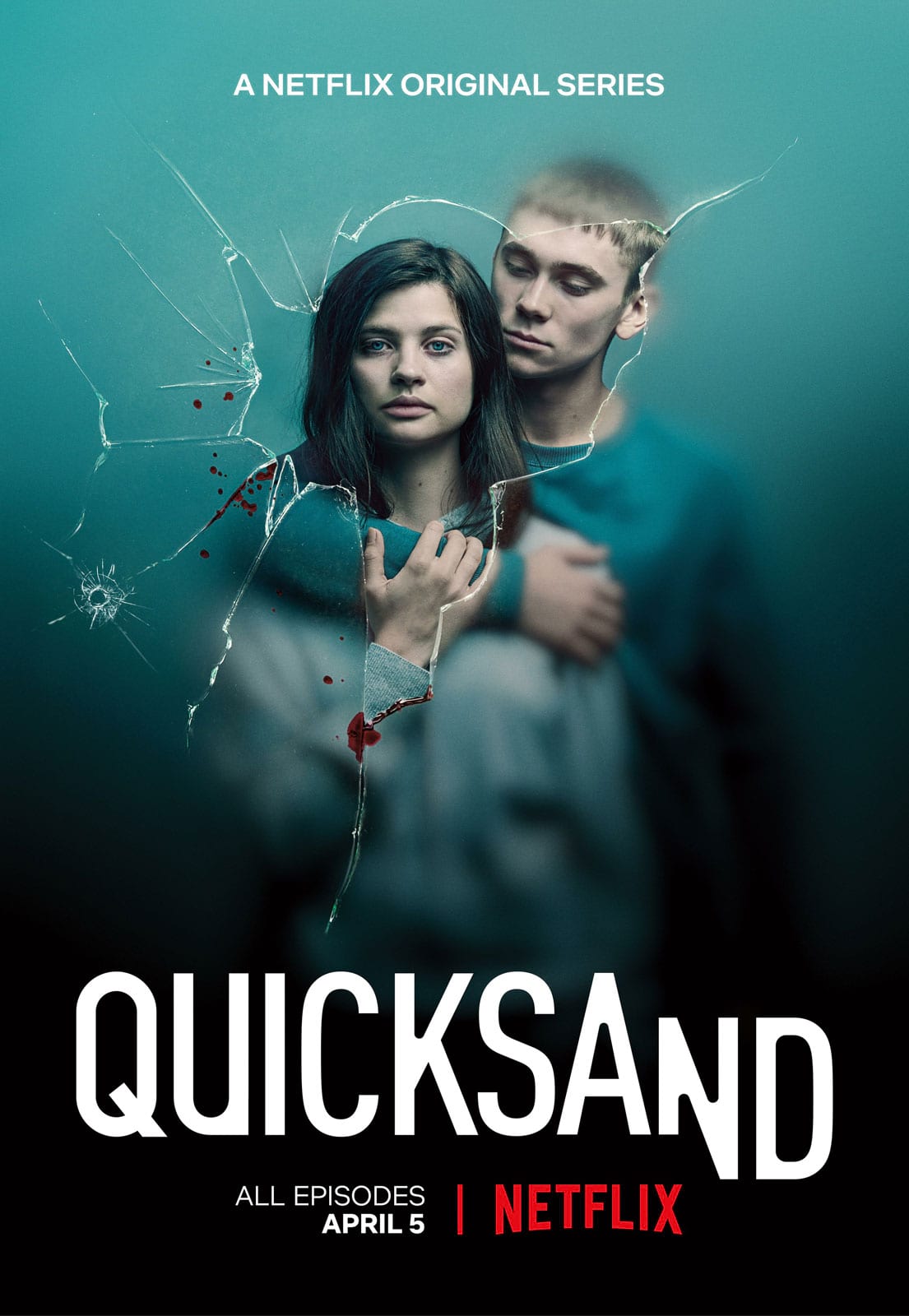 Printemps de l'Aspres
We received a message this week that the organisers are working hard to bring us last year's intended program next May. Possibly the region's best music festival, it always delivers a mouth watering selection of jazz, blues and world music.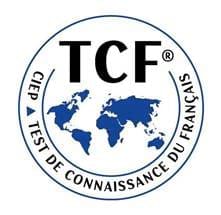 Merry Xmas
Being blog number 66, it seems appropriate that it has arrived at the end of a very strange year. It started mild then the hot summer sun came out before an unexpected and unwanted guest arrived like an unloved, uninvited uncle on Xmas day. A long planned trip to Madrid saw us fleeing home on the next to last train. Youtube, free opera streams and Netflix replaced the theatre and concerts, trips to the supermarket replaced city breaks. Zoom became our local café and socialising was reduced to distance masked waves. Either way, we found a way to occupy ourselves. Every day we thanked the fates that we lived in the P-O. Have a great festive season.