Welcome to the P-O Life Book Club!
Welcome to the P-O Life book club, an easy place to find all our book reviews. Some are from local authors, some specifically about France and the P-O, and others just books that readers have enjoyed and recommended. Pop in weekly as we add new reviews.
CLICK HERE FOR BOOKS SET IN THE P-O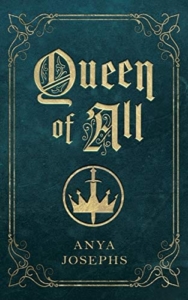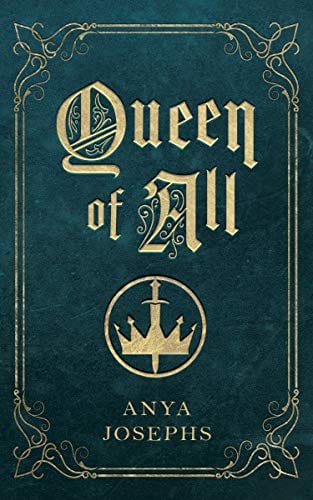 Synopsis:
Jena lives on her family's struggling farm and in her beautiful friend Sisi's shadow. She's not interested in Sisi's plans to uncover the Kingdom's darkest secrets: the suppression of magic, and the crown prince's systemic murder of those who practice it.
Jena only wants to keep a secret of her own—her changing feelings for Sisi. Yet when a letter arrives summoning Sisi to the royal Midwinter Ball, Jena has no choice but to follow her into a new world of mystery and danger. Sisi falls into a perilous romance with the very crown prince she despises.
---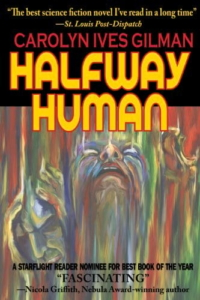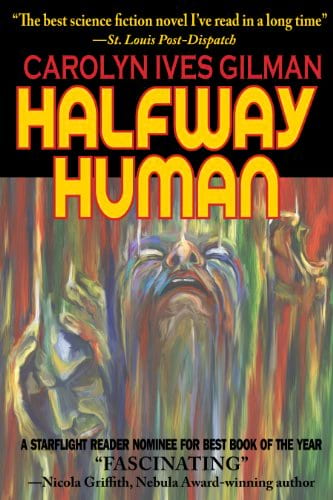 Sypnosis:
Tedla is a 'bland,' an asexual class of people that exist only to serve their fellow beings. Val is an expert on alien cultures but has never seen a bland before.
They come together after Tedla is found light-years away from its home planet—alone, isolated and suicidal. Val's mission is to help Tedla recover. But the more she learns about the beautiful alien being, the more she discovers about the torment Tedla and its kind suffer on their planet.
Little does the rest of the universe know of the hidden world of the blands, a world that hides shocking secrets and unspeakable crimes.
---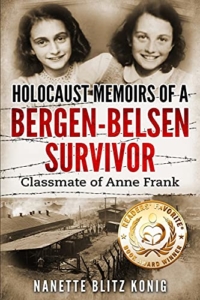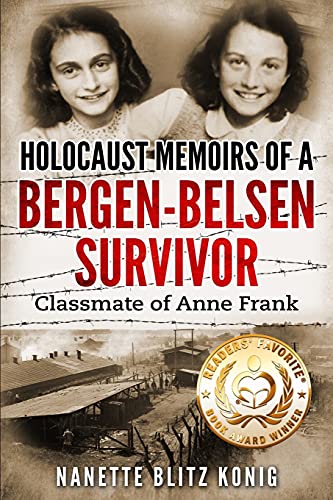 Sypnosis:
In these compelling, award-winning, Holocaust memoirs, Nanette Blitz Konig relates her amazing story of survival during the Second World War when she, together with her family and millions of other Jews, was imprisoned by the Nazis with a minimum chance of survival. Nanette (b. 1929) was a class mate of Anne Frank in the Jewish Lyceum of Amsterdam. They met again in the Bergen-Belsen concentration camp shortly before Anne died.
---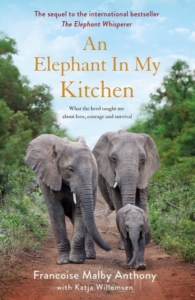 Author interview:
A chic Parisienne, Françoise never expected to find herself living on a South African game reserve. But when she fell in love with renowned conservationist Lawrence Anthony her life took an unexpected turn. Lawrence died in 2012 and how Francoise survived and the Thula Thula herd thrived is beautifully described in this charming, funny and poignant book.
---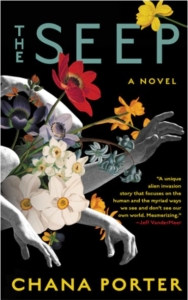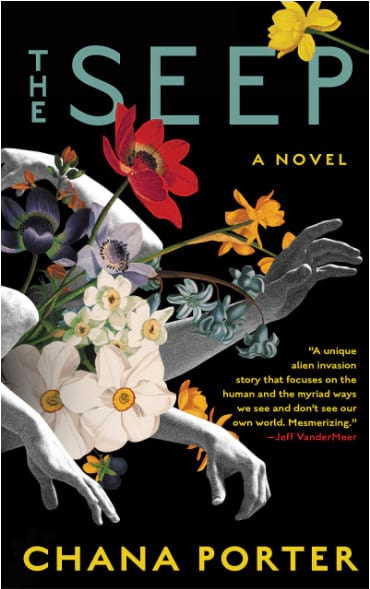 Sypnosis:
Trina Goldberg-Oneka is a trans woman whose life is irreversibly altered in the wake of a gentle—but nonetheless world-changing—invasion by an alien entity calling itself The Seep. Through The Seep, everything is connected. Capitalism falls, hierarchies and barriers are broken down; if something can be imagined, it is possible.
---
Author Article Preview:
I am an avid reader of P-O Life and have been associated with Argelès sur Mer since 1969, and a mobile homeowner since 1981, to the present. I retired some time ago from my career as a Scenes of Crime Officer, Specialist Operations, New Scotland Yard, with my final position being Head of the Met Police Flying Squads Forensic Team. I used our Argelès home as a retreat, and following retirement wrote the book "999 CSI", an account of my twenty-three years service.
---