A whole host of useful information about the region for your reading pleasure, general knowledge or potentially a local quiz. So, did you know…
Just a little prick
You don't need a prescription and your flu injection is particularly important this year.
Whether you're for or against it, evidence clearly shows that vaccination can reduce flu severity and prevent hospitalisation, both critical considerations at a time when the health care system may once again be burdened by COVID-19.
There is also the possibility that a person contracting both at once could be more seriously ill.
IN A NEW INITIATIVE, MOST PHARMACIES WILL NOW ADMINISTER THE VACCINATION ON THE SPOT WHEN YOU PURCHASE THE VACCINE.
Buy your vaccine at the chemist for around 8€ (note that the usual percentage is still reimbursed by the state), and make an appointment with a local doctor, nurse, vet (joking) or pharmacist to administer it.
Anybody can do this, whether you're registered in the French health system or not. The jab is particularly recommended for over-65s and for those with health problems which could make them more vulnerable to the bug.
If you are amongst the above, you will probably receive a letter recommending the vaccination, along with a 'prise en charge' voucher for free vaccination.
If this is the first time you receive the voucher, you will need to see your doctor beforehand, so that he or she can be sure that the vaccine is suitable for you.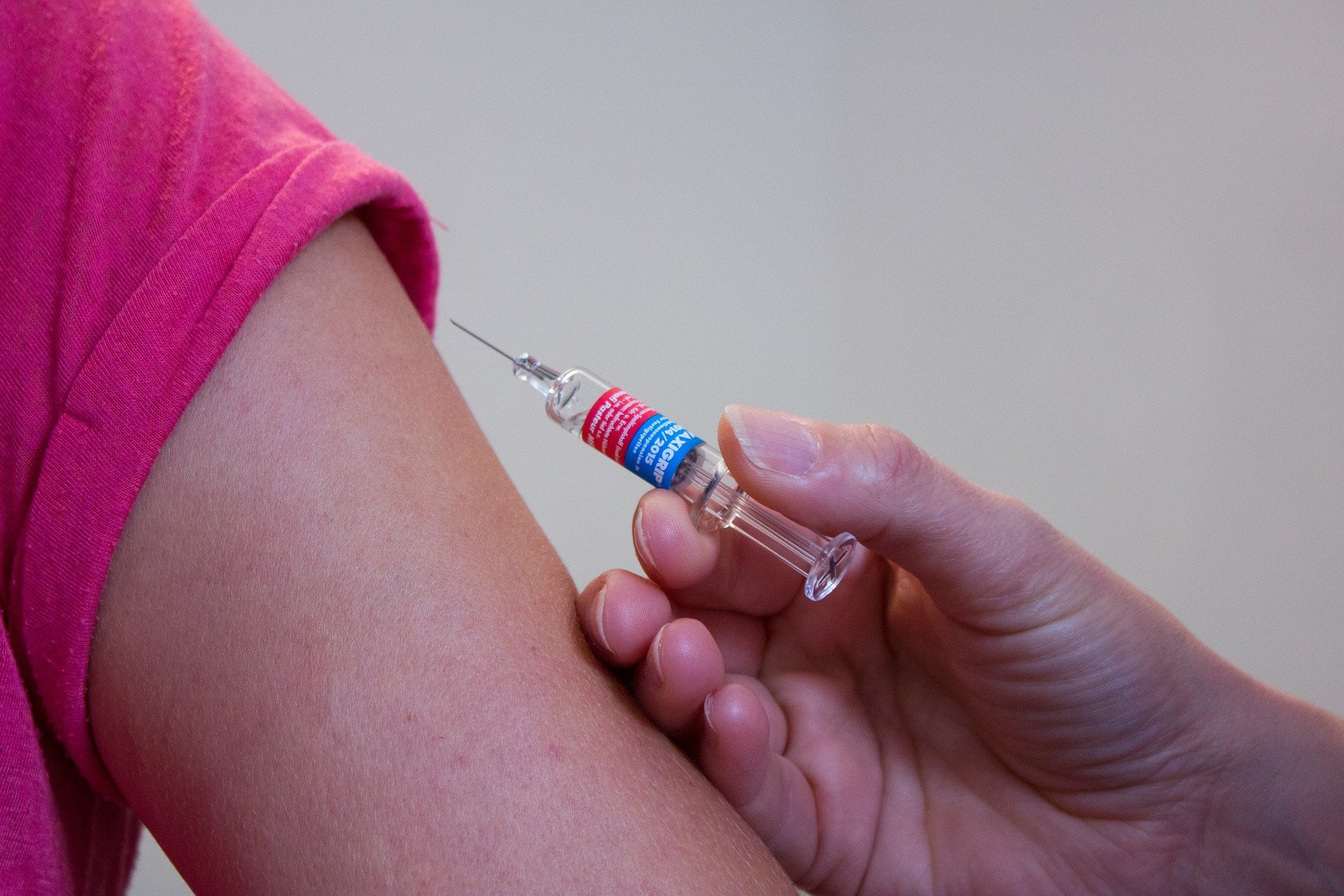 Updating your carte vitale
Your carte vitale contains all the information necessary to prove your entitlement to the French health service, and should be updated at least once a year, particularly after change in circumstances (marriage, change of address, bank…)
Simply ask for a 'mise à jour' next time you visit your local pharmacy, or slot it into a 'borne' found in some hospitals or your local CPAM (Caisse Primaire d'Assurance Maladie.)… et Robert est ton oncle!

Airport transfers
Not many flights from the UK in winter but if you're hoping to get to or from Perpignan airport using public transport , your only option now is the not-very-regular Sankeo service number 6. This goes into Perpignan centre and then up to the Gare TGV/SNCF/ Routière. Check out the Sankeo website for timetable.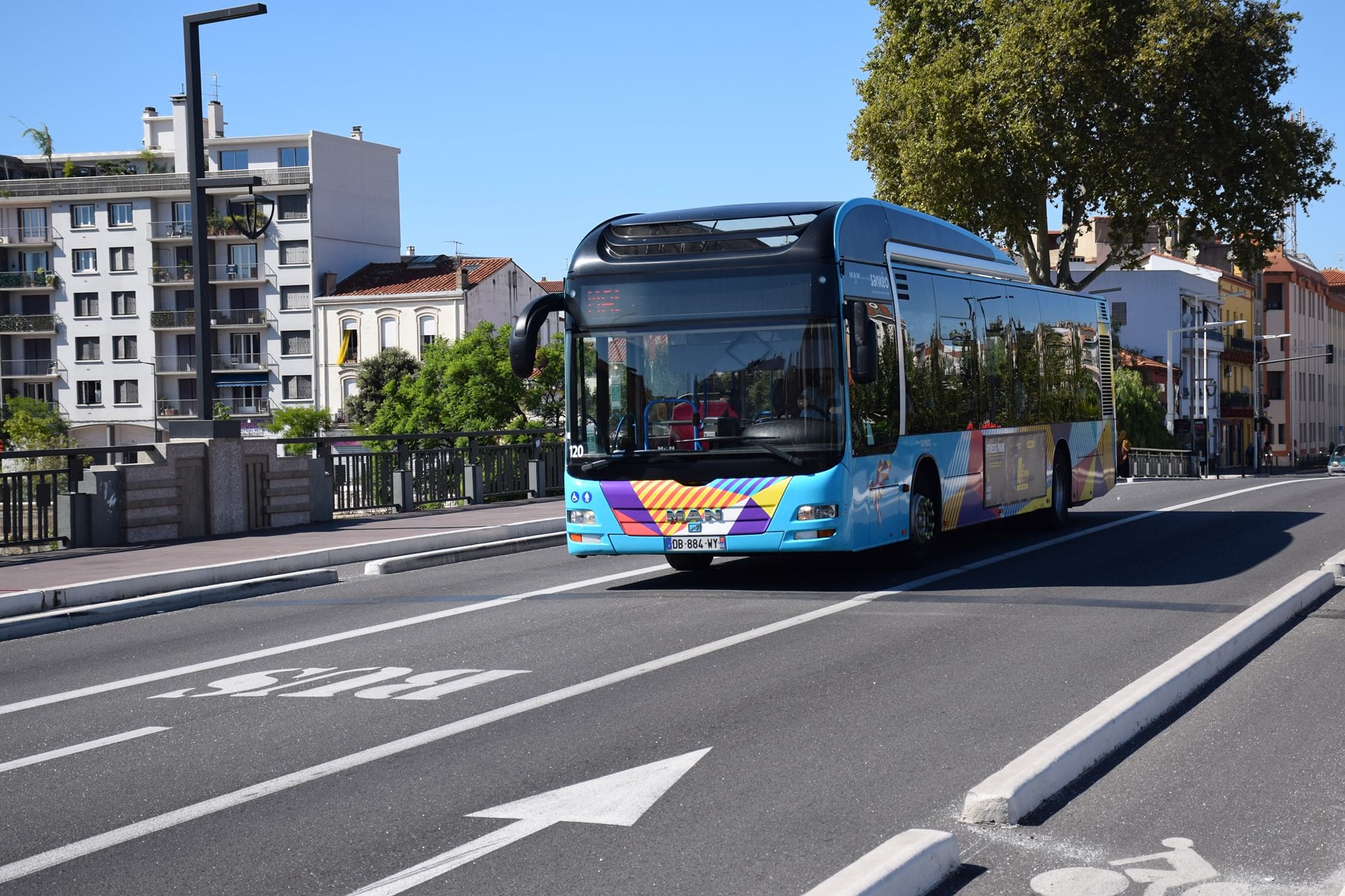 Getting rid of your old banger?
Did you know that it is easy, and free to scrap your old car in France? Your local prefecture can provide you with a list of approved wreckers who offer a free service, although a charge may be made if the vehicle has to be towed to the breaker's yard.
You then have 15 days after scrapping your vehicle to make the 'déclaration de cession pour destruction' at the prefecture of your choice, using a form which you can download at here.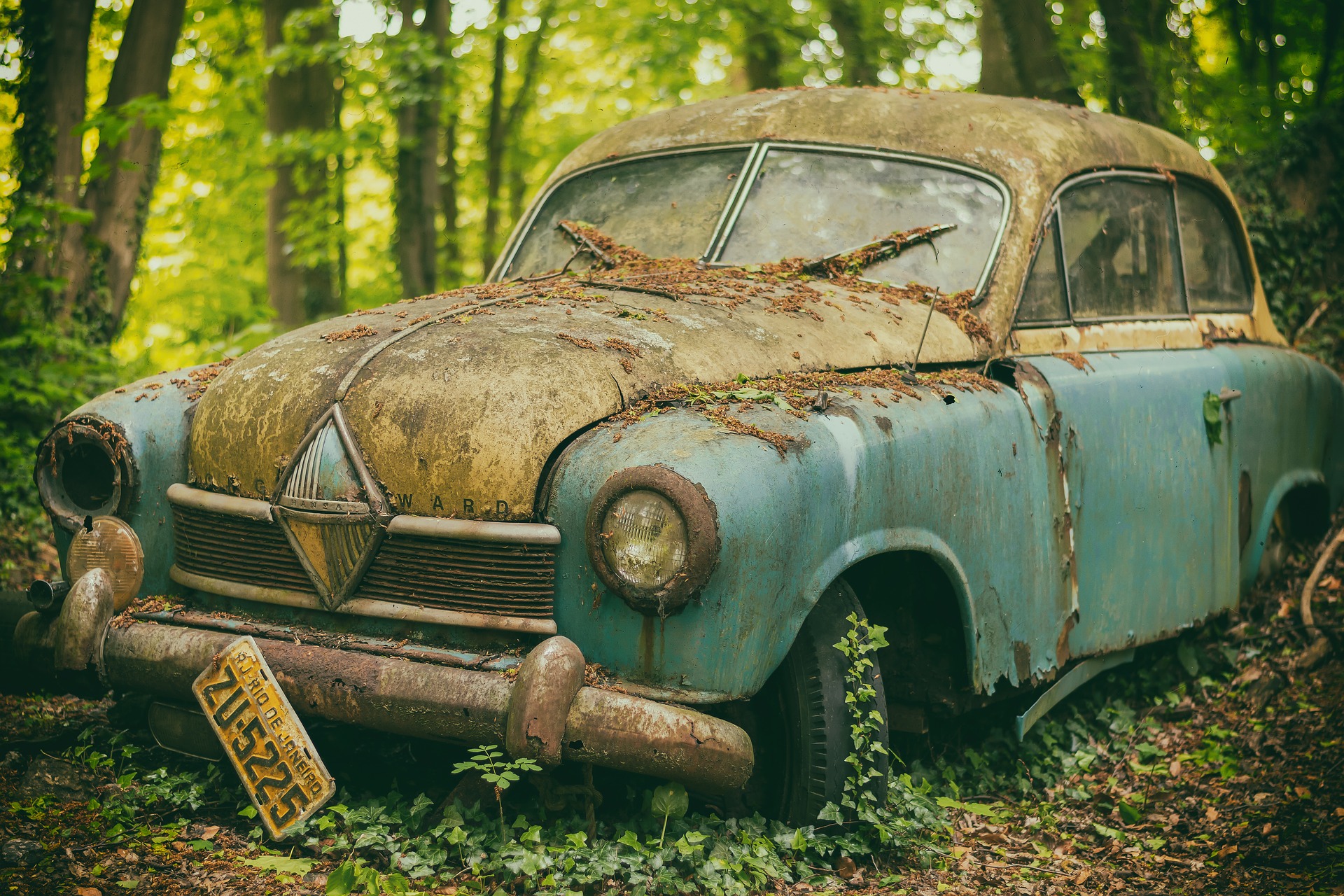 En voiture Simone
Off we go or let's get going can be translated in several ways. 'On-y-va', 'allons-y'… but have you heard 'En voiture Simone'?
Simone de Borde des Forest was one of the first ever female racing drivers. She raced from 1929 until 1957 without a single accident in a field almost completely dominated by men and died in 2004 aged 94.
In the 1960's the expression became popular thanks to the presenters of a TV game show 'Intervilles' and their popular song, "Le tango d'Intervilles" with the somewhat sexist line "En voiture Simone, c'est moi qui conduis, c'est toi qui klaxonnes !"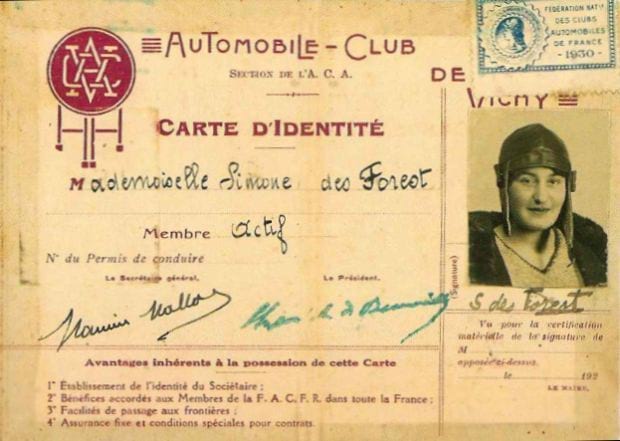 Palalda and St Rosaire
Every October, pretty Palalda's 'Chapelle du Rosaire' celebrates the Fête du Rosaire with a programme of songs, traditional dancing, prayers and concerts.
In 1571 Christian troops provided by the Vatican overcame a Turkish armada in the entrance to the Corinth gulf. The Pope at the time, Grégoire XIII, attributed this victory to the daily processions of St Rosaire brotherhoods who promoted the rosary in the streets of Rome.
He promptly changed his planned 'Victory Day' to 'St Rosaire day', to be celebrated on the 7th October. The celebration continues to this day, with special masses held in St Rosaire sanctuaries all.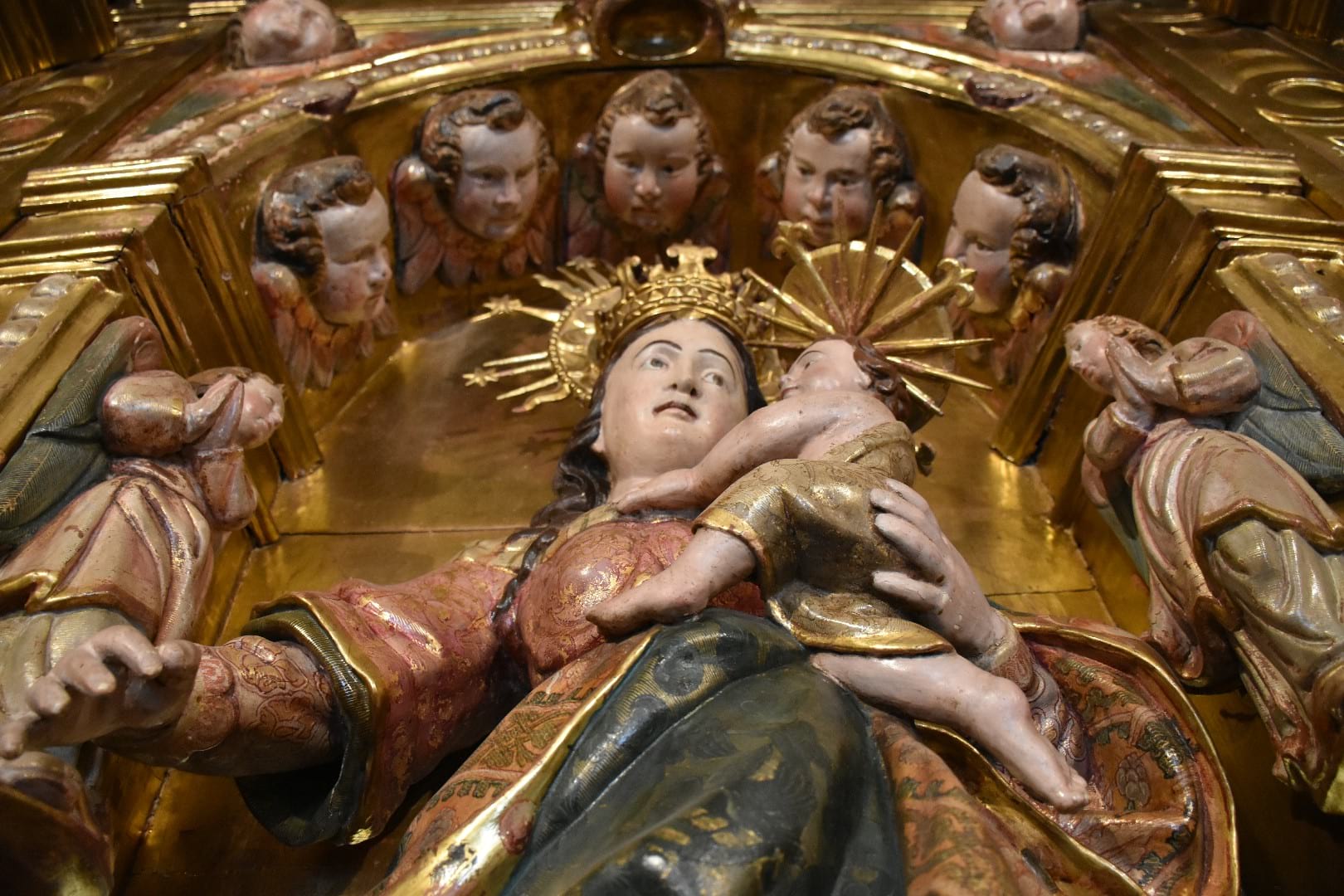 Fake news
Did you know that the official French language translation for 'fake news' is 'infox', coming
from a mix of 'information' and 'intoxication.'
'Infox' describes information that is lying or deliberately biased, aiming to discredit, or undermine.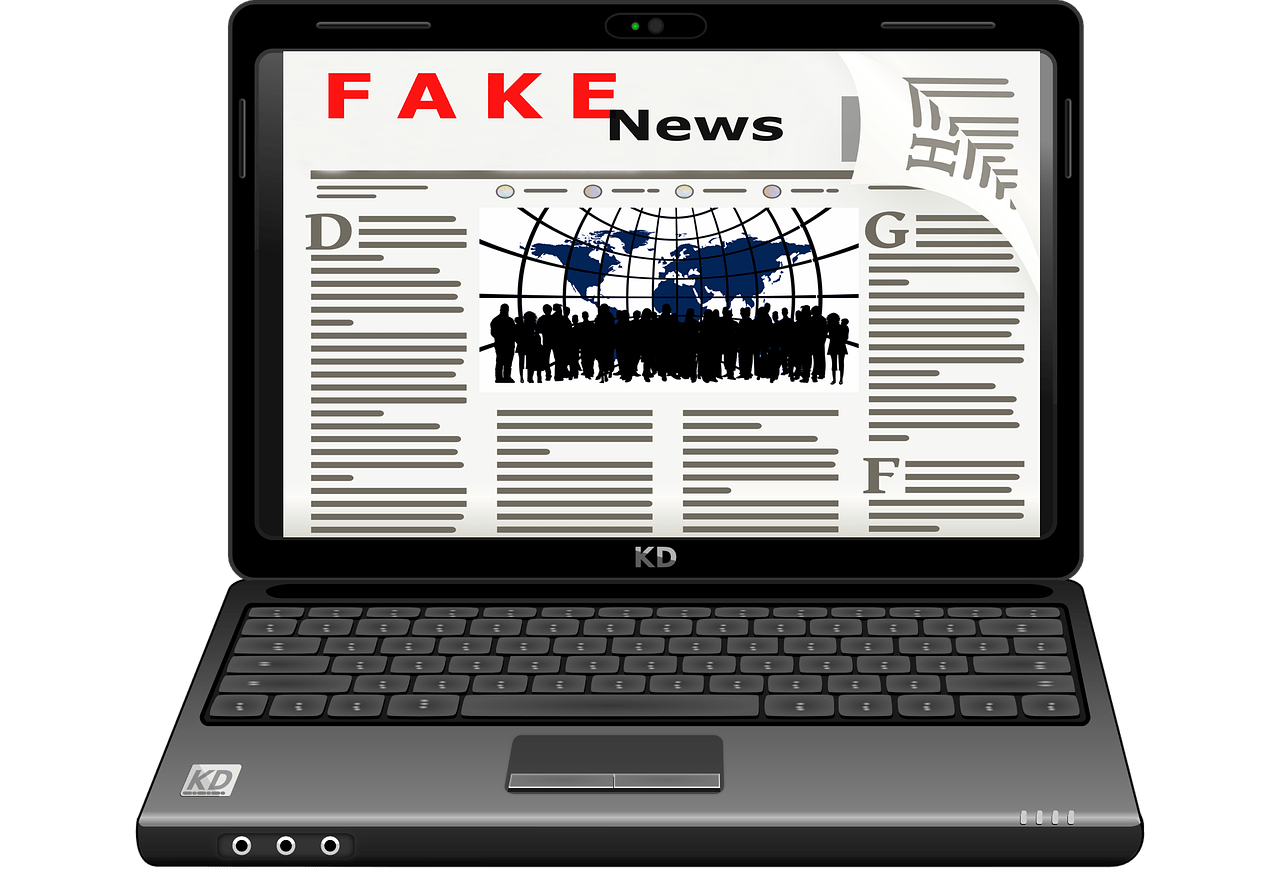 How much did you know? Have you got a useful, interesting, weird and wonderful fact to share? Let us know!