French Olympic and Paralympic Games 2024 – Get Involved!
We know there are some seriously sporty folk among the P-O readers but if you're like us here at HQ, thinking you stand zero chance of ever being part of an Olympic team… think again!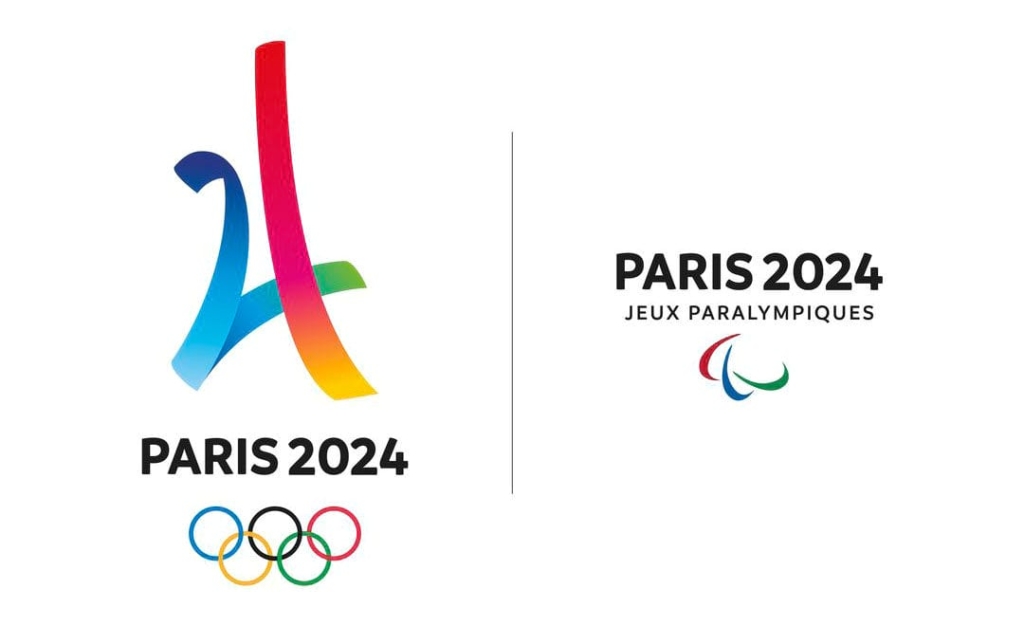 The Organising Committees for the Olympic Games (OCOG) have confirmed they'll need some 45,000 volunteers for Paris 2024. Better yet, they're looking for English speakers!
So, if you're over 18, speak English (and/or French, of course!), you could be part of the Olympic magic, with a range of roles, including:
Greeting, orientation and assistance for spectators, participants and stakeholders
Operational support – sporting events
Operational support – organisation
Transport
Support for medical services
Support at ceremonies
Recruitment will be open from February to March 2023 as the OCOG wants enough time to select volunteers to "reflect the diversity" of France. They're expecting around 100,000 applications but if yours is successful, you can expect the call in September 2023.
As a global ambassador of the games and of France, you will be more than a spectator, you will be part of the unforgettable experience, the largest sporting event in France's history!
Find out more here.