AND HERE IS THE NEWS…
….

a quick glance at the latest local news with Caroline Manson
Carles Puigdemont arrested in Sardinia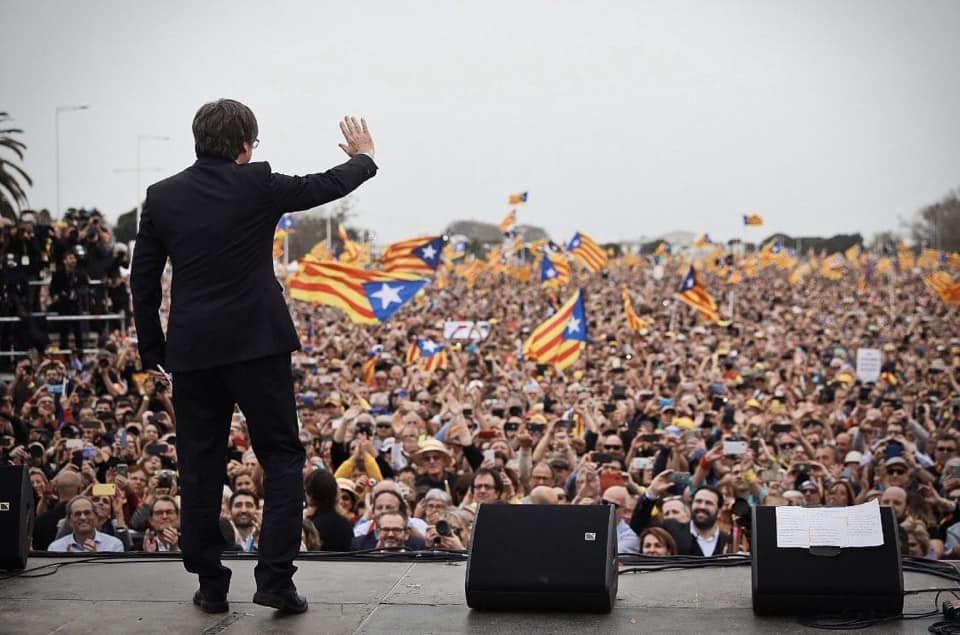 The former president of Catalonia has been in 'exile' as an MEP in Belgium but was arrested in Sardinia last week when he arrived to participate in a cultural festival on the island. The Spanish justice system has been after him since he organised the referendum on Catalan Independence in 2017 and he is accused of 'sedition' and 'misappropriation of public funds'. It is possible that he will be extradited to Spain but already large demonstrations supporting him have been held by Catalans this Friday, a national holiday in Catalonia.
---
Three officers injured after car chase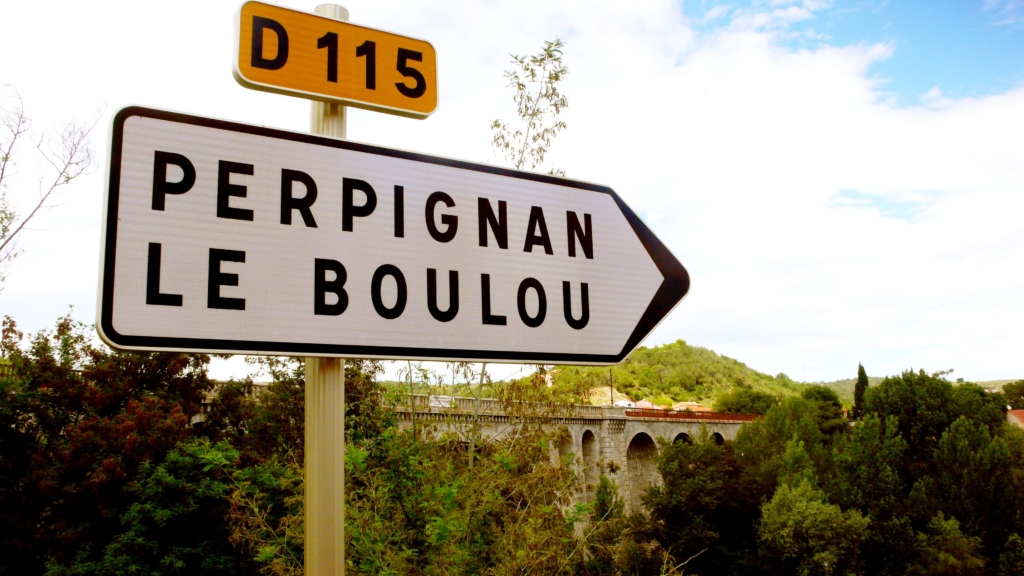 When the occupants of a yellow Mercedes refused to submit to the border control police at le Boulou, a high-speed car chase ensued. Followed by 2 police vehicles, the pursuit continued all the way to the streets of Perpignan, where the vehicle was finally intercepted and the occupants arrested. Narcotics were found in the vehicle and police are also investigating whether other illicit products were thrown out of the car during the chase. During the operation one officer suffered a broken hand, another had a deep gouge in his finger and a third was hit. Relatives have reported previous acts of violence by the individual against his wife, who is still in a serious condition in hospital.
---
Husband locks woman in car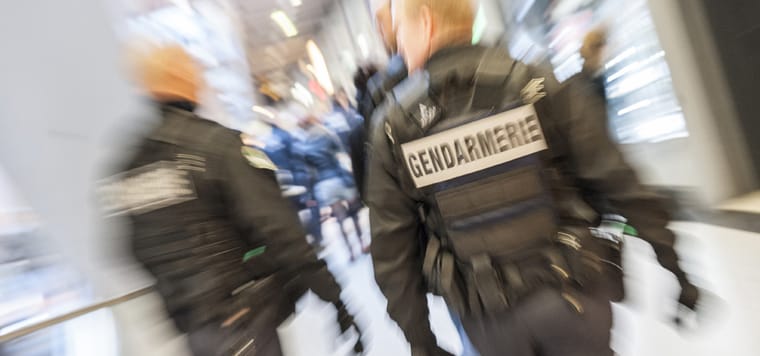 A man called firefighters for help stating that he had just found his wife unconscious in their car, and by the time they reached hospital she was in a coma. Shortly afterwards, the hospital notified the police as they were suspicious. The husband told police that his wife was waiting for him in the car while he was working, but the police discovered a cushion, a duvet and a bottle of water in the boot of his car and arrested him on suspicion of kidnapping the 30 year old woman.
---
Horses electrocuted on trainline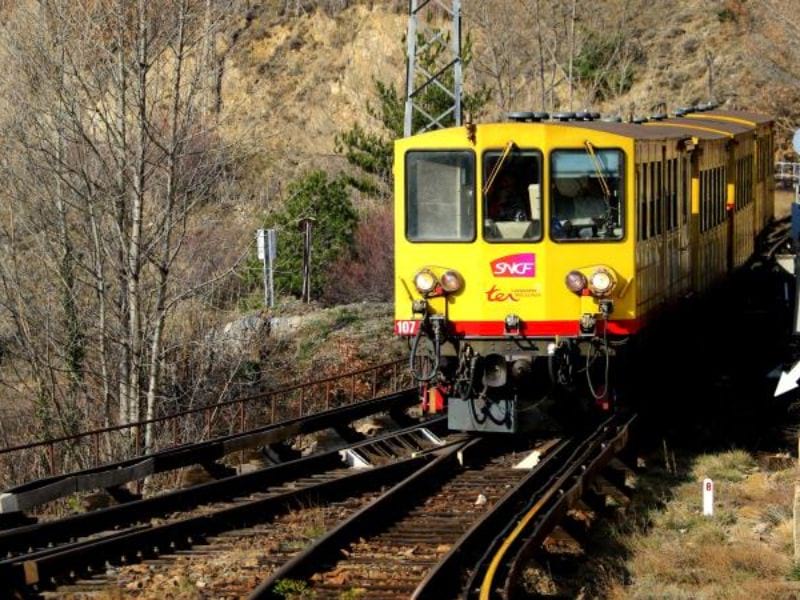 A tragic accident took place last Sunday when a mare and her foal escaped from their enclosure and wandered onto the power-lines of the Train jaune at Bourg-Madame. Firefighters intervened but there was nothing they could do as they were electrocuted and burnt to death at the scene.
---
Retirement home for former prostitutes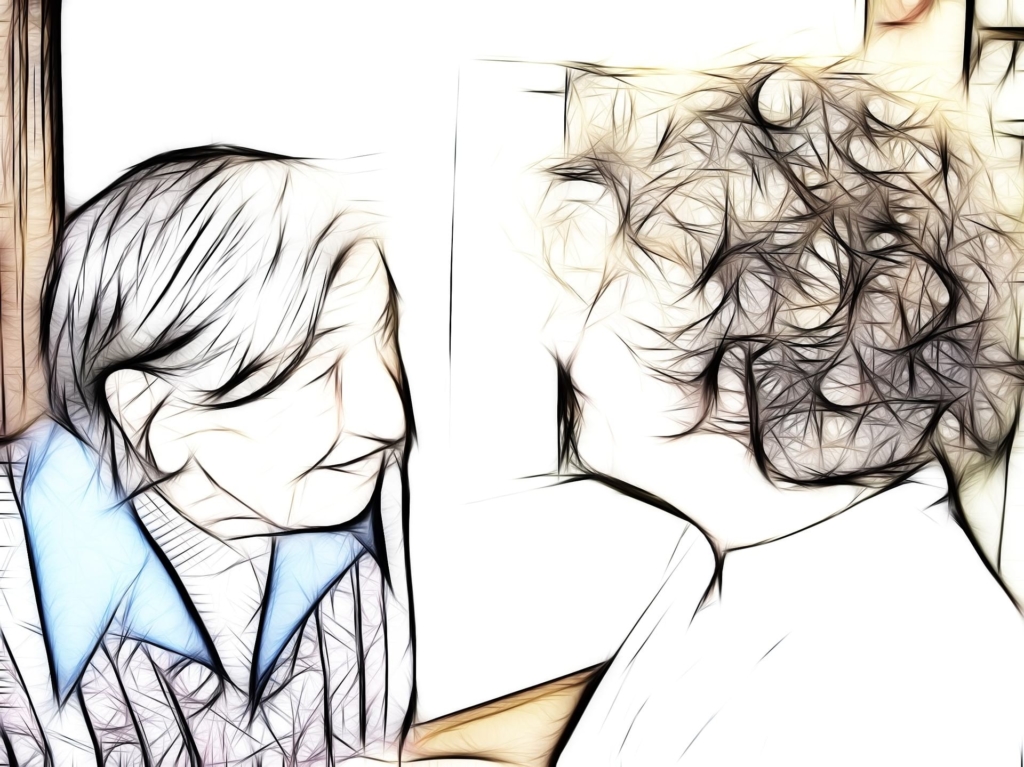 An activist from the P-O is hoping to open a retirement home for former prostitutes in 'precarious' situations. He has ear-marked a 3-storey building in a working-class neighbourhood of Perpignan (but does not wish to disclose the exact location yet), and has the support of several MPs, the region and also the department. Jimmy Paradis (yes, that is his name) hopes to open the retirement home in the early next year.
---
Arson suspected as man dies in fire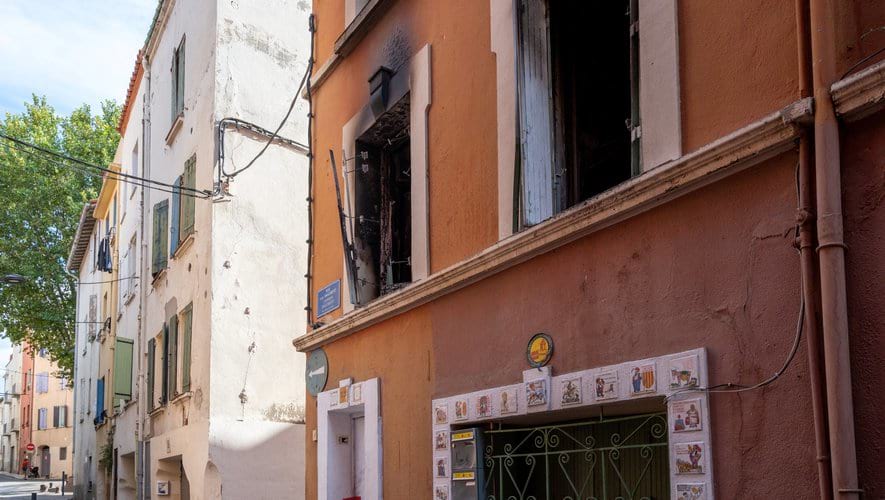 A man evacuated from an apartment fire on the first floor of a building in the Saint-Mathieu district of Perpignan has died. Earlier in the evening police were called to settle a fight between a tenant living on the third floor and illegal squatters on the first floor. They were called out again at midnight when the building was ablaze, and during the confusion they did not notice that the third-floor tenant had returned to the building to save his dog. An investigation has been opened for 'voluntary destruction by fire that led to death'.
---
Dozens of employees suspended from hospital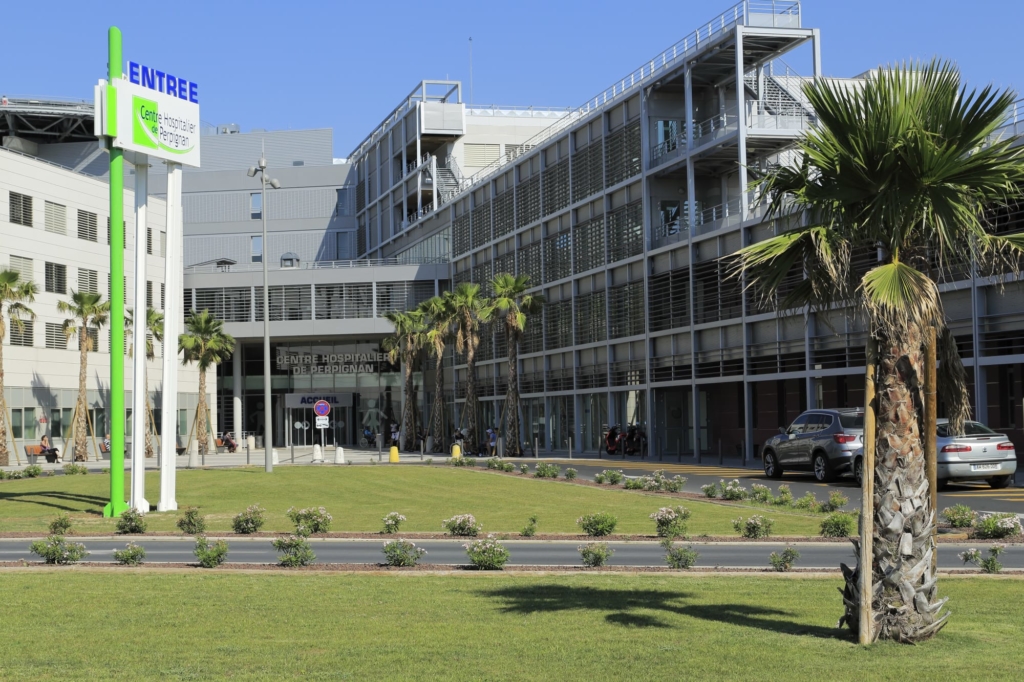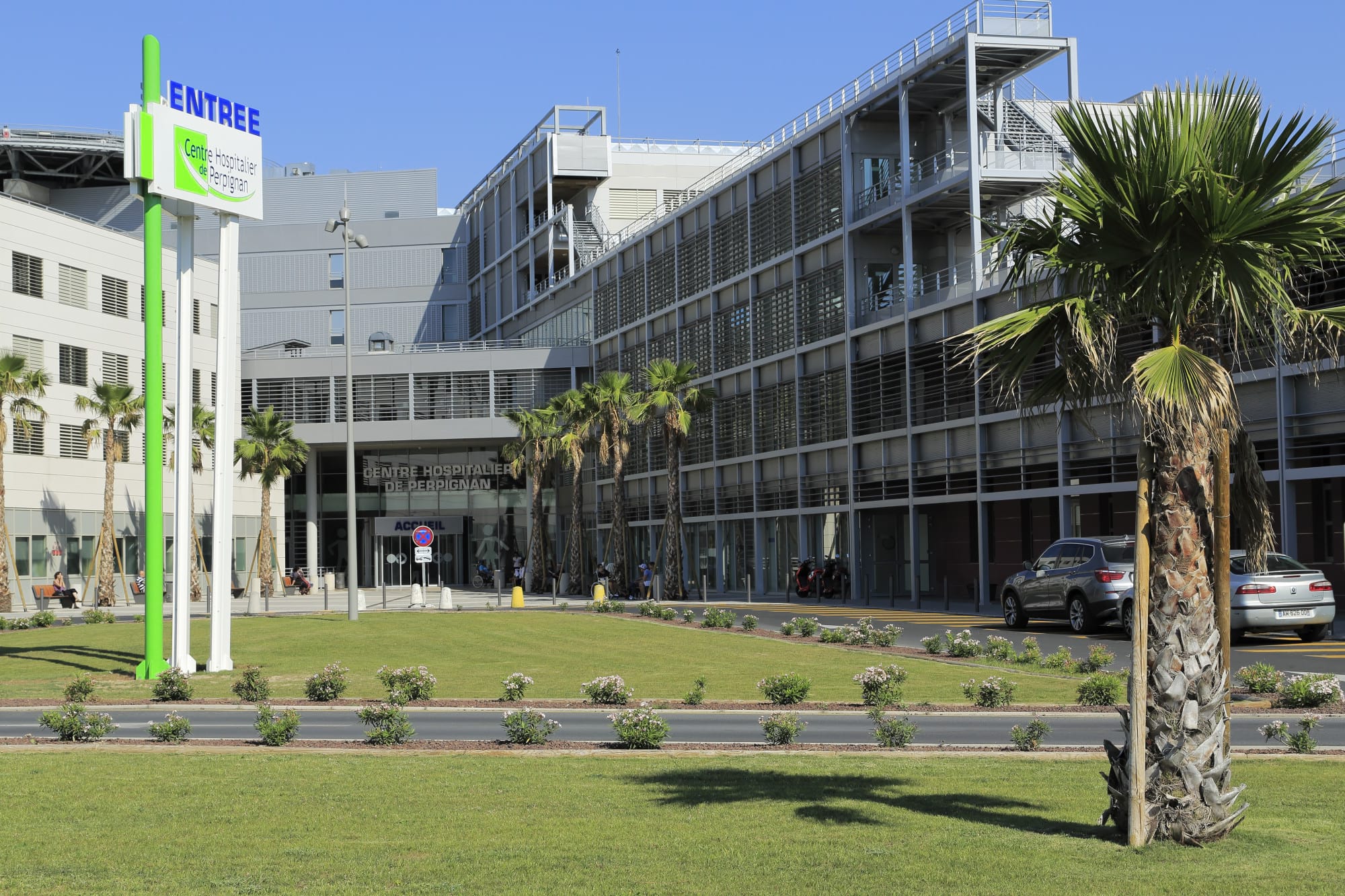 According to union sources, around 100 employees of Perpignan Hospital Centre have been suspended as they have not been vaccinated against Covid-19. Hospital management did not comment but employees have confirmed that many employees left the HR office in tears and feel badly let down that one day they felt like heroes, now they feel like victims. Some services could be threatened by staff shortages – particular emergencies, radiography and the Samu.
---
And finally…
If you like anchovies, Collioure has always been the place to go to – and now there is a new designated Anchovy Bar. Every single dish contains anchovies, from the starters to desserts: sushi, tapas, tartares followed by panacottas and chocolate mousse with anchovies!
According to the owner, Rémy Desclaux, "chocolate goes very well with the salt of the anchovies and then mixes with speculoos and coconut, and it gives an interesting result". The chef is also working on the idea of Anchovy Churros and says the goal is for people who do not like anchovies to rediscover it in other forms.