AND HERE IS THE NEWS…
….

a quick glance at the latest local news with Caroline Manson
Covid-19 Update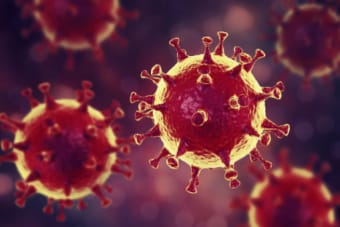 There is now only one patient left hospitalised in the Pyrénées-Orientales. At the height of the crisis more than one hundred patients were being treated in Perpignan and to date the epidemic has killed 34 people in the P-O.
---
Armed criminals arrested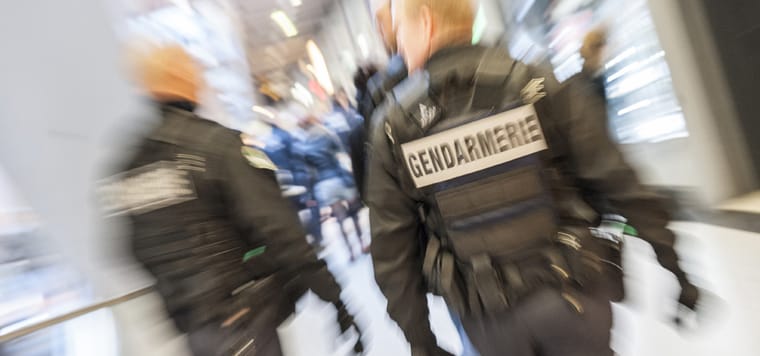 As part of the health surveillance controls instigated by the Spanish government, Police stopped a car on the motorway near La Jonquera. The occupants seemed nervous – and with good reason as a police search revealed a pistol hidden in the boot, and 14,000€. Three of the 4 occupants were identified as known french criminals, and are linked to a case of murder during an armed robbery.
---
Compressor falls on car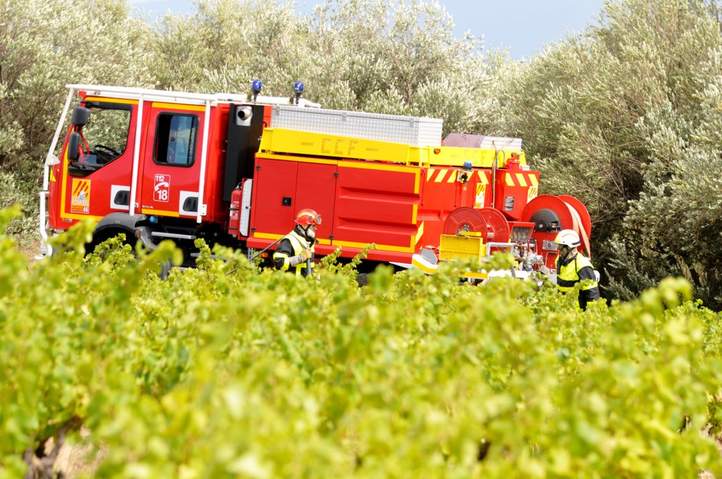 A motorist had to be cut free from his car when a site-compressor fell from a trailer being pulled by a construction lorry in front of him. Fire-fighters were quickly called to the scene on the road between Canohes and Ponteilla and the victim was evacuated to hospital.
---
Schoolboy robber attacks woman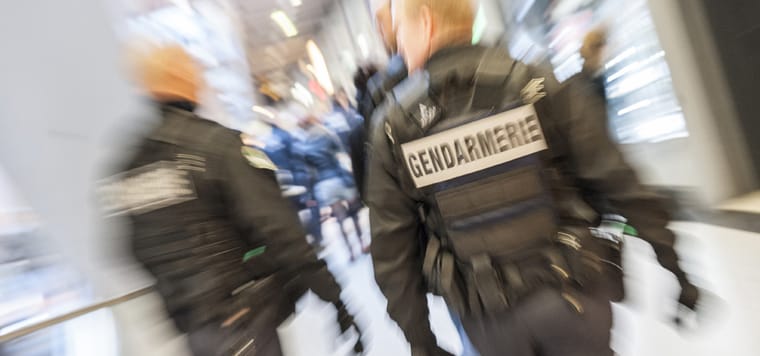 A boy said to be under the age of 15 violently pushed a lady in her sixties as she was crossing Avenue Joffre in Perpignan. She broke her wrist in the fall, while the boy grabbed her purse and fled the scene. Police managed to track down the boy, whereupon he tries to escape, insults the police and tries to hit them. Eventually he admitted the crime, and that he had taken the 10 euro note that was in the wallet. He will be attending juvenile court very shortly.
---
Police vehicle struck by windmill blade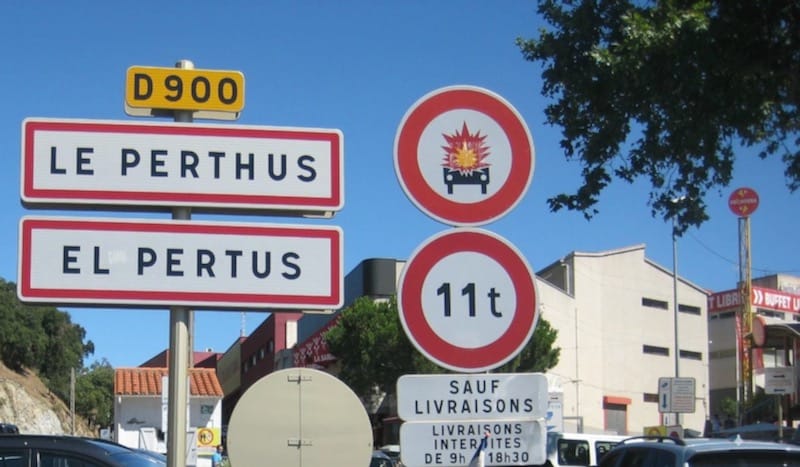 An 'exceptional convoy' consisting of a 34 metre long flat-bad truck carrying a huge wind-turbine blade was involved in an accident at 6am last Friday morning. Travelling from France to Spain it was travelling through Le Perthus when it hit a police car containing border police officers stationed there to carry out checks. The car was dragged for several metres, and the 3 officers were taken to Céret Hospital for medical treatment.
---
Bad season for Cherry producers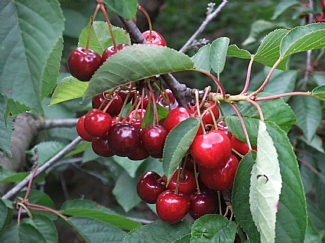 Perhaps it is a good thing that the Céret Cherry festival cannot go ahead this year, as there is not much to celebrate. Producers say that due to the heavy rainfall in late April, they have lost up to 80% of the crop. Even the harvest was delayed due to a second period of heavy rain. The few cherries that have survived are being sold for at least 10€ per kilo (last year was 6€) and the damaged berries will be transformed into other products such as juice, brandy etc.
---
Six people arrested after police raid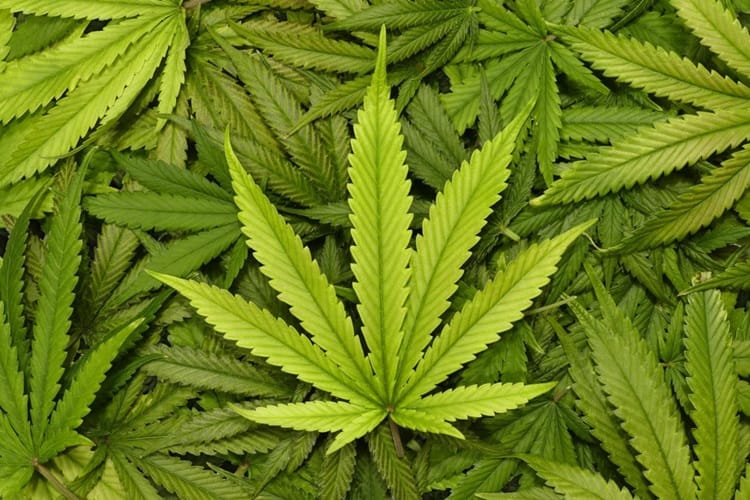 One hundred Gendarmes under the command of the Montpellier research section were mobilised on Tuesday in an operation related to the drug gang wars which have been raging for several months in Perpignan. More specifically it is believed it relates to an incident last November when a man was allegedly kidnapped on the road to Thuir by several hooded men, he was forced to lay naked in the middle of the vineyards and was beaten up and doused with petrol before managing to escape.
---
Drug haul in Perpignan
When police followed 2 young drug traffickers back to an apartment, they discovered a huge haul of 1800 doses of cocaine, with a street value of 36,000€. The 17 year olds were already known to the police, having been arrested in the same spot (Place Cassanyes) in October 2019. They will again face charges in Court.
---
And finally …..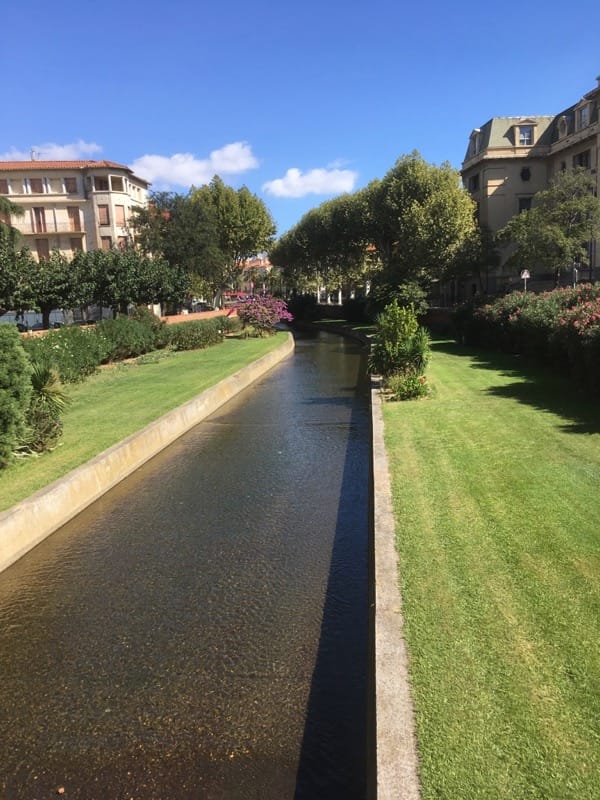 Perpignan Mairie had very kindly waived all parking charges on the city streets during the period of confinement, when all the shops and restaurants and attractions were shut and people didn't even have the right to travel anywhere without hugely valid reasons. Now that confinement is easing and the shops and commerces need all help possible to recoup some of their losses, the powers that be have decided to reinstate parking charges.