By Ellen Turner Hall
With green dragons, flying killing machines and underground palaces, you might imagine you are looking at the latest James Bond extravaganza. Instead these images are part of the "Festival Grandeur Nature", a celebration of the diversity of the natural world.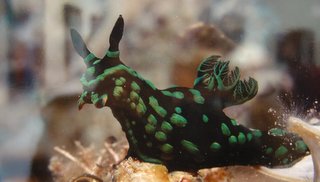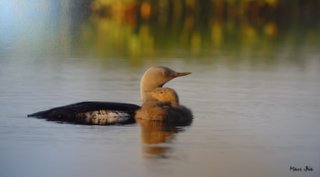 Six photographers take us on a tour of the globe from local Pyrenean nature reserves via Finnish waterways to Indonesian marine life and the white expanse of the Antarctic. Each of the rooms has a different theme, be it underwater creatures, Technicolor trees, underground caves, seals and penguins, water fowl or birds and animals in our own backyards. The fauna ranges from tiny creatures of 1.5 centimeters to massive brown bears. You have to admire the skill and patience of the men and women who brought these astonishing images back from the wild to awaken our sense of wonder.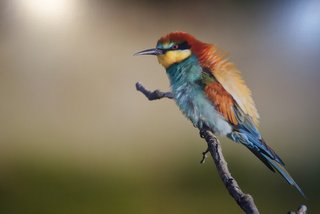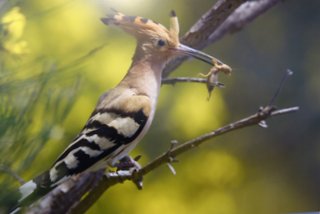 Of particular interest to local residents is « Pyrénées Orientales entre mer et montagne » by Nicolas Periaut. Each photograph is identified with its English name as well as where, when and how the image was taken. You and your children will perhaps recognize the crested hoopoe, the iridescent bee-eater and the blue and yellow salamander, but one wonders how 007 would react nose to beak with a Pyrenean royal eagle.
Grandeur Nature runs from now to 29 May. Open every day (except 1 May) from 9h00 to 16h15. For info: 04.68.82.06.43