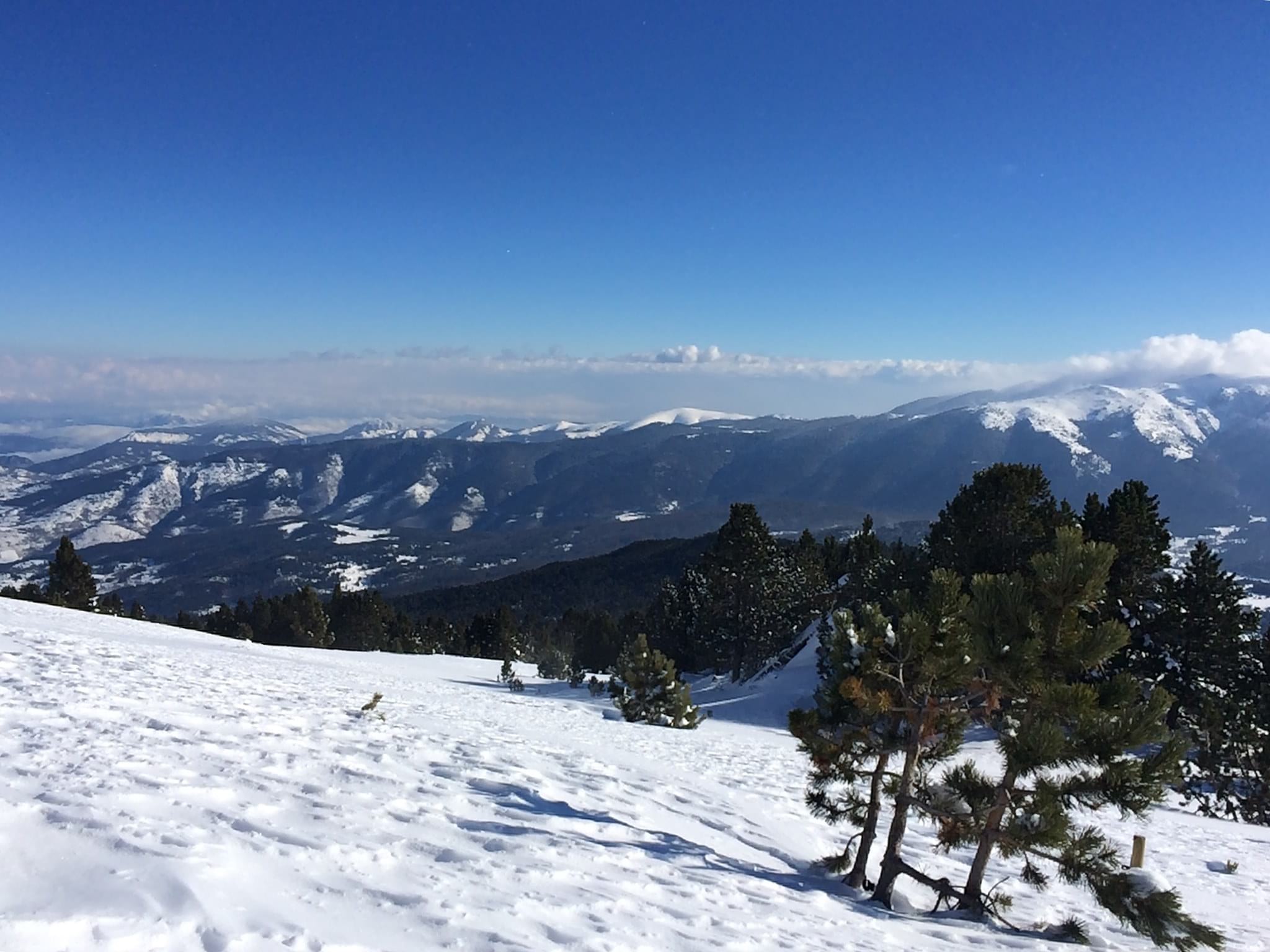 The family-friendly ski station of Puyvalador was sadly forced to close down in 2017 due to serious financial difficulties.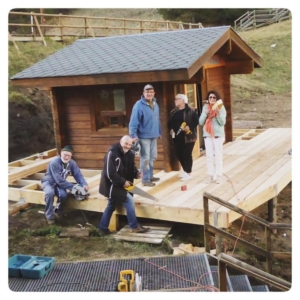 However, like a phoenix from the flames, or rather a snow leopard from the snow, it's set to spring back on to the ski scene for winter 2019.
Since the unfortunate closure that meant job losses and heart-ache for locals, the town has been searching for investors to breathe life back into the charming mountain town.
With an injection of €600,000, the town's ex-mayor has come to the rescue. Now a town surveyor for the city of Carcassonne, Julien Sabarthès was Mayor of Puyvalador from 2008 to 2011. He is therefore particularly attached to the town and the surrounding mountains.
The ambitious project is financed by Sabarthès but manned in the main by passionate local volunteers.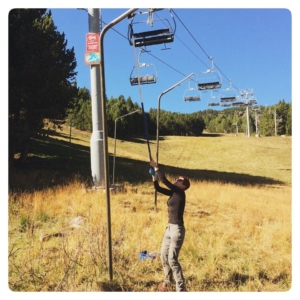 These hardworking men and women are giving it their all, hoping to see the town back to its former glory.
Puyvador is set to offer year-round outdoor activities, with 7 pistes, 4 button lifts and a luge open for the Weekend de la Purissima (Immaculate Conception), the first weekend of December.
So if you're thinking of heading to the slopes this winter, why not lend your support to the newly-reopened Puyvalador?