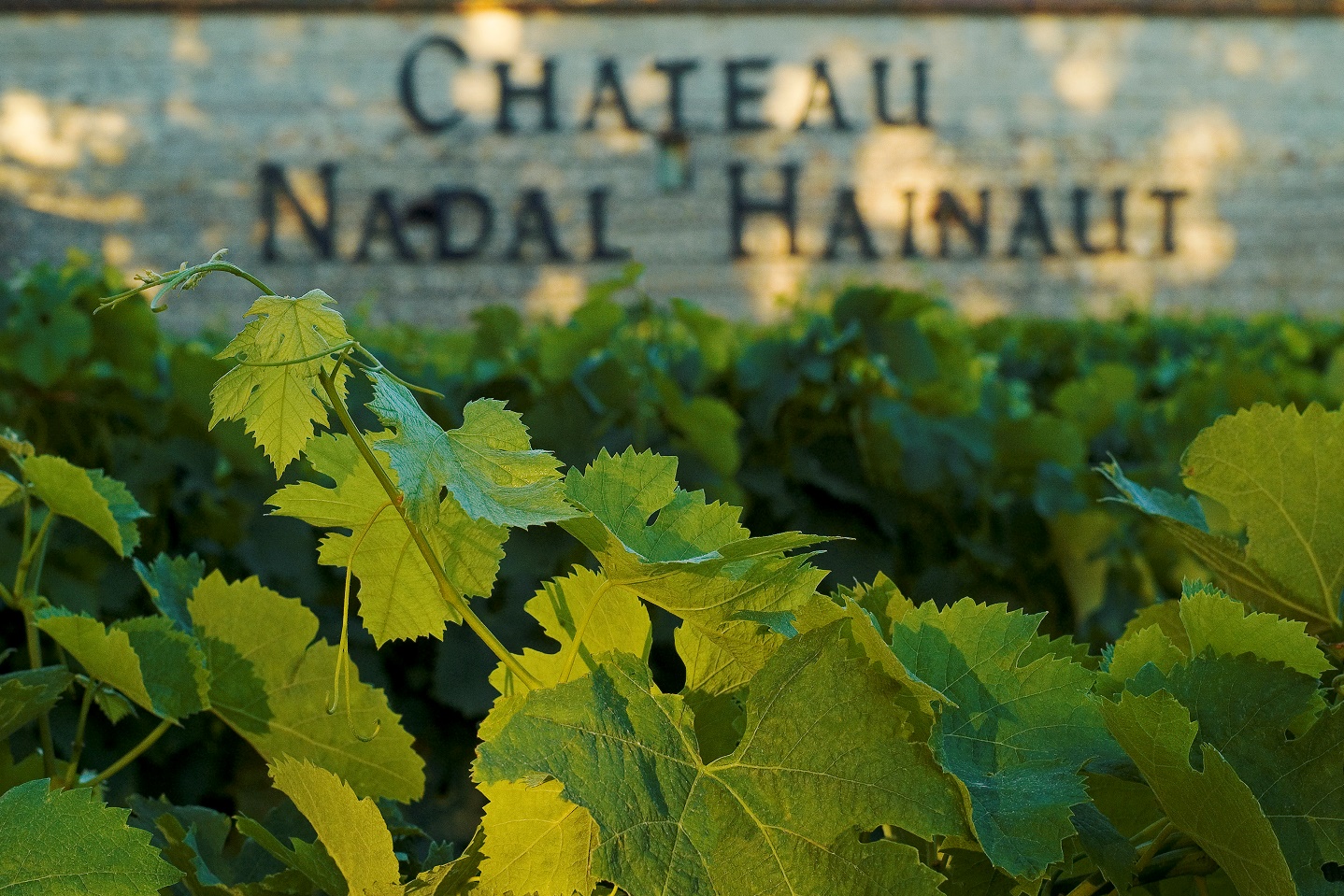 Château Nadal Hainault, Le Soler
By Christopher Dawson
In the heart of the Roussillon, the Priory of Santa Marie de l'Eule was built by Cistercian Monks in the XII Century, from which the Old Chapel is still standing on the estate today.
The domain has seen several communities of Monks and Nuns succeeding each other over the centuries until the French Revolution.
Jean-Denis HAINAUT acquired the site and built the winery in the early XIX century. After the marriage of Mlle. Thérèse HAINAUT and M. François NADAL in 1900, the winery became known as Château Nadal Hainaut.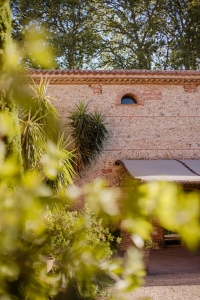 Today, the 5th generation of winemakers is following in the wine tradition. Holding on to its character, the vineyard has renewed itself with brio. It is now hosting all kinds of receptions. Surrounded by vines, the Château's guesthouse will also give you the opportunity to discover the Roussillon Terroir whilst staying on the private grounds for a few days.
Jean-Marie NADAL follows on a long heritage of winemakers. His father, Jean NADAL, and his grandfather, François NADAL, produced wines from 1800. He carefully selects his cépages (grape variety) and now cultivates Chardonnay, Syrah, Muscat, Grenache Noir, Cabernet-Sauvignon and the 'Centenarian' Carignan.
In harmony with nature, his wines are grown under the strict organic specifications of the Terra Vitis and Ecocert certifications.
Overlooking the vineyards and a private lake, the Château's sumptuous Guesthouse is steeped in history and has been refurbished to very high standards to render the guesthouse a comfortable, homely and relaxing environment. Adjacent to the Guesthouse stands the Wedding Hall, with their own shaded terraces and spectacular views over the gardens and vineyards. You will find everything you require nearby as Château Nadal Hainaut is perfectly located.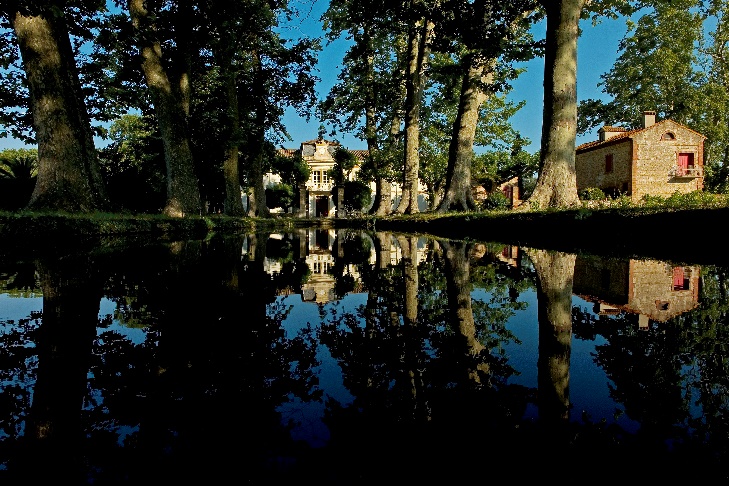 Hosting weddings, parties and seminars, the experience becomes a wonderful occasion to discover the winery through a private tasting session with expert winemakers. Jean-Marie Nadal, together with his wife, Martine, and their daughters, Julie, Marie-Luce and Pauline, invite and welcome you to share their passion for organic wines, the vines and the warm charm of their ancient walls.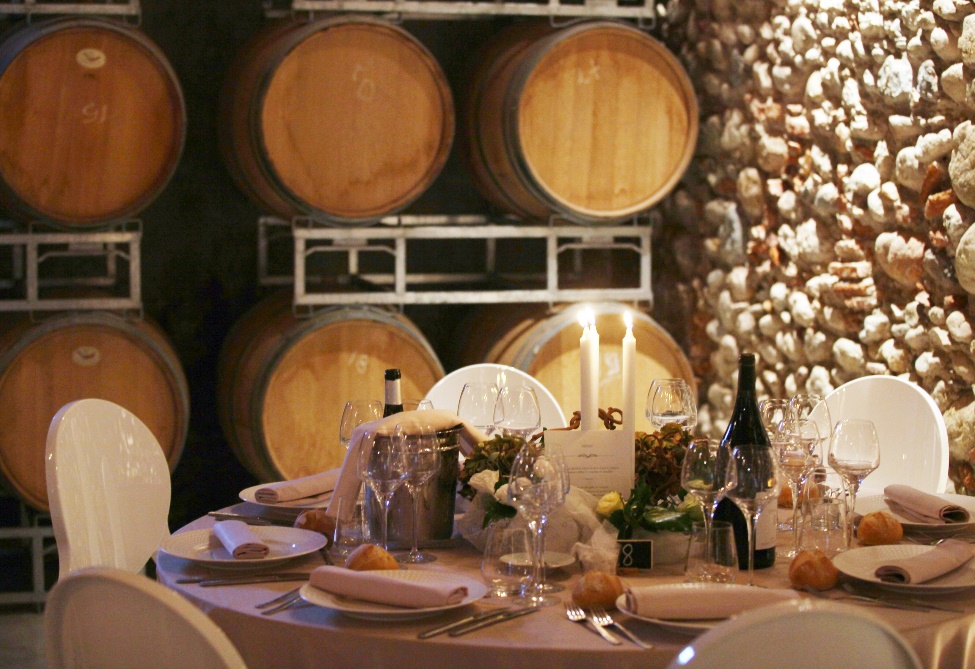 Call 04 68 92 57 46
or
Visit their page here.