Roll up your sleeves for Canigou
Canigó, the sacred Catalan mountain, sits majestically on the horizon of Catalonia. For centuries, she has born witness to bloody battles between men, the rise and fall of kingdoms and shifting political alliances.
Offering unrivalled views over the Pyrénées, both to the north and the south, the mountain has always been held in high esteem by climbers and mountaineers, whether professional, elite or simple enthusiasts.
As every year, in order to contribute to the protection and preservation of the emblematic mountain, the joint syndicate, Canigó Grand Site is setting up participatory projects open to all.
Throughout June, three chantiers participatifs will be held on the Canigó massif and foothills, with others following in September.

Monday 3rd June
Time: 8am
Site location: Les Cortalets Refuge
Meeting point: Coll del Forn
Work will consist of dismantling 3 enclosures installed around 15 years ago. This will facilitate the recovery of vegetation in severely degraded areas.
Friday 7th June
Time: 8am
Site location: Summit of Mount Sainte Anne
Meeting point: La Bastide
Work will consist of the installation of two orientation tables and a pastoral park. This will facilitate cohabitation with livestock during summer at this 360° viewpoint over the sea and the Pyrénées.
Saturday 29th June
Time: 7.30am
Site location: Summit of Canigou
Meeting point: Marialles Refuge
Work will consist of improvements to the summit path linking the Porteille de Valmanya to the peak of the Canigó. This construction site, organized in partnership with the association, Championnat du Canigó, aims to improve safety and access for hikers and trail runners.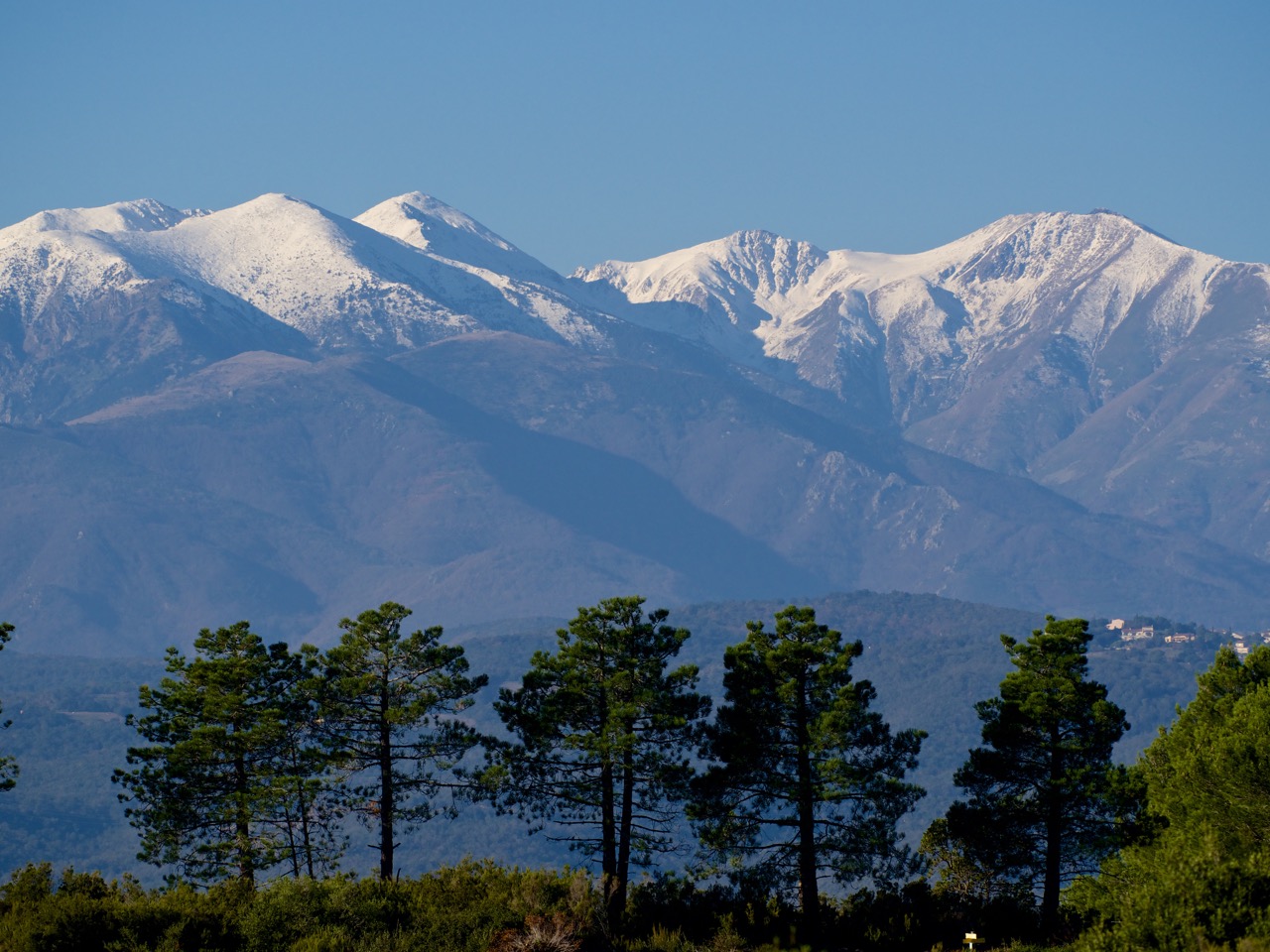 If you fancy getting involved, register with the Syndicat mixte Canigó Grand Site
04 68 96 45 86