The Tale of a P-O Love Affair
By Chris Parker
Many readers will know the names of Tim and Chris Parker from our series on Walk the Region, to which they have contributed walks over the past 5 years or so.
This is an account of their love affair with the region over the past 17 years.
Part VIII – All our worldly goods
The problem with having a second home is that you have at least two of everything – so in theory there isn't a lot you need to take home. But if you do need to send items back to the UK and you don't have a big enough vehicle or you want to fly back – you need a transporter.
One day the guy we met at Barcelona airport 17 years ago, and who is now a good friend, says to us that he has a good friend – an old school friend in fact – who still does runs to and from France and Spain on a part time basis – why don't we see when he is coming over.
So we give him a ring – and BINGO – he has a trip over next week moving someone from UK to France and has space in the truck going back. This is just amazing.
Our son has just moved home and needs a few items, other people want a few things – so all is prepared for the transporter. "You're sure that's all you need to go back?" he asks. "Yes thanks – that's all for now. Are you coming back again if we do have other things?" "Oh yes, I'll be over again in about 4 weeks moving someone to Spain".
Thinking caps on – if we can send stuff with the transporter we can sell our car and all the rest of the furniture and "worldly goods" and fly home. New plan then.
We check that the transporter will have room – then book flights back. Goods are advertised, Vide maison arranged, and we make several trips to Emmaus.
So here we are – having agreed the sale of some furniture to the family who will make "our" home, "their" home, having sold a lot of stuff at the "vide maison", hoping to sell the car this week and camping out in our home until the flight back to UK. Fortunately the new family are buying the canapé and two beds so until the transporter comes we still have all we need. We have kept back a few knives and forks, plates, pans etc! When the table is sold it will be eating from trays! However I still can't believe how many boxes we have to send on this second trip with the transporter!!
We have been so busy with the project of selling that it has hardly hit home yet that we will soon leave this home. The home, the area, the relationships – all are a love affair that will never really end. There may be a separation but in our hearts all these special places and people will always be a part of our lives.
I have to mention too that one of the very special friends in our lives came to us via P-O Life. One day Kate put out an "annonce" on Facebook asking if anyone could link up with a lady who had asked if someone would meet up with her and help her with her English. I contacted the lady to say that we were not in France all the time and neither was I a teacher, but that we were more than happy to have regular conversations with her so that she could support us with our French and we could help her with her English. "You are bound to get a lot of replies", I said so I won't be offended if you don't come back to me".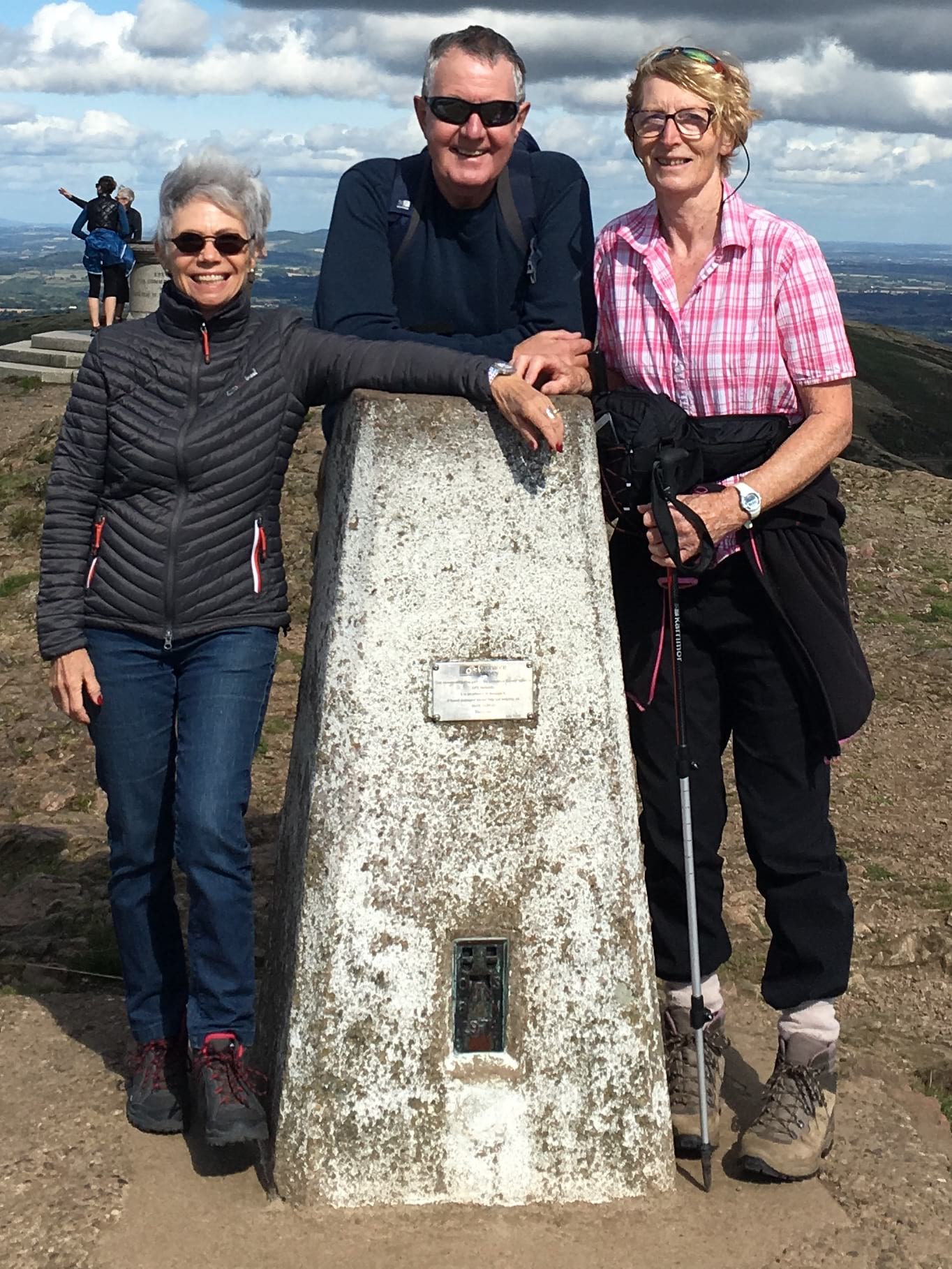 A couple of days later the lady contacted me to say that she had had 2 replies and that she preferred an informal conversation approach as she already had a teacher. We invited her to meet with us at home and – the rest is history as they say. We got on like a house on fire and have done ever since. She even came to UK for a week about 18 months ago. We have a really special friendship- so thank you Kate and P-O Life.
When we leave – or say "au revoir", I think there will be a few tears – but COVID notwithstanding, we will be back!