Saturday 11th February 2023 at 10H…..Amelie – town centre
Casament Tremblant
The Casament Tremblant is an old Catalan carnival custom which takes place in February or March. It parodies and ridicules marriage via the mock marriage of two men, usually particularly hairy and macho.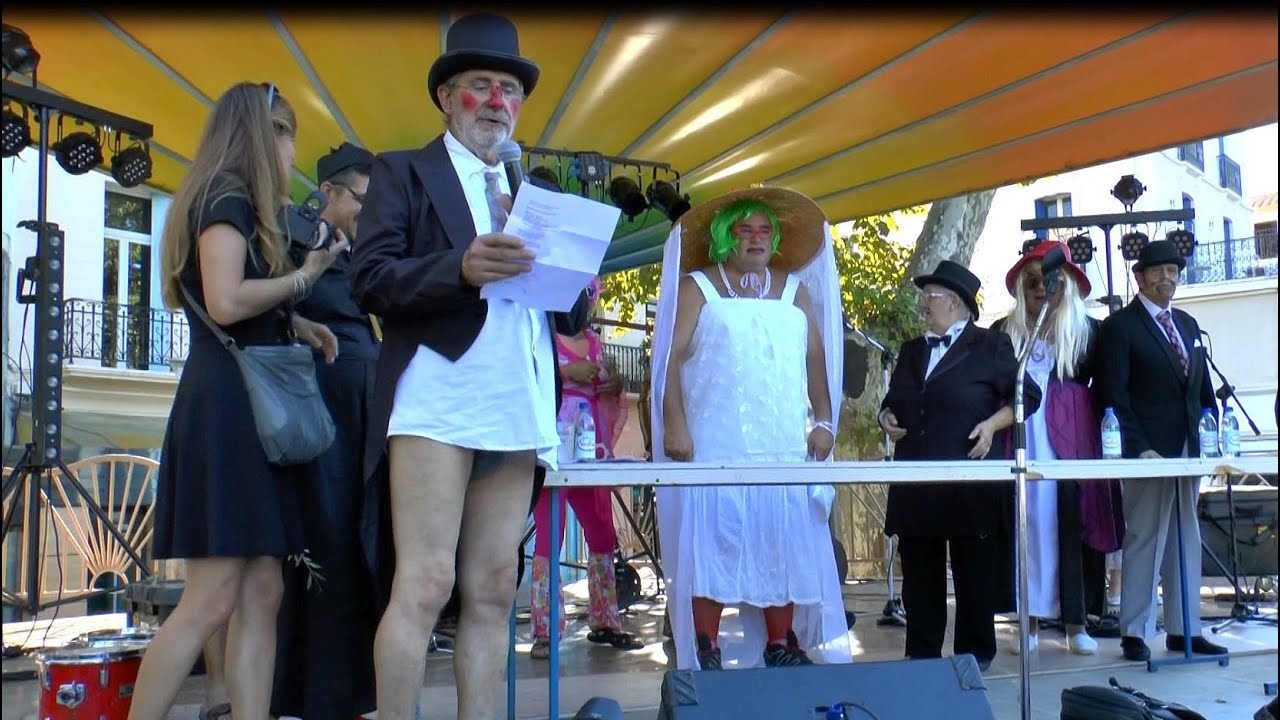 The 'ceremony' is presided over by a mock mayor, 'witnesses' and 'family' who accompany the 'wedding procession ' through the streets.
Some say that it was started years ago to 'point a finger' at certain couples in the village, whilst others say that it is simply based on an original and amusing alternative to a stag night! French humour at its weirdest?