"The prince of Catalan intelligence" was renowned for his flamboyance. His works, lifestyle and demeanor sparked heated discussion and controversy around the world… and death did little to dampen the flames!
Commemorating the 30th anniversary of his death, the town of Perpignan has brought together two exclusive photography exhibitions, documenting the extraordinary life of the one and only Salvador Dalí.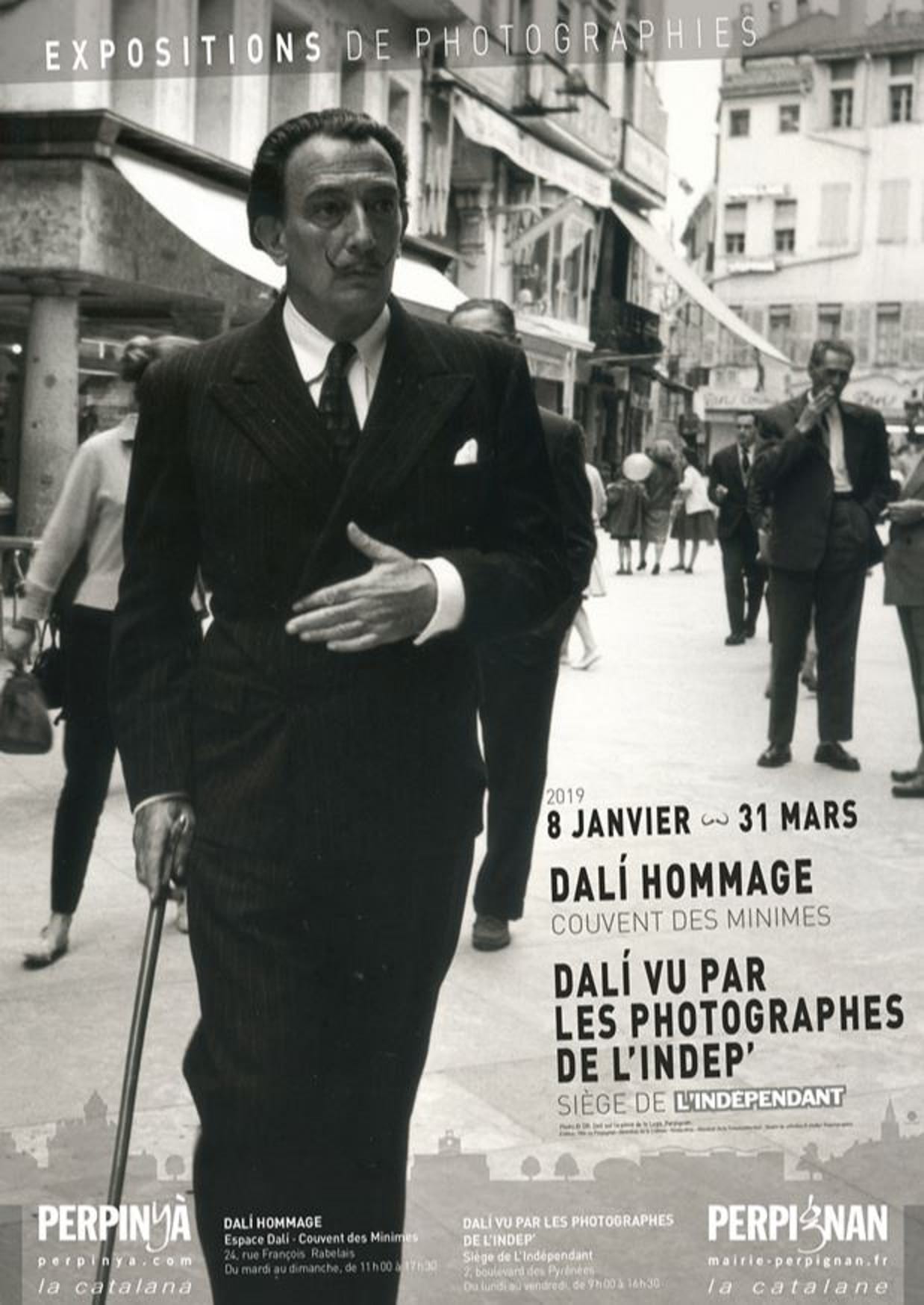 Dalí Hommage
Over 40 exceptional high-definition images of the artist doing what he did best: performing. Across a fascinating range of media, some of the best photographers of the time have captured the essence of this larger than life personality.
The images can be viewed for free at the Espace Dalí in the Couvent des Minimes from Tuesday to Sunday, 11am -5.30pm.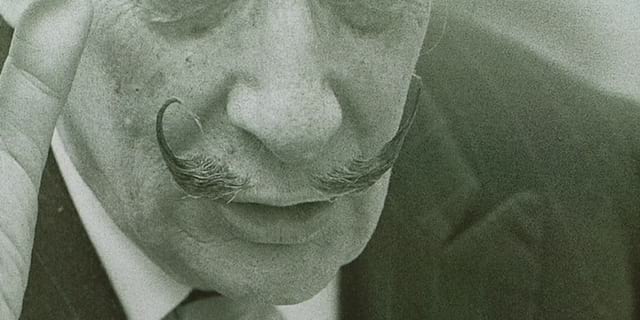 Dalí vu par les photographes de l'Independent
Far removed from the elaborately-staged circus that seemed to be Dalí's (sur)-reality, these intimate images provide a far rarer insight into the man behind the moustache.
Taken between the 1950s and the 1980s between Perpignan, Céret and Cadaqués, these 30 startling images show the authentic and unwavering relationship between the artist and his homeland, Catalonia.
The exhibition is housed at the newspaper's headquarters, 2 rue des Pyrénées, Perpignan and is open to the public, free of charge, Monday to Friday, 9am – 4.30pm.