A unique insight into 'the prince of Catalan intelligence'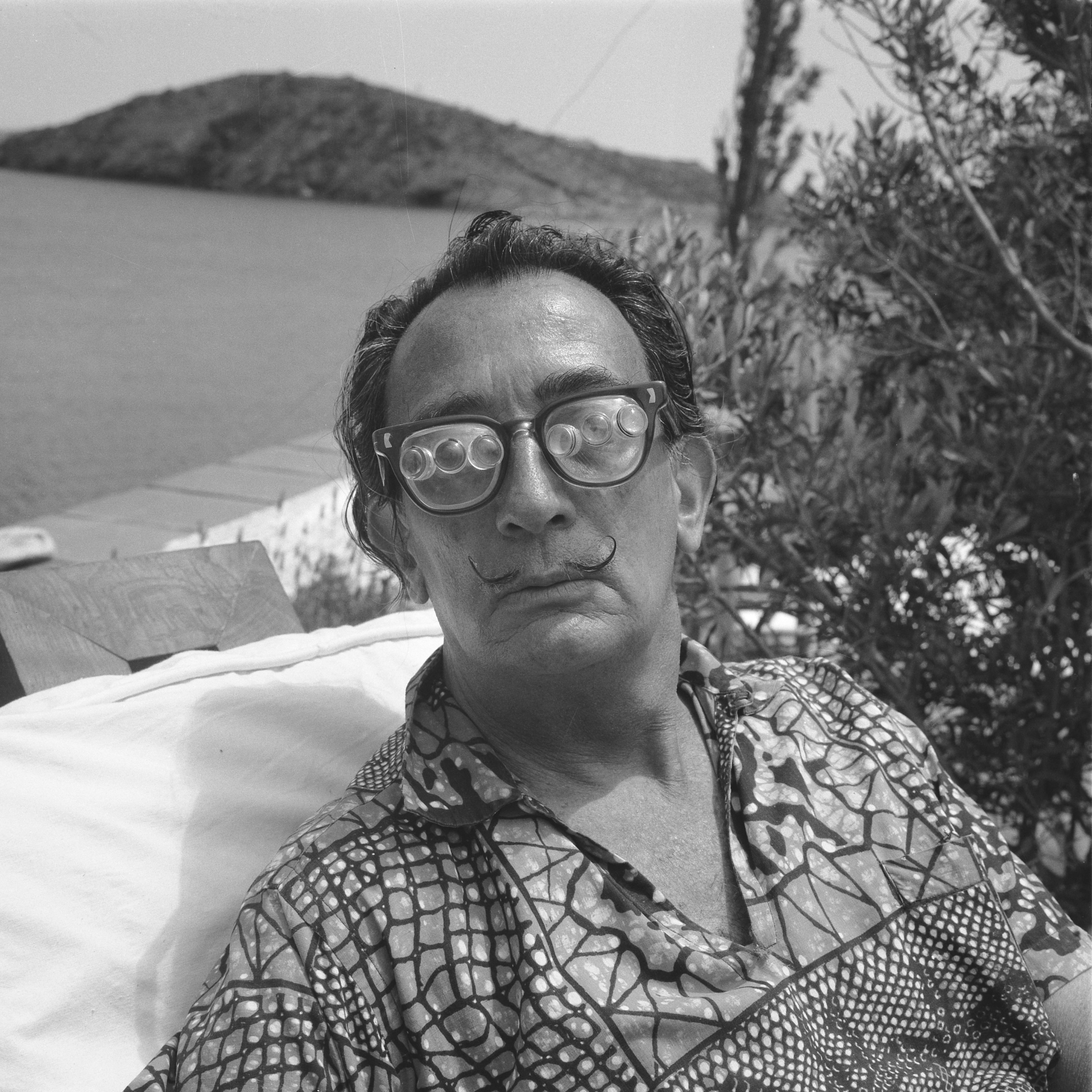 Céret has long been a stronghold for contemporary and modern art. Heralded as a Mecca for cubism, greats such as Picasso and Matisse would come to draw inspiration from the spectacular scenery and tap into the unique, creative energies of the area. Although now firmly established as the principal art gallery in the P-O, the Musée d'art moderne grew from much humbler beginnings, relying on visiting artists to provide works for their collections.
In 1965, with great fanfare and pomp, Señor Salvador Dalí descended on the sleepy, little town and announced his engagement to the famous artistic muse, Gala. Traditional Catalan bands and dancing, alongside the most important municipal representatives, were given the surrealist makeover. Flourishes included a giant cardboard rhinoceros and a 2 metre skeleton, whose articulating arm offered flowers to the impressive (and impressed!) crowd.
Dalí, arguably dubbed "the prince of Catalan intelligence", was not just a revolutionary artist; indeed his curiosity extended to all aspects of science and engineering. Genetics, astrophysics, psychoanalysis; his thirst for knowledge rivalled that of the great Renaissance Masters and allowed him to analyse, interpret and critique both the world around him and his own psyche.
The Musée d'art moderne this summer celebrates the fascinating world of Dalí with an original exhibition of works compiled using the artist's own paranoiac-critical method: deconstructing the concept of identity so that subjectivity itself becomes the primary focus. Curator Nathalie Gallissot, in collaboration with guest curator Jean-Michel Bouhours (Centre Georges Pompidou, Paris), cordially invites you to discover the complex and multi-faceted visionary that is Salvador Dalí.