Gourmet delights and fine wines are not confined to Paris's grand avenues, Dijon's cobbled lanes, Lyon's Burgundian core or Bordeaux's Garonne quais. Surrounded by vines, orchards and Canigou's high wild windswept pastures, the soft Mediterranean on its doorstep, with free range red label poultry and ancient breed pork being raised on the rich gravelled Roussillon plain, quietly and deliberately Perpignan is becoming a destination for lovers of fine food and wine.
Driven by passionate local chefs such as Aurelien Potard, Stéphane Balluet, Wesley Durand and master sommeliers such as Guillaume Geniez from Caves Maillol, Perpignan is gaining a reputation for showcasing the regions best.
Led by the very enthusiastic Audrey Avarello from the Tourist Office we took a stroll around Perpignan's medieval centre to discover just a few of the city's foodie treasures.
---
La Cafetiere Catalan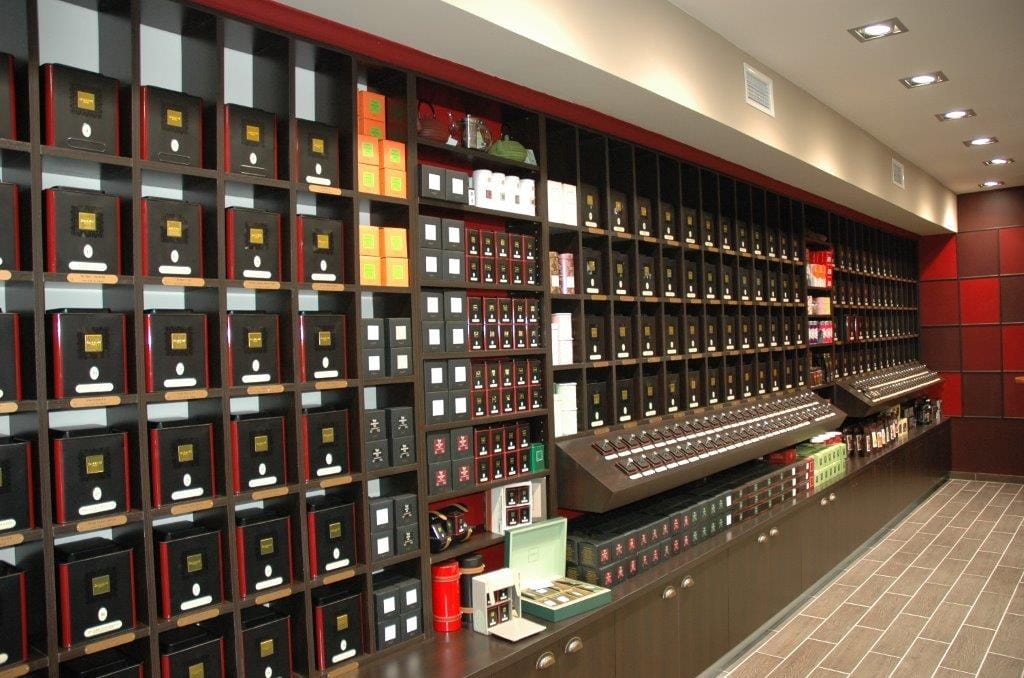 No need for directions, just follow the rich aroma of fresh roasted coffee. The first stop of the day for busy Perpignaise. Try the melange Italian if you have a busy morning ahead, or the sweet mountain blend from Peru for lovers of fragrant coffee. Traditional breakfast, Oolong, Ceylon and too many to mention teas. Capsules and hot chocolate.
---
Restaurant La Rotonde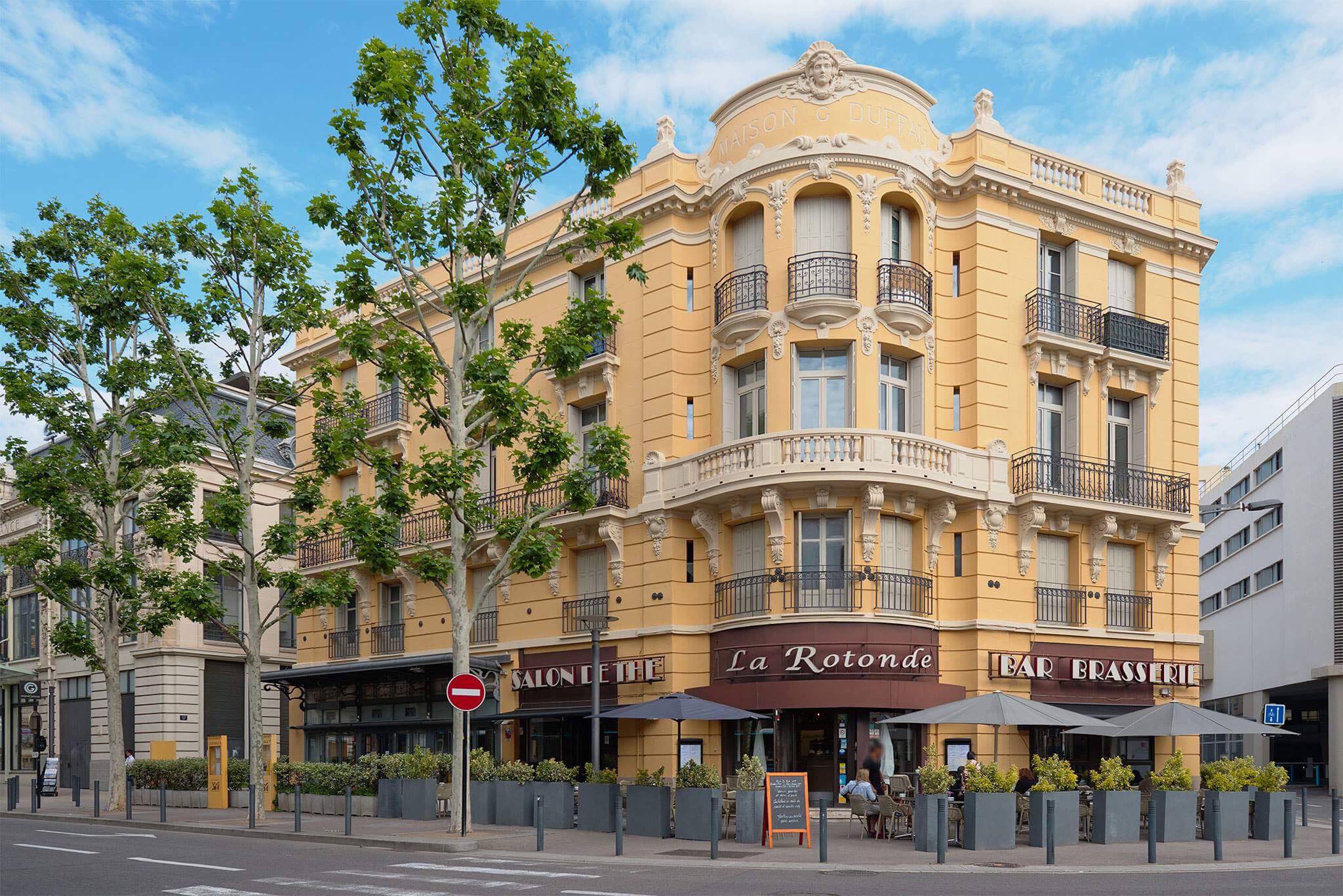 A busy early morning oasis which offers snacks and meals throughout the day prepared in house by a very dedicated and respected chef Aurelien Potard using the regions fresh products. The lunchtime plat de jour board is always worth reviewing. Occasional evening jazz/blues concerts.
---
Au Cremier Gourmand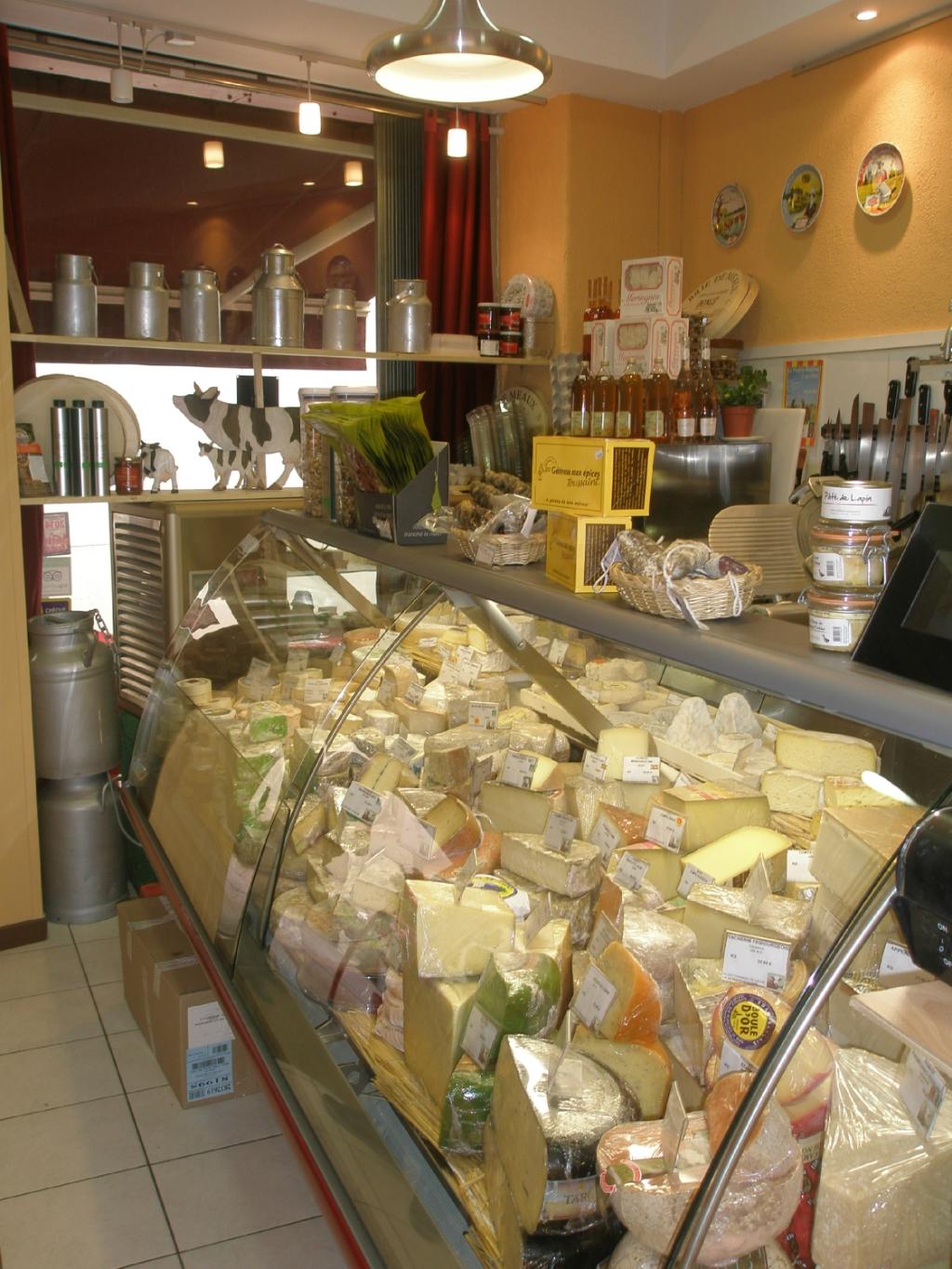 A Perpignan institution. A Paxton & Whitfield Ltd of Jermyn Street style quality cheese haven. Sweet local goat and smooth brebis cheese. Brie, camembert, lush and sharp blues. Toothsome Pyrenees mountain tome. All served with a friendly Cheshire sized smile. A definite must visit on your Saturday morning mooch.
---
Aux Bonnes Olives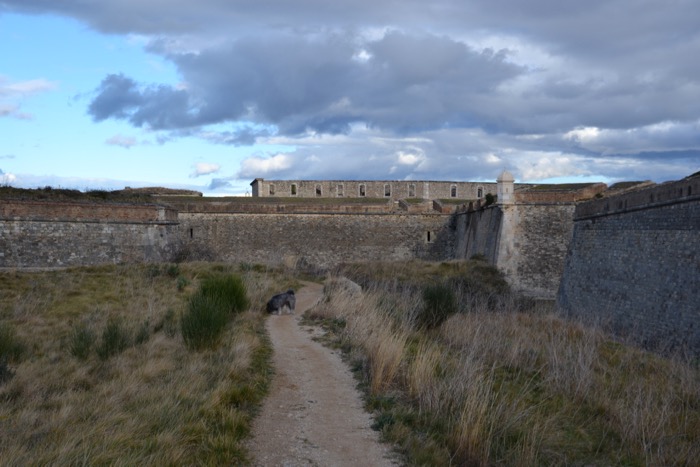 Located on Rue Paratilla or the very busy "spice street" as the locals say. A cornucopia of condiments, spices, herbs, sauces from the four corners. Pepper from the legendary spice islands. Local ales and rare single malt whisky. Olives including small, so sweet Provencal style and fat juicy local grass green olives.
---
Le Meunier Catalan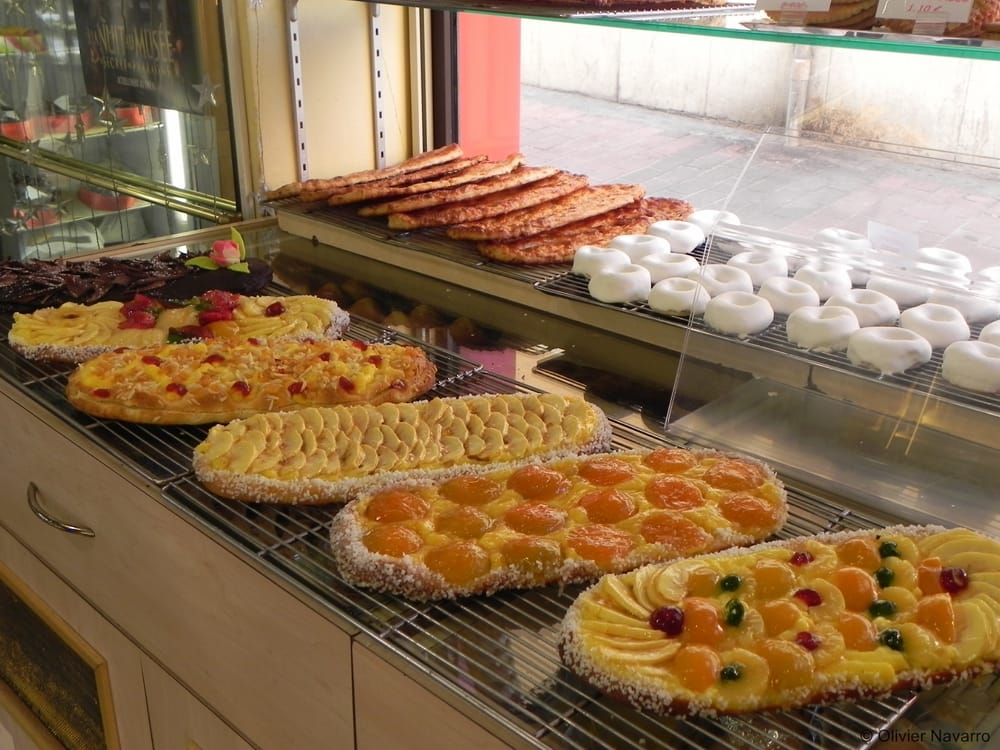 A popular traditional treasure, a local secret. Catalan fougasse, savoury brioche, pastries, gourmet treats and the sweetest, lightest pizza style dessert bread. Get there early, you may need to queue but that's a good thing as you will need time to choose.
---
Restaurant Le Divil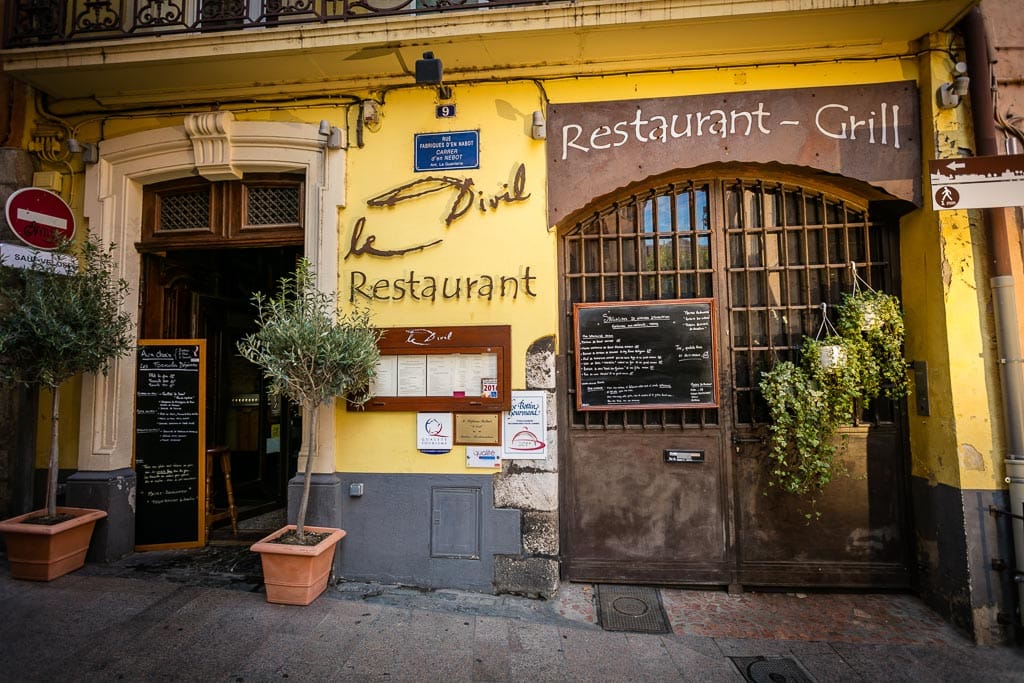 A Perpignan landmark Stéphane Balluet is a well known local gourmet hero recognised as owning one of France's best steak houses. Proud to showcase local producers Stephane conscientiously searches far and wide to bring the best back for his clients. On our visit he offered freshly minced sirloin wrapped in local jamón and lean pork belly grilled on the spot then served on a bed of crisp lightly blanched sweet spring cabbage. Next time you are in town, if nothing else, peek inside at the extraordinary décor.
Les Caves Maillol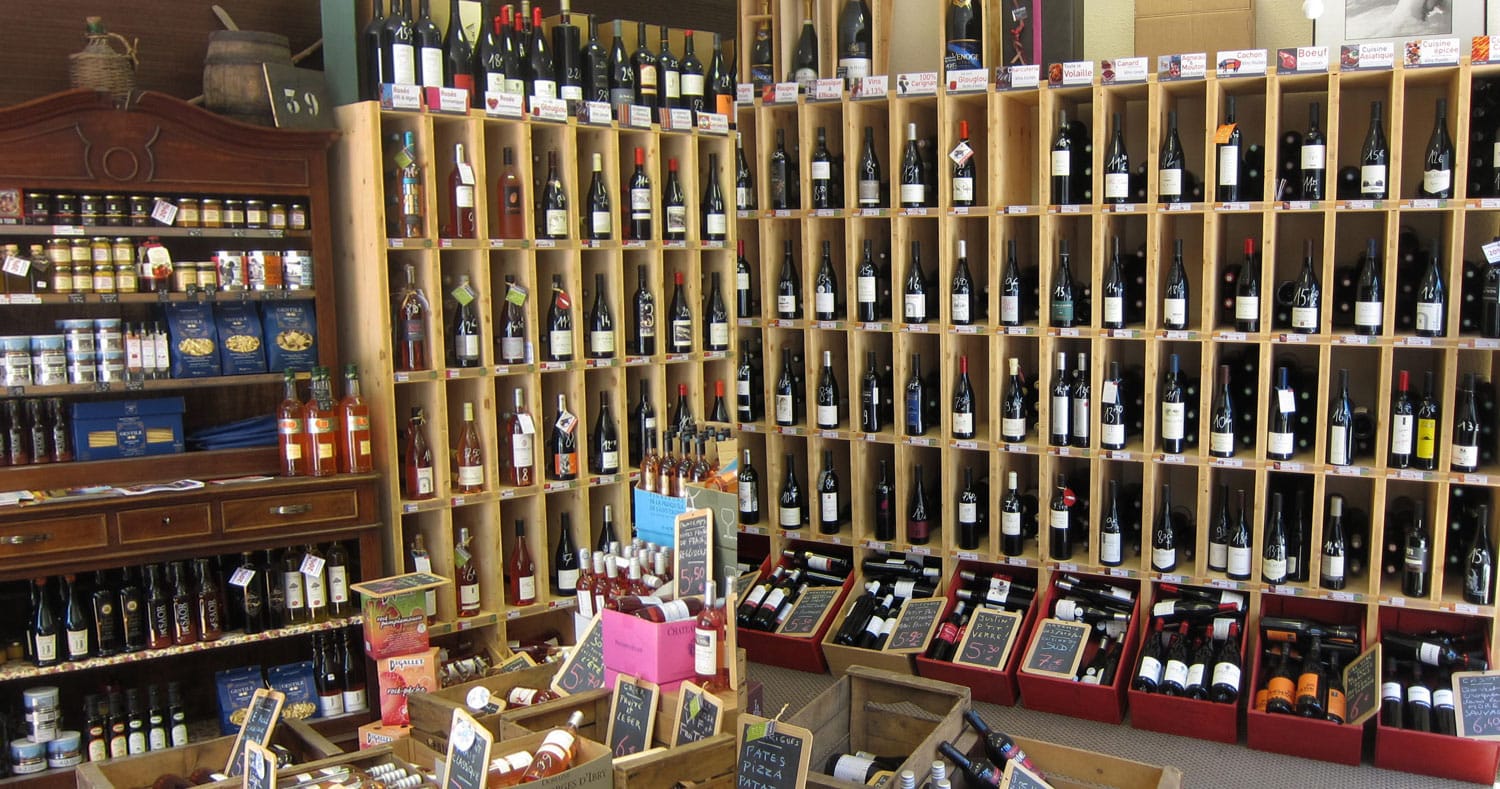 A Perpignan institution, Guillaume Geniez is a passionate supporter of local wine producers as well as showcasing some of the best French and international wines. For our tour among the wines Guillaume provided was Cuvée la Bohème, a refreshing white from St Cyprien and a quite satisfying red from Close del Rey.