Le Petit Chou Café, St Paul de Fenouillet…….reviewed by Peter
(Reviewed in 2015)
Fresh, Friendly and Absolutely Fabulous – a
n accurate description of the whole caboodle, the food, the drinks, the location and most of all the staff!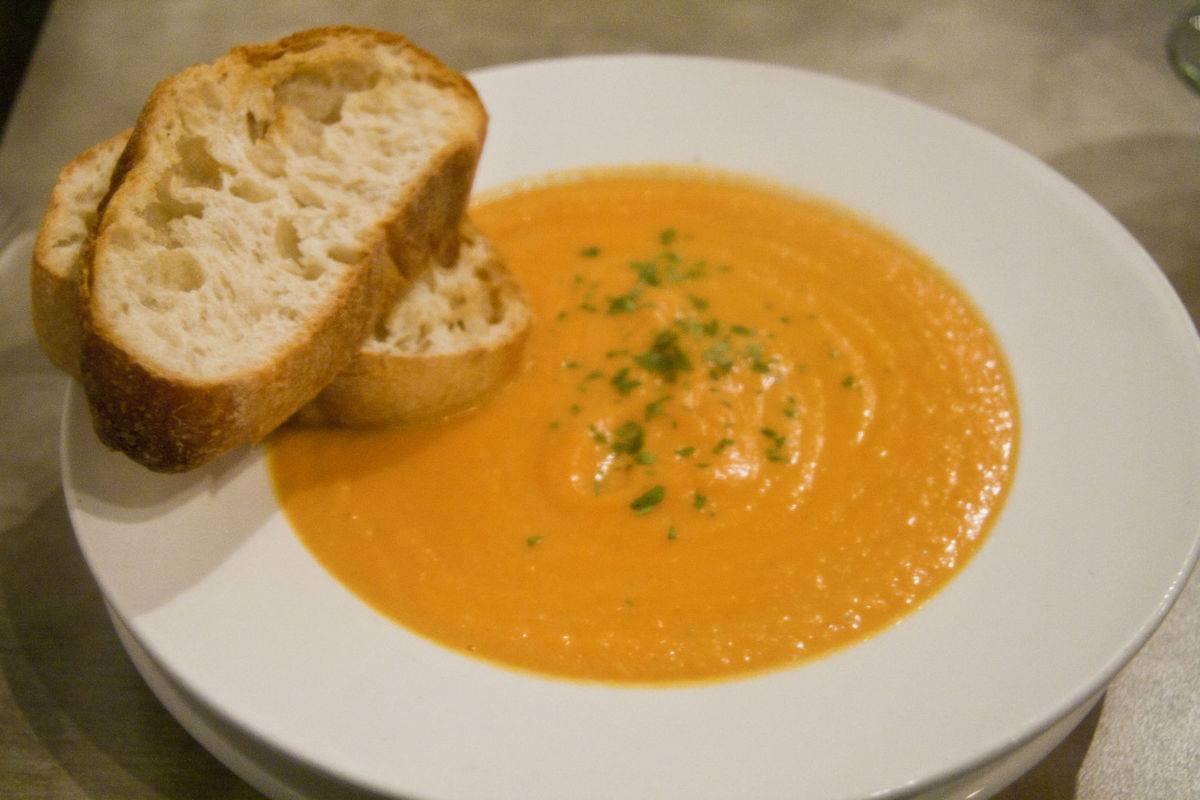 Whether you want to be treated to fresh and well cooked food or simply bask in the sun with a cool glass of wine (and maybe check your mails with their free wifi) you have found the right place!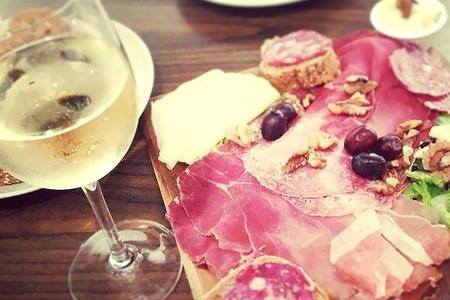 As they are open throughout the day, the menu is in four parts, Brunch, Le Midi, Afternoon Tea and Le Soir.
You'll find little gems in each menu. My favourites are: 'Œuf Benedictine' or 'Petit Dejeuner Sud Africain' for brunch depending on how famished I am.
For lunch, I would have the Plat du Jour at €10 or the Menu de Jour (2 courses for €12 and 3 courses for €15) which features local speciality dishes, all cooked to order, often with a twist.
Kids and vegetarians are also well catered for.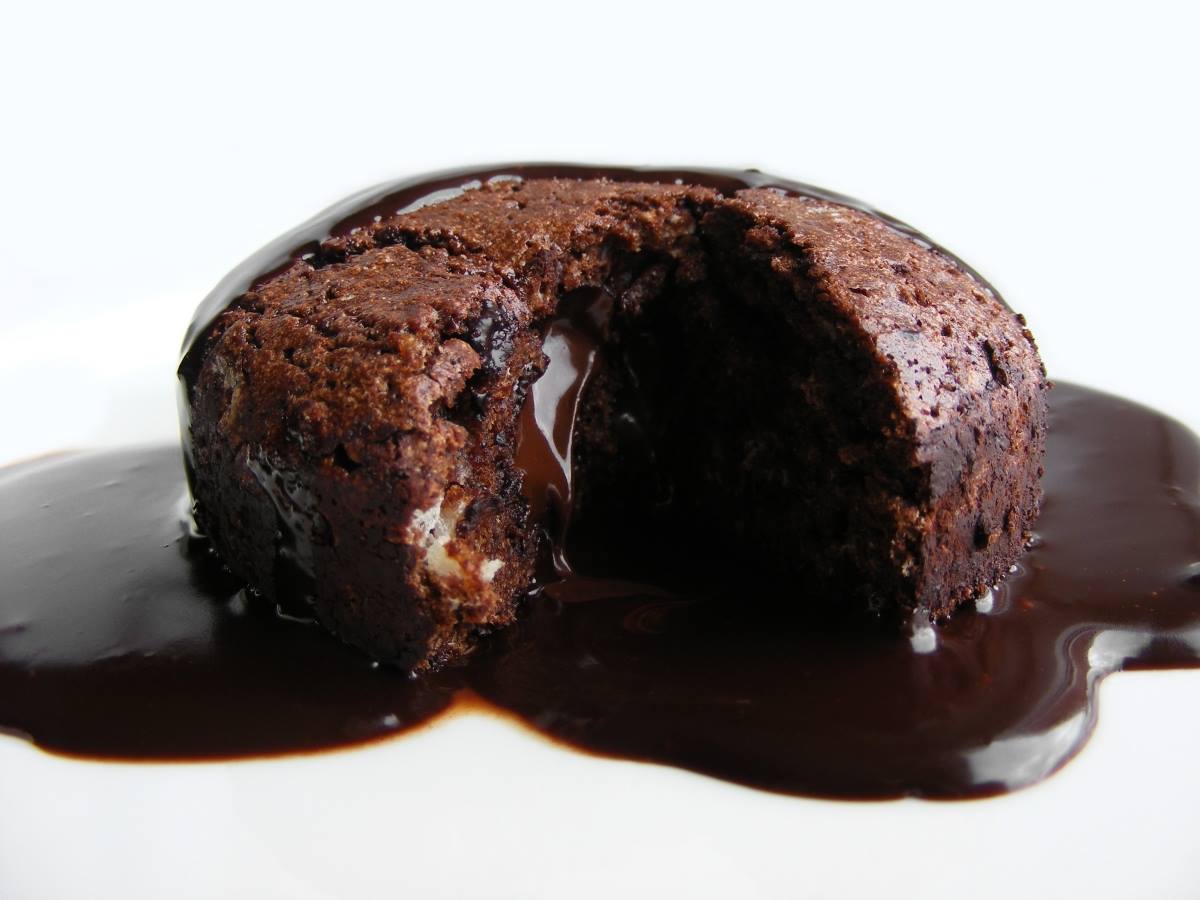 A short break in the afternoon sun on the terrace with either thé (Full English teas or just a cheeky scone or slice of cake), café, fruit juices or some bubbly will keep the engine running until it's time for dinner and some of Ruth's tasty Tapas or one of her specials.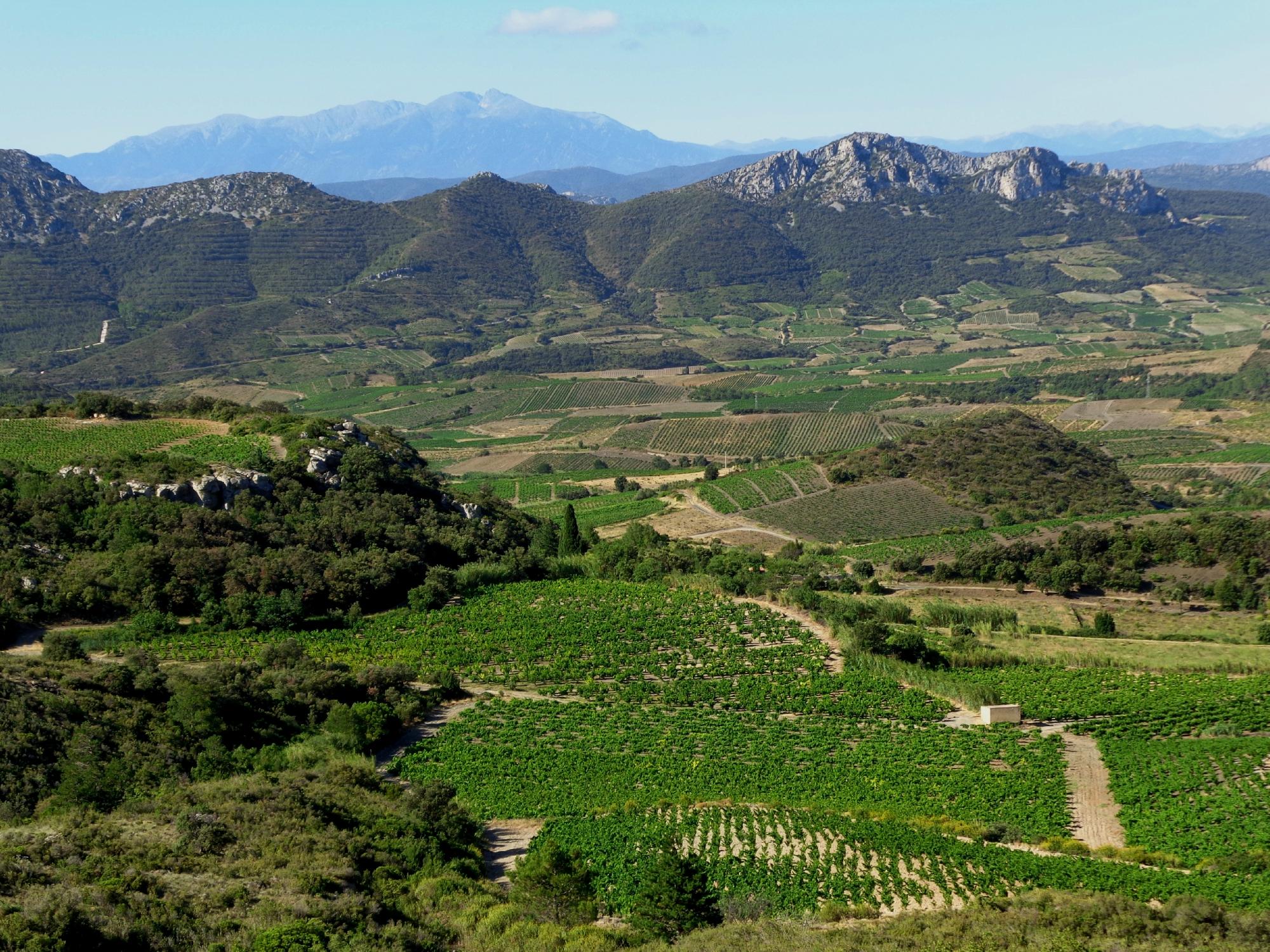 See you there!
Le Petit Chou Café
www.lepetitchoucafe.com
04 68 61 50 52