Local Hero Seb Bechara is French, European and World Champion
The Pyrénées-Orientales are home to a good number of elite athletes, so you may well think that there's something in the water…
But actually, we think it's down to hard work, dedication, and natural born talent (and perhaps pushy parents?!).
It is our pleasure to introduce you to a real superstar in the P-O Life community: Seb Bechara.

Background
Born in Nottingham in 1994, Seb moved to the P-O, Villelongue de la Salanque to be precise, with his family at the age of 9.
He was always a fanatic sports lover: football, gymnastics, swimming, tennis, rugby… there was nothing he wouldn't turn his hand to.
At the age of just 18, Seb was in a serious motorbike accident that resulted in the amputation of his right leg.
He endured months of rehabilitation and coming to terms with such a life-changing event, but refused to let the accident stop him from reaching his full potential.

Inspirational surroundings
As soon as he was able, Seb joined the wheelchair rugby league team at the Catalan Dragons.
Created by Axel Lliboutry after his own accident in 2016, les Handi Dragons, are a hub for inspirational stories.
All members of the club have worked tirelessly to develop this aspect of the sport, which is just as spectacular, and just as physical as the traditional version.
Seb and the Handi Dragons have risen to the top of their game, crowned French and European club champions, on multiple occasions!

Golden Boy
As well as his club success, Seb's sporting prowess has earned him the prestigious Golden Boot for outstanding player in the Wheelchair game.
Earlier this month, he accepted this international award alongside New Zealanders, Raecene McGregor (Women's Golden Boot) and Joey Manu (Men's Golden Boot).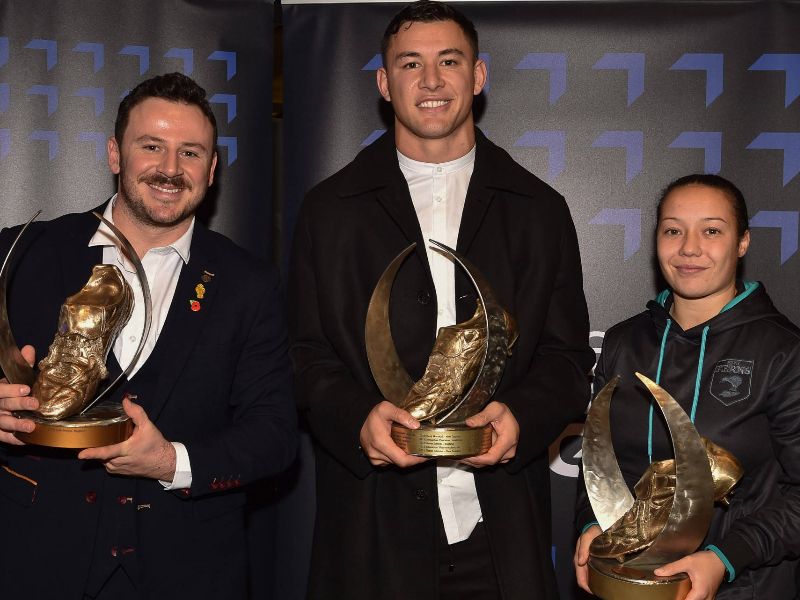 We're exhausted just writing it but there's more!! From the Golden Boot ceremony, Seb headed straight off to the Rugby League Wheelchair World Cup.
On the 18th November, at the Manchester Central stadium, he lined up against a number of his club mates and finished victorious, as England beat France to became the 2022 world champions.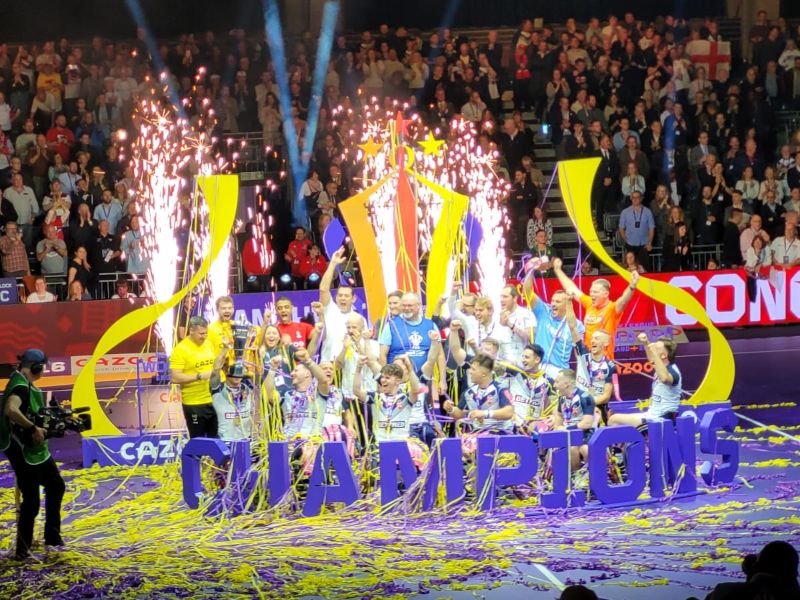 Multilingual and multitalented
We don't know where he finds the time, but Seb travels far and wide, speaks English, French and Spanish, loves to cook and will throw himself into anything that gets his adrenalin pumping.
He is also an acclaimed, professional trumpetist, having studied for 15 years, alongside his degree in Economics and Management, at the Conservatoire de Perpignan.
Keep an eye out in local venues for Seb's band, Massbeat, whose skill, camaraderie and joie de vivre are a joy to behold.
So Seb, P-O Life salutes you as an inspiration not only to those with disabilities or difficulties, but to all of us!
You are a masterclass in perseverance and hard work and it is an honour to share your story…
Bravo!