AND HERE IS THE NEWS…
….a quick glance at the latest local news with Caroline Manson
Kidnapped German teenager rescued in Le Barcarès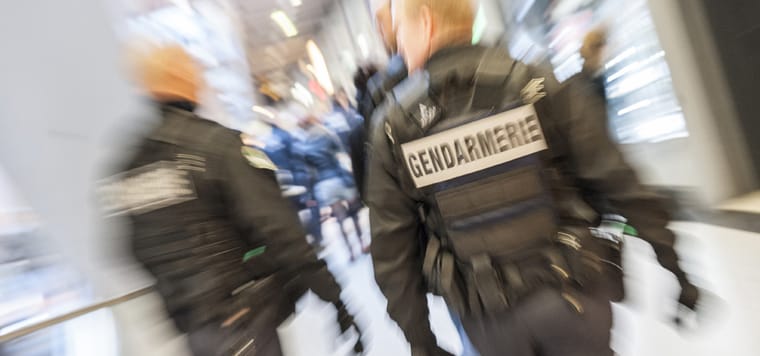 On Friday, the security forces of the Saint-Laurent-de-la-Salanque brigade were on a routine patrol around Le Barcarès. They stopped to exchange pleasantries with the owner of a local garage when their attention was drawn to a client who had brought his car in to be repaired; a 22 year old man, accompanied by a young girl. For some reason they were convinced that something was wrong with the situation, and after calling headquarters, they discovered that the man is wanted by the German authorities and is the subject of a European arrest warrant for the kidnapping of the 13 year old girl. The man was quickly arrested and a search of his car revealed tape, handcuffs, a firearm and various equipment used to kidnap the young victim.
Accident near Salses le Chateau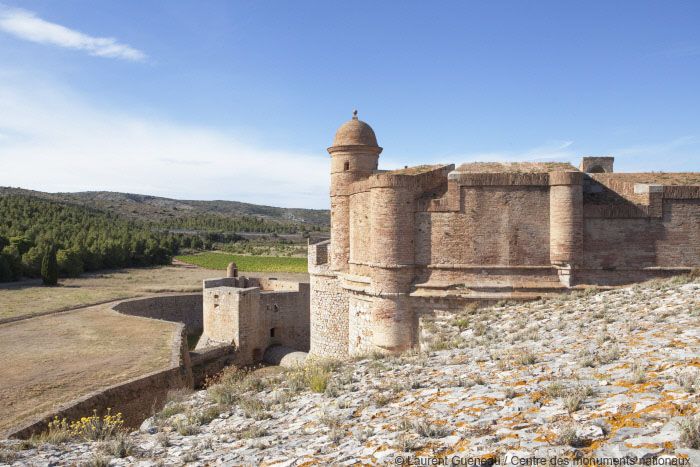 Firefighters were called out at 7am this Saturday morning to intervene in a traffic accident on the D900 near Salses-le-Chateau. It involved just one vehicle, a Peugeot 207, which for some reason suddenly left the road and rolled over several times. The 22 year old passenger was ejected from the vehicle and the 19 year old driver managed to crawl out of the vehicle just before it caught fire. The two victims were transferred to hospital in a state of emergency.
Holiday-maker dies in Collioure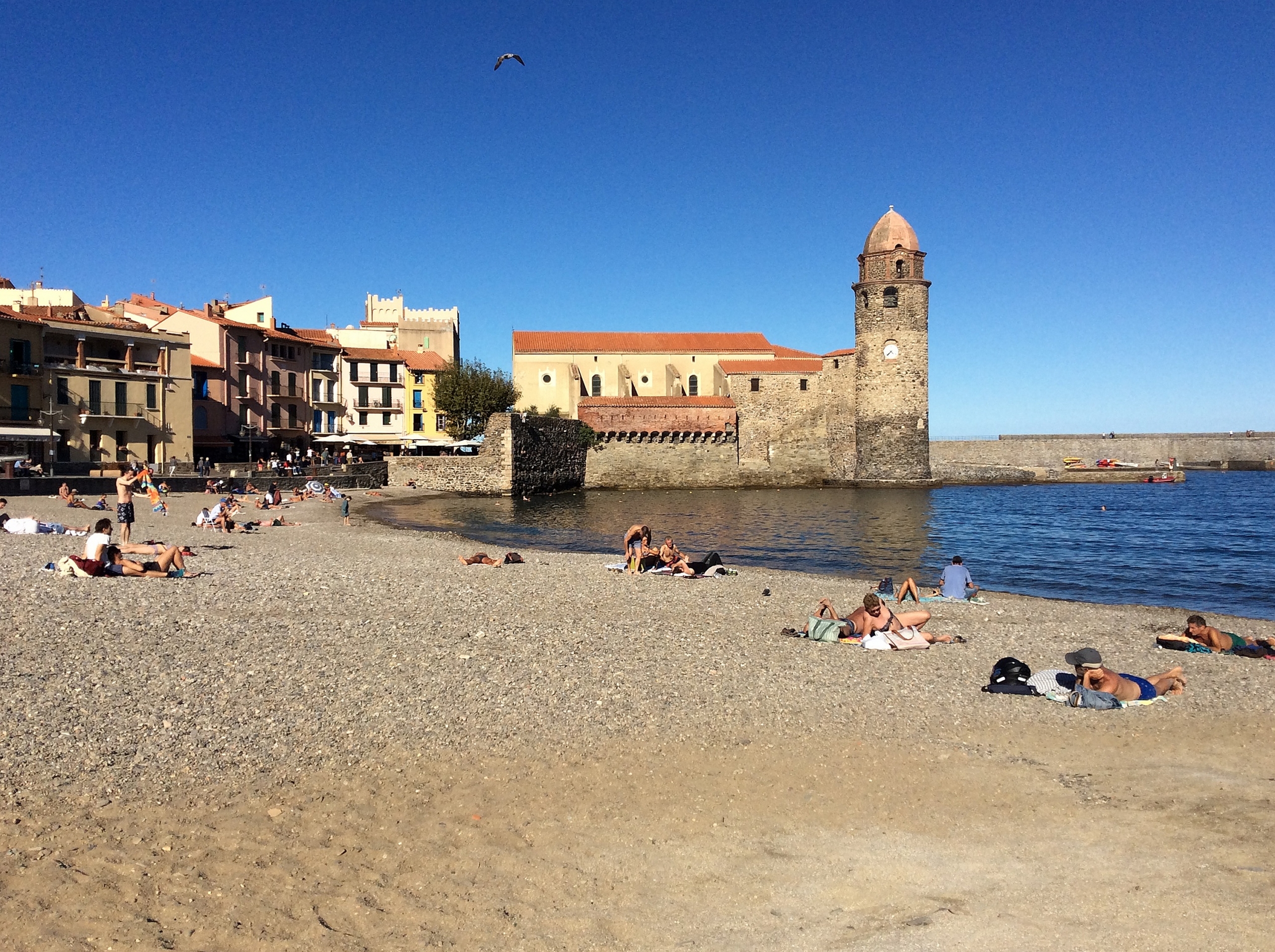 A man in his sixties apparently suffered a heart attack while swimming in the sea on the Faubourg beach in Collioure. Witnesses immediately helped him out of the water and fire-fighters and a helicopter were dispatched to the scene, but despite the first aid and heart massage, the man died at the scene. He is said to have been from Paris and was on holiday with his wife in Argelès-sur-Mer.
'Toxic fumes' incident at Ceret school was false alert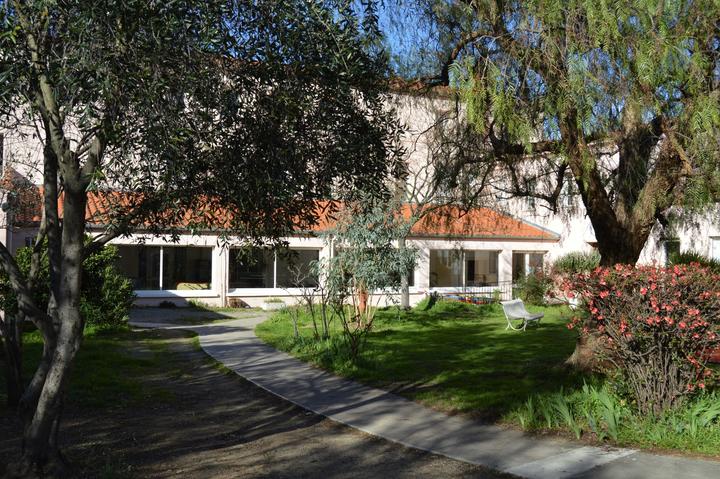 We reported last week that a Céret school was evacuated when students were overcome by 'toxic fumes' – checks and tests carried out on site now reveal that the children were simply suffering from a reaction to pollen.
Man falls from motorway bridge

A man fell 6 metres from a bridge over the A9, near the Aire des Pavillons near Pollestres. He survived the fall but suffered multiple fractures to his head and chest, but luckily was not run over by any vehicles on the motorway. According to early reports it is thought that the 48 year old was attempting to end his life.
And finally…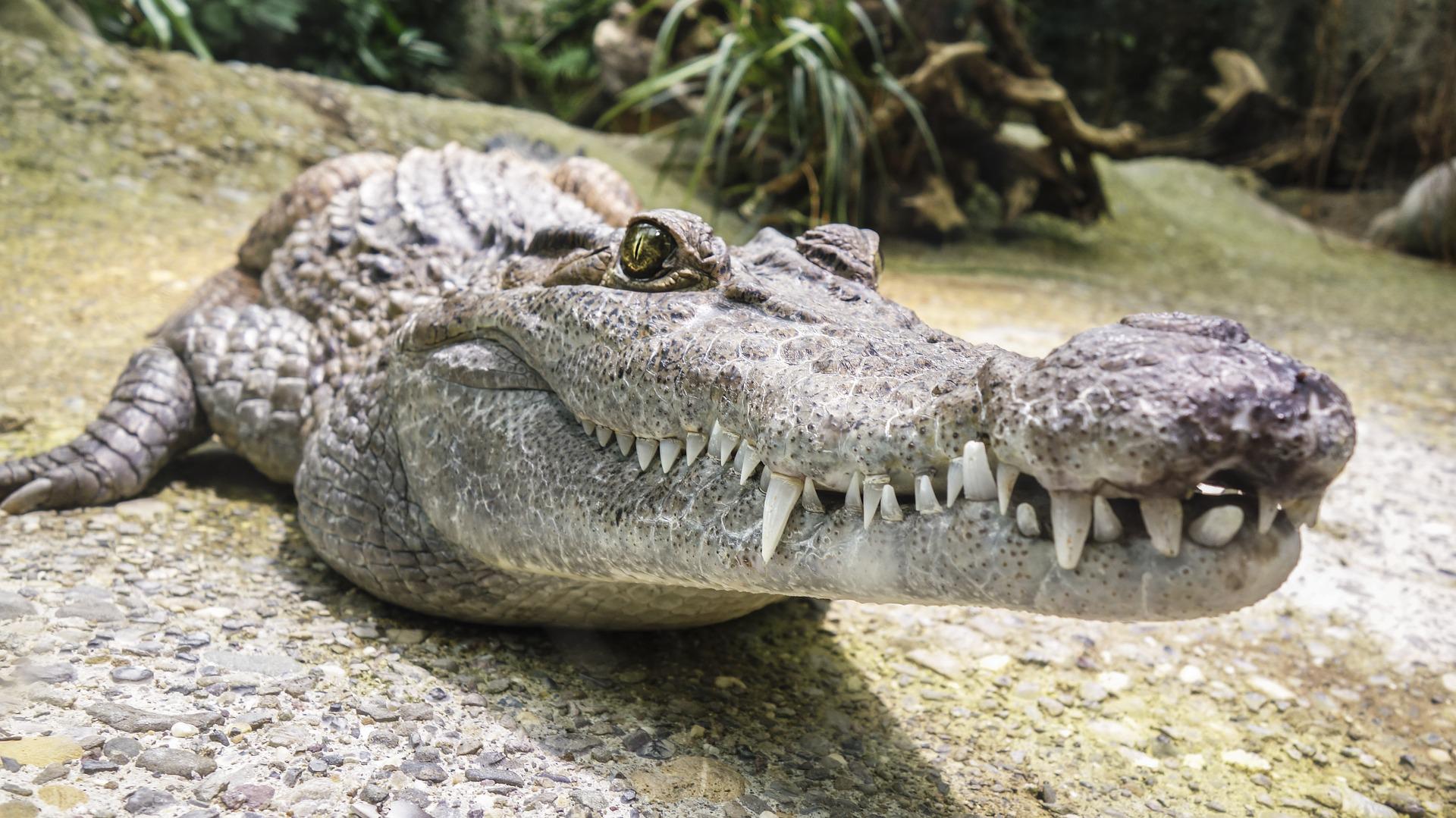 Customs officials at Le Boulou make many strange discoveries when checking vehicles, but on Tuesday, they discovered four live alligators being transported in a van. The French Biodiversity Office visited the scene and confirmed that they were Mississippi alligators, which is a protected species, and they had no business to be travelling around Europe in the back of a van. The alligators, all in good health, were transferred to a crocodile farm in the Drôme region, and the driver and his passenger, both Germans, were arrested. See you later ….