AND HERE IS THE NEWS…
….a quick glance at the latest local news with Caroline Manson
Frozen body of child found in apartment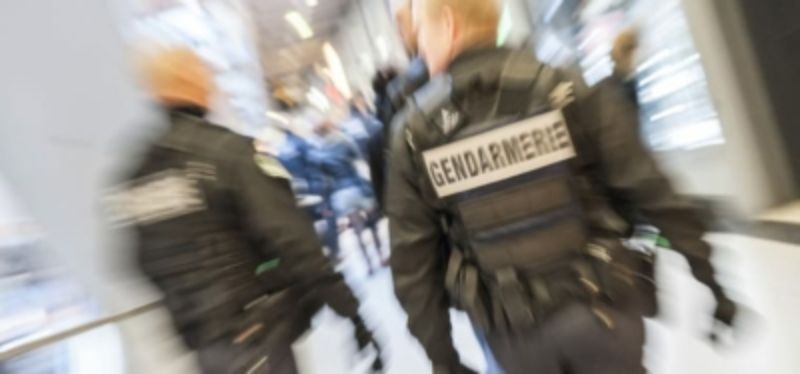 Alerted by a call from a funeral director, police raided an apartment in the Bas-Vernet district of Perpignan and discovered the partly defrosted body of a 7 year old boy lying in the bath. His two little sisters, aged just 2 and 3 years old, had also been badly injured – one of them was found unconscious with skull injuries. Two men (the father and his brother) were placed in custody, together with a woman said to be the children's grandmother. Statements were taken from neighbours and the entire family but their stories differ – and according to BFMTV, the father was found lying with a cord around his neck, suggesting a 'sham' suicide attempt. The three individuals are facing court and police are preparing an investigation for murder of a minor, attempted murder, violence against minors, kidnapping, concealment of corpses, and forgery (as a false death certificate had been sent to the funeral director).
Devastating storms hit the P-O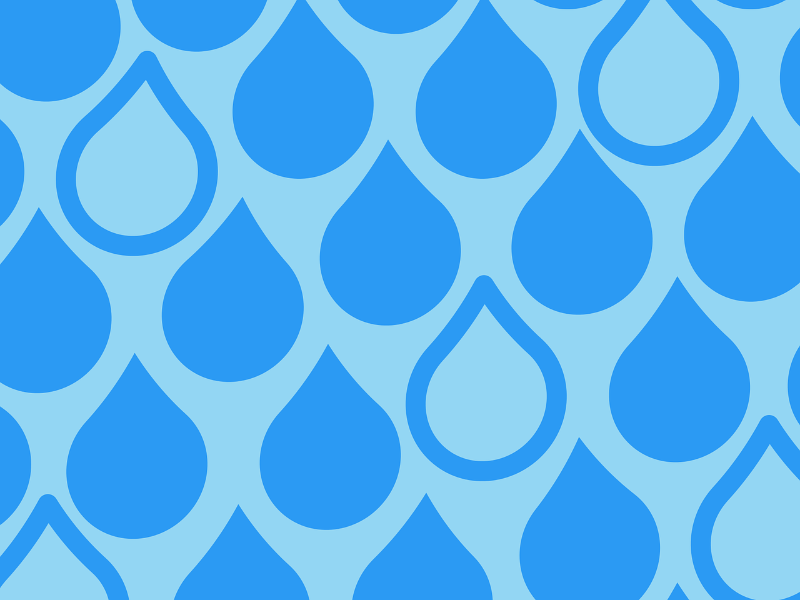 While everyone has been praying for rain after the long hot summer, last Tuesday's storms were not what one hoped for. Estagel was the first village to be hit before the storm quickly crossed from the Aspres to Canohès, with record rainfall. At the height of the episode, 114mm was recorded at Caixas. The equivalent of 2 or 3 months rain fell in just 2 hours, flooding houses, roads, and also the Auchan shopping centre (among others). The storm also brought golf-ball sized hailstones, causing enormous damage to crops – and is particularly bad timing for the vignerons who are in the middle of this year's harvest.
Car thief tries to escape police by swimming

Police chased a man driving a car that had been reported stolen in Narbonne, and after crossing Perpignan at high speed the driver sped off on the D900 driving at speeds of 200 kmh. At Salses-le-Chateau, the car turned towards Port-Leucate, then towards Le Barcarès, but seeing he could not shake off his pursuers, the driver decided to head onto the beach. The car hit a barrier but the man still did not stop trying to escape, and ran into the sea. As this was in the middle of the night, the sea was not particularly warm so the man quickly changed his mind and swam back to the shore, to be greeted by the national police, gendarmes and pompiers. The man, who was the subject of an arrest warrant for cutting off his electronic ankle tag, was sentenced to 8 months in prison for refusing to stop, plus 4 months for the escape.
Two serious traffic accidents – one fatal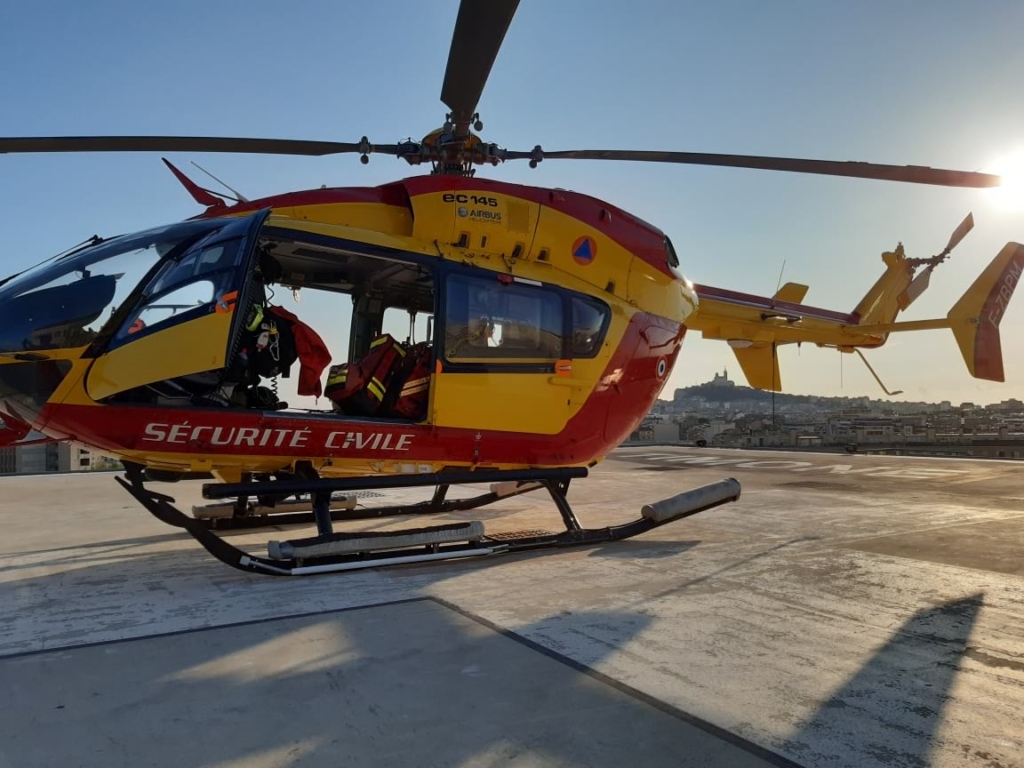 On Wednesday, for reasons as yet unknown, a car and a truck had a head-on collision on the RD117 between Rivesaltes and Espira-de-L'Agly. Sadly the driver of the car (a father in his forties) lost his life, his 10 year old son suffered head injuries and was evacuated to hospital. On Friday, a serious accident occurred on the RD618 Argelès road near St. Génis, when an overtaking car hit a biker. A van, two ambulances and the Dragon 66 helicopter were deployed to the scene and the biker was taken to hospital suffering from serious leg injuries. The road was closed for some time, causing major traffic disruption.
Serial burglar finally arrested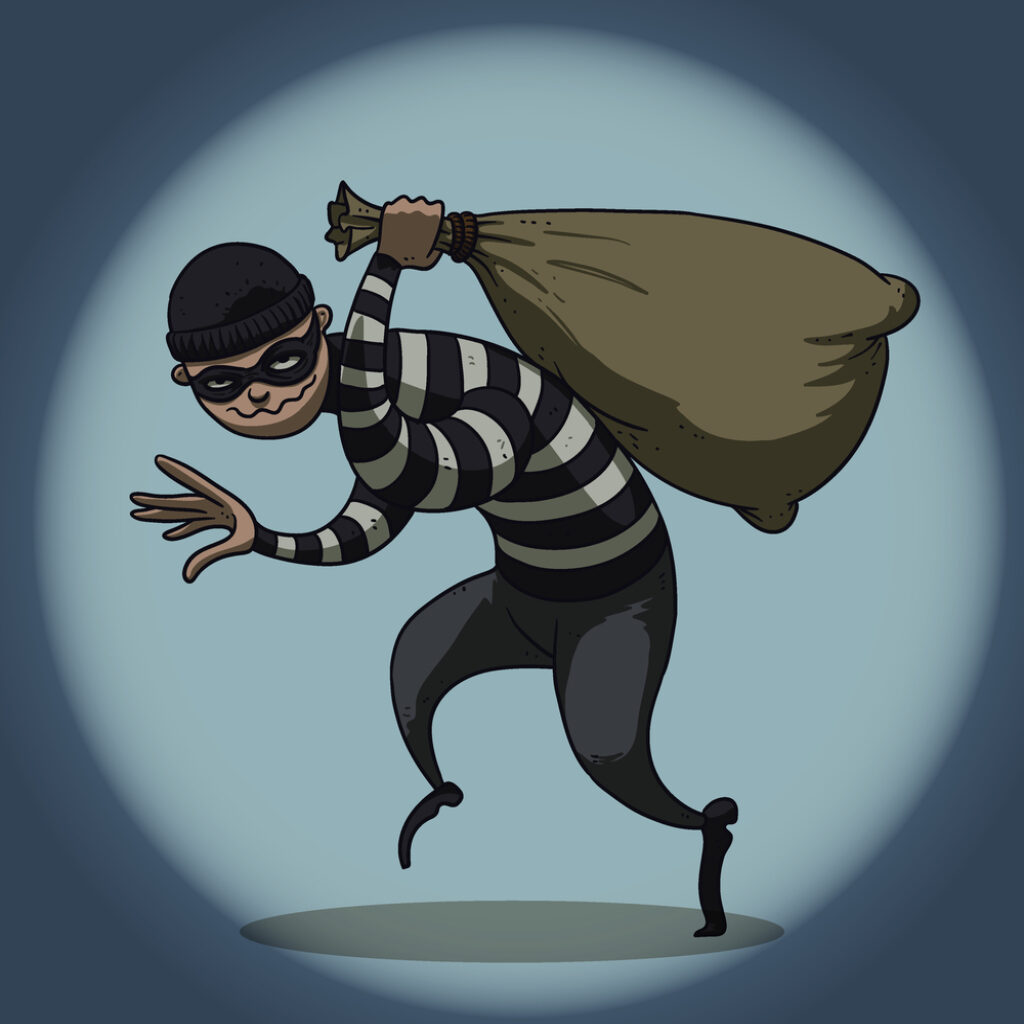 Over the last three months? several houses in Céret and around 15 properties in the Albères have been burgled by one individual. The man had already been arrested last spring for similar offences and uses a well-established operating procedure: after breaking into the victim's homes, he then crossed the border to resell his loot in Spain. He was arrested on Friday and will remain in police custody until his trial.
Major fire breaks out in warehouse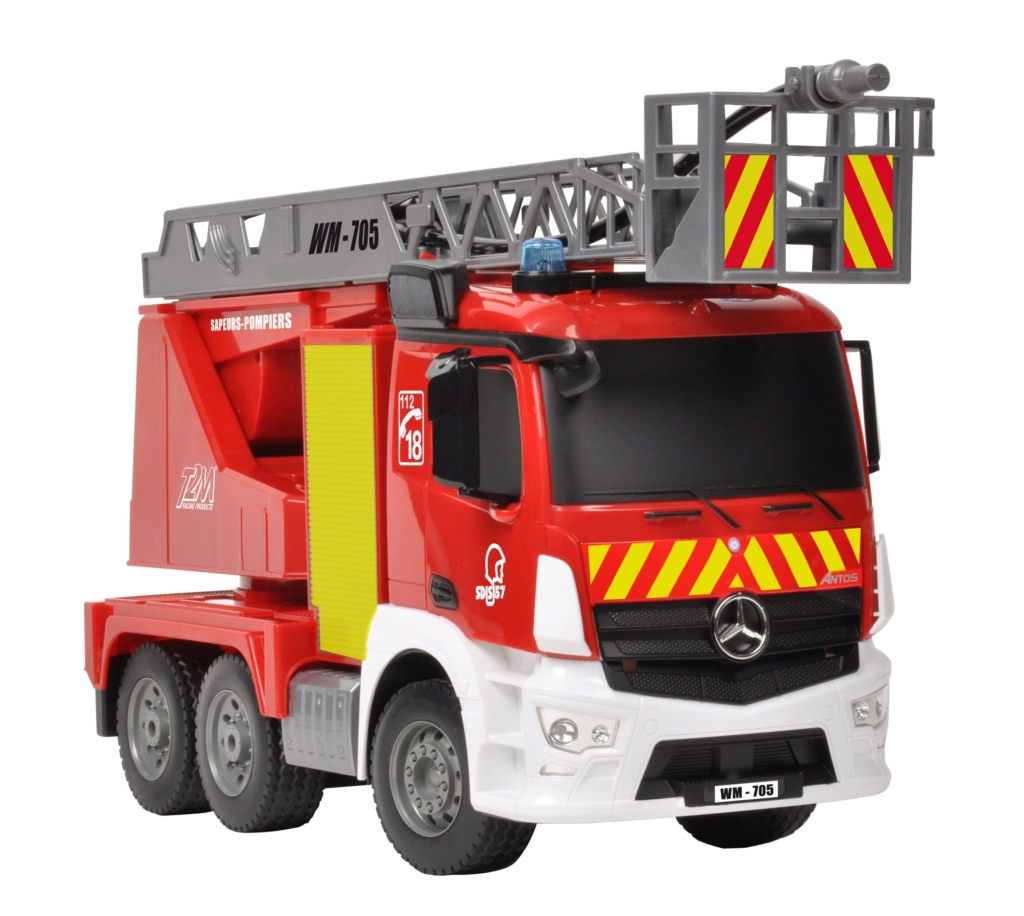 On Saturday night, firefighters were called out to a major fire in a 3600m² warehouse on Route de Prades near Perpignan. At the height of the fire about 60 pompiers, two large ladders and four fire engines were mobilised and they were able to save around 1200m² of the building, together with 12 vehicles and a forklift. The warehouse is shared by four companies and 19 people are now facing technical unemployment.
And finally…
Gendarmes were called out to an unusual rescue in Prats-de-Mollo – to rescue a woman stuck 6 metres high in a plane tree. According to witnesses, she had climbed the tree because she had become scared by some dogs – and then, suffering from dizziness, she was unable to climb down. The rescue took 3 hours, not least because the woman was clinging tightly to the tree like a koala, and also because for some reason, she was constantly shouting abuse and insults at the gathering crowd of onlookers….