AND HERE IS THE NEWS…
….

a quick glance at the latest local news with Caroline Manson
Domestic dispute turns fatal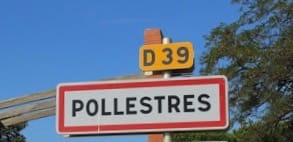 An argument between a husband and wife in a suburb of Pollestres degenerated badly. The 58 year old man smashed up the apartment while his wife rushed outside to seek help from the neighbours. He then took a kitchen knife, locked himself in a room and ended his life by cutting his throat. The couples three children were present at the time of the events, a 20 year old girl, a disabled son aged 25 and also a younger child. All were treated for shock. The husband was said to have been suffering from psychological problems and had only recently been released from hospital.
---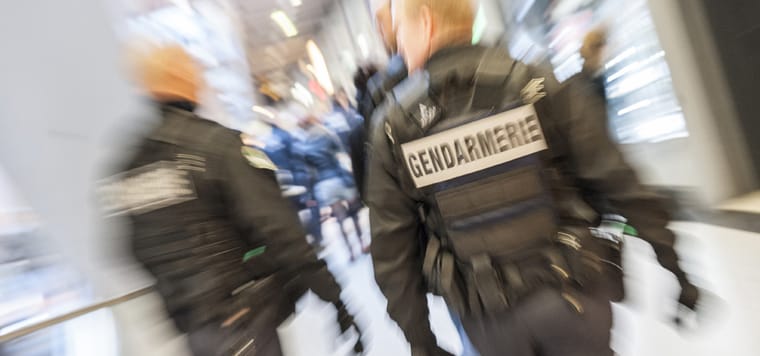 A woman in her sixties was walking her 2 dogs late last Sunday evening when she noticed 3 women following her. They started to insult her (in Spanish) then launched a violent attack, beating her with her dog leash and continuing to hit her once she had fallen to the ground. One of the dogs ran off but the other one is hit in the jaw by one of the aggressors and dies in the woman's arms. The attackers escaped but the Rivesaltes police are searching for them.
---
Perpignan-Villefranche train delays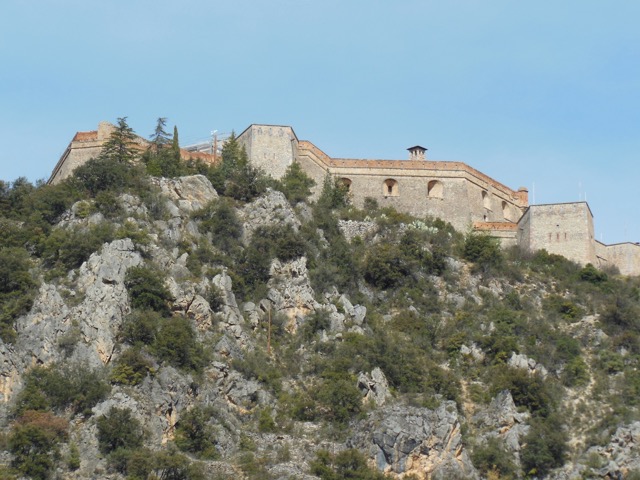 The long awaited re-opening of the line between Perpignan and Villefranche-de-Conflent has hit a further delay. Having been closed since the tragic accident at Millas in December 2017, it was due to reopen in early April but a landslide in the Ria-Sirach area has caused a retaining wall to move and several rails have buckled. These extra repair works could take up to one month.
---
Clean-up after Storm Gloria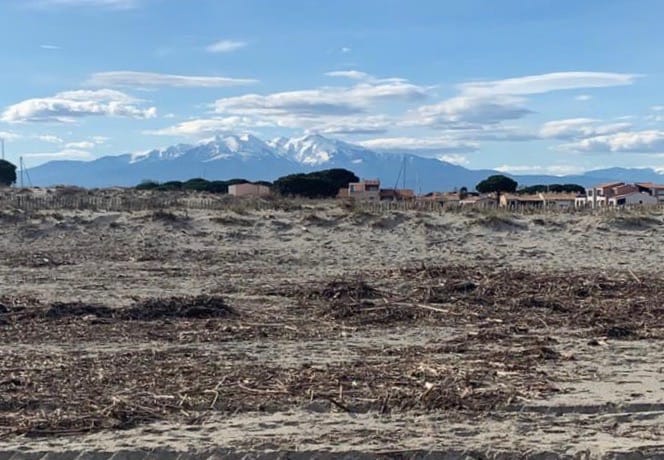 The beaches of the P-O have been left covered in tonnes of plastic waste – canisters, bottles, trays, packaging have all been swept down the rivers and onto the beach. Much of the heavier waste will already be lying at the bottom of the sea but volunteers have been working hard on the big clean-up. Some of their finds include a yoghurt pot with an expiry date of 1998, a 30 year oil can and the record goes to the person who found a bottle of milk from 1979.
---
Big drugs haul in Port-Vendres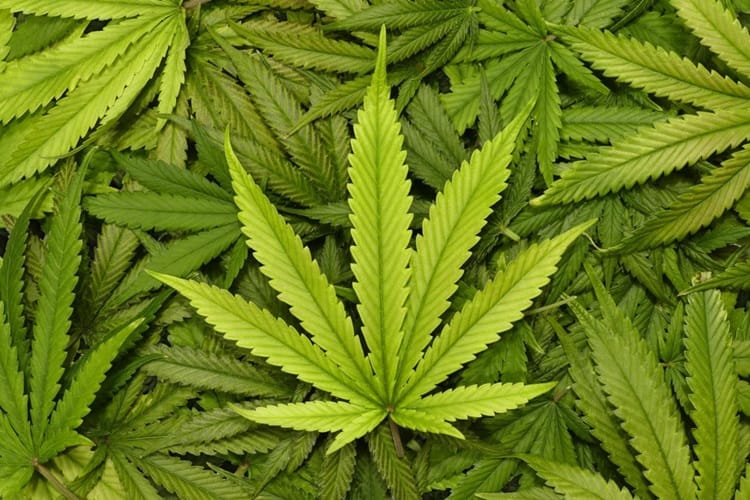 Police intercepted an Italian registered van on the RD94 in Port Vendres. The 66 year old driver, who was alone, said he was from Spain and went to Italy on a private visit. A sniffer dog alerted the police to a concealed hatch in the roof, where they discovered 9 large bundles of cannabis resin, totalling 287kg.
---
French/Spanish cooperation leads to arrest
A man being questioned by customs officers at the Peage of Le Boulou decided to drive off and head to Spain. The Spanish Police were alerted and tried to detain him at the Perthus border, where the man managed to escape yet again but his tyres were damaged and he was arrested a few minutes later in La Jonquera. 83 bags of cannabis resin were discovered and the 22 year old Frenchman, a habitual offender, is now in jail awaiting trial.
---
N116 closed yet again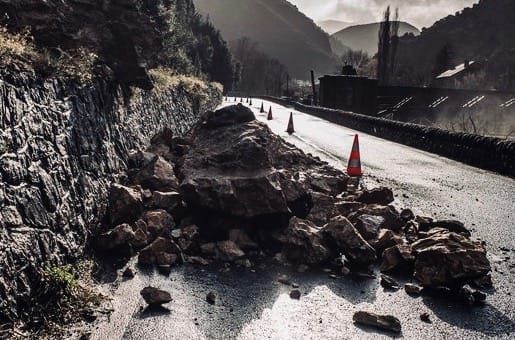 It seems just 5 minutes ago that the N116 was reopened following the rockfall at Villefranche-de-Conflent and yet it is closed again. This time it is closed in both directions in Fontpedrouse, due to the carriageway being totally deformed (with up to 1 metre of height difference between the two lanes). Apparently this was caused by a drainage canal overflowing, causing a 500,000m3 landslide which resulted in 100 metres of N116 being put out of action. The road will be closed for at least 3 weeks which is not good timing for the school holidays and those heading for the ski-slopes as the detour involves adding at least 1 hour to the journey.
---
And finally …..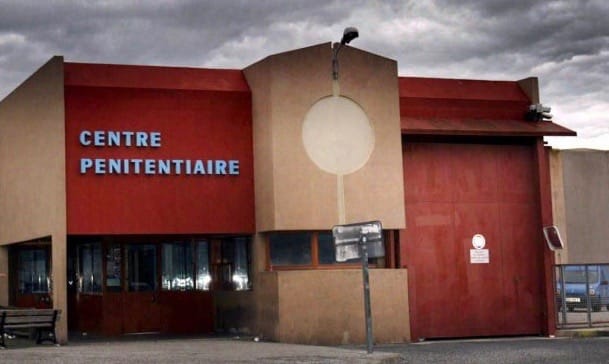 An inmate of Perpignan prison was so annoyed that he had not been woken in time for breakfast that he lowered his pants in front of the supervisor and made sexual innuendoes. A little later, the supervisor went back to the cell and found the prisoner chatting on a mobile phone – which the prisoner then hid by inserting it into his nether regions. The make and model of telephone was not reported but let us hope and assume it was not an I-phone X. A charger and I-phone were also discovered (in his cell) and the prisoner will now miss his planned release date of 12th February.