AND HERE IS THE NEWS…
….

a quick glance at the latest local news with Caroline Manson
Covid 19 situation deteriorating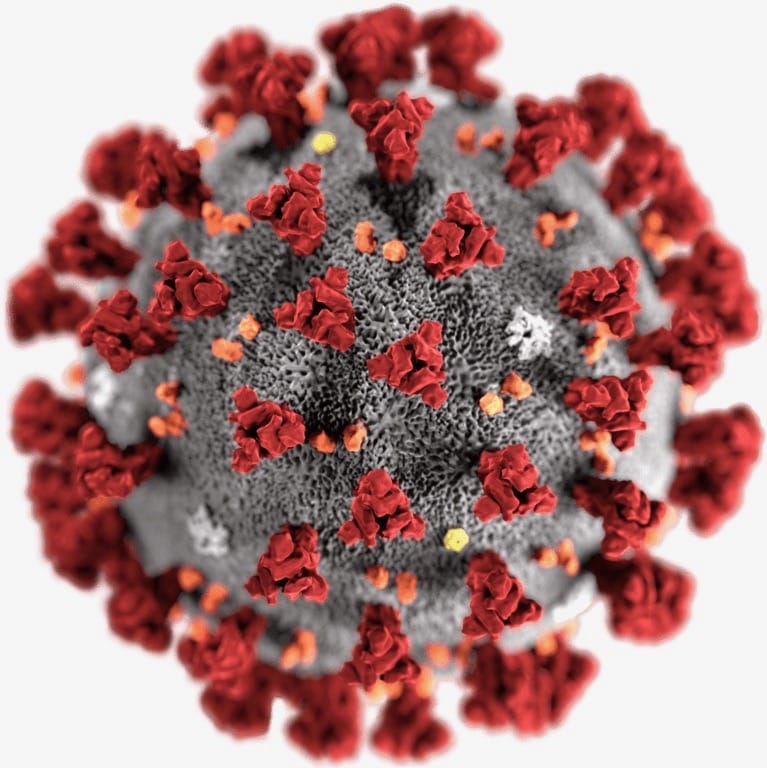 In the space of a week the number of hospitalised patients in the department has jumped by 53% and the 'incidence rate' has jumped to 262, well above the national average of 202. The government set a maximum alert threshold of 250 last November – and currently only 20 departments exceed this figure. Apparently the age groups most affected are 30-39 years, 40-49 years and the over 90s, but it is the fact that the number of contaminations has doubled recently, and multiplied by seven since the beginning of December, that is the most worrying
---
Les Déferlantes moving to Céret

The region's famous music festival, Les Déferlantes, which traditionally take place in the grounds of Château Valmy in Argelés-sur-Mer will this year be held at Chateau d'Aubiry on the outskirts of Céret. The full programme will be announced at a press conference at the end of the month (but already includes Simple Minds) and the event will take place in July – Covid restrictions permitting…
---
Fête de l'Ours cancelled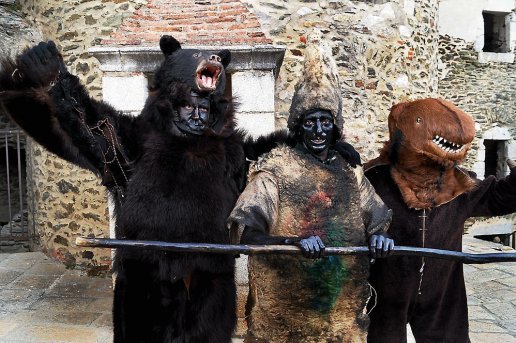 The traditional Vallespir festival, la Fête de l'Ours, has been running for over 1000 years but the decision has been made to sadly cancel the 3 weekends in Arles sur Tech, Prats de Mollo and Saint Laurent de Cerdans. Because of the health crisis, 'the bear will remain in his den' this year. Last year over 15,000 enjoyed the celebrations.
---
Snowmobiler causes avalanche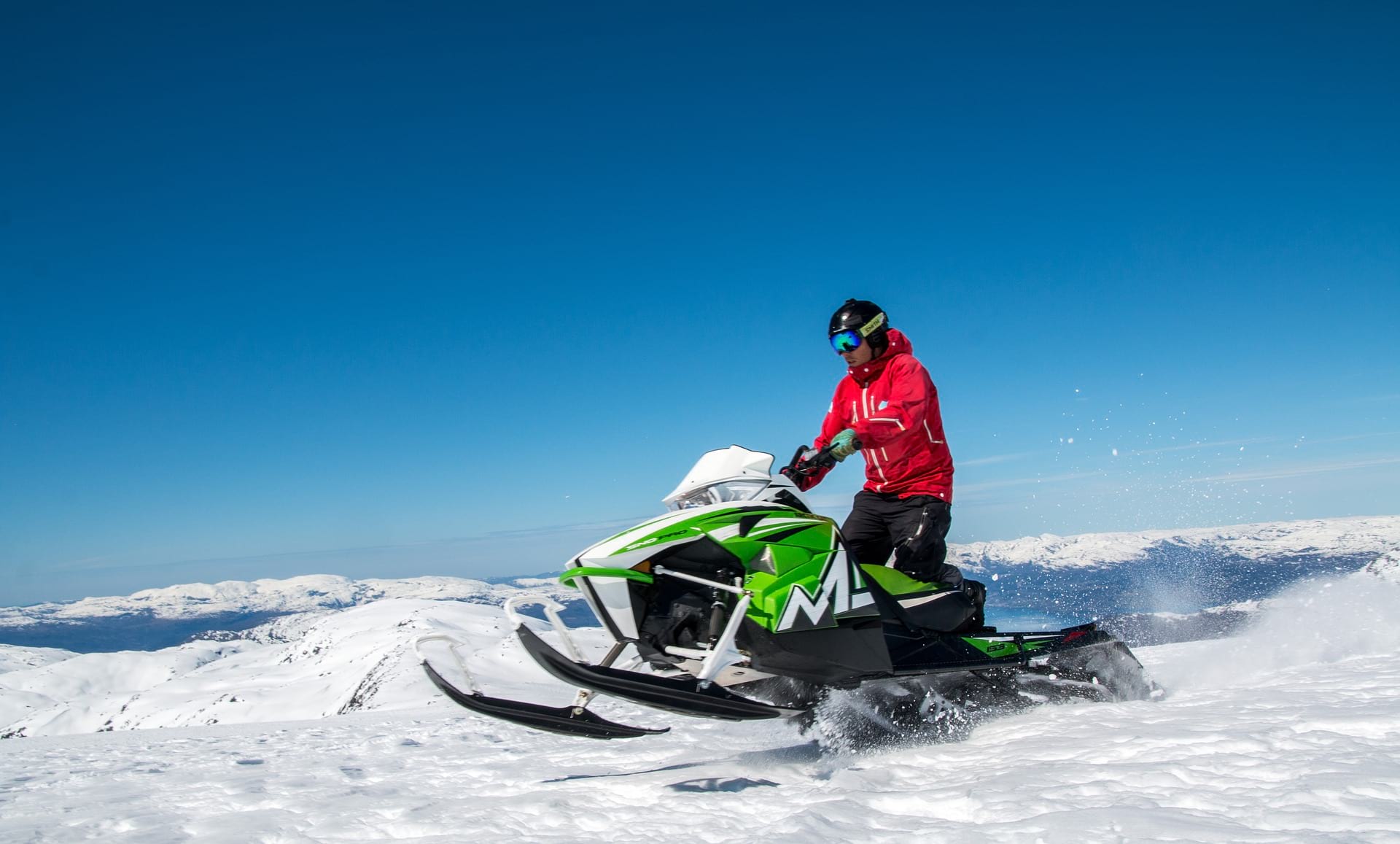 A young man was swept away by a sudden avalanche while he was riding his snowmobile on the slopes just above the town of Porta. Witnesses said that it was actually the passage of the snowmobile that caused the avalanche. He was swept several hundred metres but was not buried by the snow and he emerged uninjured.
---
Visitors banned from Perpignan hospital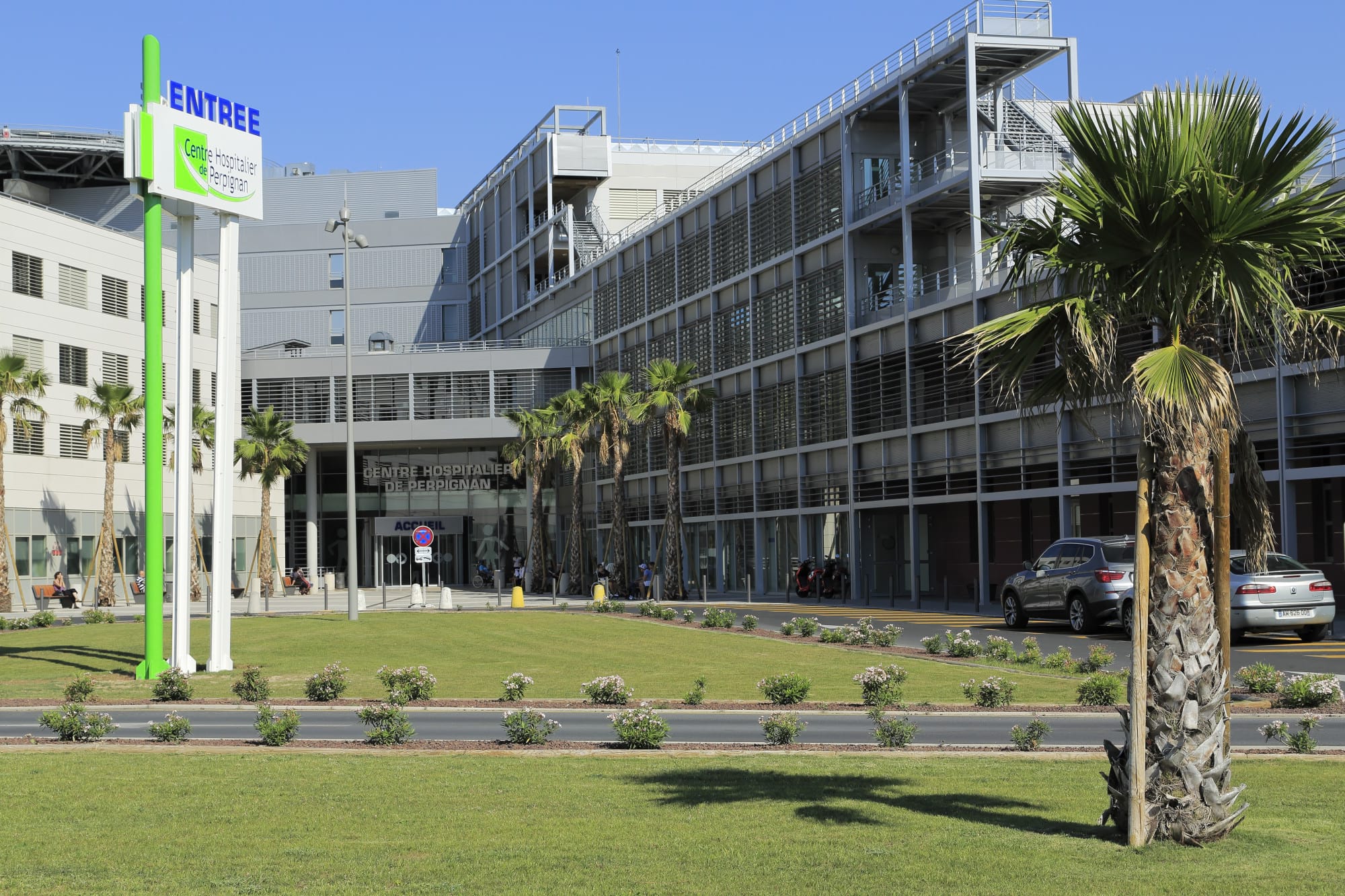 Faced with the evolution of the third wave of Covid-19, the hospital has decided to only allow patients to enter the hospital, but no visitors. Obviously there are certain exceptions (ie in the labour suites, one parent allowed to stay with a child in the paediatric department, and within 48 hours of an emergency admission to transfer personal effects to a patient) but if you are in hospital convalescing after surgery, nobody is allowed to bring you a bunch of grapes.
---
The cost of Storm Gloria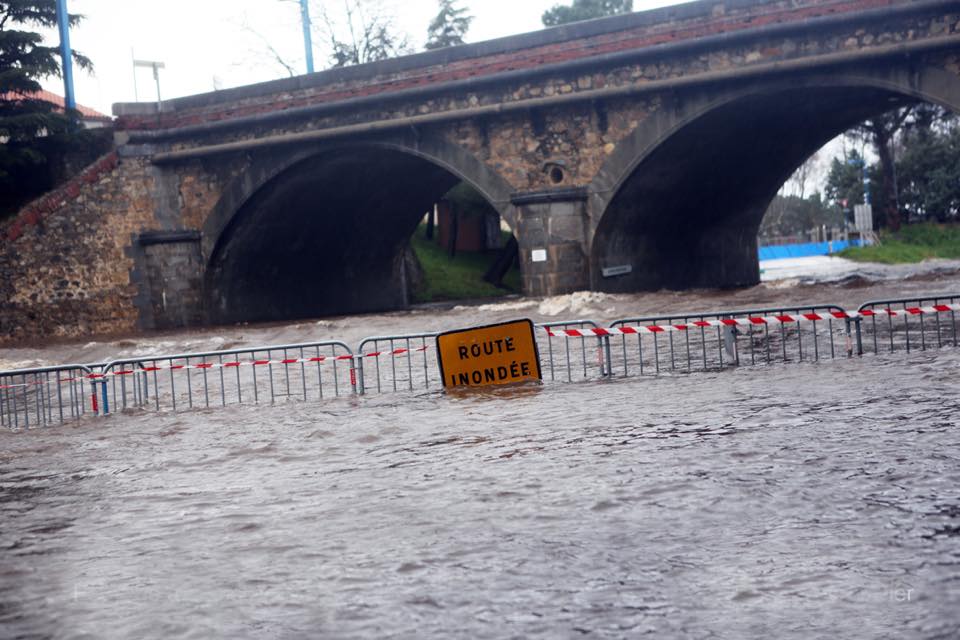 Last year, Storm Gloria raged for 3 days devastating roads, flooding crops and damaging public facilities, and it is only now that the true cost of the damage can be calculated – and the figure is an astonishing €40 million. Apart from the damaged road network (the N116 was closed for 100 days), this money is also being used to repair the forest tracks (indispensable to the firefighters), compensation for farmers, repair works and clean-up projects for the rivers and beaches. Most of the money is coming from the government as the storm was classed as a natural disaster.
---
And finally…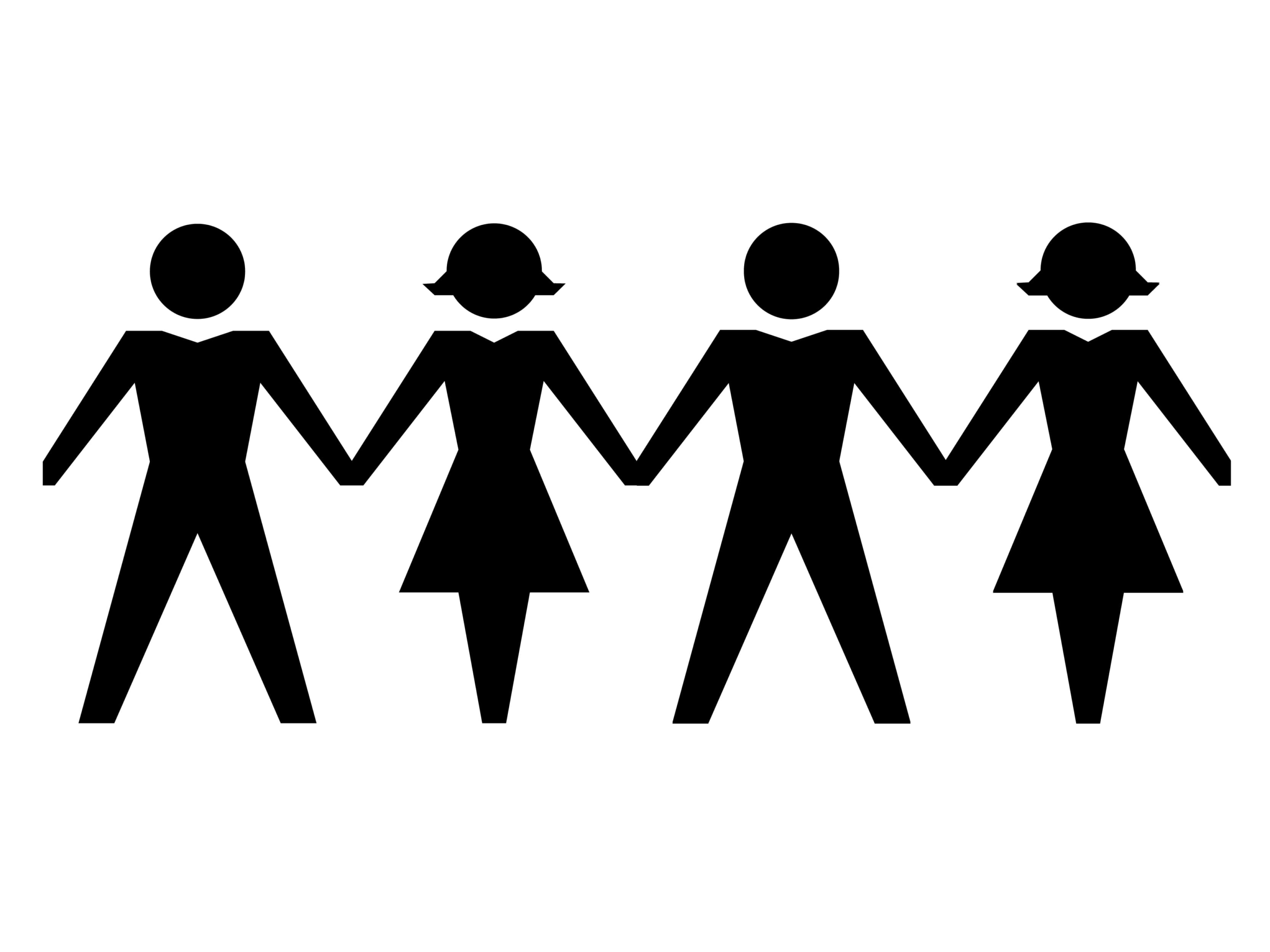 Not local, but… A multi-millionaire private jet tycoon decided to make his girlfriend's birthday as special as possible by giving her the best surprise 'party' possible, while abiding by Covid regulations. The thoughtful millionaire had arranged for dozens of screens to be installed so that 70 'guests' could attend via a Zoom video call – and as an added bonus he had ordered cardboard cutouts of every on-screen 'guest' to be placed in the room to make it feel as if the guests were physically in attendance.
All was going well until a dozen policemen arrived, having been tipped off by somebody on the top deck of a London Bus who had looked into the Park Lane office, seen what looked like a large gathering of people, and believed an 'illegal' party was being held. The police searched every room in the building, and even came back 2 hours later to check that no Covid rules were being broken, and were said to be 'very surprised that there were no people they could issue a fine to'.