AND HERE IS THE NEWS…
….

a quick glance at the latest local news with Caroline Manson
Covid-19 on the increase again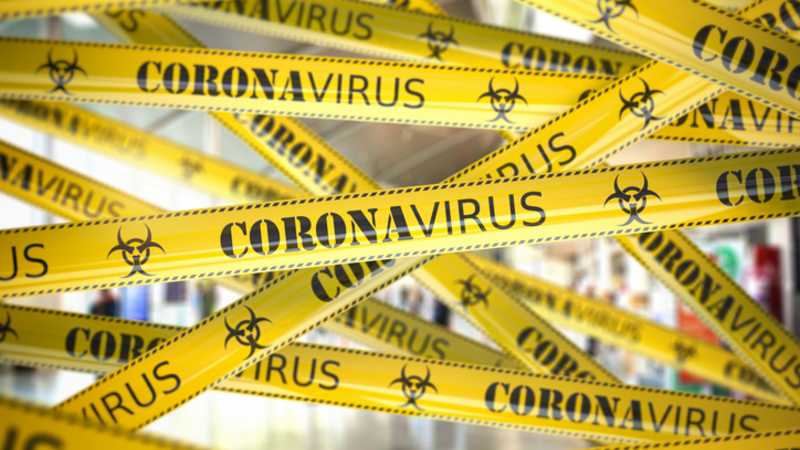 For the past few days there have been at least 10 positive tests per day, and the Head of Infectious diseases at Perpignan Hospital has voiced his disappointment at the behaviour of some people who have been tested but do not respect the isolation measures. One of them spent the evening in a bar, another person tried to continue working in the tourism industry and a business manager who had been in contact with someone who was infected actually refused to be tested and carried on working. The current contaminations are mainly among people under 40 years old – who think they are at low risk so are less careful than they should be.
---
Complaints about prison conditions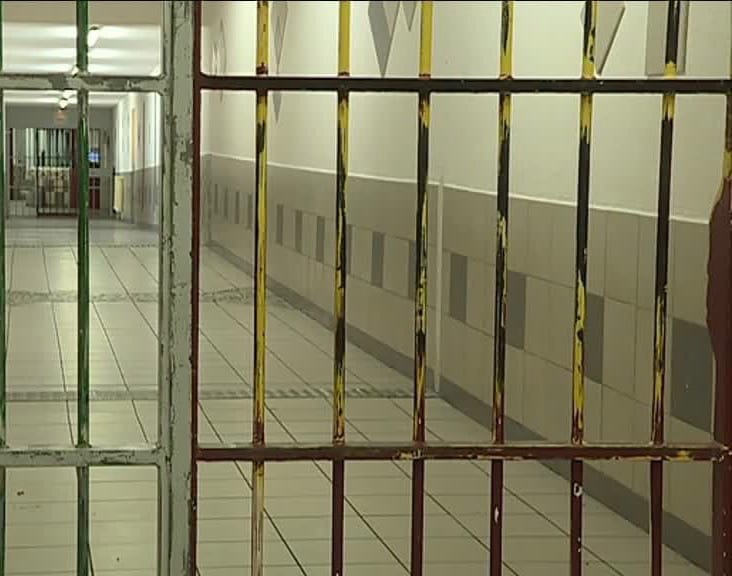 A stay in prison is never an attractive proposition but currently the conditions are said to be 'deplorable and unliveable'. Due to the confinement there are less guards so inmates are locked up for 22 hours per day, in overcrowded cells (apparently 60 detainees are currently forced to sleep on the floor on mattresses), and there is a huge outbreak of fleas and bedbugs. The authorities are anxious that the hot weather will exacerbate the situation and are anticipating problems.
---
Young man stabbed in Perpignan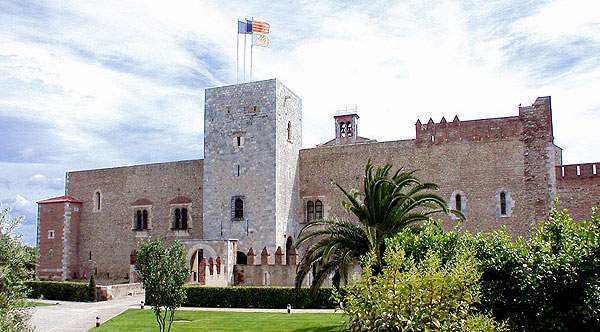 In the early hours of the morning, two friends had just parked their car near the Palais de Majorque when a man came over and for no apparent reason began stabbing one of them several times with a screwdriver. The young man later died in hospital and the killer is currently in Thuir mental hospital – where 20 relatives of the victim recently gathered in protest to demand justice.
---
Drug trafficking ring arrested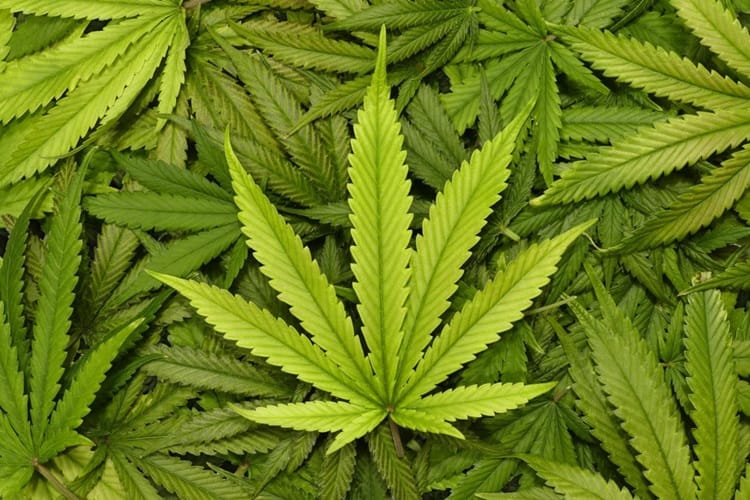 A woman, said to be the head of a drugs trafficking ring, has been arrested following an investigation which began in December. Even during confinement and border closures the woman, with the aid of several accomplices, had managed to 'import' heroin from Spain and was said to be supplying 50 local drug addicts – with an estimated turnover of 2000euros per day!
---
Man drowns in Lake Millas

The companion of a swimmer alerted emergency services last Saturday evening at 8pm when her companion didn't return from swimming in the lake. Firefighters recovered his unconscious body, but having spent many minutes under the water they were unable to revive him.
---
Graffitti attack on Yellow Train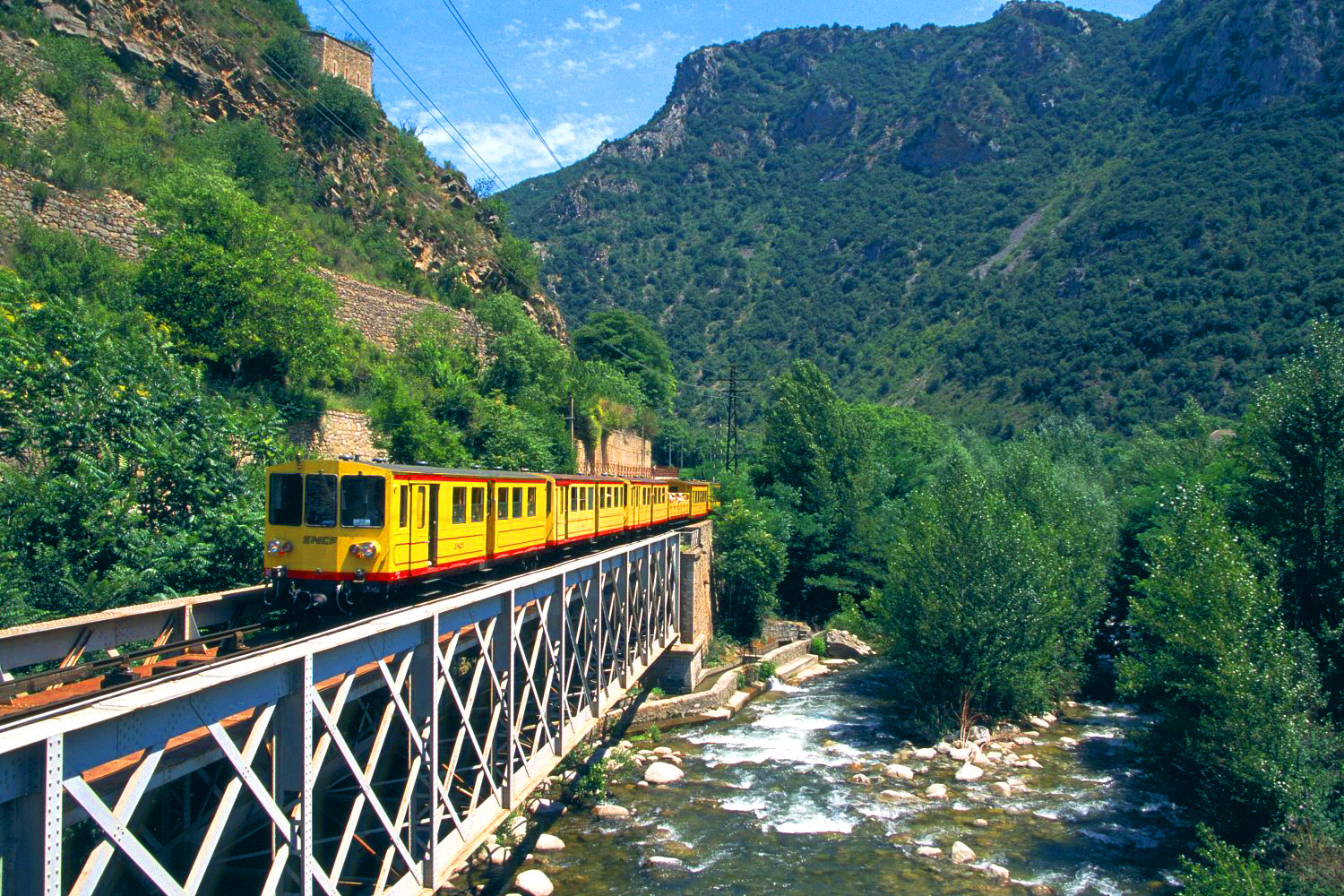 Once again the yellow train has been attacked by graffiti 'artists' while it was stationed overnight at Latour-de-Carole. Apparently these attacks are often carried out by people from Spain who proudly display their work on the internet, and this has happened 3 or 4 times during the month. Cleaning the train can cost tens of thousands of euros.
---
Man steals car with baby inside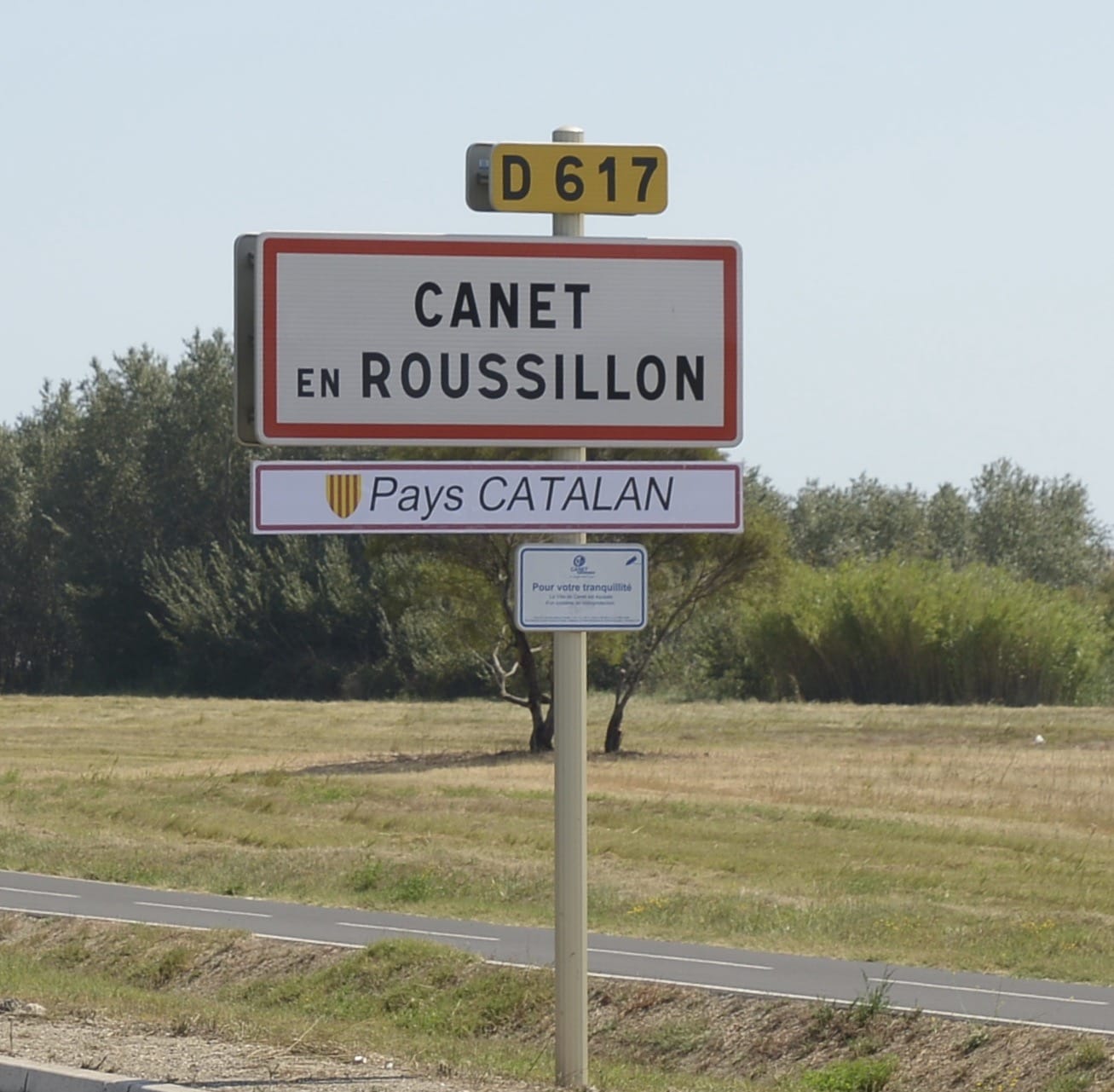 A couple in Canet who had advertised their car for sale suffered a nightmare when the potential purchaser stole their car, with their baby inside. A crazy car chase ensued involving 17 police vehicles, crossing through seven different towns, driving against traffic, and then, after one and a half hours, the defendant was intercepted at the flamingo roundabout in Canet. In court the young man, a repeat offender, admitted he was obsessed with driving and considered himself to have bipolar disorder. He was sentenced to 2 years in prison and banned from driving.
---
A miracle at Pic Carlit?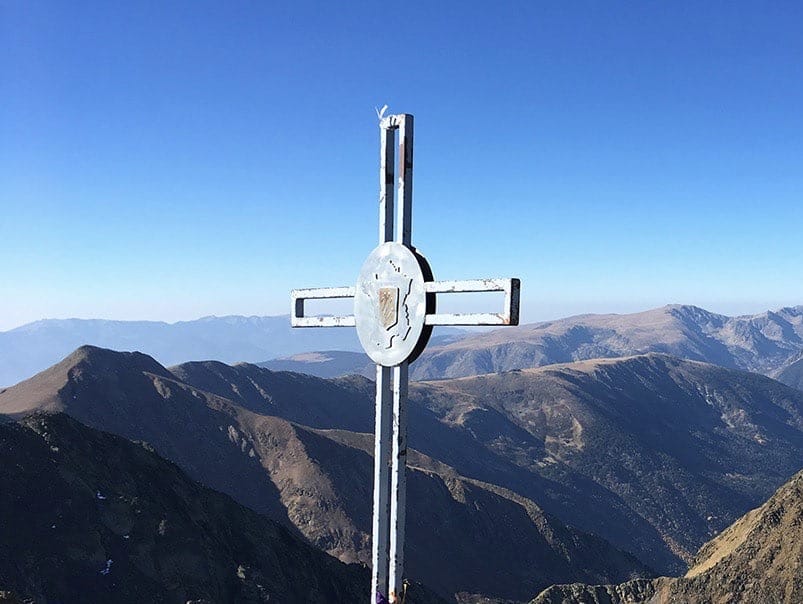 Hikers who managed to climb up to the top of Pic Carlit have recently discovered that a new cross has appeared. The previous cross had been vandalised in 2018 following a string of complaints about religious symbols appearing on the pyrenean peaks and it was cut with a grinder and thrown into the void. Nobody knows who installed this new cross which closely resembles the old one, and bearing in mind that the original measured 1.40 metres and was installed by the commandos of Mont-Louis using a helicopter, the fact that a new one has just appeared seems nothing short of miraculous!
---
And finally …..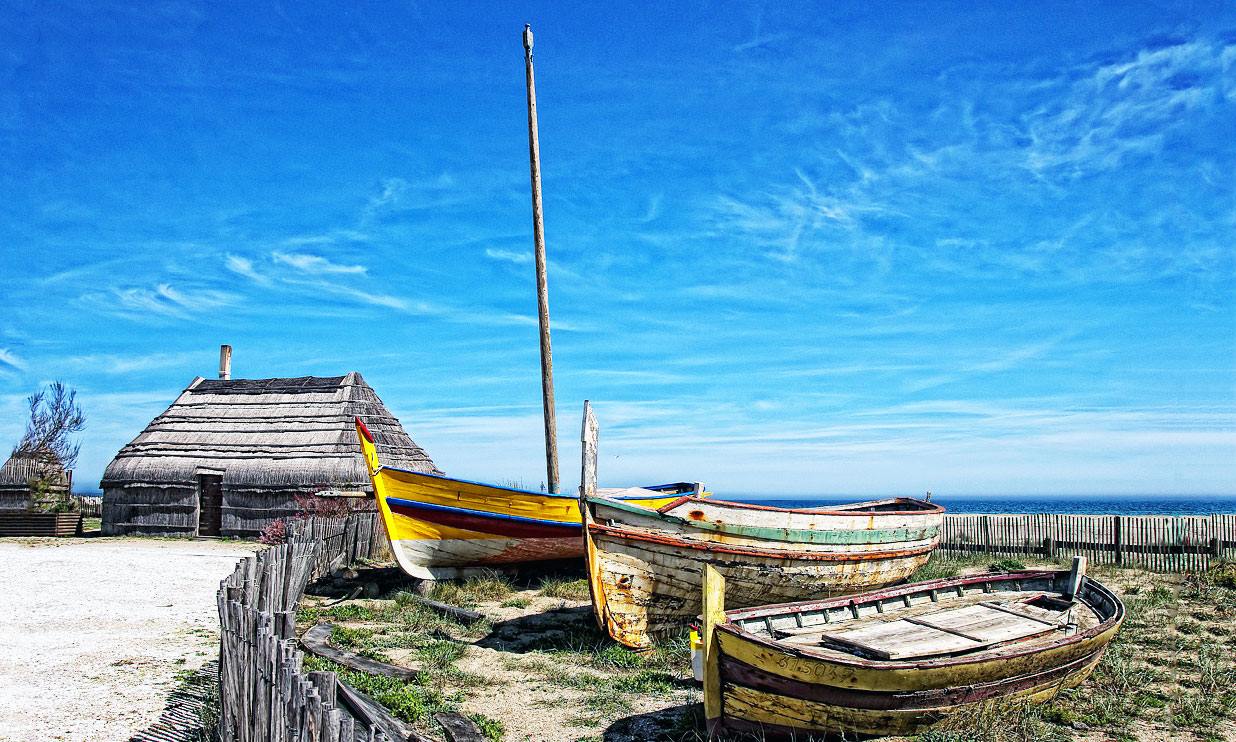 If you want to make money out of property, apparently it helps to have friends in high places. In November a 3616m2 plot of land along Boulevard 14 juillet in Le Barcarès was valued at 660,000€. This plot was owned by the council and at a municipal meeting on March 2 it was decided to sell it to SCI André Nicole for the sum of 100,000€. The manager of this SCI just happens to be a running mate of the new mayor….