AND HERE IS THE NEWS…
….

a quick glance at the latest local news with Caroline Manson
Traveller camp disbanded in Perpignan
Police intervened last Thursday to evict 80 families who had set up camp on the Parc des Expositions car park. The travellers had been moved from Cabestany on the Monday and were offered a new site in Le Barcares but leaders of the group claimed the site was unhealthy and 'teeming with snakes'. The police 'persuaded' them to move on by pulling out and removing all the pipes and cables they had used to connect to the neighbourhood water and electricity supplies. The travellers have now said that if this equipment is not returned, they will return with 300 caravans and block Perpignan.
---
Fire at Saint-Estève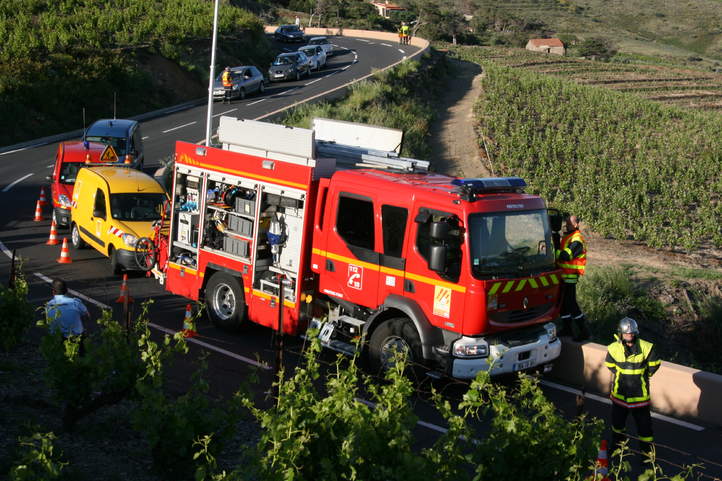 A fire which started in the recycling centre at Saint-Estève quickly grew out of control when fanned by the flames of the Tramontane on Tuesday. More than 100 firefighters battled to control the fire, which destroyed 8 hectares of vegetation and caused the N116 to be closed in both directions between Perpignan and Le Soler.
---
New cases of Covid-19 detected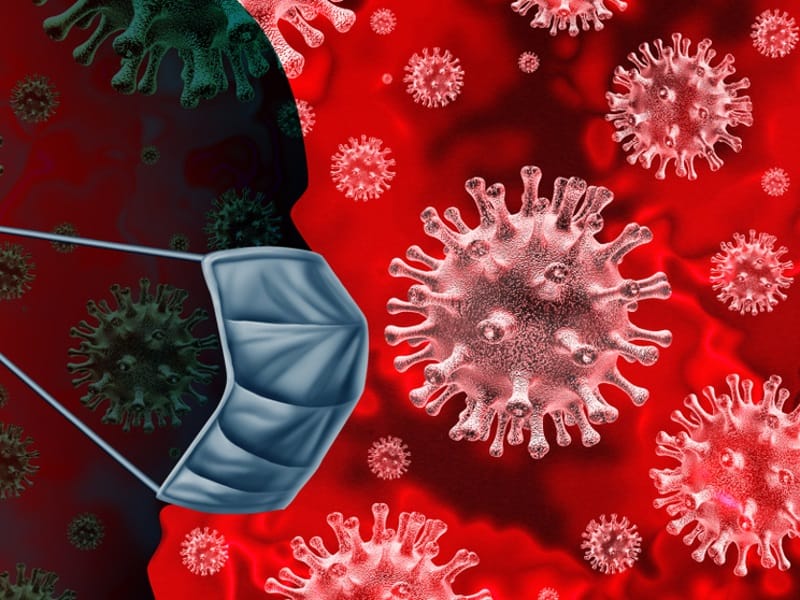 The Occitanie Regional Health Agency has announced that 8 new cases of Covid-19 have been discovered since the beginning of the week. Two of the patients have had to be hospitalised, and the crèche at Baho has been closed. Officials have restated the importance of respecting social distancing and wearing masks in enclosed spaces.
---
Increase in drug and cigarette trafficking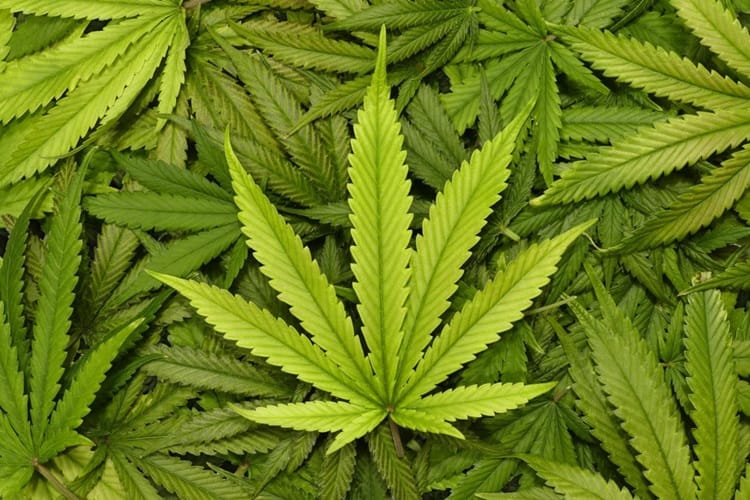 In the same way as shops and businesses are now opening their doors to the public, the traffickers are also getting back to work. Customs reported that during confinement, smuggling between France, Spain and Andorra was stopped, but since confinement was lifted they have intercepted more than 2 tonnes of cannabis resin and at least 650 kilos of tobacco.
---
Huge fire near Estagel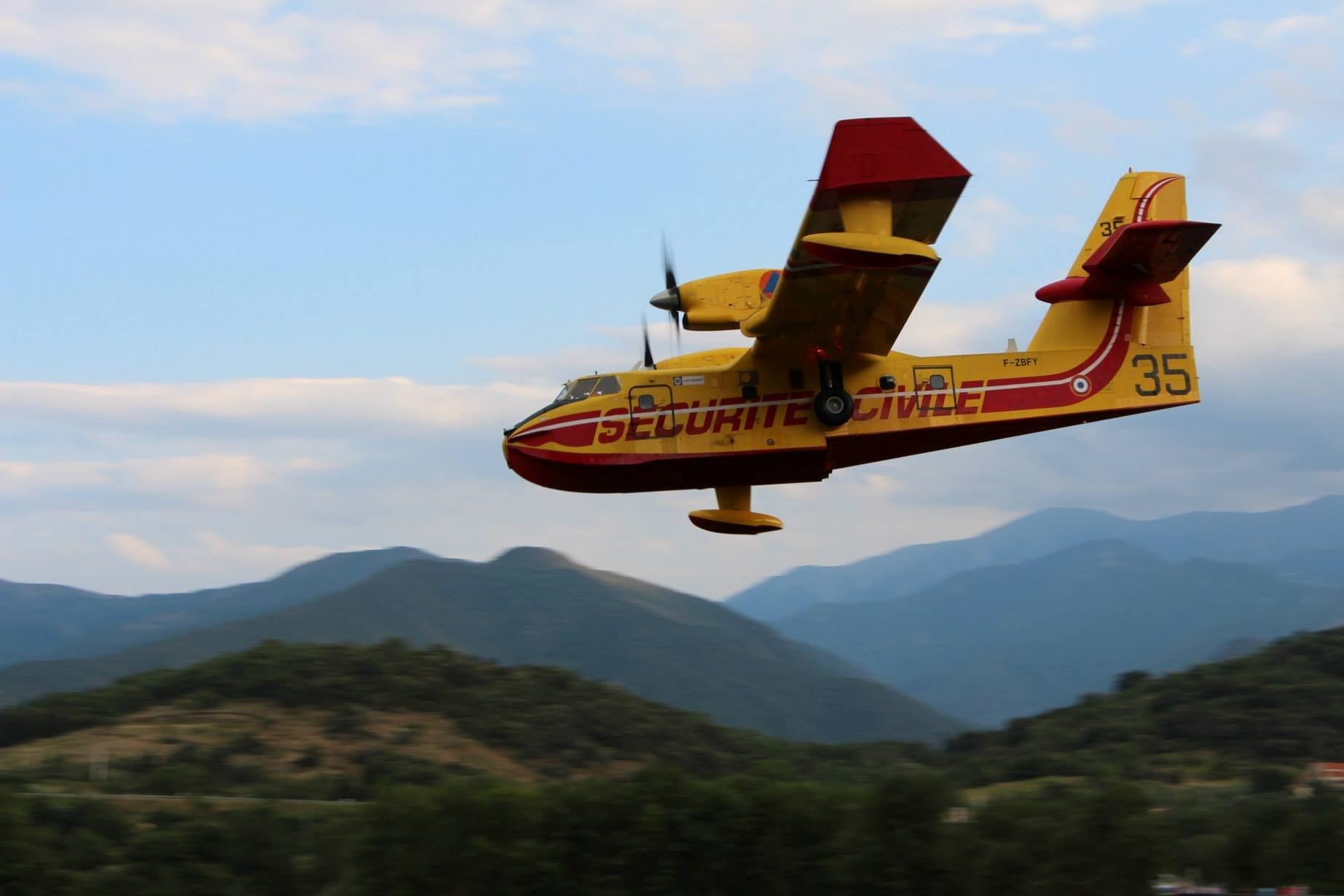 More than 180 firefighters were mobilised on Friday afternoon to contain a fire which broke out in an uninhabited area between Estagel and Calce. The flames covered 25 hectares and the smell of the smoke even reached as far as Perpignan. With the assistance of 4 Canadair planes the fire was put out by 10pm.
---
Medal for man who made 'Citizen's Arrest'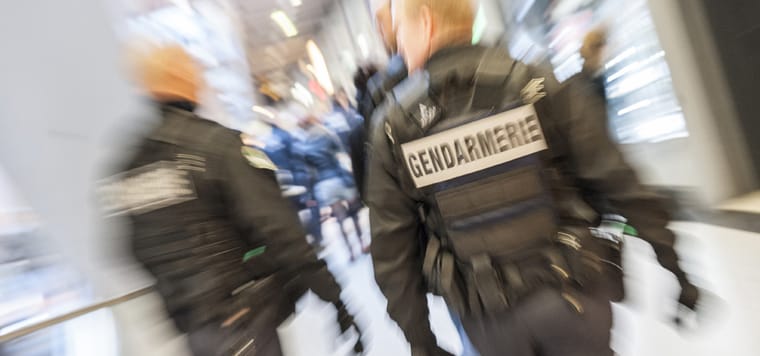 50 year old Louis Kasdi was walking in Bas Vernet when he saw a youth snatch a necklace from an elderly lady – and immediately chased him, felled him with a rugby tackle and held him until the police arrived, despite being sprayed with tear gas. The prefecture have now telephoned him to say that he was going to receive a medal for his act of 'courage and dedication'.
---
Man found dead in Perpignan Prison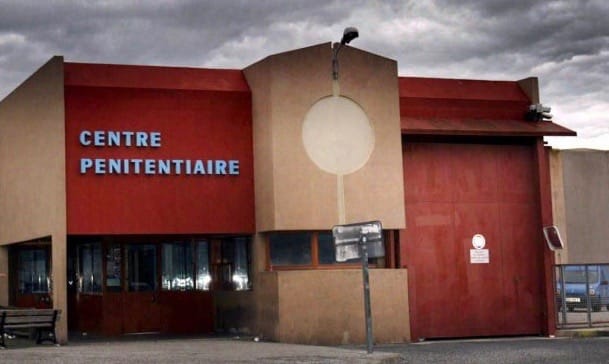 A guard making his morning round discovered an inmate dead in his bed, in the cell he occupied with 2 other prisoners. He had a tissue in his mouth and a letter was found in his pocket – and had tried on several other occasions to end his life. The guard who found the body is in shock as this is the third time he has made a macabre discovery during his morning round.
---
Young girl saved from drowning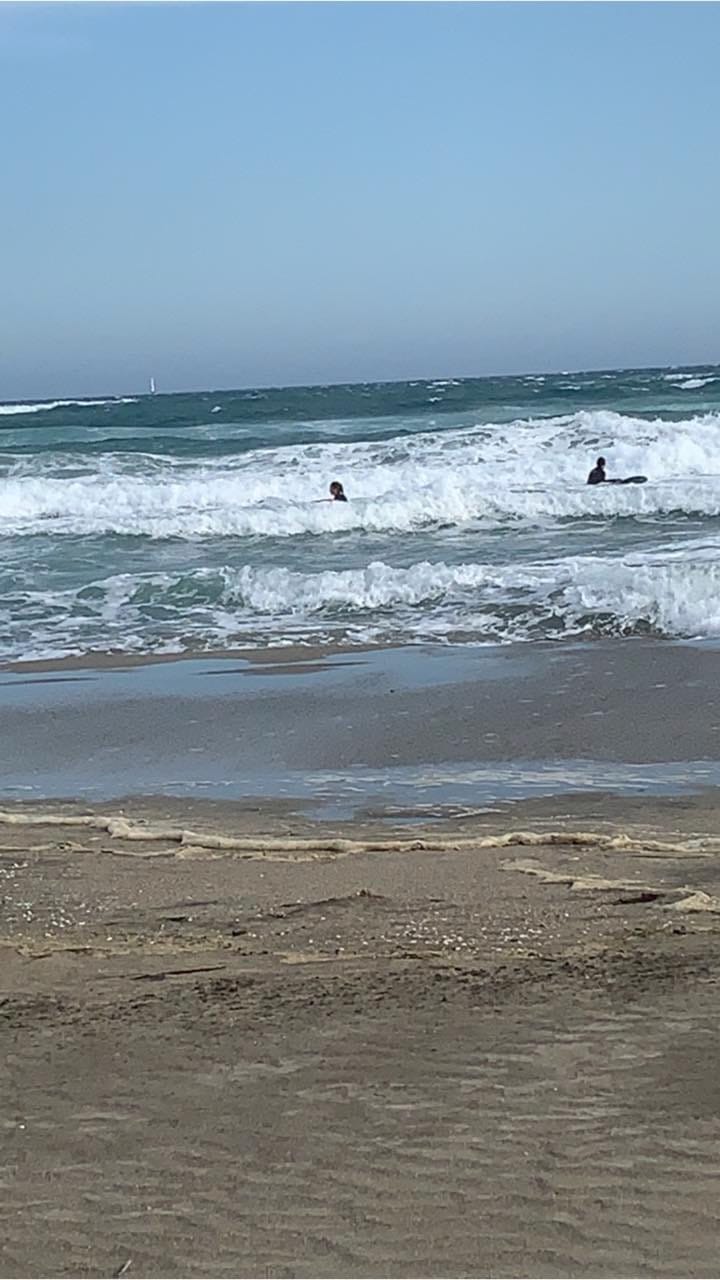 A 14 year old girl was rescued by 2 men in a beach club when she got into difficulties in the water, after dark. At around 10.30pm a girl ran to Le Victoria Beach Club at Sainte-Marie-la-Mer to say that her friend was drowning. An employee took a lamp and a client took a paddle board and they discovered her at the buoys, 300 meters from the shore. The girl was unharmed but taken to Perpignan Hospital to be checked over.
---
And finally …..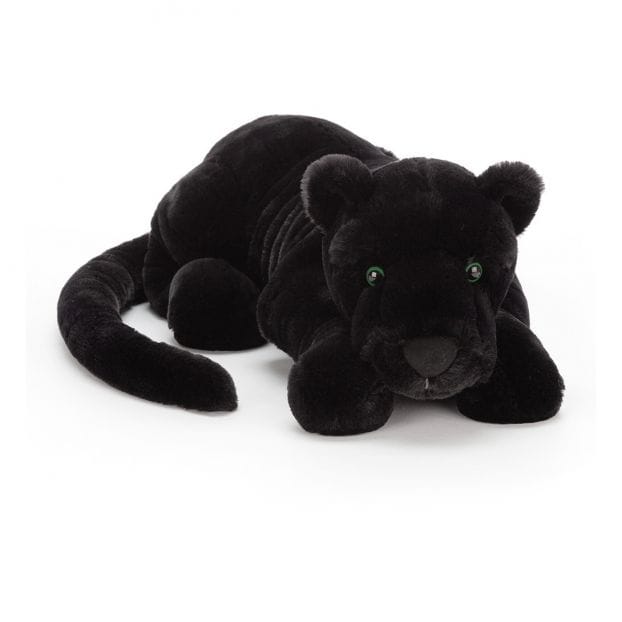 The police at Ille-sur-Tet received several calls from members of the public reporting the sighting of a wild animal on the banks of the river. Witnesses said it resembled a very large cat, possibly even a black panther. A crew was dispatched to the scene with all necessary equipment to apprehend the animal, and they very quickly located the animal and managed to place it in their patrol car without a struggle – as it was a soft toy….