AND HERE IS THE NEWS…
….

a quick glance at the latest local news with Caroline Manson
New motorbike speeding record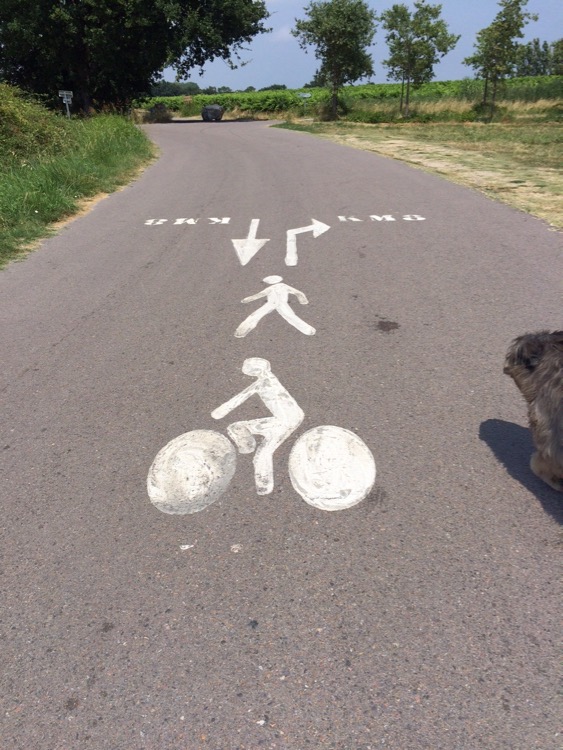 Despite there being less traffic on the roads at the moment, police have recorded high numbers of speeding offences, particularly among bikers. On May 1st one was recorded at 186km/h on the RD914 Perpignan-Argelès, one at 139km/h on the RD900 LeBoulou-Perpignan, and another at 172km/h on the RN116 Perpignan-Prades. The record goes to the driver who was noted at 226km/h between LeBoulou and Argèlès-sur-Mer. All the drivers lost their licences and their bikes were impounded.
---
Ille-sur-Tet teenager missing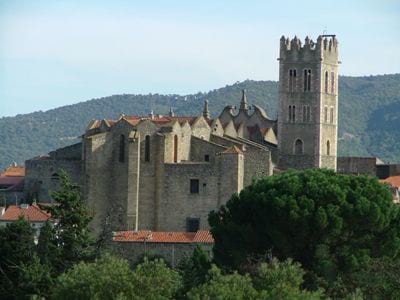 A 16 year old girl called Cassandra has not been seen since she left her home in Ille-sur-Tet last Sunday. She had filled in her Attestation indicating that she was going out for exercise, but took with her a suitcase, telephone, two laptops and a camera. She is 1m55 tall, slim, with blue/green streaks in her hair.
---
Three Post Offices attacked

It is not yet known if the attacks are linked but 3 small post-offices have been targeted by thieves recently. On March 13th two masked men forced the employee at Toreilles to hand over money (the stress of which caused the employee to feel faint so the burglars took the time to administer sugar and a glass of water!). In mid-April a postman returning to Peyrestortes Post Office was confronted by two hooded individuals. They left empty-handed but the postman has remained off work ever since. And finally a hooded man menaced a postman in Banyuls-dels-Aspres Post Office. It is not reported whether any money was taken but the postman was said to be uninjured but very shocked.
---
Strict controls at Spanish Border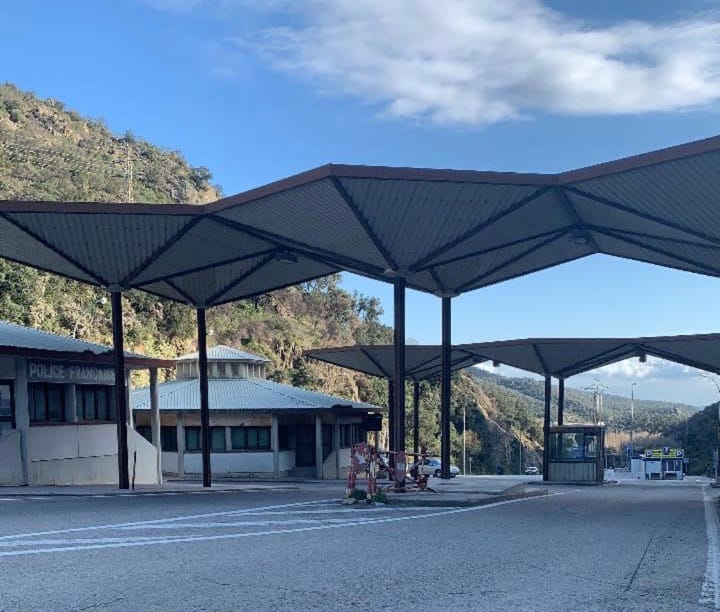 Since the start of confinement more than 1000 people trying to enter France have been turned back at the border (including nearly 400 seasonal workers) and 850 fines relating to non-compliance with the containment rules have been issued. The only people allowed to enter France are health workers, freight transporters, diplomatic staff, frontier workers and people residing in France or passing through to reach their place of residence. People planning their holidays on the Benidorm beaches are advised not to book anything yet as the Spanish borders are likely to stay closed to tourists until October.
---
Landslide at Villefranche-de-Conflent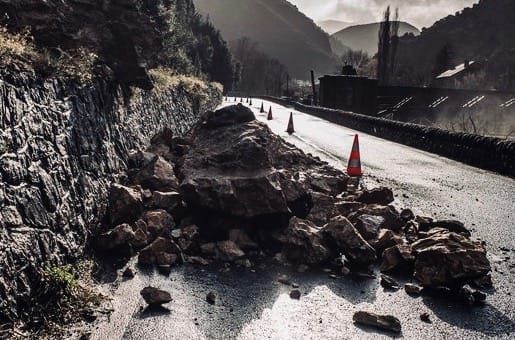 Yet more problems for people trying to drive around the Conflent area as the recent heavy rains have caused rocky landslides at Villefranche-de-Conflent. The RN116 was closed to traffic in the direction of Vernet-les-Bains and cars were detoured via Le Faubourg de Villefranche.
---
Woman rescued from the Agly river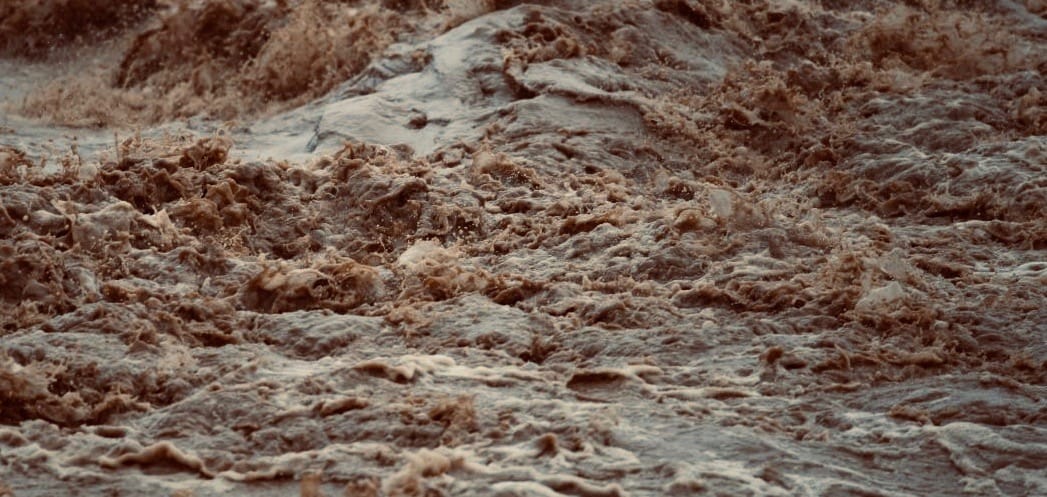 Despite the very heavy rain, a 30 year old woman drove into difficulties and got caught by the rising river water in Rivesaltes. She had to swim to the riverbank before being rescued by gendarmes, who later recovered her car further downstream. The lady explained that she had gone out to feed and care for her animals who were on private land – at 2 o'clock in the morning.
---
Breaking curfew to break-in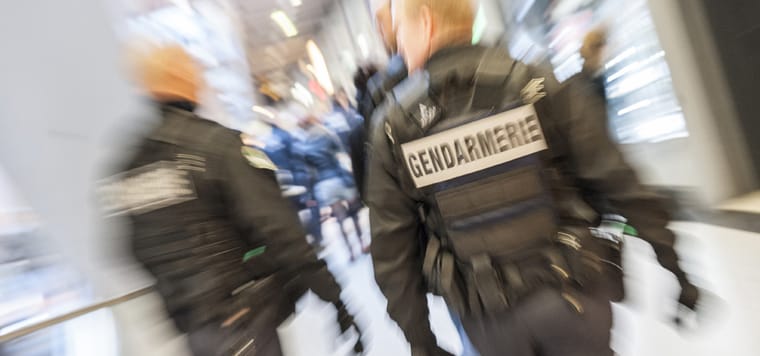 Two men decided to ignore the curfew in Perpignan and break into a house in Moyen Vernet while the occupants were asleep. They took many personal belongings and even left with the victims car which was on the driveway. The car, with 2 men and a woman on board, was spotted by surveillance cameras in front of a pizza vending machine on Rue Foch, where the trio had stopped to pick up a snack. The 2 men were sentenced to 1 year in prison.
---
And finally ….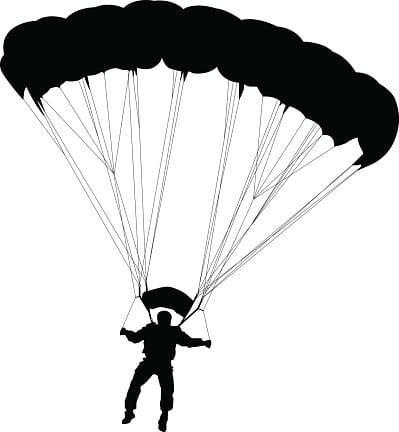 …. A 64 year old man was given a surprise present by his work colleagues – a joyride in a 70 million euro fighter jet. While not at all keen on the idea, as it was a present he felt he could not turn down the experience, but was very stressed as he climbed into the 2-seater jet in the moments leading up to take off. So stressed, in fact, that he neglected to tighten his seat straps or his helmet, causing him to float in the jet while mid-air, and while screaming in fear he reached out for a handle to stabilise himself, which just happened to be the ejector button. He landed in a field close to the German border, closely followed by the pilot. Neither of them were hurt, apart from cuts and bruises.