AND HERE IS THE NEWS…
….

a quick glance at the latest local news with Caroline Manson
The ultimate 'get-away-from-it-all' destination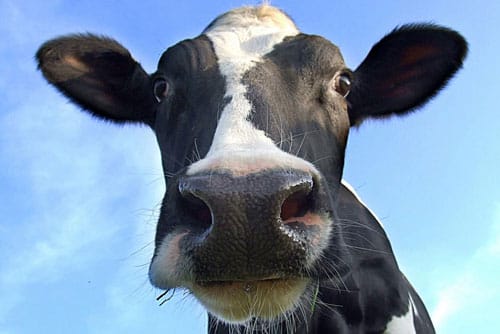 Archeologists from the University of Perpignan are looking for volunteers to assist with a 'dig' on a Greco-Roman site high above the Albères on the border. For 3 weeks in July the volunteers will camp in bivouacs, 'shower' in the river, and have just a few cows for company. It seems only a matter of time before a TV company turns this into a reality-show!
Fire in Canet Car Park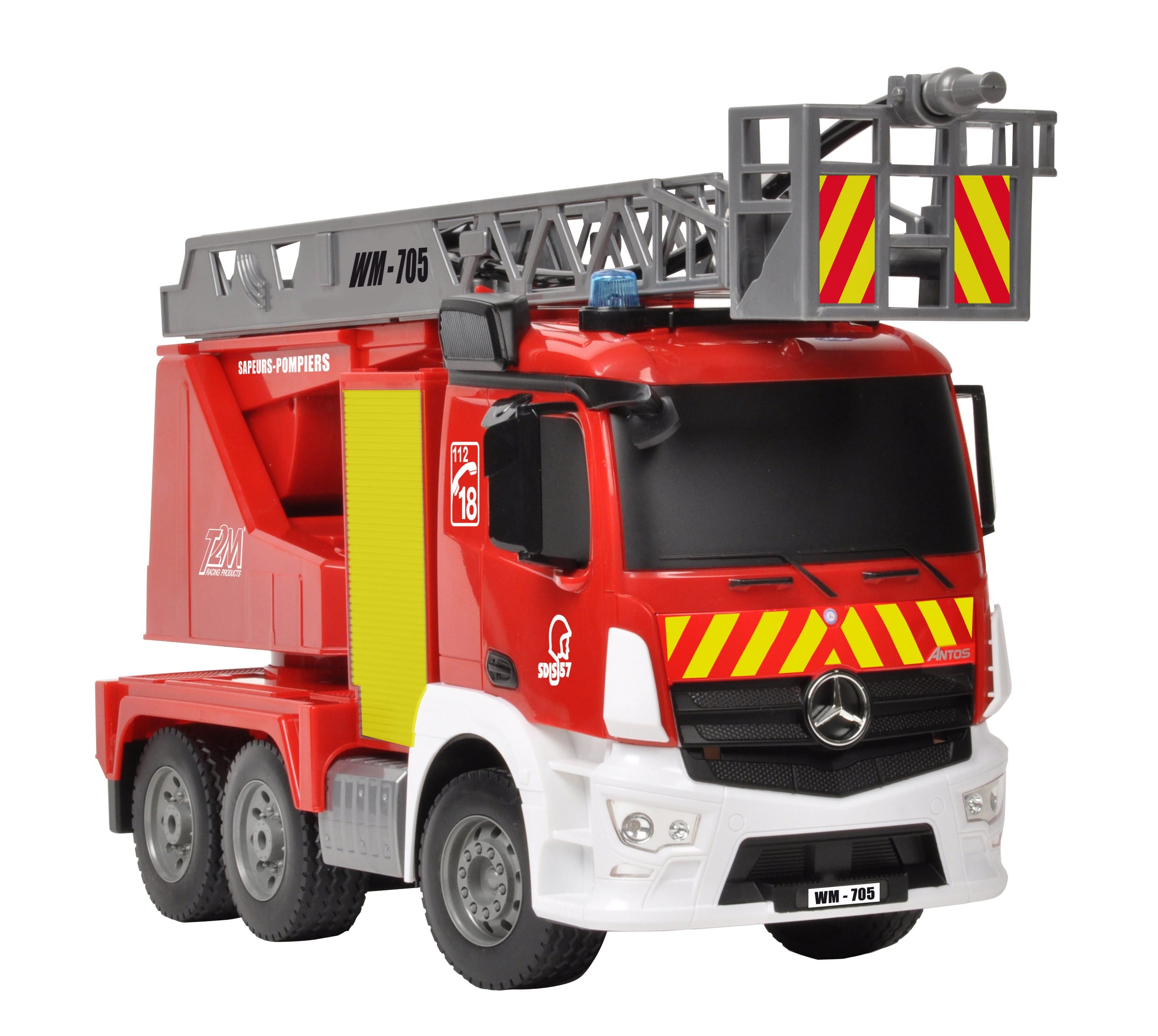 Late on Thursday morning a fire broke out in the underground car park of the Residence Casino in Canet. The Casino was evacuated as a precaution and 3 trucks and 40 fire-fighters were sent to deal with the flames. 2 cars were totally burned out and one person suffered from smoke inhalation.
Fake Currency Alert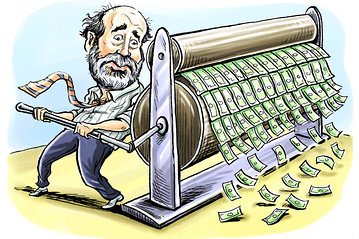 Gendarmes in the P-O have warned everyone to be on the alert for fake 20€ notes which are circulating in the region. They are said to be excellent copies and very closely resemble the originals. They are not, however, the work of a band of master forgers – these notes are actually available to buy over the internet as they are meant for use in films or shows and have the words 'This is not legal" and "Movie Money" written on them!
Charity Offices Ransacked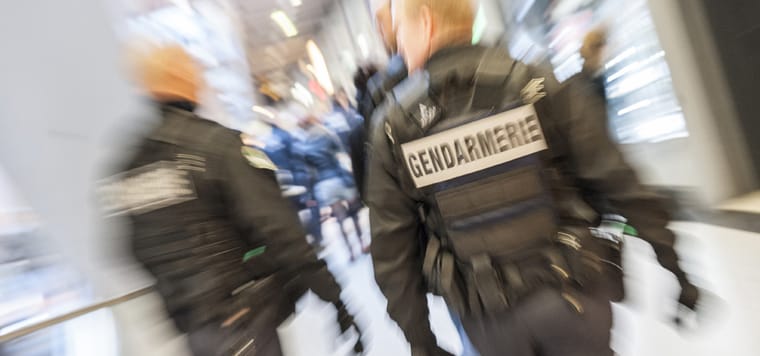 Volunteers arriving for work on Monday morning at ATD Quart-Monde association in Perpignan were shocked to find that the premises had been broken into over the weekend. Windows were broken, cabinets and shelves thrown to the floor, a radiator had been unhooked and taken away. The association runs a street library in the St. Jacques area, allowing disadvantaged children to get acquainted with books – but they have been menaced on several occasions by local drug dealers, who are suspected of having carried out the break-in.
Man attempts to throw child from bridge
Police have issued an urgent appeal in the search for a man accused of attempted murder. He picked up a child on the bridge near the Palais des Expositions and was only stopped by the arrival of a passer-by. He is said to be European with dark eyes and greying hair carrying a black bag with 'The Forth' written on it.
And finally …..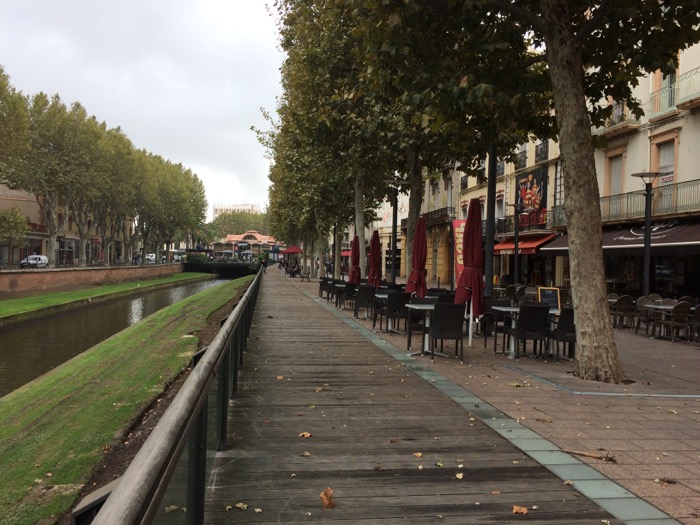 Early-birds at the Bar des Halles on Quai Vauban had a surprise last Sunday morning when at 8am a man arrived on horseback, dismounted, carefully tied his horse to a bollard at the entrance and then went to the counter to order a coffee. Apparently the gentleman is Dutch, lives in Arles-sur-Tech, and the horse is his only means of transport. We assume the horse was french as it refused the offer of a carrot and was more tempted by a croissant.