AND HERE IS THE NEWS…
….

a quick glance at the latest local news with Caroline Manson
French singer accused of sexual assault in Perpignan
An enquiry has been opened into claims that Patrick Bruel, a well-known singer who performed at Les Deferlantes this summer, sexually assaulted a young masseuse in the spa of a hotel in Perpignan. The woman did not dare alert the police at first but upon learning that other women had come forward she decided to file a complaint

Biker dies after hitting a horse
A 40 year old father of two died after his motorcycle crashed into a stray horse on the D117 at the exit of Latour-de-France. The animal had escaped from its field after 'trouble-makers' had cut the wire enclosure. The horse was fatally injured.
Traffic chaos on Franco-Spanish border
Motorway traffic was blocked from passing into Spain on Friday because of the Catalan Independence demonstrators who were on their way to Barcelona for a day of protestations. These demonstrations have also caused major problems for travellers trying to use train stations and airports. A slightly calmer protest took place in front of the Castillet in Perpignan on Saturday.

Microlight pilot killed
A man in his 40s died on Thursday when his microlight plane crashed shortly after taking off from an airfield near Torreilles. The student from the ULM school was making his first solo flight following 20 hours of training. Police are investigating whether it was a mechanical problem or human error.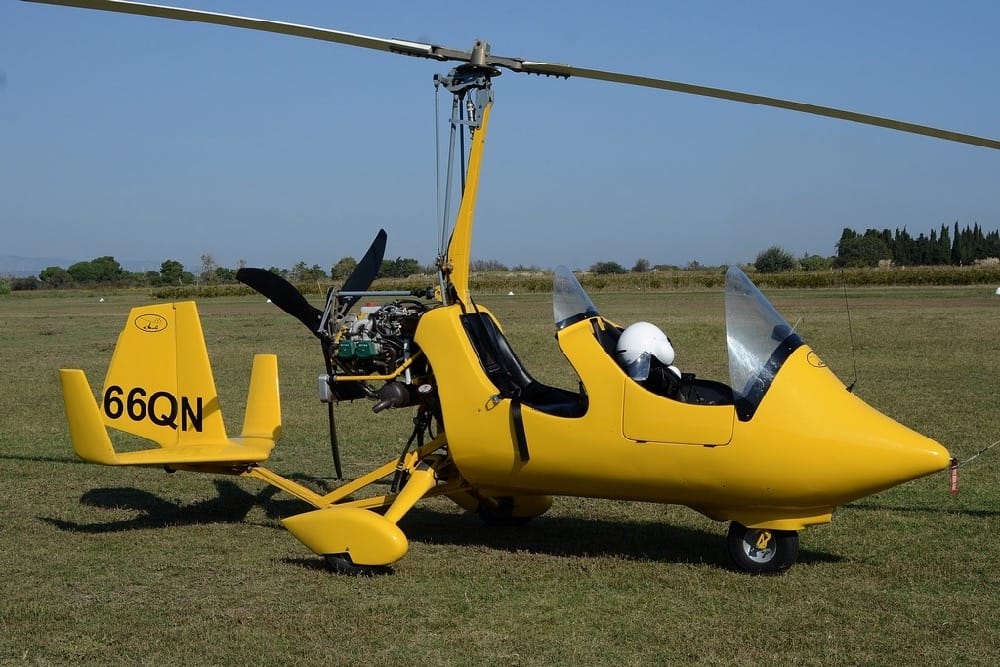 Tobacco prices to rise in Andorra
Following pressure from 'European neighbours – especially France' Andorra is to raise the price of cartons of cigarettes from Thursday. Prices must not be more than 30% lower than the cheapest Spanish package, meaning cartons will now cost a minimum of 26€. The tobacco trade brings in 130 million euros per year to this small state.

Hand grenade discovered in car
The newspaper report does not explain why the police were searching a car in La Jonquera, just that they discovered a working grenade hidden in a leather briefcase in a 'high-end' Mercedes registered in Belarus. The agents arrested the occupants, two men of Russian and Ukrainian nationality – one of whom was already the subject of an arrest warrant for serious offenses committed in Spain.

Pot-holer rescued in Fuilla
A 68-year old man exploring caves near Fuilla fell down a tunnel and badly injured his back. The hole had to be enlarged so rescue teams could reach him, and the extraction involved 25 firefighters, 30 professional potholers, a medical team with a doctor and two nurses, a command post, a logistical and health support tent and finally a helicopter to take the man to hospital. He is said to be suffering from broken ribs.

And finally…..
Mystery in Perpignan – a trail of blood leading from Place Arago along the quai to the foot of the Castillet appeared during Thursday night. Several rumours have surfaced, including 'a vicious crime', 'an act by the Catalan militants', or even the fact that it is Halloween soon. The fact that are no 'crime scene' tapes surrounding the area suggests (to me) that it has more to do with an undercooked steak from a local restaurant than a grisly murder.