Property advice in the post-Brexit era
The impact of Brexit is now a reality but buying a second/holiday home in France will remain the dream of many British people who are fortunate enough to be able to finance such a purchase.
Spending time in a property in France has not lost its appeal since the advent of the Withdrawal Agreement but the impact of some of the logistical changes needs to be understood.
Appended below are a few thoughts from Pete O'Grady, a director of Prestige Property Services that may allay some of the concerns faced by British owners of second homes in France.
Mortgages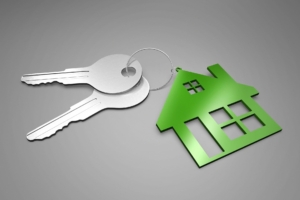 It is no surprise that some mortgage providers are tightening up on their financial criteria for new applicants who are not French resident.
We know of one provider who now requires that each such mortgage applicant must evidence income of 150,000€ p.a. if they are to be considered eligible for a loan on a second home!
However, if the owners intend to let out their second home as a holiday let then this condition can be relaxed.
This is clearly an encouragement to purchase a property with a view to letting this out commercially and hence generating income for the both the French tourism industry and the owners alike.
---
Foreign Exchange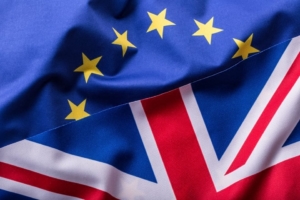 When buying your second home, most buyers will make use of the services of one of the many foreign exchange companies.
However, since Brexit, only one such business (that we know of) has remodelled their company to ensure that, post Brexit, they were fully compliant in Europe.
This company is Currencies Direct who:
are fully regulated both in the UK (FCA) and in France with the ACPR.
have a five star rating with both Trustpilot and Feefo
have a level 1 credit rating with Dunn & Bradstreet.
Unlike some online platforms, each and every client has their very own account manager so they are only a phone call or email away.
You can use this link to register with Currencies Direct and quote Prestige Property Services for a preferential rates and service
---
Owner stays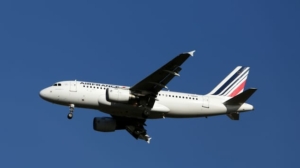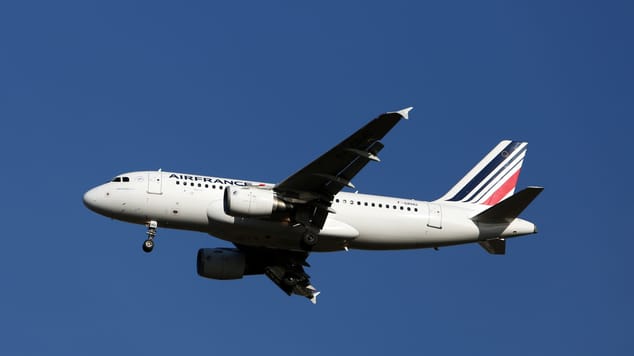 All current and future owners of second homes who are UK resident must now face up to the fact that they cannot stay in France for more than 90 days at a time, unless they have a visa permitting an extended stay.
This affects many owners who have traditionally spent up to 6 months in France in the warmer weather and then returning to the UK to over-winter until the following Easter.
These owners have been able to maintain their French properties, gardens and swimming pools for themselves during these extended stays because it coincided with most of the growing season for their grass and garden plants/shrubsn as well as the complete open season for the swimming pool.
By October, they were able to prepare their house and grounds for the winter season before returning to the UK. Because the owners carried out the work themselves there was little or no cost attached to this activity.
However, this will now all change and many owners will need to either apply for a Long Stay Visa to cover their extended stay in France or they need to consider their options for the following items:
Pools
Pay for someone to commission their pool once the ambient temperature dictates that this should happen. The pool will then need regular attention until the owners themselves arrive.
De-commission their own pool once their 90 days of potential use has expired.
Pay for someone to maintain their pool once the owners have departed and until the end of the pool season
Garden
The garden will come to life in spring regardless of whether an owner is there to see this or not!
An owner may elect to do nothing until they arrive themselves but this will mean that more work may be needed to retrieve overgrown grass and shrubs and it probably prevents the owner from being to plant out annuals in a timely manner.
An owner may also elect to leave their garden unattended once they have completed their 90 days stay. This means that the garden will again become overgrown and may even overwinter in this condition.
As well as being unattractive to any neighbours, this presents an increased security risk because an overgrown garden is the clearest indicator to burglars that the house is not occupied. It is likely that many owners will have to start paying someone to maintain their gardens and patios etc.
House
The owner may have already arranged that someone visits and inspects the house periodically when it is not occupied. However, some owners will need to arrange for additional visits to cover the extended period when they are in the UK.
---
Rental income & Overheads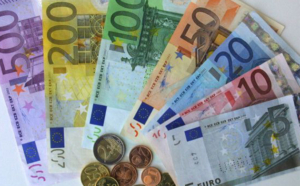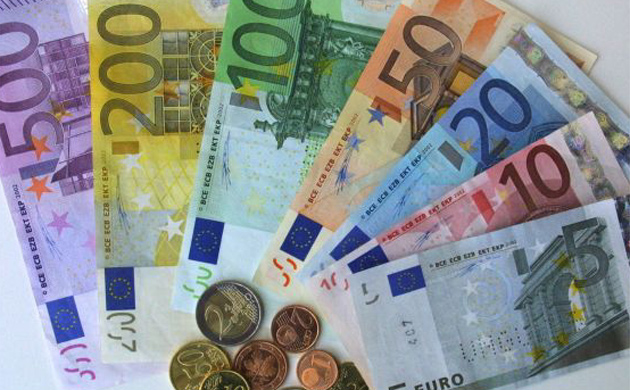 Because of the increased costs that will be incurred by many owners, they may consider recovering these costs by renting out their property to holidaymakers for some or all of the summer season and only visiting the property themselves outside of "high season" so as to maximise their rental income.
Most properties that are suitable for letting out can command sufficient rental income to at least cover the costs of someone to look after the house, garden, pool, changeovers, linen etc.
It is important that anyone that the owner pays to carry out these services is suitably registered, insured and preferably police checked. There are heavy penalties in France for people hiring anyone not registered.
Prestige can supply owners with a financial model to calculate their likely Rental income and associated overheads – please enquire via email.
---
COVID considerations re holidaymakers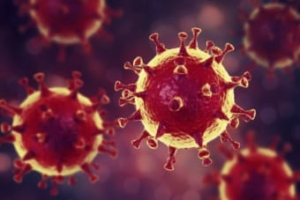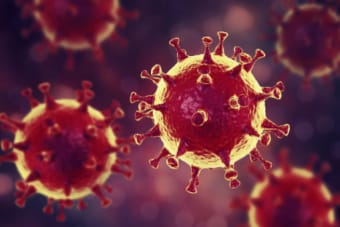 During these precarious times, it is important that owners who let out their properties understand a few COVID related aspects applicable to their holiday homes.
Sanitising homes
Most professional cleaners and property managers are not just cleaning properties to the usual standard expected by their owners but they are also commissioned to spending extra time "sanitising" a home after the main clean.
This involves wiping down all surfaces such as door and cupboard handles, work surfaces, key safes, garden furniture etc. with a disinfectant.
Meet & Greet
Meeting guests on arrival is not a practical option for many owners. A sensible alternative to this is installing a secure key safe. Guests are then given the access code to this for obtaining keys.
Linen
Guests are encouraged to remove all bed linen they have used during their stay and bag this up for collection by the property manager. Linen is often taken off site to be laundered at an appropriate temperature.
Guest nationality
Historically, the British holidaymakers comprise 40% of the self catering holiday market in France.
However, with the arrival of COVID and many cancelled reservations from British guests because of their travel restrictions, the UK share of the market for 2020 dropped to 24%.
Many owners were able to re-book some of these cancelled weeks with guests from mainland Europe – especially the French, Dutch and German.
It appears possible that the 2021 season may have a similar profile. For this reason it is in the owners interest to promote their property to a true European audience. This is one of the key services offered by Prestige Property Services.
---
Please direct any enquiries about the property management services mentioned in this article to Michael and his wife, Lesley, who are the Prestige Property Management representatives in the Pyrénées-Orientales.
They can be contacted by email on mandl@prestigepropertynetwork.com or by phone on 04 68 67 11 95.