Summer Restaurant Reviews
We love publishing your reviews. They're honest (mostly!), objective (hopefully!), unrelated to advertising (bien sûr!) and cover a wide range of tastes, prices and places.
You might not always agree, the chef might be having a bad day, your standards might be higher… or lower… but they give you an idea of what's available.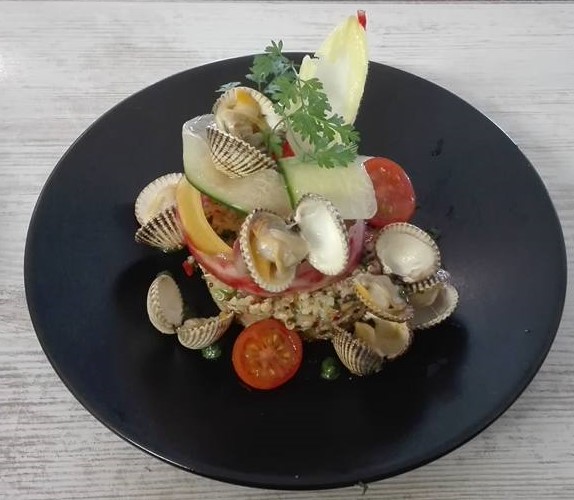 LA TABLE DU COIN, ARGELÈS SUR MER…
with Roz & Alain
There are so many average restaurants on Argelès port in summer so this one is worth seeking out for its delicious food and friendly service. Standing a little bit back from the main line of restaurants, food is inventive, fresh, home made and beautifully presented with great house wines which say a lot about a restaurant. Highly recommend.
Find out more here.
58/59 Esplanade du Nouveau Monde
Port-Argeles
Tel : 04 68 55 46 54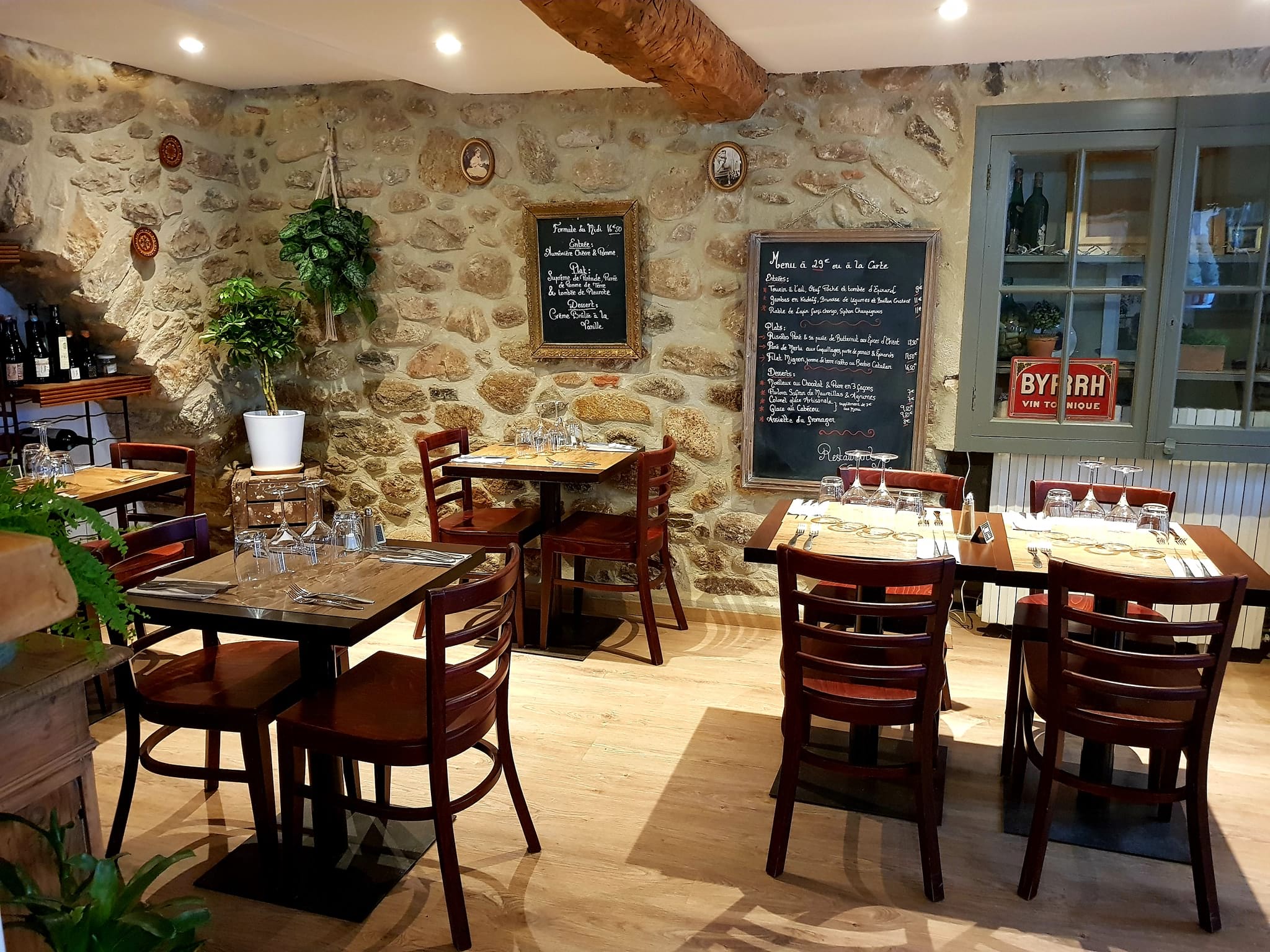 66 SUR VINS, MAUREILLAS…
with Matthew
Wonderful service and clearly a very talented chef in the kitchen. Perfectly cooked duck and an outstanding escalope of veal with Morels sauce, interesting starters (sliced thin tuna and yuzo sorbet or poached and fried coated eggs on top of wonderful asparagus and tomato reduction with citrus sauce), some superb deserts (chèvre ice cream topped with honey and chives on a pine nut crumble was particularly new for me and was outstanding). Formule available at 29€ and 36€ for 3 courses or à la carte.
10 Place de la République,
Maureillas-Las-Illas
Tel : 04 68 81 66 69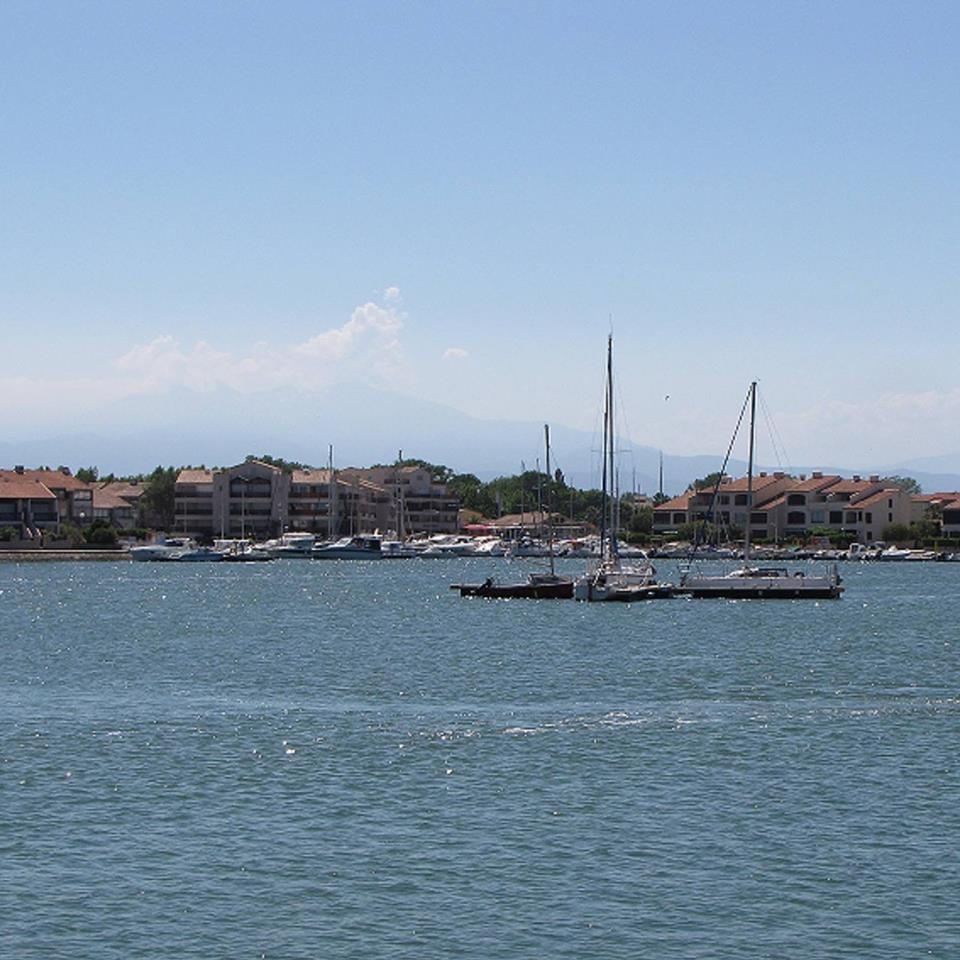 LES CAPELLANS, SAINT CYPRIEN PORT…
with Kate
A little out of Saint Cyprien centre, so more relaxed and less crowded, and safe for the kids to run around, if you fancy sitting on the dock in the bay, (watching the tide roll away). There are several laid back café-restaurants, parking is free and easy, (though less so in August ) and there are some great takeaway shops if you want to eat on the beach (pizza, a variety of splendid cooked fish and meat dishes, roast chicken….).
The fruit and veg shop and butcher are my personal go-to for high quality, and the excellent fresh fish shop usually has a large paella or similar dish bubbling, or order your plateau de fruits de mer to take home or eat there at the oyster bar.
A dynamic little quayside shopping centre which is easily overlooked and could do with our support.
Centre Commercial des Capellans
66750 Saint-Cyprien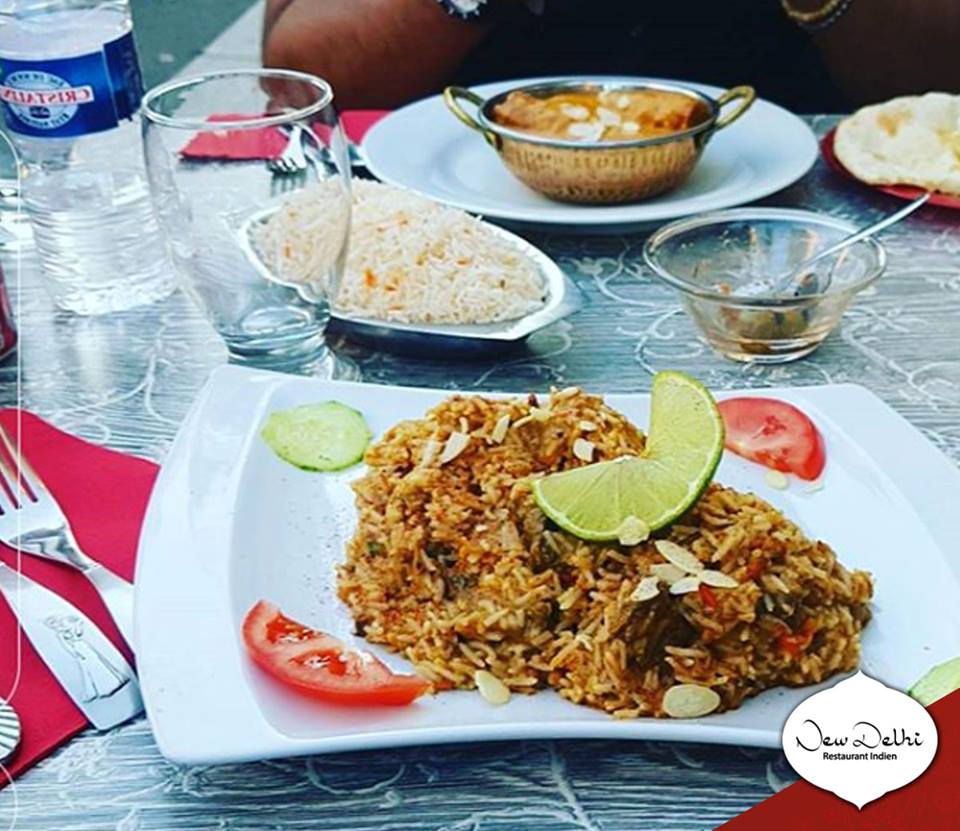 NEW DELHI, PERPIGNAN…
with Laura
As a spice-loving vegetarian, choice can sometimes feel a little limited in the P-O but if Indian's your bag, look no further… Soooooooooo good! You can eat in the charming, cosy restaurant, outside on the street or take away- I've done all three, regularly!
We always start with poppadums and dips (the lime chilly is HOT), followed by the vegetarian méli-mélo, a mouth-watering selection of somosa, pakora and bhaji, 7€.
For mains, everything's so good, it's best to share- that way you get a taste of everything. I can thoroughly recommend the biryani, the palak panir and the dahl! Unless you haven't eaten in a week, share a rice, there's loads!
My French partner isn't into hot (!!) so he has his without chilli. On my first visit, I was a little jaded by previous experiences of French-Indian restaurants so asked for "very hot"… mistake, nearly blew my head off! Now I ask for medium and it's perfect!!
Find out more here.
18 Avenue Général de Gaulle
66000 Perpignan
Tel : 04 68 34 89 38