CSF Walk for Life.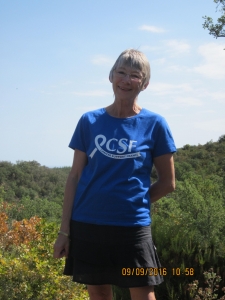 All over France on September 18th, members and friends of Cancer Support France will be taking part in a range of sponsored activities.
More money is needed to help support more people.
In the PO an enthusiastic group will be in Ceret joining in with the Rando and the Ronde Ceretane. If you see the CSF blue teeshirts please raise a cheer.
To sponsor one of the walkers or runners contact lynnrhall66@gmail.com for more information.