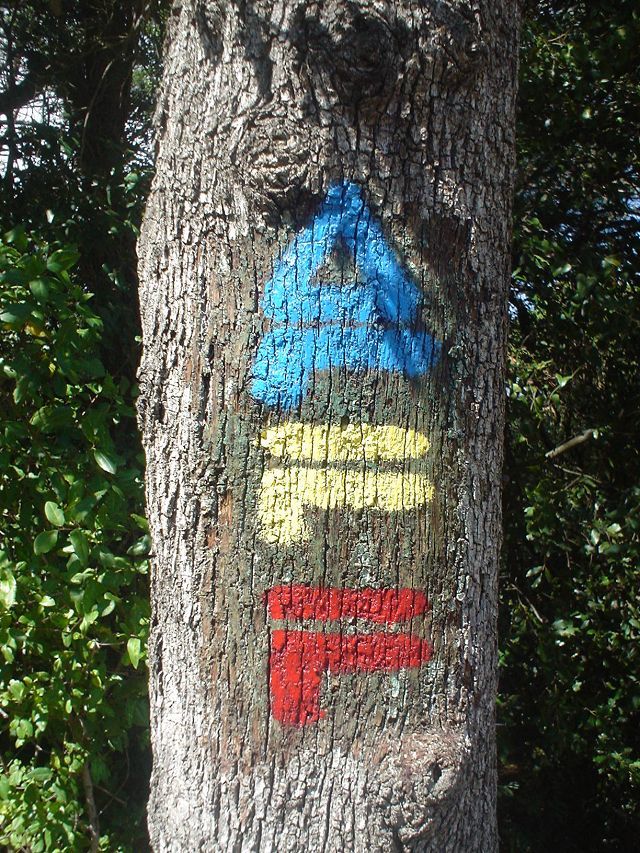 In 1947, the Comité National des Sentiers de Grande Randonnée (CNSGR) was created by the Touring-Club de France, later to become, in 1978, la Fédération Française de Randonnée Pédestre.
They began the creation of the GR or Grande Randonnée network, made up of long-distance footpaths, mostly in France, Belgium, the Netherlands and Spain, recognized by their distinctive trail indicators of a white stripe above a red stripe.
Many GR routes make up part of the longer European walking routes which cross several countries.
In 1964, work started on the creation of the GR10. The aim of the founders of the GR10 was to make the mountain accessible to all and to join the Atlantic Ocean to the Mediterranean Sea.
The GR10 or 'Sentier Pyreneenne' as it is sometimes called, crosses the Pyrenees from ocean to sea via 866 km of indicated walking paths, with 48 km of ascent.
The route follows the French-Spanish border, sticking to the French side. Those attempting the entire trail often choose to do it west-to-east, from Hendaye on the Atlantic Ocean to Banyuls-sur-Mer on the Mediterranean Sea, but it can just as easily be traversed east-to-west.
Red and white paint strokes show the way to follow, which way to turn and which way NOT to go. It is a linear walk, mainly waymarked very well, although at times the markings are difficult to spot.
It is mostly planned so that accommodation can be found at the end of each day's walk meaning that there is regular access to food and clean water. Of course, this is a walk that can be undertaken in individual sections over days or weeks.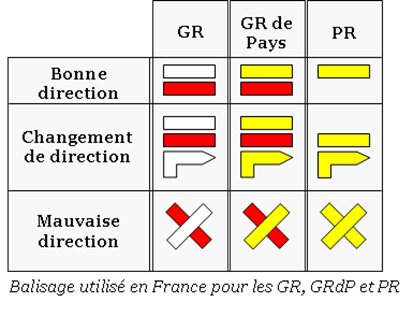 Although the footpaths are less demanding than the tracks on the higher level of the mountain (known as the HRP – Haute Route des Pyrenees) it is not an easy option, with some steep climbing, and the full walk apparently would take 50 – 60 days.
The best time for walking the GR 10 is late spring to early summer and late summer to early Autumn, as the mid summer heat can be very challenging and the midwinter snow renders some parts of the walk dangerous or impassable.