Tour de France Stage 15 : Your Experiences
Forget the footy… Sunday was an incredible day for the P-O!
From the celebratory parade through Céret to Andorra resident Sepp Kuss crossing the finish line first, many of you (like us!), were jumping up and down, waving flags and soaking up the extra special party atmosphere.
And after the difficulties of the past year, it was just what the doctor ordered!
The route
Your photos and videos
The build up
In the days and hours leading up to the start of the race, Céret was really buzzing. 'Sang et or' bunting, road art, bikes in all manner of places… the town pulled out all the stops to make Stage 15 truly unforgettable.
Steve Brady
Catherine Farley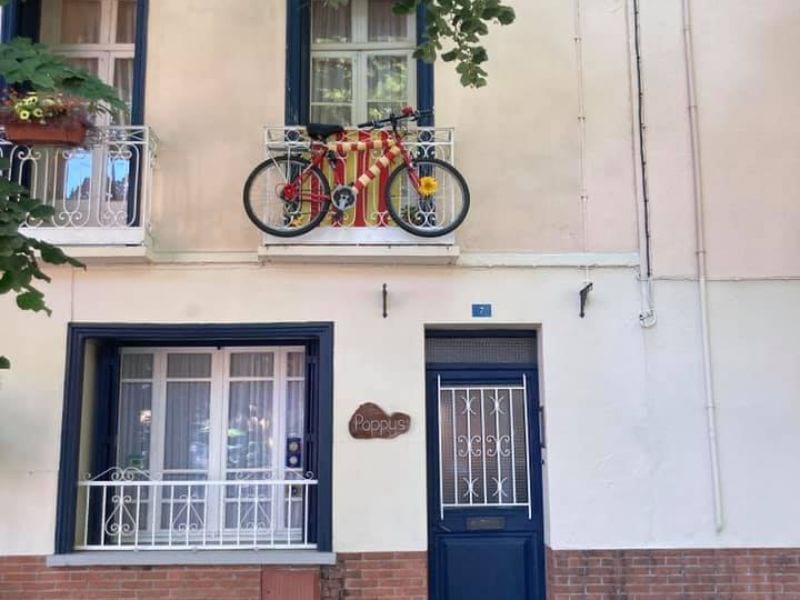 Steve Brady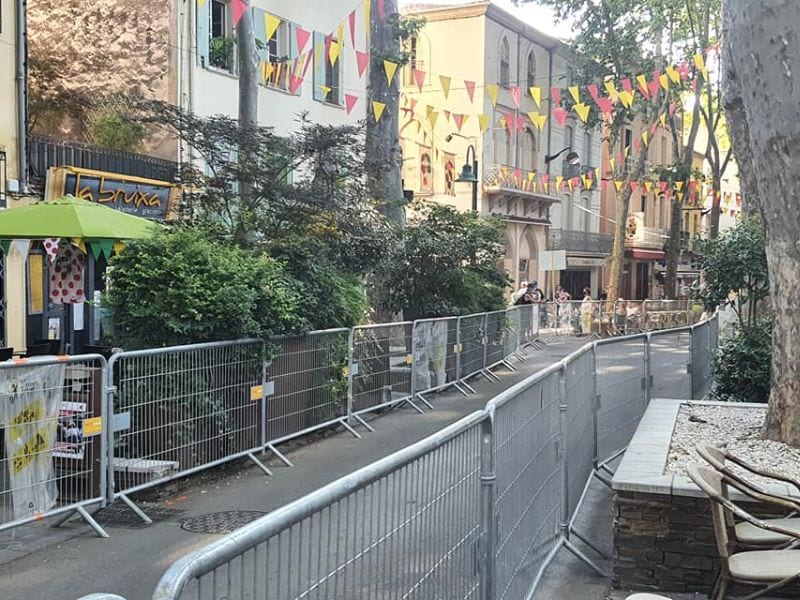 Valerie Mclellan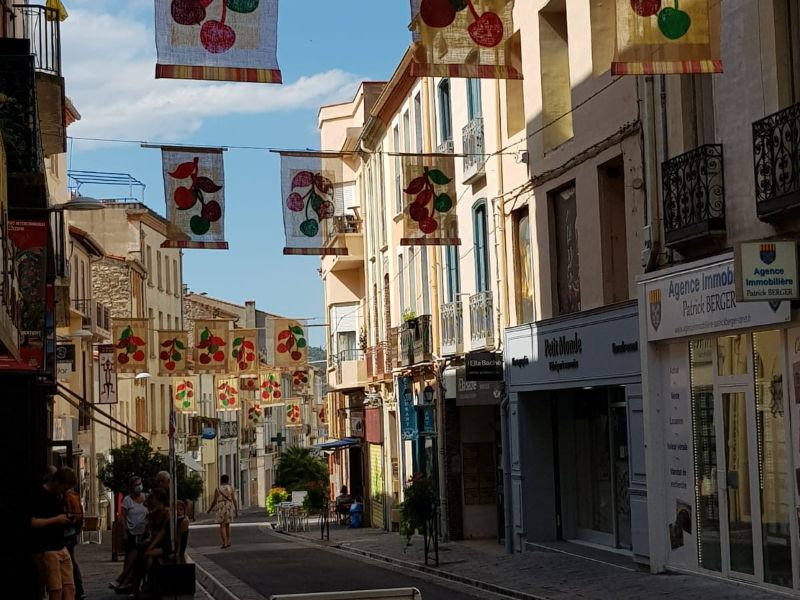 Lynn Hall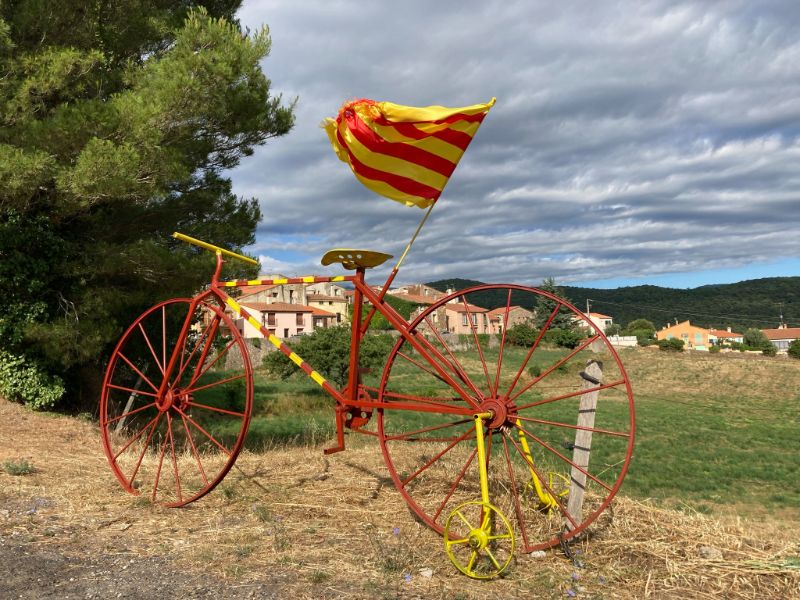 The caravan
As if the crowds needed any encouragement, the Tour de France caravan preceded the riders, giving away goodies and getting spectators in the mood.
Simon Knowles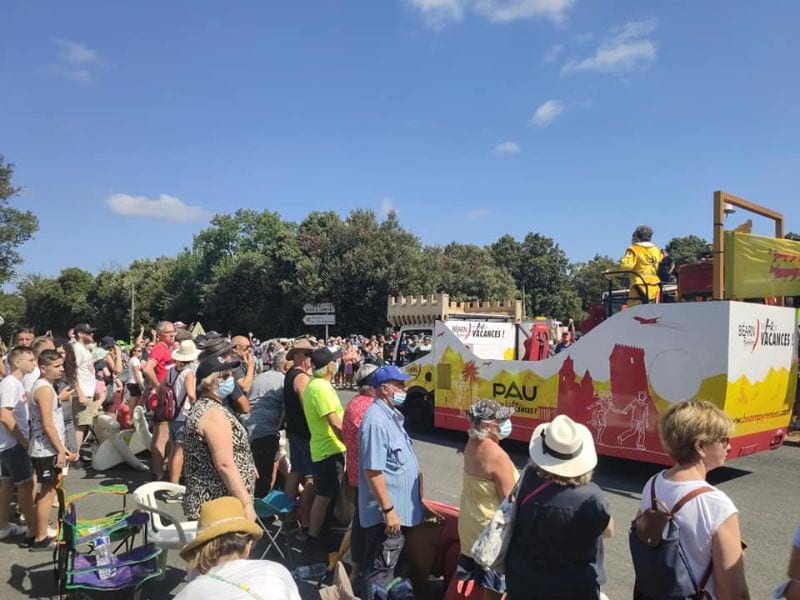 Simon Knowles
Howard Turner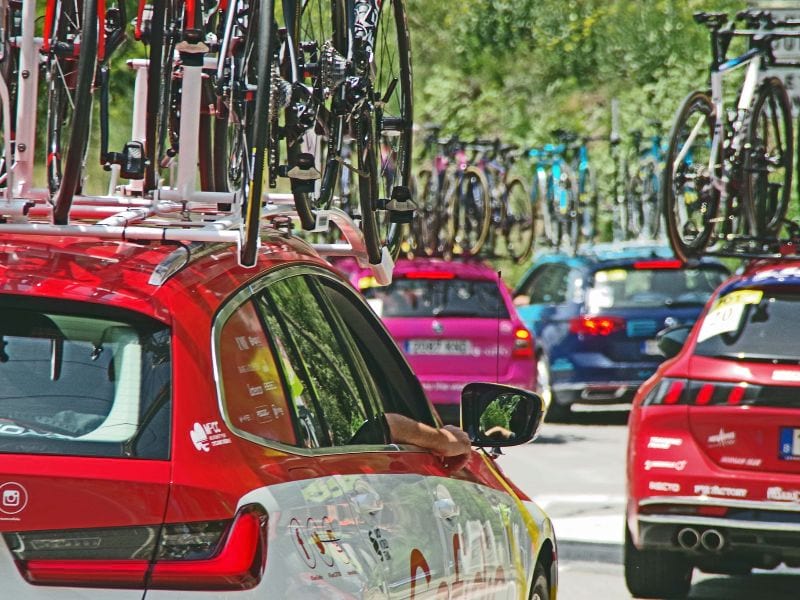 Howard Turner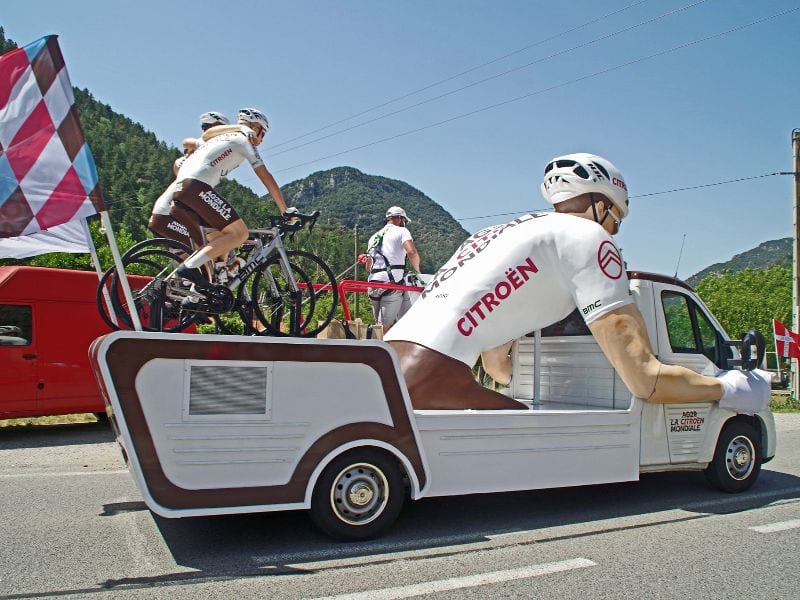 George Pace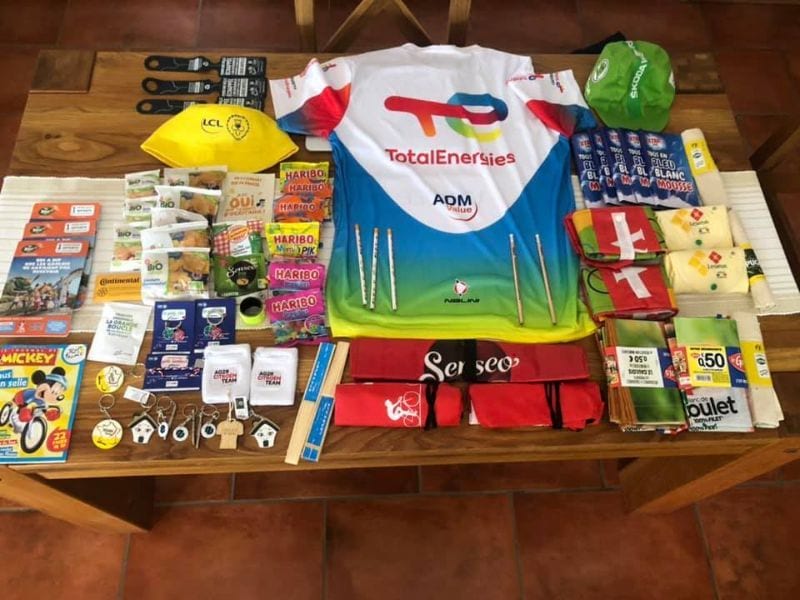 Celebratory parade
Our very own Simon was able to bag a spot at the start line to wave the riders off on the celebratory parade of the town and other P-O Life readers tracked their progress to the official start line.
Liliane Lainé

Steven Brady
Rob Morley
Caroline Woodcock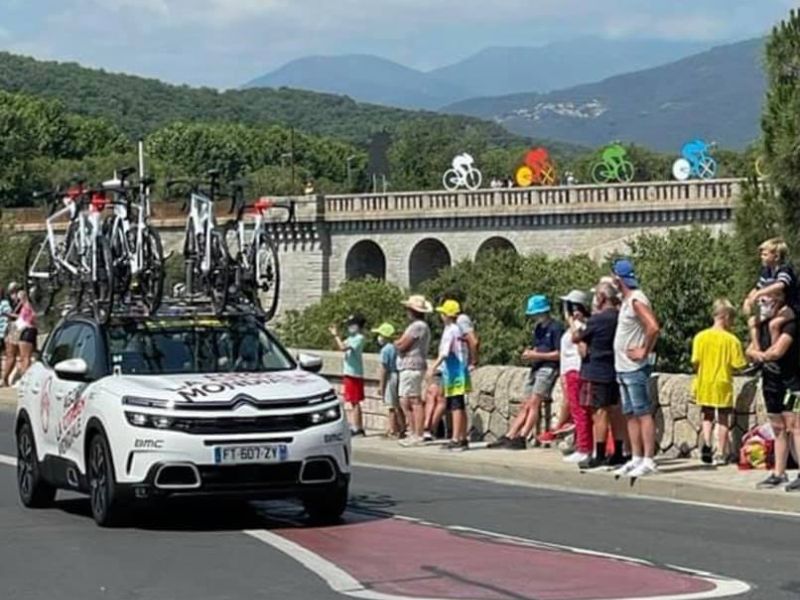 Bob Bienkowski
And they're off!
Loads of readers took excellent shots of the riders from the official start line, climbing up the Col de Llauro to Oms and Cameilles.
Valerie Mclellan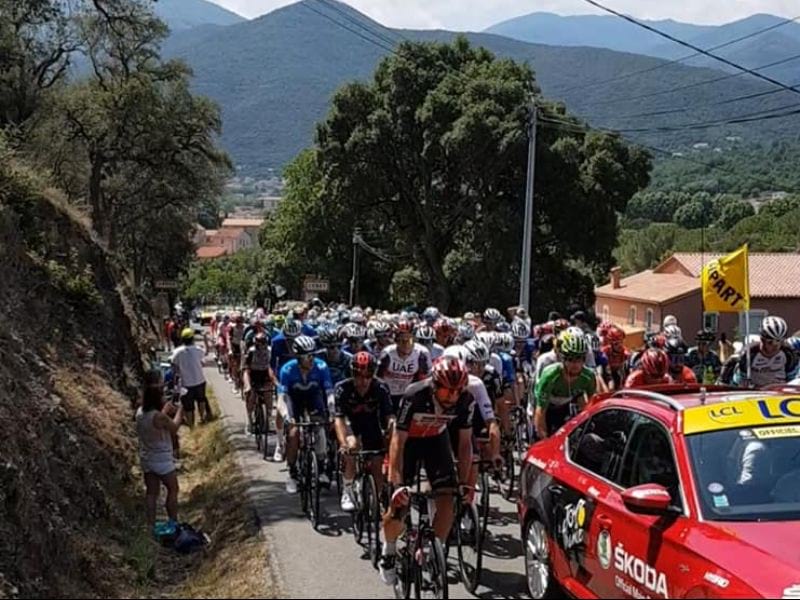 Valerie Mclellan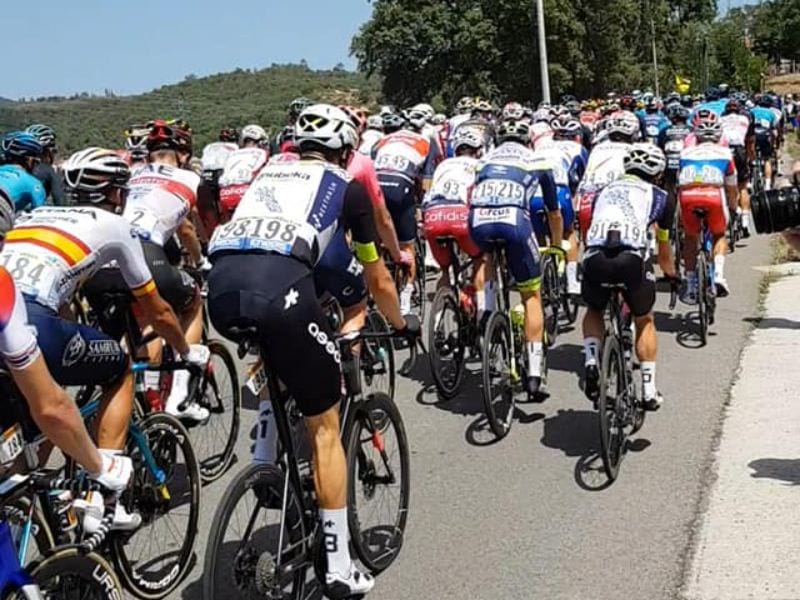 George Hazell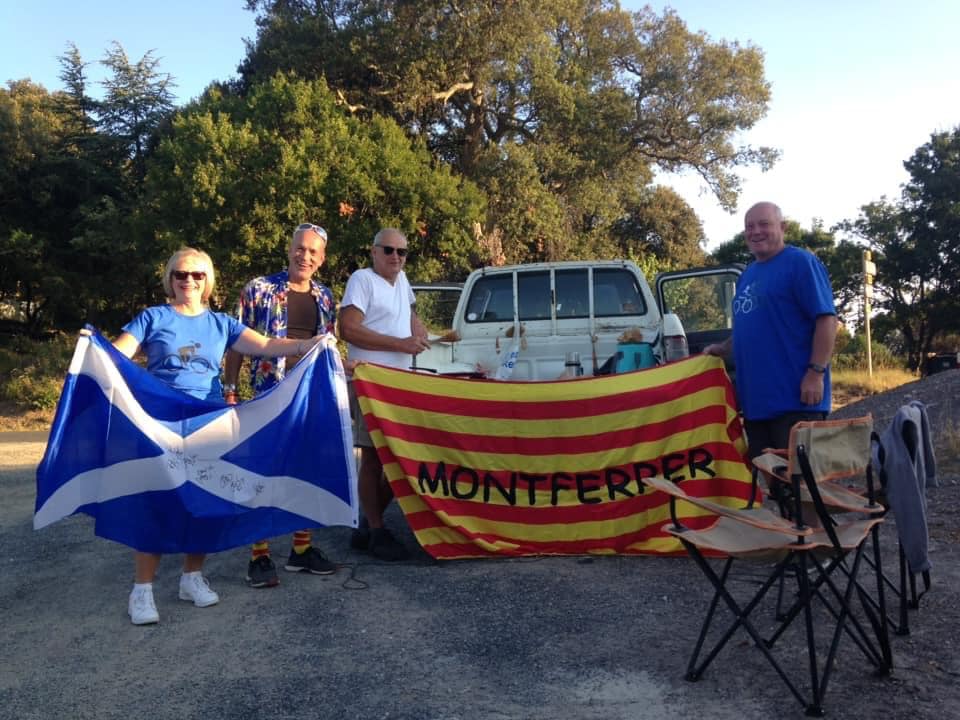 George Hazell
Penny O'Kane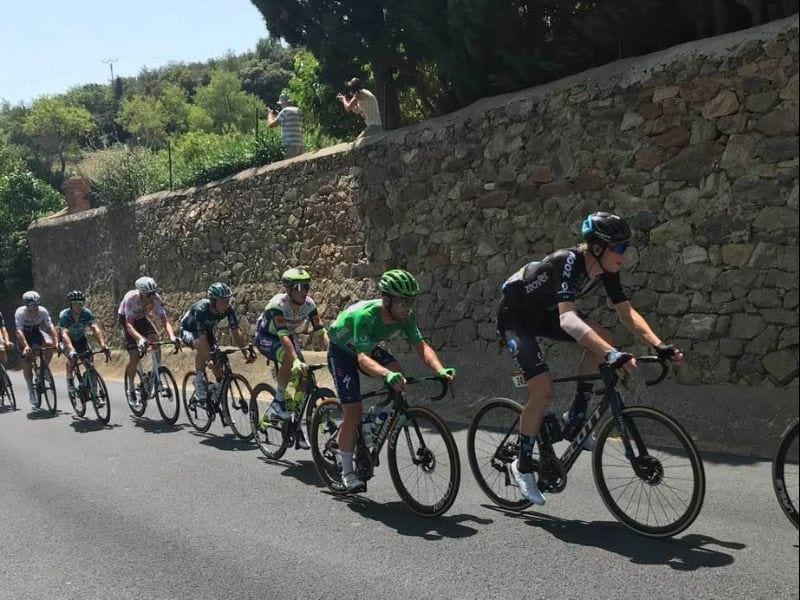 Brian Ashworth
Leigh Foster
Chris Bratherton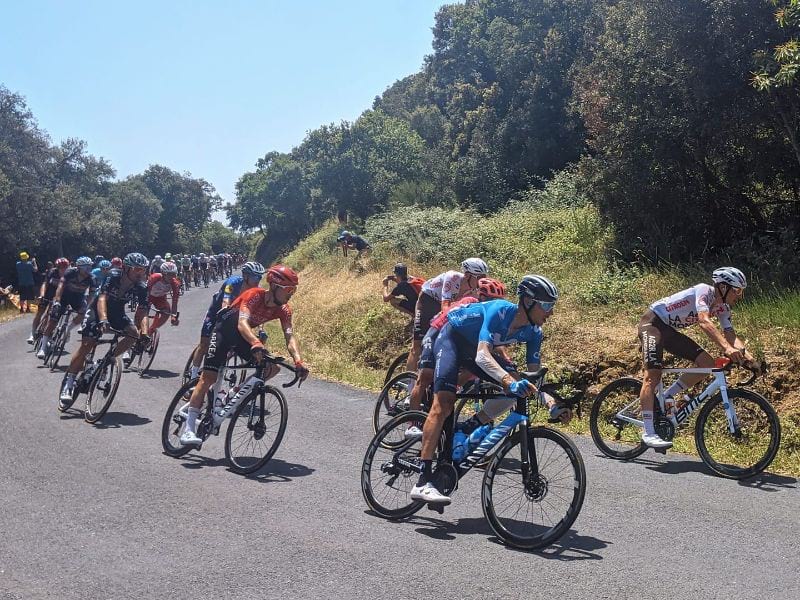 Chris Bratherton
Wendy Davey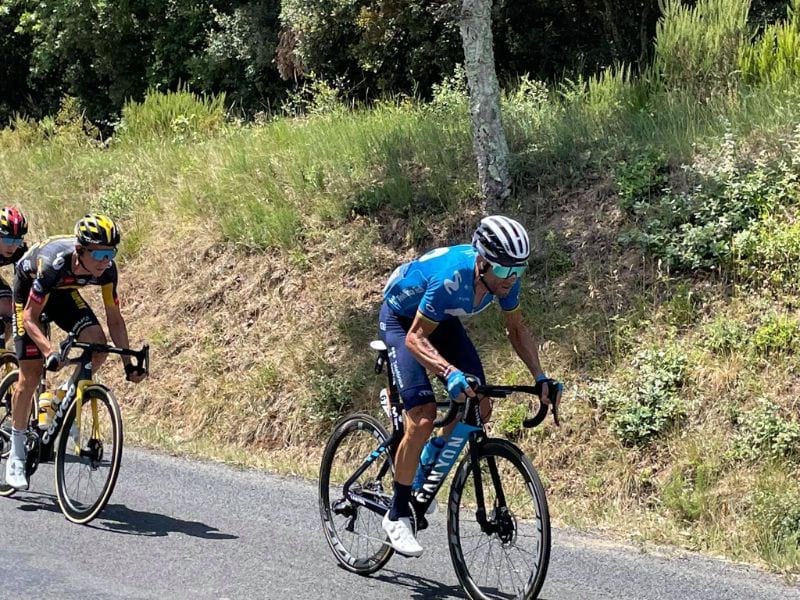 Wendy Davey
The first major descent
At the summit of Col de Fourtou, the riders were treated to a champion's welcome before tackling the first major descent down towards Boulternère.
Simon Knowles
Nan Doyle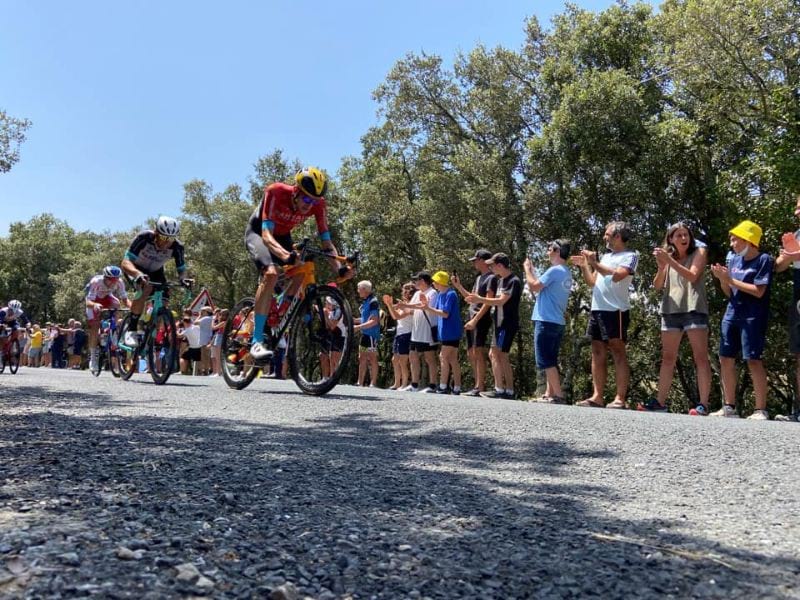 George Pace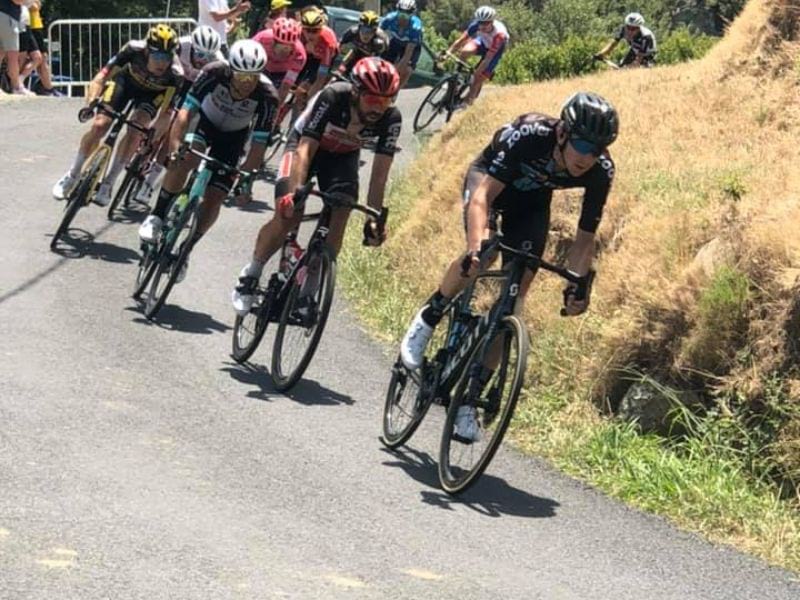 George Pace
Up, up and away
Next came the gruelling climb towards Font Romeu, gaining 1500m in altitude over 60km passing through Villefranche de Conflent and Mont Louis en route.
Howard Turner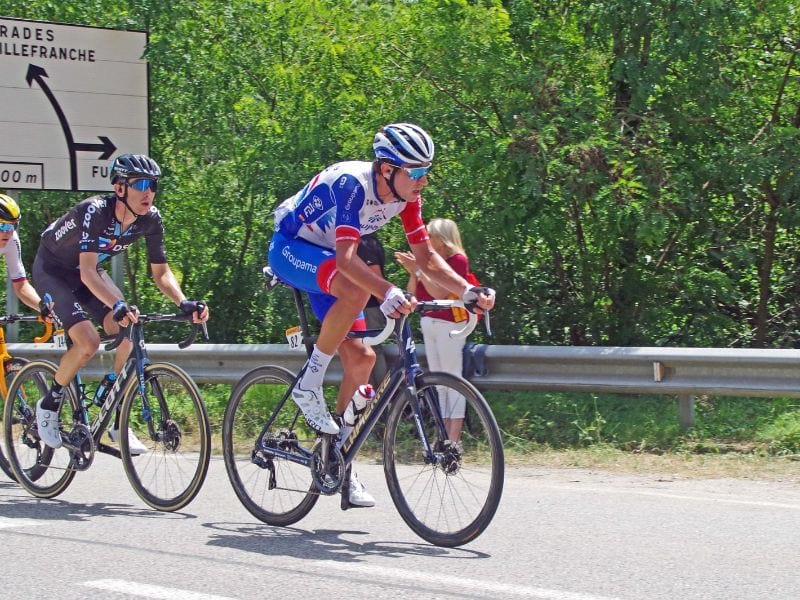 Howard Turner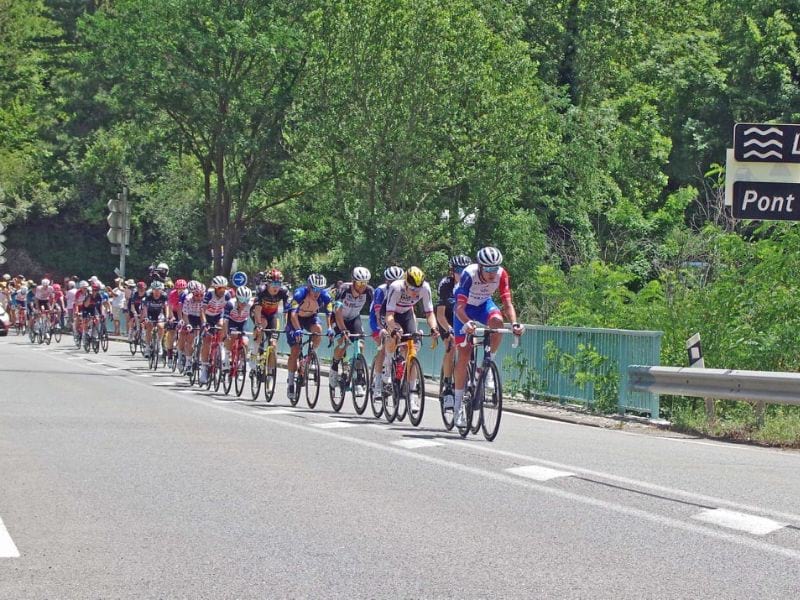 Clare Thorne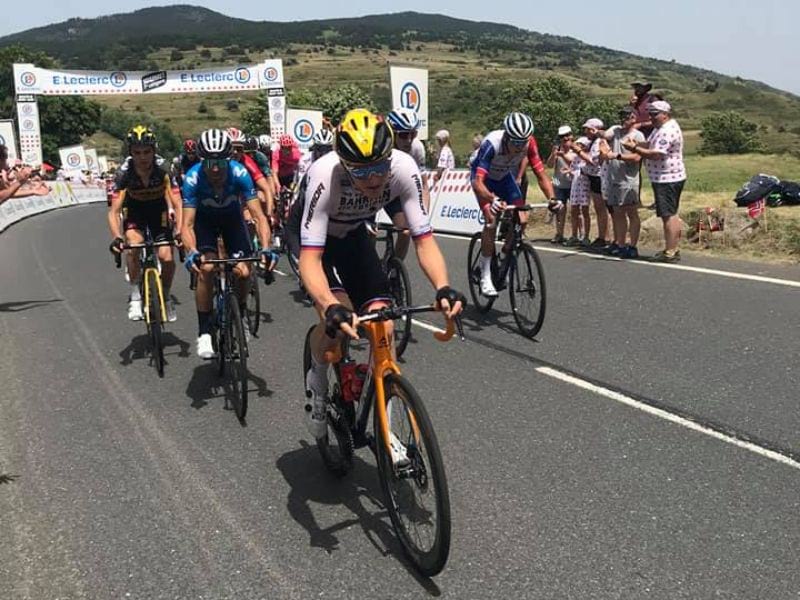 Peter Spencer
The long climb to Andorra
After careening down from Font Romeu to Enveitig, the riders then had to tackle another steep climb, through the Col de Puymorens and across the border into Andorra.
Here are a few snaps from the professional Tour de France photographers.
Bravo to all the riders… and come on Cav!