USAP (L'Union Sportive Arlequins Perpignanais) was founded in 1902.
Twelve years later, on May 3rd 1914, the club won its first French championship, as 19-year-old fly-half Aimé Giral converted a late try to beat Tarbes 8-7 win. Giral went on to become captain. It was the last significant rugby match played in Europe before the outbreak of the First World War.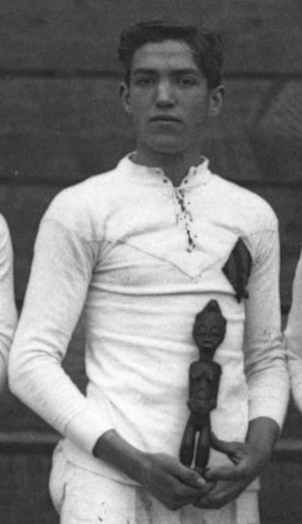 Just 14 months after their victory, Aimé Giral died alongside seven other members of the team at the outbreak of WW1.
It was to honour Giral and his team mates that USAP named their stadium.
To this day l'USAP play in a light blue jersey, the same colour as that worn by the French soldiers in that conflict.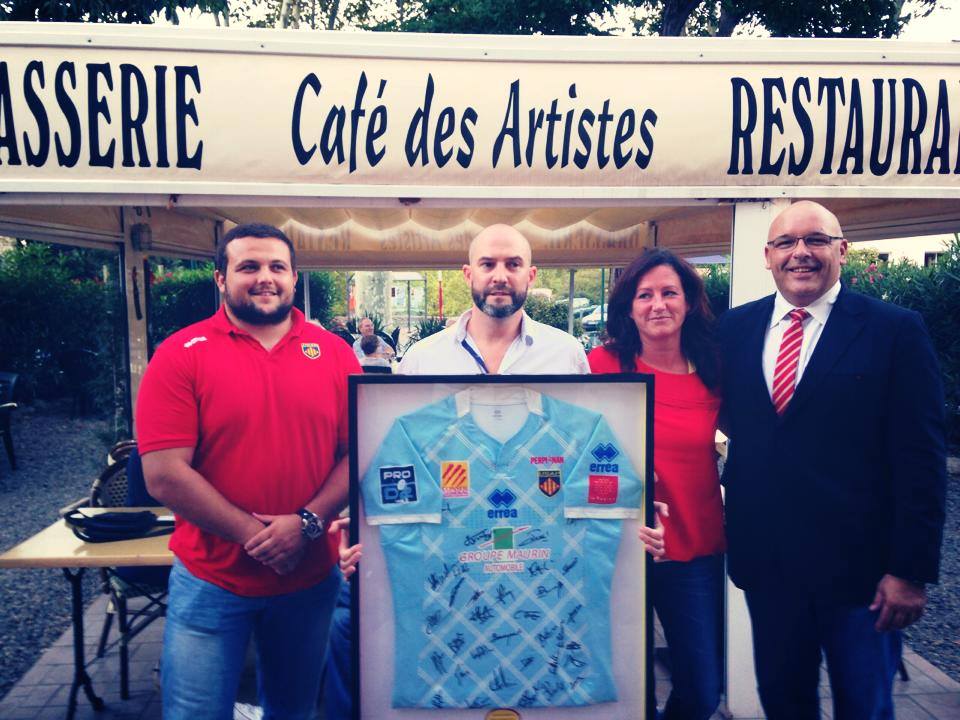 GILBERT BRUTUS, CATALAN DRAGON STADIUM