Vous allez déguster!*
*déguster = to taste / sample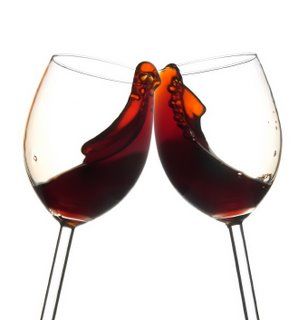 On Sunday 12th November, the wine producers of Latour de France open their doors wide and invite you to join them for a day of tasting.
With music, dancing, street theatre, processions, parades and surprises galore, it's sure to be a day to remember… unless you drink too much, which is a distinct possibility!
For just 5€, you will receive a map, an entertainment programme and the all-important glass, which you take with you from cave to cave.
Now we all know you shouldn't drink on an empty stomach, so we're pleased to tell you that there will be plenty of eating options available. From a quick bite from a food truck to a gourmet sit-down meal, there will be something to suit everybody.
And if after all of that, you're still standing, there will be an evening do in the salle polyvalent, with more music, more dancing, more food and of course, more wine!