Arts and entertainment this autumn and winter
with Henry Shaftoe
Assuming no more viral surges this autumn/winter, there is a huge choice of live music, art, dance and theatre lined up for the next few months in the P-O.
Theatre
In Perpignan the two main providers of live performance are the classy Théatre de l'Archipel and the more mainstream 'Boitaclous' organisation.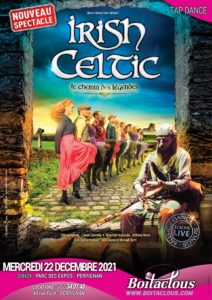 Irish Celtic (organised by Boitaclous) at the Parc des Expositions on 22nd December is a direct descendant of the 'Riverdance' phenomenon with live Irish music and dancing galore.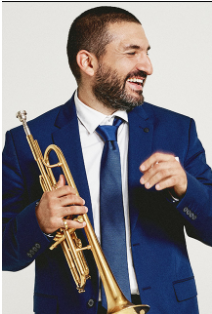 The Théatre de l'Archipel has loads of live performances including : wonderboy trumpetist Ibrahim Maalouf (12th Dec), Family Circus (17th – 19th Dec) and African superstar Angelique Kidjo on 15th January.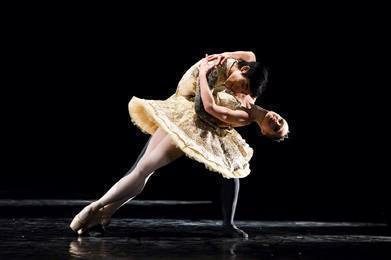 Over in St Estève, the Théatre de L'Etang has a highly varied line-up for the next few months, including a trimmed version of the Nutcracker Ballet (27th November).
Cinema
The pandemic has resulted in a backlog of good films now being released. It is worth noting that the Cinema Castillet in central Perpignan (not to be confused with 'Mega-Castillet on the outskirts) always projects British and American films in the 'version originale' of English, rather than the French voice-over dubbing that you sometimes get on the telly or in certain other cinemas.
Visual arts
On the visual arts front, the renovated and expanded Museum of Modern Art in Céret will re-open its doors to the public on 5th May 2022. In the meantime, also in Céret, the Gallery 'Art Sant Roch' seems to have upped its game. In November, the gallery is hosting Pat Rowland.
So really no excuse for slumping in front of the TV or 'ordinateur' this autumn and winter (unless that really is your preferred cultural option!)
As featured in P-O Life n° 71 (autumn 2021)