Baby you can drive my car
… from UK to P-O
Cheap flights revolutionised the long drive from the UK down to the south of France. Covid-19 brought the French road maps back out for many people as a safer option. Fear of infection in crowded places like airports is still a very real fear for many.
If you've always flown between the two countries in the past , but now feel safer coming over by car, you may be wondering what's changed since the last time you drove over?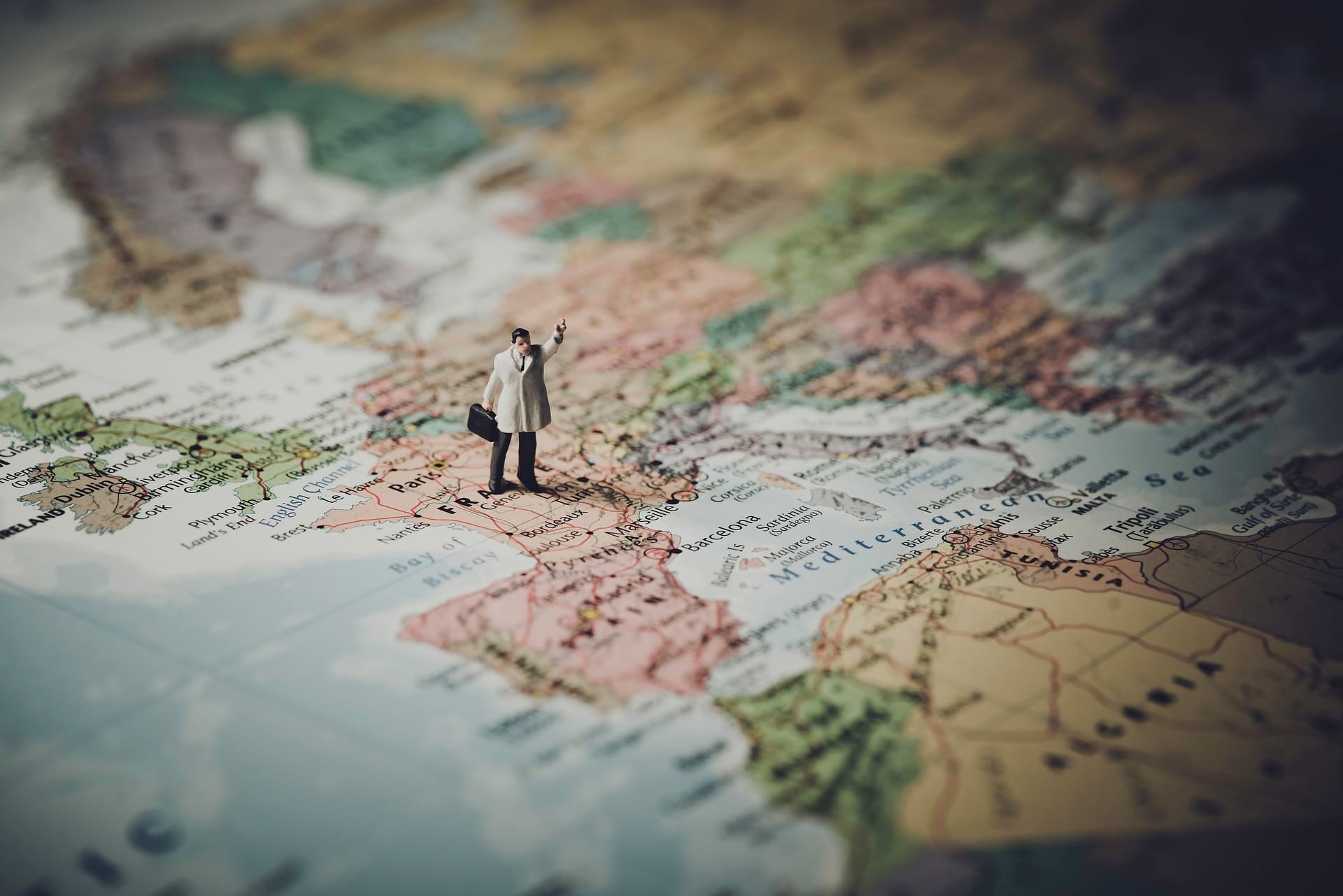 You can always depend on P-O Life readers to point you in the right direction.
I go via Boulogne Rouen, then Evreux, Dreux, Chartres then autoroute from Orléans all the way to Perpignan. We stop at Campanile in Issoire as it's about 7/8 hour drive from Calais. There's also a Carrefour petrol station there. Its around 3.5 hrs to Perpignan next day.
Ignore Paris. Head Evreux, Orleans then pick up A75 Clermont Ferrand right down. Lovely route, mostly free of tolls,
For the tunnel, I've got a 10 trip account which costs £480. If you only do 3 return trips it pays for itself.
We've just booked the tunnel for the first time as it was similar price to ferry. It's always been far dearer before. Even with masks, the ferry didn't appeal although I usually enjoy the 1½ out of the car to stretch my legs.
We are going Calais, A26 and down the Rhone Valley to avoid the Paris périphérique, Reims, Lyon and down to the A9.
Portsmouth to Caen and then head south. Brittany Ferries are cheaper in September.
If you are not in a rush, avoid the Autoroutes and save money. I used to go Portsmouth – St Malo as it's 220 miles less to drive in France. That way is Nantes, Niort, Bordeaux, Toulouse, Perpignan. Used to overnight in Toulouse.
According to Google Maps – Calais / Reims Lyon is 767 miles and the alternative route of Calais / Paris / Bourges / Millau Bridge is 717 – so according to me that's 50 miles shorter and tolls are less too!
The Reims Lyon Route is very easy. It is all motorway. You can stop in Macon Nord at the Novotel just 200m from the péage. Lyon is grim to get through, but otherwise it is a fast and easy route.
I have been travelling to and from France since the early sixties, in a variety of vehicle types and using numerous different routes. I agree that if you come from the chunnel – or Calais, perhaps the easiest route is Rouen, Evreux, and eventually A75 to Beziers. If you have 2 drivers you could do it in a day! However, my preferred route – which does though mean getting out of your car and 'mingling' with others – is to use the Portsmouth – Le Havre crossing, which is doable in one day, down to Perpignan. You just need a bit of stamina!
Straight down the middle. I have bypassed Paris and gone through it. Generally going through is easier, especially for SatNav. Down A75 and a stopover in Issoire Campanile is ideal. Safe parking, decent restaurant and a great breakfast. Rooms are good too. Then refill in the Hypermarche across the road and you are back on the motorway in minutes. Perpignan about 3 and a half or 4 hours away depending on stops and how fast you drive.
Several times we've taken the Portsmouth/Caen overnight crossing and driven down to La Rochelle. Plenty of choice for overnights there depending on budget but we use the opportunity to go to St Martin on the Île de Ré; usually stay at Les Colonnes on the harbour side and eat at Le Bistro du Marin, it's all a lovely treat!
Some excellent tips. The only other thing I would recommend is buying a toll "blip" which makes driving easier, and no queues at the booths. We drive down 2-3 times a year under normal circumstances, using the Tunnel as our dog travels with us.
The routes other people have mentioned are all good and avoiding Pairs is a must, although we have found it ok in a Sunday. We have also used the route via Lyons, it's boring but steady and we found the Ibis South if Lyons quite acceptable. Ibis are always accommodating for our big dog.
The drive through France isn't the only thing to think about, but also the drive in the UK. Since we go to the west of the country we go to/ from Portsmouth to avoid the dreaded M25.
After nearly ten years of commuting between southern Britain and Vinca, our view is this. Brittany Ferries are easily the best cross-Channel company. Therefore, unless you're very close to Dover/Folkestone, Portsmouth-Caen overnight or early morning is a very good choice although Poole-Cherbourg is a good alternative for some. Head to Falaise via RN158, then to Tours via A88 and A28 (going around Le Mans on the way). Take the single carriageway D943 down the valley of the Indre to Chateauroux and then the A20 to Montauban followed by the A62, A61 and A9 to Perpignan. This will take 2 days if you're in a hurry or 3 if like us you have the time (or we suppose 1 day if you're desperate and want to risk it). We always have a couple of stops not far off the route at the same two hotels with good restaurants. Not the cheapest way to the P-O but a great alternative to the (admittedly very nice) A75 route.
Pretty new to driving this route regular.
I have mostly used Calais and nearly every time through Paris which has always been a bit of a nightmare. Akin to m25 though so no real surprise. I do like the A75 to be honest, always pretty. We came home via Toulouse and Limoges in the summer but that was taking our time.
Crossing wise tunnel has been my fave due to terms and cancellation policy, ferry companies don't seem to offer cancellation option unless folk on here can show me otherwise.
Thanks for all that have posted on here suggested routes, really useful
I would always take the Clermont-Ferrand motorway and stop either at Orléans if crossing late to get Paris out if the way, or if you are crossing early, stop around Clermont-Ferrand, Issoire for a shorter second day. This motorway is less busy and has has fewer tolls.
Related