Baludik
Although it might sound a little risqué to us Anglophones, it's actually nothing of the sort! It's an amalgamation of balader (to stroll) and ludique (fun)… albeit spelt with the funky, digital 'k' rather than the standard, boring (!!) 'que'.
After a successful launch in the coastal town of Argelès sur Mer, the Office de Tourisme Intercommunal du Vallespir have now also launched a trail, which will be available in English in July.
Follow Galipan, the Vallespir mascot, as he retraces the steps of his ancestors along the Voie verte bike track.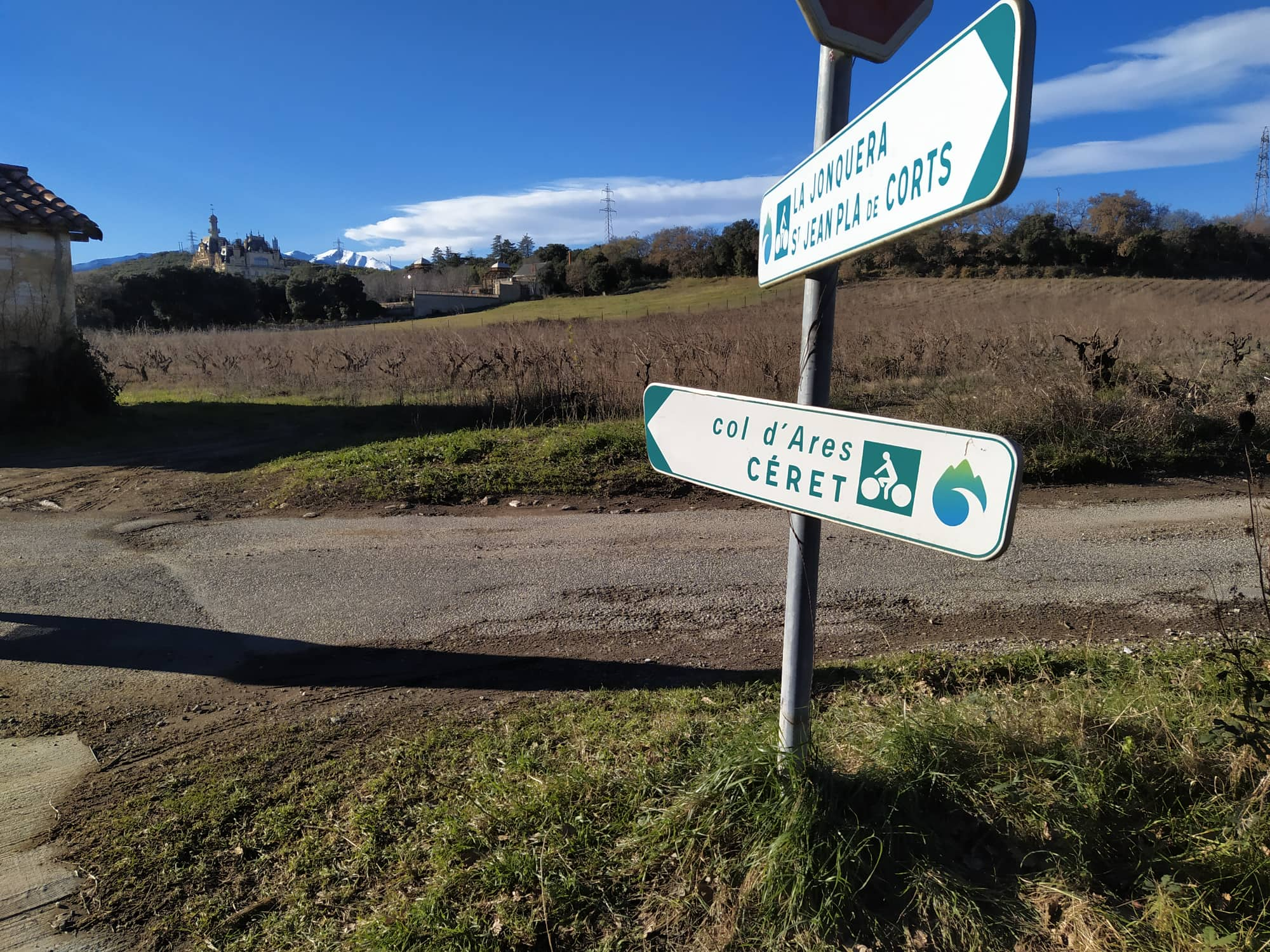 Fresh air, sunshine, gentle activity and of course, a big dose of local history… what are you waiting for? Jump on your bikes and help Galipan solve the clues.
Download the Baludik application for Apple devices here and Android devices here, then simply scan the QR code below.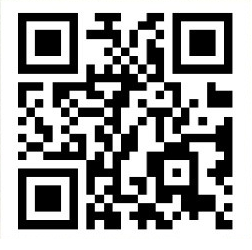 Start : Office de Tourisme Intercommuncal de Vallespir, Céret
Finish : Lacs de Saint Jean Pla de Corts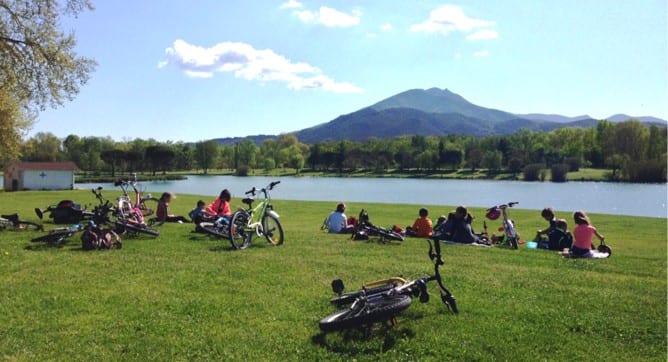 Don't let a lack of equipment stop you! You can hire bikes from the Office de Tourisme, who can also provide you with a magnetic mount to hold your smartphone safe and secure as you navigate the trail. Just ask!
Contact
Tel: 04 68 87 00 53
Email: accueiltourisme@vallespir.com
Website: www.vallespir-tourisme.fr
Address: 5 rue Saint Ferréol 66400 Céret
For more info
Follow them on Facebook