The medieval castle will welcome the public again in summer 2020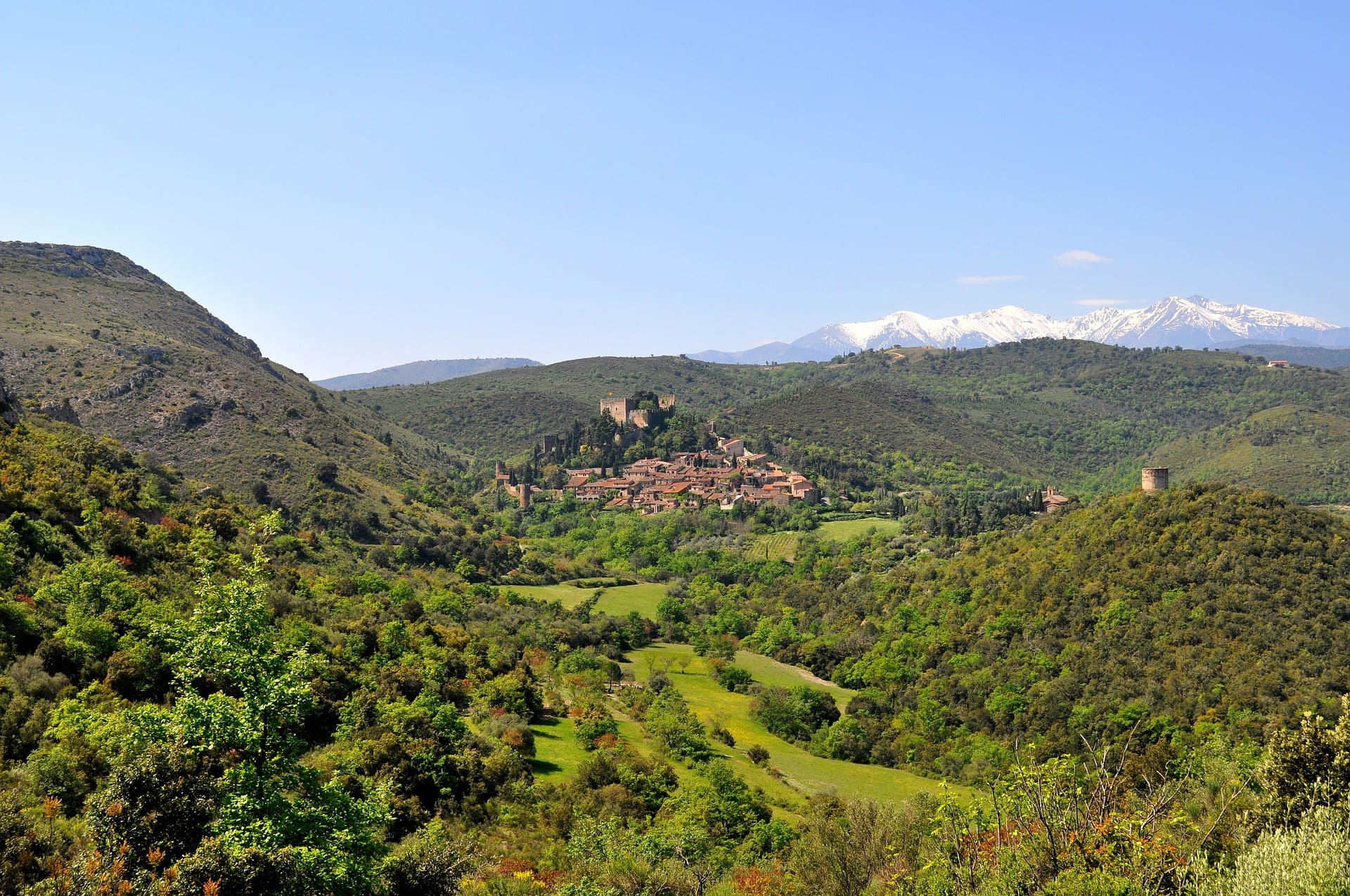 Described by some as the 'pearl of the Aspres', Castelnou Castle is a medieval, fortified structure which dates back to the 10th century. It was acquired by the department of the Pyrénées-Orientales in November 2018 and has been closed to the public ever since while rehabilitation work, estimated to be in the region of €4 million, is carried out.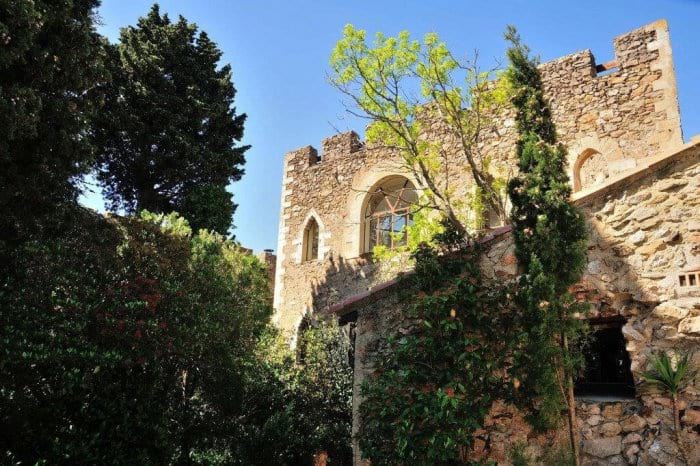 It looks like that work is coming to an end as Hermeline Malherbe, President of the Conseil Général, recently confirmed that Castelnou Castle will be open for the 2020 summer season with a large part of the building once again accessible to the public. A summer programme of special events will be announced soon.
Between 1989 and its recent closure in 2017 the castle was owned by Crédit Agricole Mutuel Sud-Méditerranée. With over 50,000 visitors a year it was the department's third most popular paying tourist attraction but was ceded to the department for the symbolic sum of 1 euro because of the prohibitive cost of the renovation work required to meet public safety standards.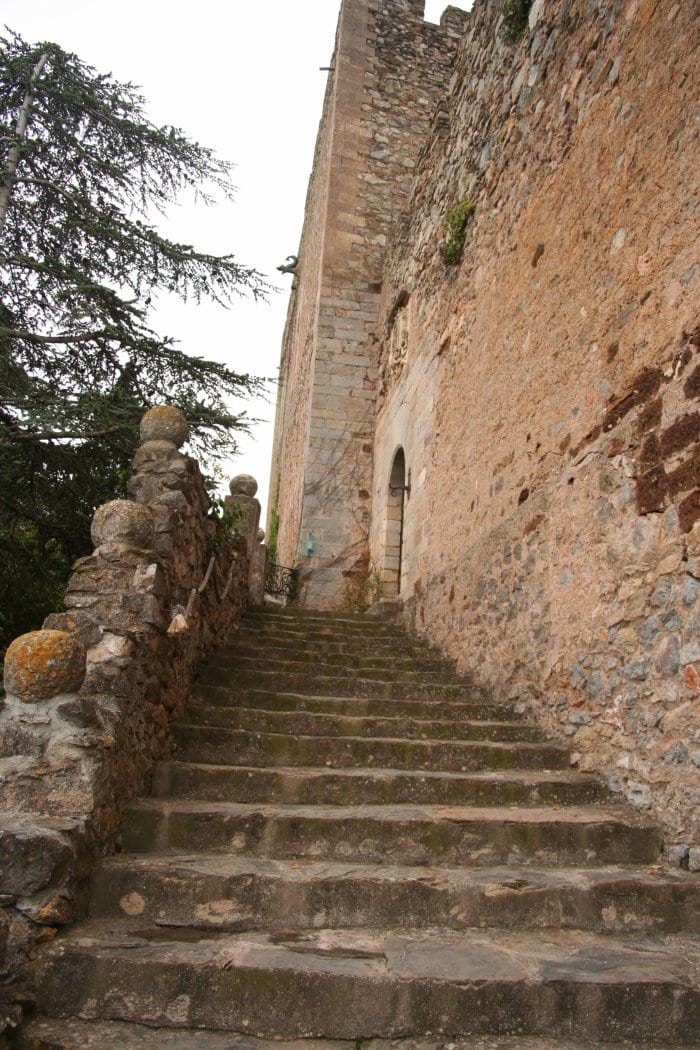 The castle, an irregular pentagon embedded in rock, belonged to the Viscount of Castelnou and his heirs from its completion in 1018 right through to the 14th century, apart from a brief hiccup following an attack by Jacques II , King of Majorca in 1286. It changed hands many times until it was abandoned in the 18th century. Since then it has been home to both spies and spirits!
A visit to the castle is definitely something to add to your summer 2020 to do list!
---
Castelnou is one of four villages in the department to be officially awarded the Les plus beaux villages de France label (along with Eus, Villefranche-de-Conflent and Evol). The village, which cascades prettily down a hillside in the Aspres, has also been nominated France's 7th favourite village in the TV show Le Village Préféré des Français, hosted by Stéphane Bern. It is a haven for artists and a wonderful place to meander and enjoy the stunning views of the surrounding countryside.